ServiceNow Series E74: Maik Skoddow, ServiceNow Solution Architect at T-Systems International
Welcome to episode 74 in our Digital Transformation series of the Alldus podcast, the show where we highlight the brightest talent and technical leadership within the ServiceNow ecosystem. 
Powered by Alldus International, our goal is to share with you the insights of leaders in the field to showcase the excellent work that is being done within Digital Transformation and ServiceNow implementations across the United States and Europe. 
Today's guest is Maik Skoddow, ServiceNow Solution Architect at T-Systems International. Founded in 2000 and headquartered in Germany, T-Systems provides a global production and supply chain to companies operating worldwide. The Deutsche Telekom subsidiary offers integrated end-to-end IT solutions, driving the digital transformation of companies in various industries, including automotive, manufacturing, logistics and transportation, as well as healthcare and the public sector. 
T-Systems develops vertical, company-specific software solutions for these sectors. It doesn't matter when or where you work, It's about doing work that matters and they believe each and every one of you can move society forward. That's why T-Systems will do everything to ensure that you have all the possibilities to do so through a supportive network, great technology, a new-work environment and the freedom to work autonomously. They support you to constantly grow both personally and professionally, so that you can leave a remarkable footprint in society.  
In the episode, Maik will talk about: 
How he got into the world of ServiceNow 
Becoming the ServiceNow Community MVP 
Advice to those looking to make an impact within the ServiceNow space 
Challenges he's faced when implementing ServiceNow 
To find out more about all the great work happening at T-Systems International, check out the website www.t-systems.com or follow them on Linkedin and Twitter @tsystemscom. You can also connect with Maik directly on Linkedin. 
What did you think of Maik's podcast? Where do you see the future of Digital Transformation and ServiceNow heading in the next few years? We would love to hear your thoughts on this episode, so please leave a comment below. 
If you're interested in exploring the latest ServiceNow opportunities, check out our live vacancies or upload your resume today to keep up to date with all the latest opportunities.
Subscribe to The Alldus Podcast: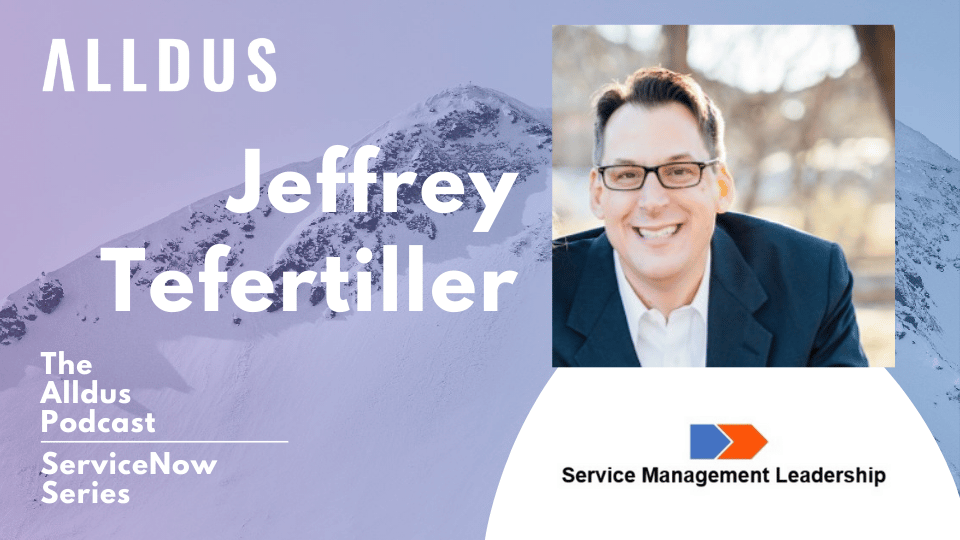 Welcome to episode 79 in our Digital Transformation series of the Alldus podcast, the show where we highlight the brightest talent and technical leadership within the ServiceNow ecosystem. Powered by Alldus International, our goal is to share with you the insights of leaders in the field to showcase the excellent work that is being…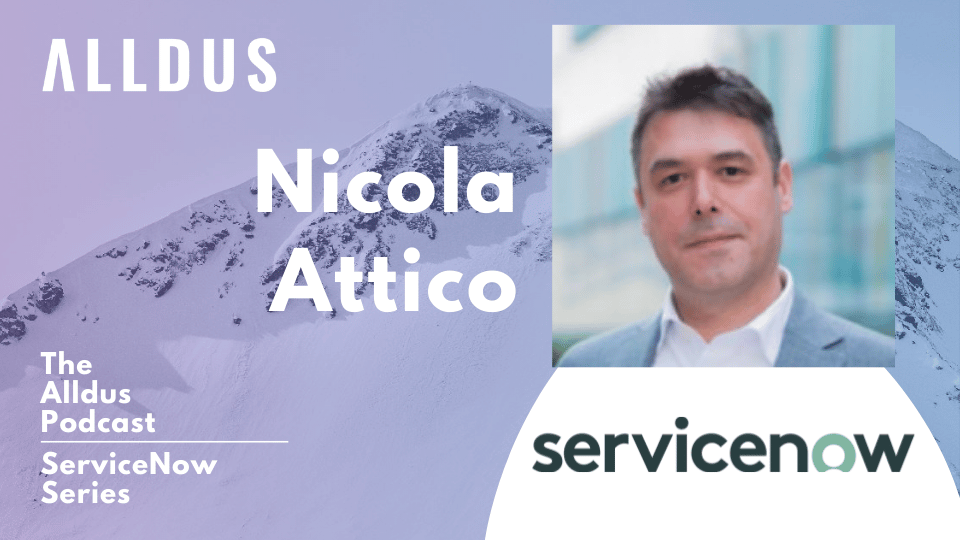 Welcome to episode 78 in our Digital Transformation series of the Alldus podcast, the show where we highlight the brightest talent and technical leadership within the ServiceNow ecosystem. Powered by Alldus International, our goal is to share with you the insights of leaders in the field to showcase the excellent work that is being…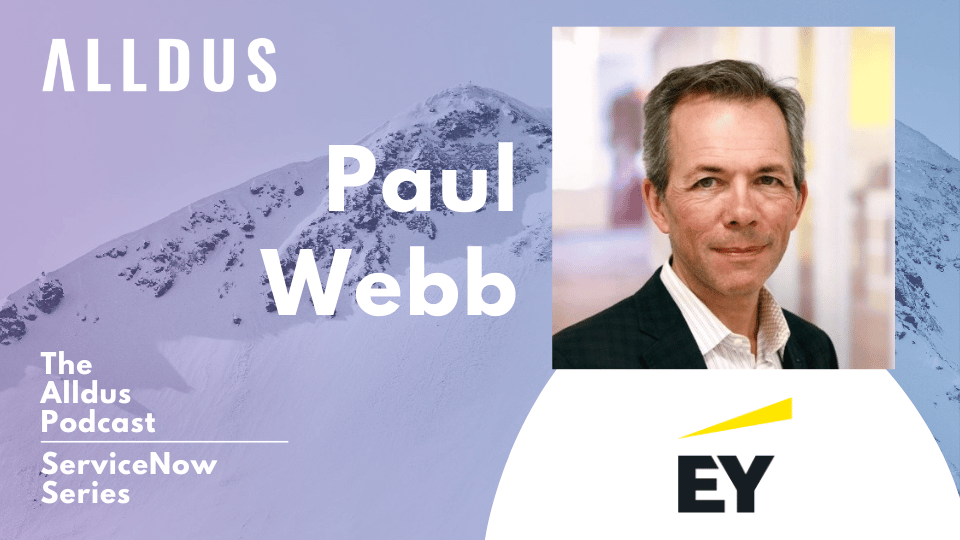 Welcome to episode 76 in our Digital Transformation series of the Alldus podcast, the show where we highlight the brightest talent and technical leadership within the ServiceNow ecosystem. Powered by Alldus International, our goal is to share with you the insights of leaders in the field to showcase the excellent work that is being done…