ServiceNow Series E75: Martin Ivanov, ServiceNow Enthusiast & Community Rising Star
Welcome to episode 75 in our Digital Transformation series of the Alldus podcast, the show where we highlight the brightest talent and technical leadership within the ServiceNow ecosystem. 
Powered by Alldus International, our goal is to share with you the insights of leaders in the field to showcase the excellent work that is being done within Digital Transformation and ServiceNow implementations across the United States and Europe. 
Today's guest is Martin Ivanov, ServiceNow Enthusiast & Community Rising Star. Martin is an experienced ServiceNow Solution Consultant with a demonstrated history of working in the consulting industry. He is skilled in ServiceNow Platform Administration and Development, ITSM Module, Custom application development, Integrations and Platform-wide scripting. In 2022, Martin was named as a ServiceNow Rising Star, which recognizes individuals who have shown growth in individual contribution to ServiceNow's online community. 
In the episode, Martin will talk about: 
Interesting projects he has done within ServiceNow 
How he has benefitted from the advice of others 
Establishing a personal brand in the ServiceNow community 
Becoming a ServiceNow Community Rising Star 
Advice to those looking for a career in ServiceNow 
Why the ServiceNow platform is not slowing down 
To find out more about Martin and his work within the ServiceNow community, you can connect with him on Linkedin.  
What did you think of Martin's podcast? Where do you see the future of Digital Transformation and ServiceNow heading in the next few years? We would love to hear your thoughts on this episode, so please leave a comment below. 
If you're interested in exploring the latest ServiceNow opportunities, check out our live vacancies or upload your resume today to keep up to date with all the latest opportunities.
Subscribe to The Alldus Podcast: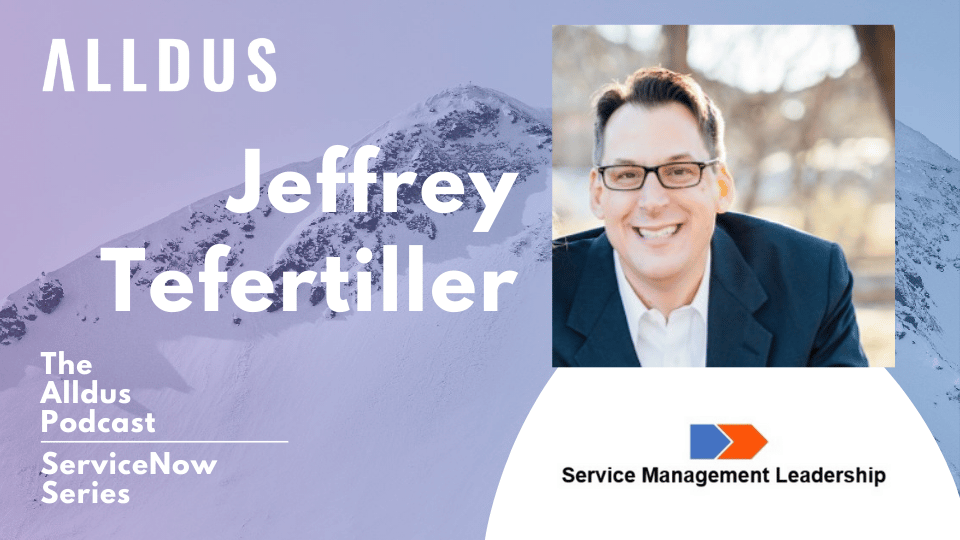 Welcome to episode 79 in our Digital Transformation series of the Alldus podcast, the show where we highlight the brightest talent and technical leadership within the ServiceNow ecosystem. Powered by Alldus International, our goal is to share with you the insights of leaders in the field to showcase the excellent work that is being…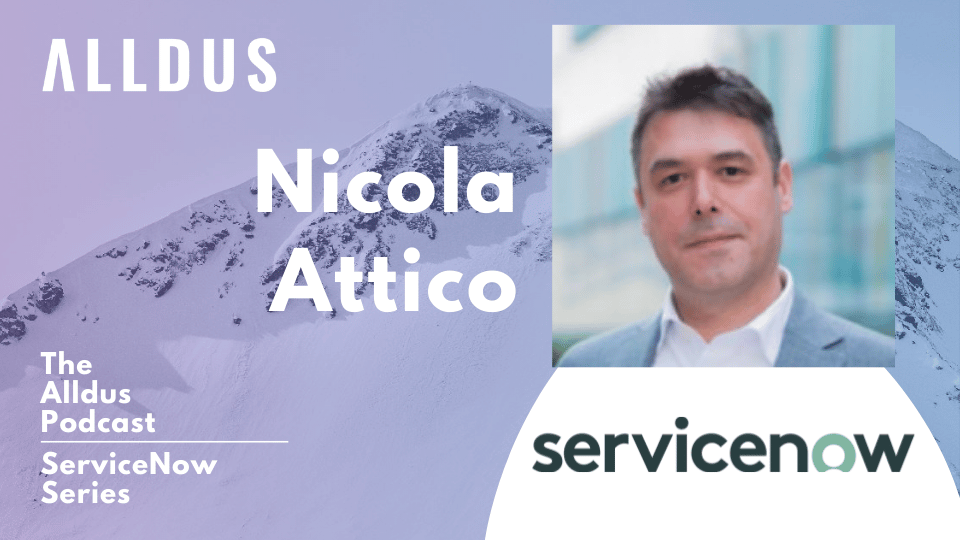 Welcome to episode 78 in our Digital Transformation series of the Alldus podcast, the show where we highlight the brightest talent and technical leadership within the ServiceNow ecosystem. Powered by Alldus International, our goal is to share with you the insights of leaders in the field to showcase the excellent work that is being…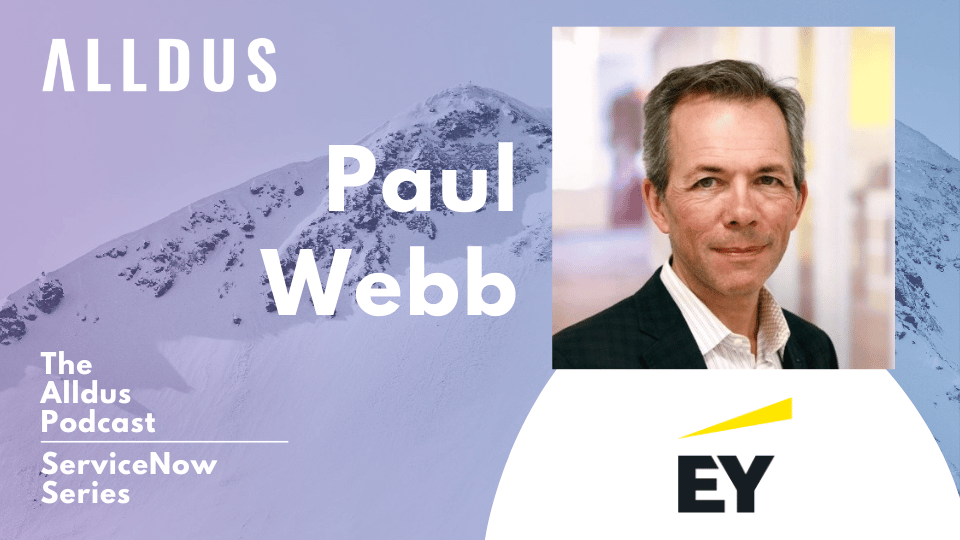 Welcome to episode 76 in our Digital Transformation series of the Alldus podcast, the show where we highlight the brightest talent and technical leadership within the ServiceNow ecosystem. Powered by Alldus International, our goal is to share with you the insights of leaders in the field to showcase the excellent work that is being done…