10 of the most in demand jobs in Artificial Intelligence
A recent report published by job search site Indeed has really highlighted the talent gap within AI and machine learning.
According to the new data, job postings are soaring while the number of searches is dropping. The report indicates that the drop is attributed to the lack of qualified professionals that are able to fill these roles.
Numbers don't lie and this new data published by Indeed has really highlighted the current talent gap within AI and machine learning.
Those numbers are as follows:
Job postings in AI related positions rose 29% from May 2018 to May 2019. This is a decrease from previous years, where they rose a staggering 58% and 136% respectively.

The contrast is surprising with searches for AI-related positions from May 2018 to May 2019 containing the keywords  "artificial intelligence" and "machine learning" actually decreasing by 15% compared to an increase in the previous two years with 32% and 49%.
In terms of most in-demand AI jobs, the following 10 positions had the highest percentage of job descriptions that included the same keywords.
Machine Learning Engineer
Deep Learning Engineer
Senior Data Scientist
Computer Vision Engineer
Algorithm Developer
Junior Data Scientist
Developer Consultant
Director of Data Science
Lead Data Scientist
Machine learning engineer tops the list not only as the most in-demand job positions but also the highest average annual salary for with $142,000 which is $8,000 higher than last year's. That's an impressive increase of 5.8%.
Interestingly, this is the first year we can see Deep Learning Engineer on the list, going as high as second place. This is truly a meteoric rise for the emerging technology. Senior and Junior Data Scientists, Developer Consultant, Director of Data Science, and Lead Data Scientists are also new to the list this year.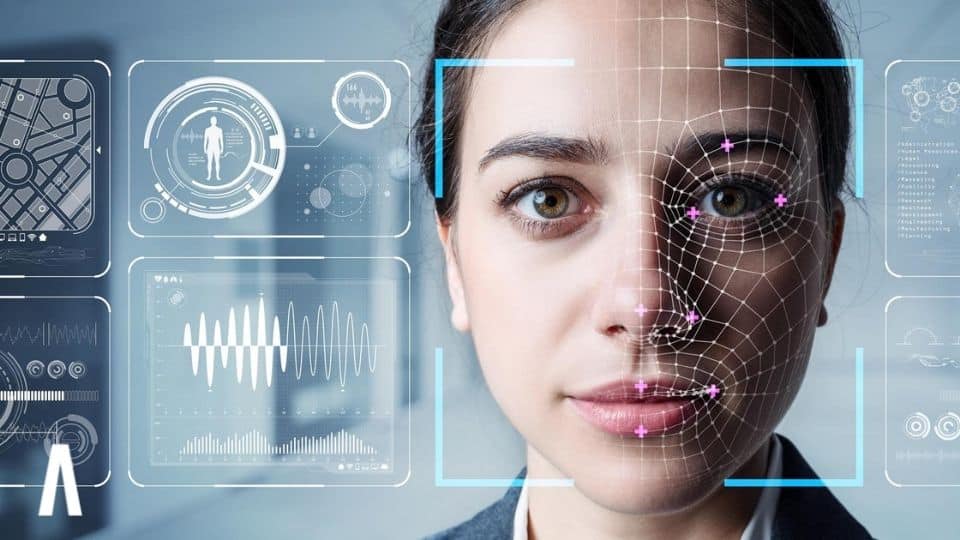 Despite huge advancements in AI research, the field still lags in another key area of societal progress, gender equality. With women accounting for just 22% of professionals in the field, we examine the steps needed to address this inequality and how it would also benefit the technologies themselves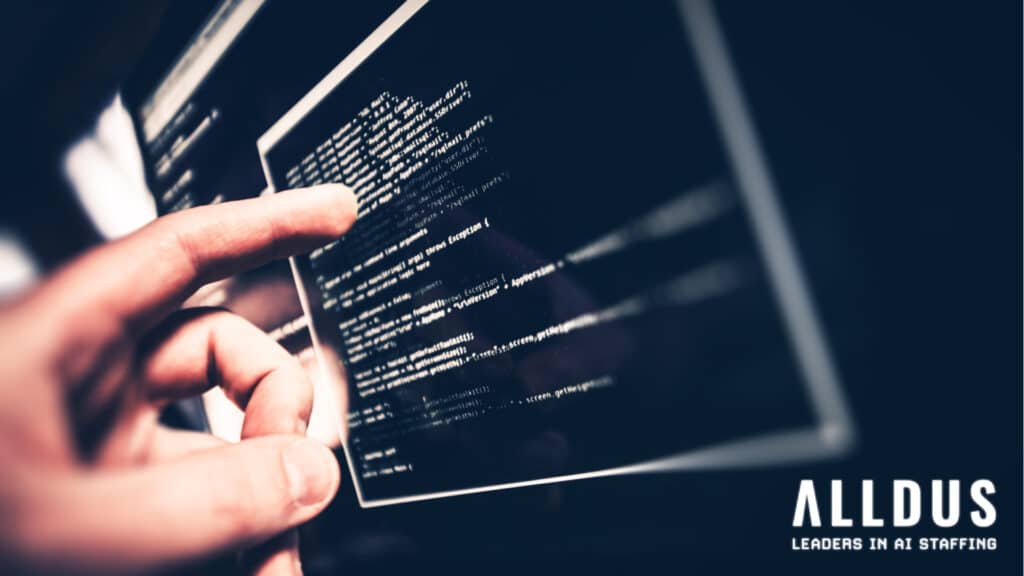 As a programming language, It's a simple skill to learn, but a very valuable one. A walk in the park compared to Python or R.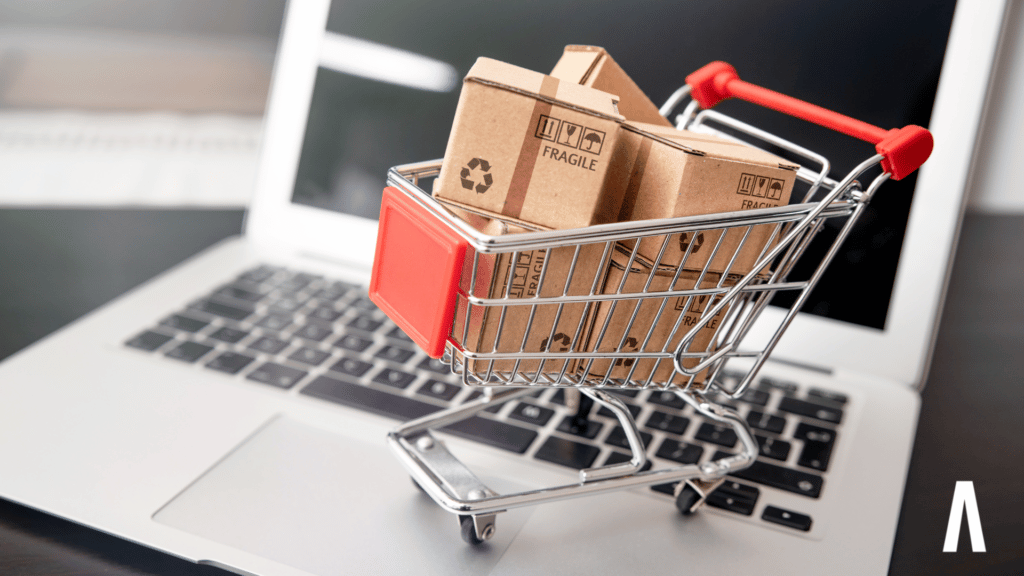 There are great benefits to using NLP in eCommerce. The world of business would be greatly benefited from in-depth insights that are controlled by AI. It will help in increasing customer satisfaction rates, improve the revenue curve & ultimately transform the future of business operations.