Women in AI: Bridging the Gap
Developments in the field of AI are revolutionizing how we live and how we work. From the applications of Machine Learning in Healthcare, to virtual assistants like Alexa, it's hard to think of many aspects our lives that aren't being impacted in some way.
While these technologies are viewed as markers of innovation, developments in the field have had a negative impact on a different measure of societal progress, workplace diversity.
A 2020 Global Gender Gap report found that only 22% of professionals in AI were women, continuing a trend that has plagued the STEM sector for years. This gap was even more pronounced in Software and IT services, with women accounting for a mere 7.4% of the workforce in a sector with the most employment opportunities.
There is a very real concern that the proliferation of jobs in the male-dominated AI sector will undermine the progress that has been made in narrowing the gender pay gap as a whole.
Barriers to entry
When looking to address the problem of under-representation in AI, it is important to first understand some of the barriers preventing women from entering the industry. As part of our AI Mentors series, we sat down with Sidney Madison Prescott, VP of Intelligent Process Automation at BNY Mellon (now Global Head of Intelligent Automation at Spotify) who gave us some insights into her experience:
"There's a world view of what a technology professional looks like and one of my biggest challenges has been how do I defy those stereotypes. In the past, it's been a challenge to make sure my ideas are heard and given the same credence as my male counterparts."
With women like Sidney holding just 18% of the leadership roles in AI, there is a severe lack of role models for young professionals entering the industry which is just one of the many barriers faced.
These stereotypes aren't just exclusive to the workplace either, with many perceptions being formed in Academia. A study by the Boston Consulting Group found that 81% of women studying a Data Science related discipline viewed the field as significantly more competitive than other industries, fostering a "male-dominated competitive culture".
Not only are these barriers negatively impacting diversity in the workplace, but they are also having a significant impact on the technologies themselves.
Implicit Biases in AI
A study by the University of Melbourne found that even basic recruitment algorithms are displaying the same unintentional biases as their human counterparts. Even when resumes were anonymized, there was a strong preference for male candidates, penalizing women who have taken time off for caring responsibilities.
It's not just the hiring process where these biases are prevalent. When fed images of US congress members, Google's cloud image recognition system applied three times more annotations relating to physical appearance to women compared to their male counterparts. While Congressmen were typically labelled "business person", a common annotation for Congresswomen was "smile".
Similar concerns have been raised about the applications of Machine Learning in healthcare, particularly relating to cardiovascular disease. For years heart-disease was viewed as predominantly a male issue and the data is heavily skewered toward male patients. Alexandra Kautzky-Willer of the University of Vienna's Gender Medicine Unit believes these data gaps may result in diagnoses that are not suitable for the female body.
The issue of Governance was specifically highlighted as a concern in a European Commission White Paper, emphasizing the need for measures to mitigate the risks of AI-based discrimination. Similarly, in a TED Talk on the subject of representation in AI, Caroline Chavier (Founder of Women in ML and Data Science) framed the problem as a Human Rights issue.
Returning to our conversation with Sidney Madison Prescott, she gave us some great insights into how diversity in the development process can not only address the gender gap but also improve the technologies themselves:
"Each individual on a team brings a different perspective. That diversification of thought often culminates in incredible solution designs that can revolutionize an industry. We need those diverse skill sets to ensure we address everything from implicit biases in AI to the barriers to entry that exist in technology".
This viewpoint is backed up by a 2019 report on Gender diversity in AI by Nesta. The study found that women were far more likely to consider the ethical and societal implications of an AI than their male counterparts. These considerations are vital in addressing the implicit biases highlighted by the European Commission report.
Bridging the Gap
While there is no quick fix to the problem of representation in AI, there are steps that can be taken to foster a more inclusive culture, starting with education. Girls currently account for just 35% of STEM students at school, where they learn the skills that are vital for a career in AI. This is down to a number of factors including conforming to societal norms, a lack of role models and the negative perception of a male-dominated industry.
This lack of role models was addressed when we spoke with Lauren Moores, Head of Data Science at Flagship Pioneering.
"It's really about if you know others like you who have done this. The more women who are in senior leadership positions and have the ability to hire, the more diverse people you can attract".
More needs to be done in schools to engage with girls at a young age, showing them the potential applications of a career in STEM and removing the perception that only men can succeed. There are a number of non-profit Organisations, like Women in AI and WiMLDS, doing great work through mentorship programmes aimed at breaking these barriers and showing the younger generation that women can be successful in AI.
Role models and mentorship programs like this are vital for a number of reasons, particularly for those in under-represented groups. They can provide inspiration and instill confidence, acting as tangible proof that members of a particular demographic can succeed and reach the top.
The same applies to the Private sector. IBM has started its annual Women Leaders in AI list, aimed at celebrating diversity within the organization. As more companies follow this example and work to remove the stereotypes of a hyper-competitive and male-dominated industry, we will likely see the benefits of a more diverse workforce.
Government and Industry alike should be investing in similar schemes Globally. Addressing the problems of Gender diversity and implicit bias in Artificial Intelligence requires a holistic approach. From encouraging young girls to explore STEM subjects at school to celebrating the successes of women in the field, it is clear that not enough is being done as it stands.
Removing the barriers identified and investing in mentorship programmes will allow more women like Sidney and Lauren to flourish in AI, benefitting not only society as a whole but the technologies themselves. Caroline Chavier perhaps put it best with the following statement; "Be unapologetic. Make diversity your priority."
As more companies adopt this maxim, the closer we will be to a world where the topic of women in AI isn't a cause for concern, but rather a reason to celebrate.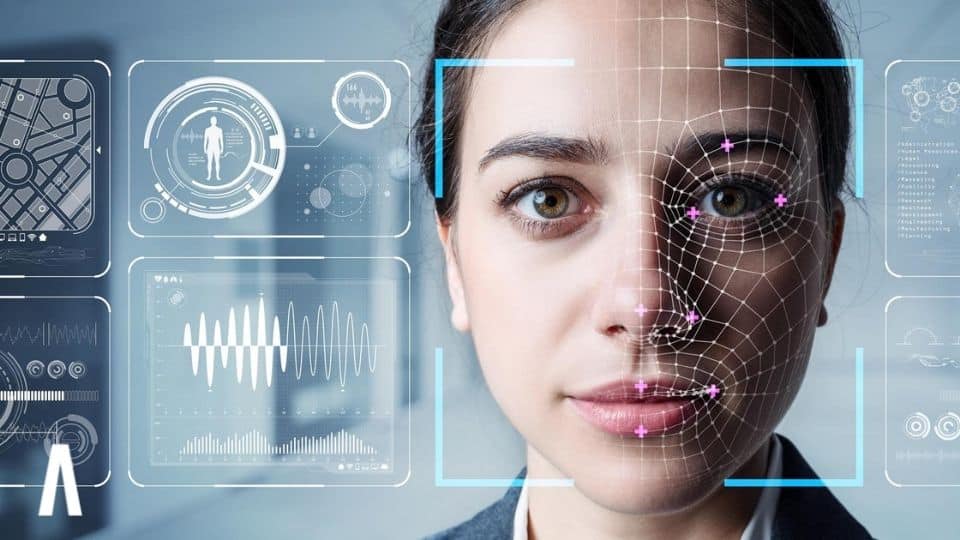 Despite huge advancements in AI research, the field still lags in another key area of societal progress, gender equality. With women accounting for just 22% of professionals in the field, we examine the steps needed to address this inequality and how it would also benefit the technologies themselves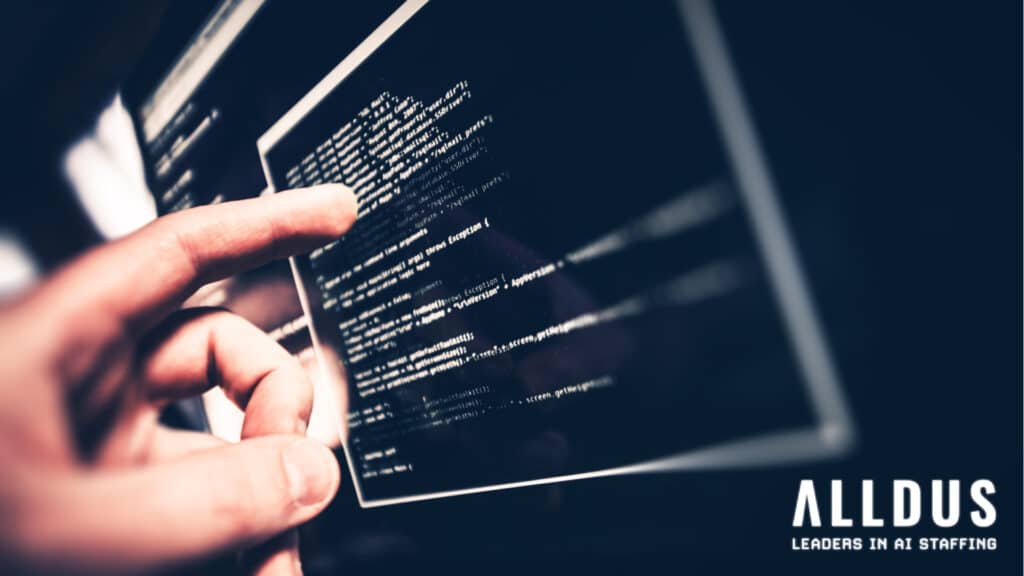 As a programming language, It's a simple skill to learn, but a very valuable one. A walk in the park compared to Python or R.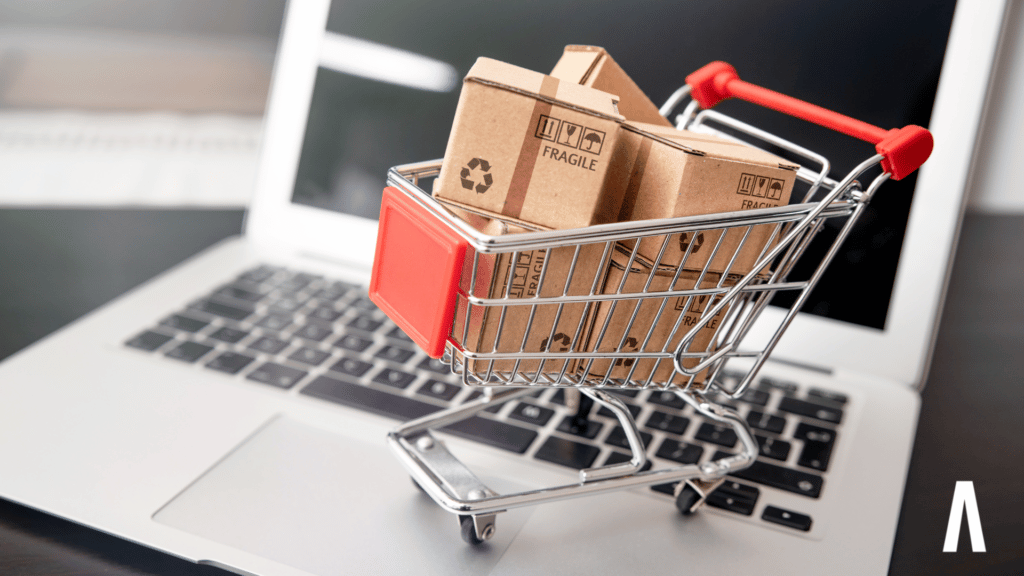 There are great benefits to using NLP in eCommerce. The world of business would be greatly benefited from in-depth insights that are controlled by AI. It will help in increasing customer satisfaction rates, improve the revenue curve & ultimately transform the future of business operations.