5 of America's top Data Science Hubs
Last week we gave an overview of 5 of the best Cities in Europe to be a Data Scientist. While the EU is increasingly seen as a viable alternative for Global Tech companies, it still remains very much in the shadow of the US on the World stage.
Here we take a look at 5 of the best Cities in America to be a data scientist.
The information provided was gathered through builtin and Glassdoor, and was accurate at the time of writing.
Boston
Population: 698,898
Average Salary: $112,755
Live Jobs: 2,121
Notable Companies: GE, Boston Dynamics, Amazon, Accenture, HubSpot, Wayfair, Merck
The Metropolitan area of Boston is famed for its high concentration of world-class Colleges, it is therefore no surprise to see the Cradle of Liberty on this list. With MIT voted the best University in the world for Computer Science, the City is a breeding ground for top talent.
Often overlooked when compared to the larger hubs of San Francisco and New York, Boston has gradually cultivated a reputation as one of the premier tech hubs in the US (particularly for Biotech). Hosting a total of 2,566 tech companies, the Greater Boston area is home to 18 Unicorns (a privately owned start-up valued at $1 Billion) including Klaviyo and cybereason
KPMG recently named Boston as among the top Cities set to rival Silicon Valley's dominance as the technology innovation center of the world, an inclusion backed-up by Amazon's recent decision to expand their hub in the City creating over 3000 jobs. Having already invested $6.2 Billion in the State of Massachusetts, the new roles will focus on Alexa, AWS and Amazon Robotics, with a focus on Machine Learning & AI professionals.
Rohit Prasad, VP & Head Scientist for Alexa, explained the reasons behind the move;
"Much of the technology that makes Alexa smarter every day is invented in Boston. Our teams here play a key role in driving Amazon's innovations, we look forward to continuing to be a strong community partner, helping to grow and create new opportunities for Boston and its residents"
New York 
Population: 8,558,000
Average Salary: $131,848
Live Jobs: 1,813
Notable Companies: American Express, Pfizer, AIG, Goldman Sachs, Citigroup, Facebook, Twitter
Traditionally seen as a stronghold for Banking and Media, the past 5 years has seen the number of tech jobs in New York increase by 40%, with data scientists in the City among the best paid in the world.
Home to 41 Unicorns, KPMG recently named New York as the number 1 tech hub globally outside of Silicon Valley. While there is still work to do in competing with the Bay Area, an increasing number of professionals are migrating to the East Coast, attracted by the City's diverse workforce, breadth of employment opportunities and closer proximity to Europe.
Facebook announced last year that they would be expanding their New York operation, with a new office on the Hudson yard that will create 6000 new jobs, the majority of which will be tech focused. The move continues a trend in recent years that has seen several West Coast giants expand their operations to the East. Facebook are in good company in the Hudson yards, joining Apple, Google and Amazon in "the new tech corridor".
With a network of world class education institutions, employment opportunities across a diverse range of industries and a vibrant nightlife, it is likely New York's status as a premier location for tech professionals will continue to grow.  
Austin
Population: 950,715
Average Salary: $112,944
Live Jobs: 453
Notable Companies: PayPal, IBM, Intel, Google, IBM, Facebook, Oracle
Affordable housing, quality of life and a reputation for embracing technological change has seen Austin consistently rank among the best Cities in the US to work as a data scientist. Home to nearly 3000 tech companies and a host of incubators & accelerators, Austin has been given the nickname "silicon hills" to describe the cluster of tech companies in the Metropolitan area.
The City also looks set to benefit from the proliferation of remote working opportunities brought on by the coronavirus pandemic, with droves of tech talent relocating to Austin from Silicon Valley. With the cost of living 98% higher in San Francisco, Austin is becoming a hotbed for young professionals looking for a greater quality of life, and many companies are following suit.
Oracle recently announced they would be relocating their Headquarters to the City, over 40 years after being founded in Silicon Valley. Describing the move, Oracle spokesperson Deborah Hellinger stated;
"By implementing a more modern approach to work, we expect to further improve our employees' quality of life and quality of output,"
And Oracle aren't the only tech giant investing in Austin, with Apple are set to open their $1 billion campus in the City in 2022. The campus will host 5000 employees, with that figure expected to rise to 15,000 in the coming years.
Chicago
Population: 2,749,360
Average Salary: $112,376
Live Jobs: 616
Notable Companies: Google, LinkedIn, Salesforce, Lyft, Microsoft, Amazon, Facebook
Traditionally famed for its architecture and towering skyscrapers, Chicago was another notable entrant in a list of the 10 Cities most likely to become global hubs for technological innovation in the coming years.
Home to a staggering 6,234 tech companies, the Windy City is a premier destination for the US data science community. As America's third most populous City, several notable tech giants have increased their footprint in Chicago in recent years, including Salesforce, Microsoft, LinkedIn and Google.
Start-up incubators like 1871 are also having a significant impact on the City's tech community. Founded in 2012 with the aim of supporting entrepreneurs build high-growth businesses, the non-profit has so far helped to create over 11,000 jobs and raise more than £1.65 billion in follow-on capital. Just last month 6 of Chicago's tech start-ups, including Fourkites and Cameo, pulled in $391 million in funding.
Much of Chicago's growth as a destination for tech giants and start-ups is down to Government investment. The Illinois Department of Innovation and Technology was launched in 2016 with the aim of improving the City's technological infrastructure, something that has been done to great effect.
This investment, coupled with a favorable cost of living compared to San Francisco and New York, will likely see Chicago's status as a data science hub continue to improve.  
San Francisco
Population: 884,363
Average Salary: $166,030
Live Jobs: 2,151
Notable Companies: Twitter, Salesforce, Splunk, ServiceNow, GitHub, SAP, Facebook
No list of US data science hubs would be complete without the inclusion of San Francisco and the Bay area. With a thriving tech scene of its own, and on the doorstep of Silicon Valley, the City of San Francisco remains arguably the world's premier destination for data scientists.
Home to over 4000 tech companies, San Francisco based start-ups raised over $31 billion in early-stage venture capital funding from 2010 to 2020, more than anywhere else in the United States. This is reflected in the City's 131 Unicorns.
The wider Bay area's status as the mecca of tech innovation has been under threat in recent years. The advent of remote working and extortionate real estate prices has seen several organizations like Oracle and HP relocate in the past year, with Tesla set to follow suit. And while job growth has stagnated, largely a result of high taxes and cost of living, it is unlikely the City will be overtaken as the tech capital of the US any time soon.
San Francisco still remains ahead of its nearest competitors (New York and Boston) in terms of venture capital funding, with e-commerce unicorn Patreon raising a further $155 million just this month. Benefitting from a well-established tech ecosystem and a vast network of start-ups and second-time founders anchored to the City, San Francisco is still the place to be for budding tech entrepreneurs and data scientists.
Honorable mentions: Seattle, Los Angeles, Colorado, Raleigh-Durham
With the demand for data science jobs in the United States set to reach 11.5 million by 2026, it is likely that the Cities mentioned will continue to lead the way in technological innovation for years to come.
If you're looking for your next you can check out our latest US Data Science jobs, or upload your resume to stay up-to-date with the latest jobs in your area.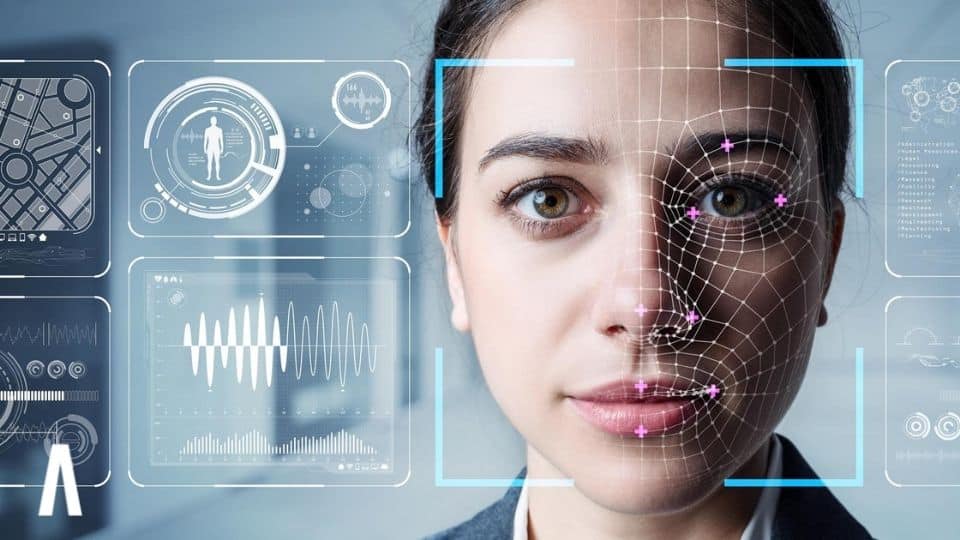 Despite huge advancements in AI research, the field still lags in another key area of societal progress, gender equality. With women accounting for just 22% of professionals in the field, we examine the steps needed to address this inequality and how it would also benefit the technologies themselves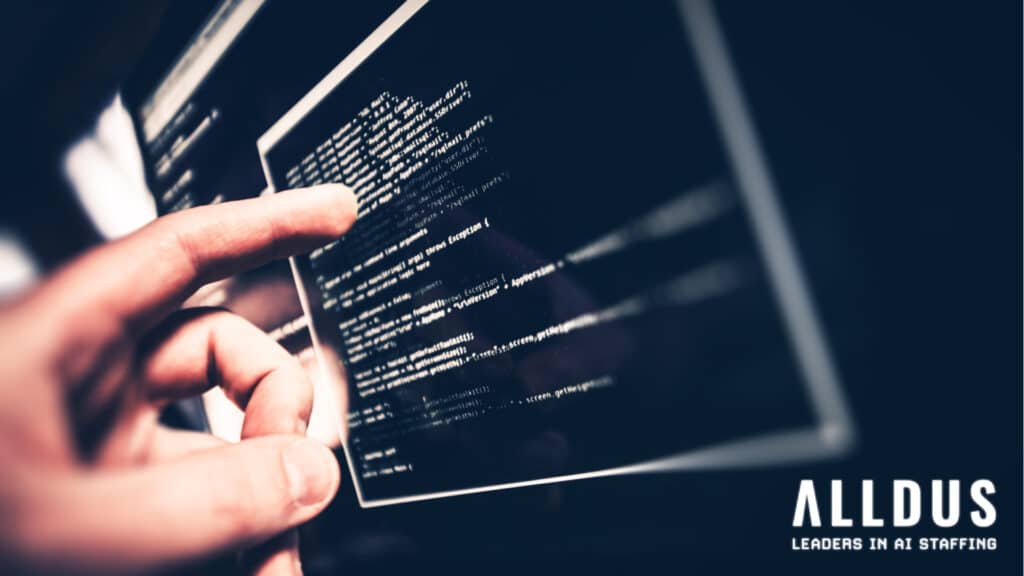 As a programming language, It's a simple skill to learn, but a very valuable one. A walk in the park compared to Python or R.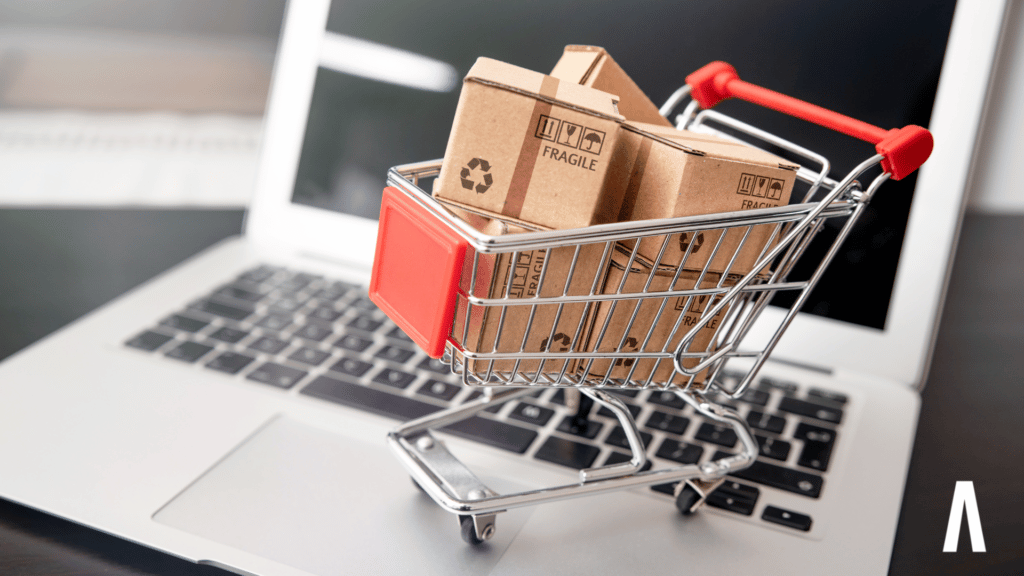 There are great benefits to using NLP in eCommerce. The world of business would be greatly benefited from in-depth insights that are controlled by AI. It will help in increasing customer satisfaction rates, improve the revenue curve & ultimately transform the future of business operations.