5 of Europe's top data science hubs
A recent report by the US Bureau of Labour Statistics stated that there will be roughly 11.5 million Data Science job openings by 2026, however it's not just in America and the traditional hubs of Silicon Valley and New York where the Data Science market is booming. Continued investment from Governments and the EU Commision alike, combined with a highly skilled workforce, has seen many International companies increase their investment in Europe. 
We take a look at 5 of the best Cities in Europe to be a Data Scientist, providing an overview of the average salaries on offer and the number of live vacancies (all information accurate at the time of writing based on Glass Door insights).
Munich
Population: 1.5 million

Average Salary: €62,288

Live Jobs: 456

Notable companies: Google, IBM, Capgemini, Hauwei, Cisco
Consistently ranking as one of Europe's premier Tech Hubs, Munich outranks even London & Paris on various metrics, and is home to 9 Unicorns (Privately owned start-ups with a valuation exceeding $1 billion).
As well as playing host to the likes of IBM, Hauwei and Cisco, Munich is home to 1,300 tech start-ups & scale-ups that have generated a combined €17 Billion worth of value since 2013. Some notable examples include Lilium, Freeletics and Flixbus, who previously joined us on our AI in Action series to discuss the exciting Data Science projects they're working on.
Not only a breeding ground for successful start-ups, Munich is also leading the way in the digitization of traditional sectors, including automotive, aerospace and healthcare. This combination has led to a STEM workforce of over 360,000.
A strong network of Universities, coupled with low unemployment makes Munich one of the most attractive locations for Data Scientists Globally.
Amsterdam
Population: 813,000

Average Salary: €65,000

Live Jobs: 1,238

Notable Companies: Netflix, Tesla, ING, Phillips, RELX Group
Amsterdam is another example of Europe's thriving Tech scene, boasting more start-ups per person than anywhere else in Europe. Extensive investment in the City's ecosystem has resulted in tech companies reaching a combined valuation of €73 Billion, seven times the figure of 2015. As a result, Data Scientists in Amsterdam are among the best paid in the World.
Host to over 450 Multinational corporations (including Netflix and Tesla), Amsterdam have also fostered a number of home-grown success stories like Booking.com and Elsevier.
The City's continued investment in AI-related technologies shows no signs of slowing down either. The Amsterdam Economic Board (AEB), recently announced their commitment to increasing the City's average life expectancy by 2 years by 2025, with AI and Big Data tools set to play a key role in achieving this.  
Berlin
Population: 3.6 million

Average Salary: €56, 881

Live Jobs: 750

Notable Companies: Amazon, SAP, Rocket Internet, Apple
The second German entry on the list, Berlin is the second half of the "Big 2" along with Munich. Home to over 3,800 start-ups & scale-ups, Berlin boasts more Unicorns than anywhere else in Europe, currently 11. This is partly down to Silicon Allee, the City's community-driven network for budding entrepreneurs and tech companies.  
According to the German Times, a new startup is founded in Berlin every 20 minutes, making the City a thriving hub for Data Science and STEM professionals. One such example is Elisabeth Reitmayr, Head of Data & Insights at ResearchGate, who we had the privilege of interviewing as part of our AI in Action series.
Another unique selling point of the City is the quality of life. Around 37% cheaper than London (another major European tech hub), Berlin is affordable for young professionals and offers a range of social and cultural activities.
Paris
Population: 2.1 million

Average Salary: €45,050

Live Jobs: 1,091
Notable Companies: Facebook AI, IBM, Amazon, Google
Having already played host to tech giants like IBM, Amazon and Google, Paris pulled off a major coup in 2015 when Facebook launched their AI research unit (FAIR) in the City, a project initially set for London.
A major factor behind Facebooks decision was the City's network of Data Science and STEM professionals, with Head of AI Yan LeCun stating;
"the ecosystem of talent was much more open and available in continental Europe, and particularly in Paris."
In 2018 President Emmanuel Macron announced his plan to build on this achievement, pledging an investment of €1.5 Billion into AI research until the end of his term in 2022, to drive innovation in the City.
A thriving job market, combined with an unrivalled cultural scene has seen Paris consistently rank among the top Cities in the World to be a Data Scientist.
Dublin
Population: 1.2 million

Average Salary: €50, 074

Live Jobs: 102

Notable Companies: Facebook, Google, LinkedIn, Pinterest, Accenture, Twitter
Despite its comparatively small size, Dublin is the European Headquarters of some of the World's premier tech companies (Facebook, Google & LinkedIn to name a few).
 Just last year MasterCard announced they would be adding their name to this list, with a new development in the Leopardstown area, creating 1500 new jobs.
The Irish Government have seen great success in fostering a business-friendly environment, incentivizing companies with low rates of Corporation tax, a practice that has led to part of the City being dubbed "Silicon Docks".
Dublin also looks set to benefit from Britain's decision to leave the EU, with a total of 34 companies divesting from London to the City so far.
With around 49% of the City's population under the age of 30 and a vibrant cultural scence, Dublin is a go-to hub for young professionals.
Honourable Mentions: London, Hamburg & Frankfurt.
If you're interested in pursuing your next career move in some of Europe's premier tech hubs and beyond check out our latest vacancies or upload your resume today to keep up-to-date with the latest jobs in your field.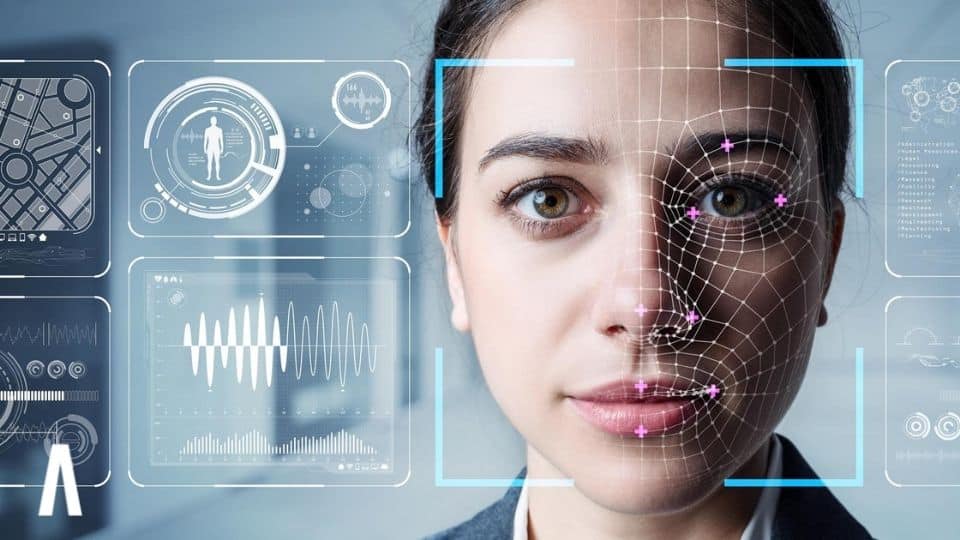 Despite huge advancements in AI research, the field still lags in another key area of societal progress, gender equality. With women accounting for just 22% of professionals in the field, we examine the steps needed to address this inequality and how it would also benefit the technologies themselves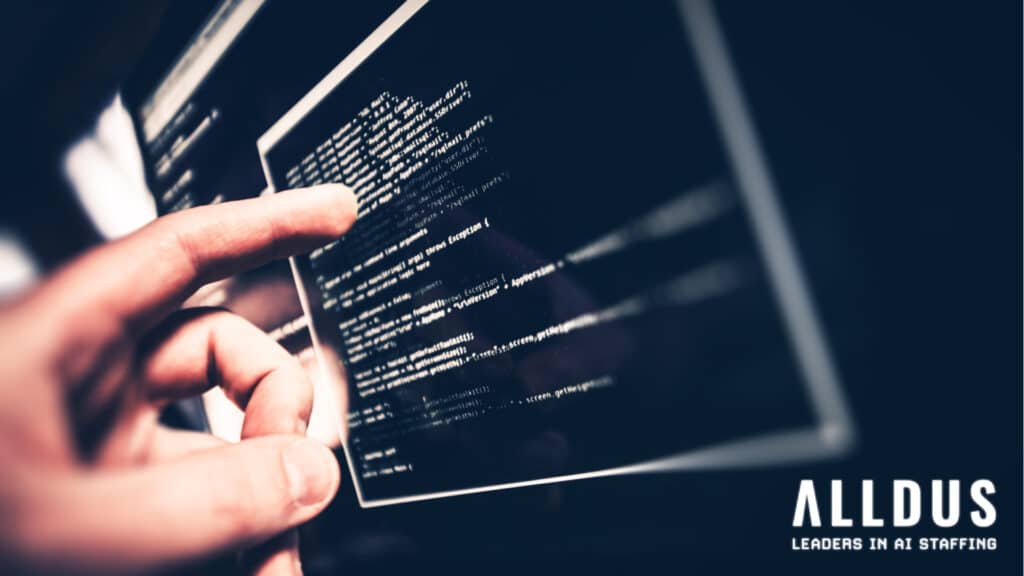 As a programming language, It's a simple skill to learn, but a very valuable one. A walk in the park compared to Python or R.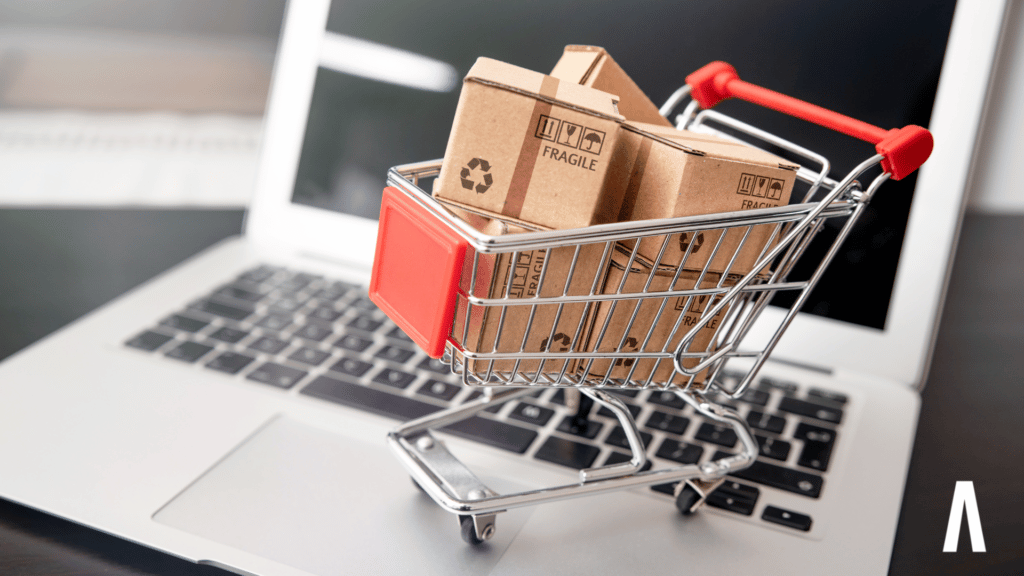 There are great benefits to using NLP in eCommerce. The world of business would be greatly benefited from in-depth insights that are controlled by AI. It will help in increasing customer satisfaction rates, improve the revenue curve & ultimately transform the future of business operations.