5 reasons to choose a career in recruitment as a graduate
After years of studying and long nights completing assignments, you are about to or have just recently graduated. Now you start to wonder 'What's next?'.
It's a very natural thought process as choosing a definite career path is the next big decision in your life. Once a degree is in hand and you have given yourself a quick pat on the back, it's time to really start evaluating what kind of life you want to have? What are your strengths and weaknesses? and the sometimes dreaded question – Where do you want to be in five years?
While the graduate market is very competitive, you shouldn't just jump at the first offer that comes your way.
It is estimated that the global recruitment market will be worth upwards of $300BN by 2025, a 50% increase from the 2020's valuation. In the IT industry, experts have forecasted a 3.7% increase in market share this year with AI and cloud computing a continuing trend.
With this kind of growth, organizations are enlisting the help of expert recruiters even more as they struggle to fend off competitors to find the best talent on the market.
If that's not reason enough to begin a career in recruitment, here are some more:
1. Accelerated career progression
This is an industry in which professionals are judged on performance and not by time served or waiting for the next rung in the ladder coming available. While you should be realistic with your ambitions, it's not uncommon to see those five-year targets smashed in a fraction of the time.
2.  High remuneration
There are strong financial incentives for performance, meaning talented recruiters can be very well remunerated. The more successful you are in delivering the recruitment solutions to your client's needs and hitting your targets, the better you'll be rewarded financially. 
3. Scope for development
Recruitment agencies invest in their staff knowing they are potentially the business leaders of the future. There will be scope for training, coaching and mentorship in order to help you become onboarded successfully. This will help you to become acclimatized to the industry and develop your career.
4. Variety of work
Recruiting is a varied role in which no two days are ever the same. As a consultant, you've got targets to hit, but you've also got a degree of autonomy and flexibility. On any given day, you could be out and about meeting clients and candidates, negotiating contract rates, attending events, running interview sessions or trying to finalize important deals.
5. Improving your skillset
To thrive as a recruitment consultant, you need to be an independent-minded self-starter, have a high level of confidence and developed communication and influencing skills. It also pays to be driven, creative, flexible and resilient. The job can be challenging, but there can be immense job satisfaction.
If you're a graduate and interested in recruitment opportunities at Alldus, check out our careers page or take a look at our current opportunities.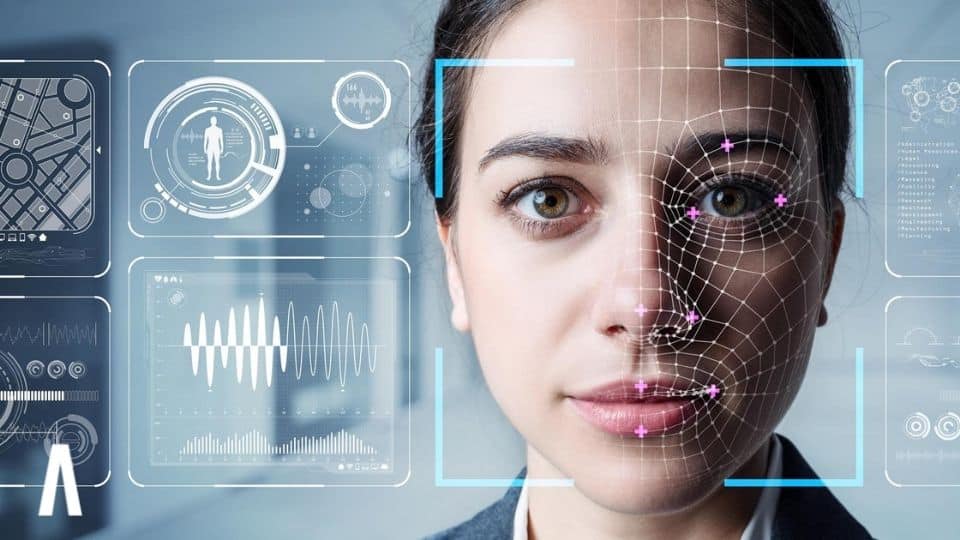 Despite huge advancements in AI research, the field still lags in another key area of societal progress, gender equality. With women accounting for just 22% of professionals in the field, we examine the steps needed to address this inequality and how it would also benefit the technologies themselves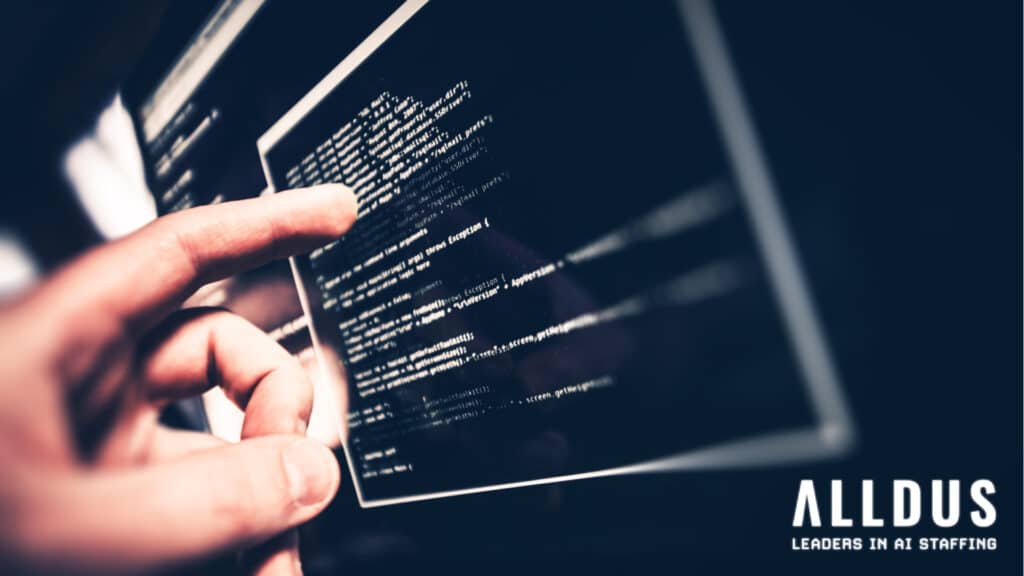 As a programming language, It's a simple skill to learn, but a very valuable one. A walk in the park compared to Python or R.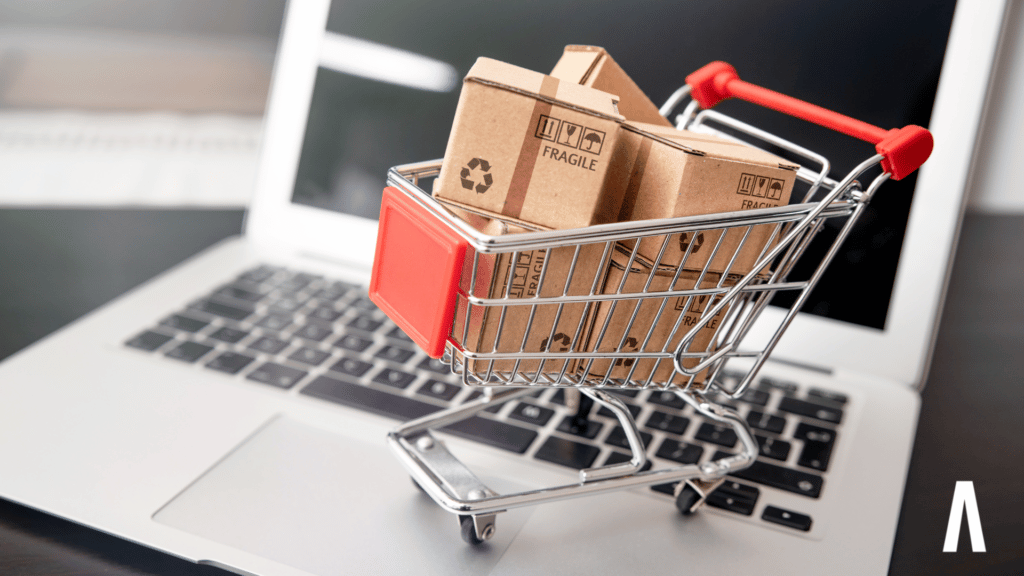 There are great benefits to using NLP in eCommerce. The world of business would be greatly benefited from in-depth insights that are controlled by AI. It will help in increasing customer satisfaction rates, improve the revenue curve & ultimately transform the future of business operations.