5 ServiceNow experts you should be following
Since the inception of our Podcast series, we've had the opportunity to speak to some of the most influential people in the ServiceNow ecosystem, giving us unique insights into the work being done within Digital Transformation and implementations across the US and Canada.
In such a rapidly changing market it can be difficult to keep up with the latest industry news and trends. While there are too many to cover in one list, we've put together a list of 5 ServiceNow experts you should be following. 
Robert "The Duke" Fedoruk is a freelance ServiceNow Architect and CXO at VividCharts. A 4-time ServiceNow Hackathon winner and 9-time ServiceNow knowledge conference speaker, Robert is able to articulate ServiceNow's value proposition as well as anyone.
As well as regularly posting insightful news on his Twitter feed and LinkedIn account, you can also subscribe to Robert's mailing list and YouTube channel, aimed at ServiceNow product owners, architects, developers, and admins.
We had the pleasure of interviewing Robert as part of our ServiceNow podcast series, that you can check out in full below;
Chuck Tomasi has worked at ServiceNow for 11 years holding a variety of roles, most recently as Sr Developer Advocate. A regular contributor to the Official ServiceNow Blog and YouTube channels, Chuck is a must-follow for anyone looking to keep up-to-date with the latest ServiceNow news.
As well as having authored several books, Chuck is the host of Break Point, a Podcast series aimed at ServiceNow professionals of all skills levels. You can check out his full catalogue Here.
Having worked with a number of household names, including Xerox, SAP and Under Armour, Bill McDermott is the current President and CEO at ServiceNow. Since joining in 2019, he has been vocal about his ambition to make ServiceNow the defining enterprise software company of the Century.
Bill regularly posts updates to his followers on LinkedIn and was previously named by Glassdoor in their list of the top CEO's in the US, the UK, Canada and Germany.
With more than 15 years of C-level executive experience, Chris Pope is the current Global VP of Innovation at ServiceNow. With regular updates to his LinkedIn and Twitter followers, it would be difficult to find anyone more passionate about ServiceNow than Chris.
Chris has the advantage of having worked both internally at ServiceNow, and as an end customer, giving him unique insight into the challenges of both client and the vendor.
A published author and contributor to various blogs and publications, Chris is well worth a follow for anyone in the ServiceNow ecosystem.
Another former guest on our ServiceNow Podcast series, Mark is the Senior Platform Architect at ServiceNow, and regularly updates his Twitter and LinkedIn followers with insightful tips and advice.
Mark previously sat down with our host Ben Sparks to discuss his journey in ServiceNow so far, the benefits of Flow Designer and his advice when starting to implement ServiceNow in your business.
You can check out the podcast with Mark in full below;
You can check out our latest ServiceNow vacancies in the US, or alternatively upload your resume to stay up-to-date with the latest jobs in your area.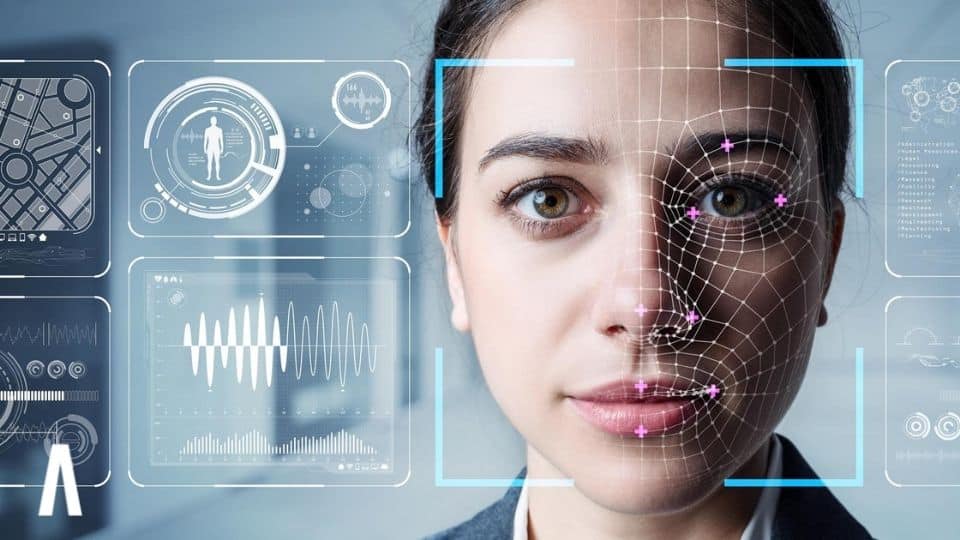 Despite huge advancements in AI research, the field still lags in another key area of societal progress, gender equality. With women accounting for just 22% of professionals in the field, we examine the steps needed to address this inequality and how it would also benefit the technologies themselves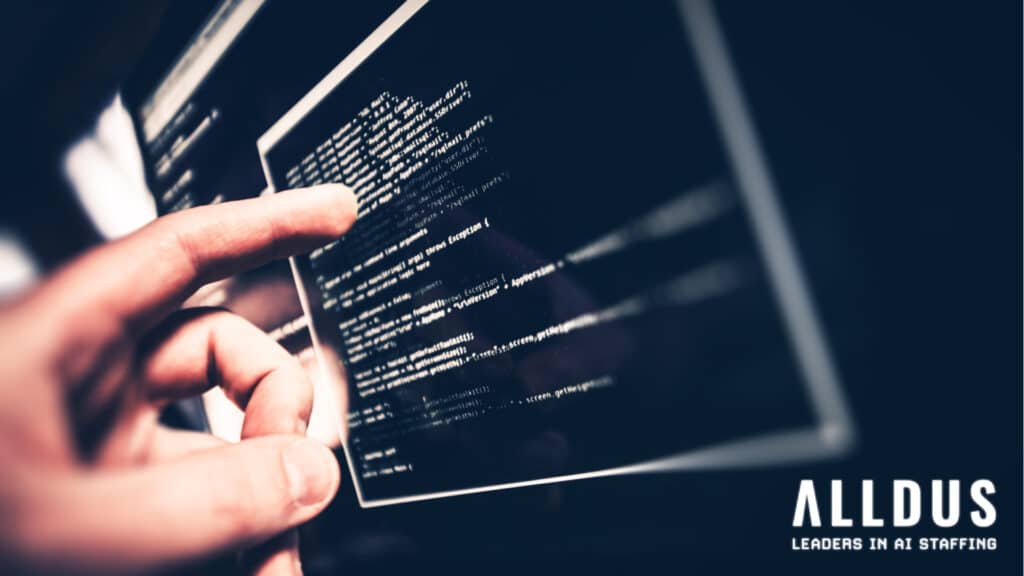 As a programming language, It's a simple skill to learn, but a very valuable one. A walk in the park compared to Python or R.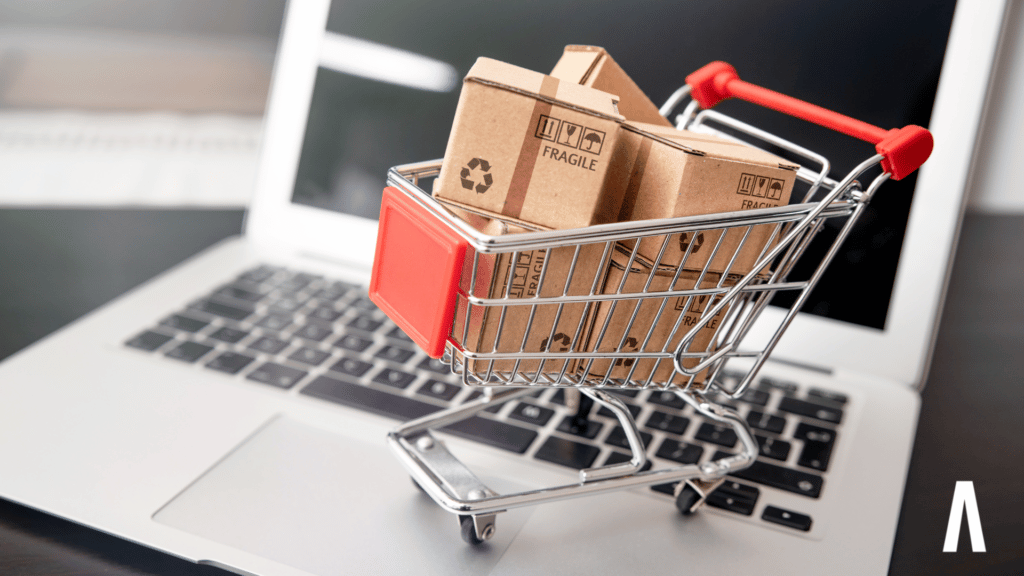 There are great benefits to using NLP in eCommerce. The world of business would be greatly benefited from in-depth insights that are controlled by AI. It will help in increasing customer satisfaction rates, improve the revenue curve & ultimately transform the future of business operations.