5 Tips for Building your Personal Brand within Data Science
Every industry has its own "celebrities". Many of these have built up their reputation over decades and were possibly the first in their field to do so. However, the market is a lot more competitive these days as countless people hustle to become THE Data Scientist.
In an industry as competitive as Data Science, a solid online presence can definitely have a positive impact on your career or at least put you into a position to do so. You want potential employers, key people of interest and others in the field to know as much about you as possible.
Therefore, here are some of our tips for building a strong online personal brand.
1. Show your personality
Be authentic, but also remember keep it professional. You can talk about your private life if you want, but try to relate it back to a professional setting. For example, showing commitment to a hobby also highlights your ability and passion in your work life as well. However, first and foremost should be you as a professional. Think about what separates you from the crowd.
2. Know your stuff
Similar to personality, there is no hiding when it comes to your expertise. If you feel like your not an expert in your field yet, then don't try to bluff it. Keep up with changes in your field, post articles and comment on and share others as well. Make sure your posts are credible and useful and back them up with experts if necessary.
3. Decide what platforms will make up your presence
Evaluate what platforms will be most valuable to you and what you are trying to achieve. LinkedIn should be your go-to platform but there are also other options like Twitter and Reddit. Github is also a popular platform for Data Scientists. Always remember that with any social media platforms, to keep things professional. 
4. Always have a side project
Besides looking good on your CV, sharing the trials and tribulations of personal projects showcases your willingness to learn and your passion for your work. For Data Science, you should always showcase examples of your work on Github. It may seem like a daunting prospect, but it doesn't have to be that difficult.
5. Remember…
Creating a personal brand should be approached like everything in life:  with moderation and balance. You can storm your way through social media like a bolt of lightning, creating hundreds of friends at the speed of light or you can take your time to build up a strong, steady and credible personal brand of meaningful connections. Remember, it may be all about you, but you can't do it without the help of others either.
If you're interested in exploring our latest Data Science jobs, check out our live vacancies or upload your resume today to keep up to date with all the latest opportunities.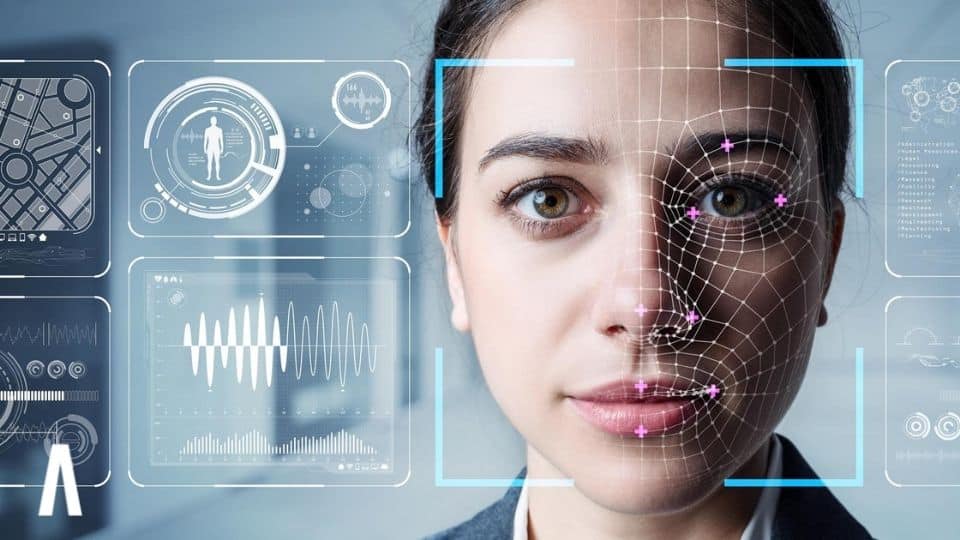 Despite huge advancements in AI research, the field still lags in another key area of societal progress, gender equality. With women accounting for just 22% of professionals in the field, we examine the steps needed to address this inequality and how it would also benefit the technologies themselves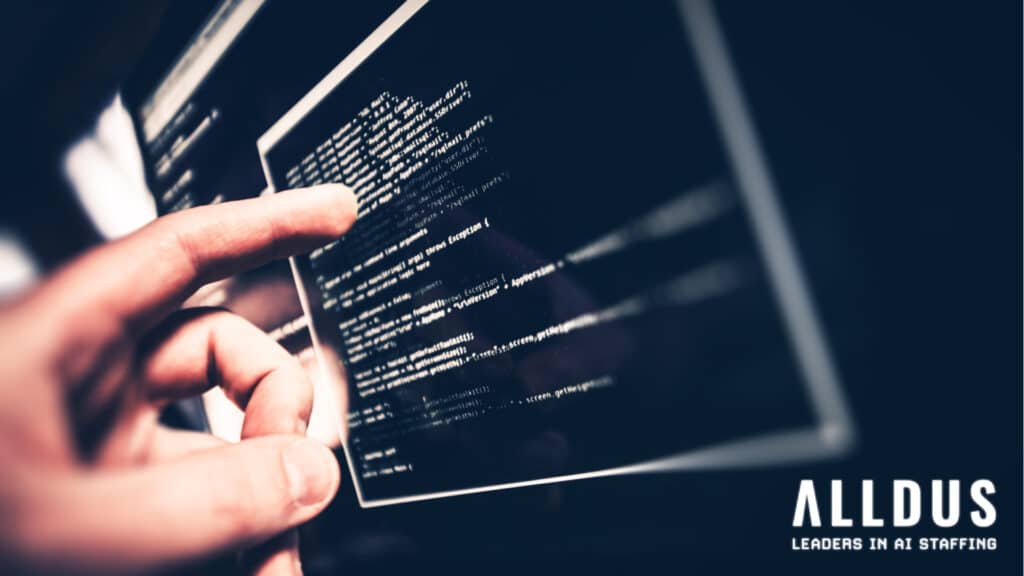 As a programming language, It's a simple skill to learn, but a very valuable one. A walk in the park compared to Python or R.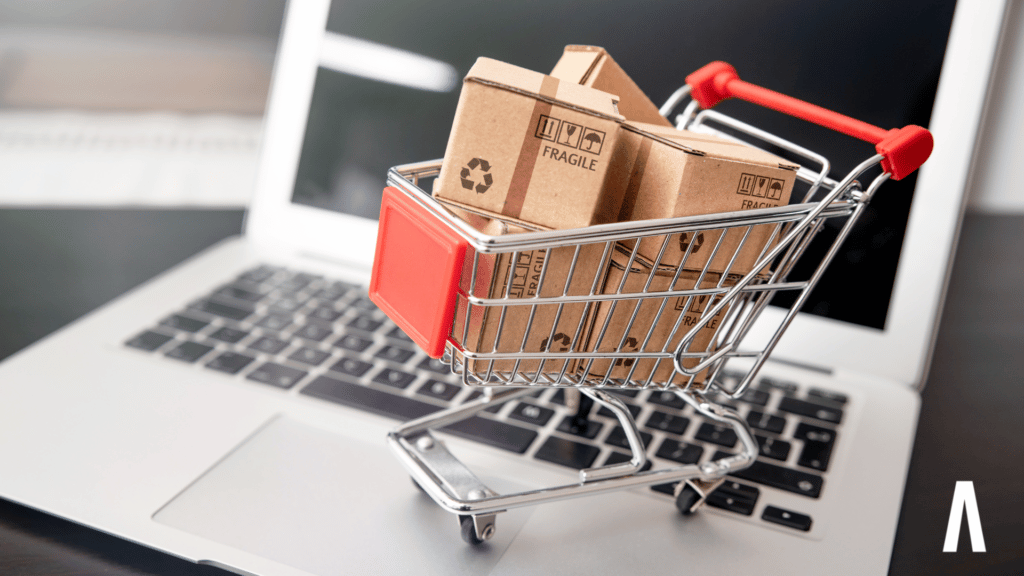 There are great benefits to using NLP in eCommerce. The world of business would be greatly benefited from in-depth insights that are controlled by AI. It will help in increasing customer satisfaction rates, improve the revenue curve & ultimately transform the future of business operations.