5 Tips For Finding Work In The ServiceNow Contract Market
We previously wrote about some of the key differences to consider when moving into the ServiceNow gig economy from full-time employment, highlighting the increasing demand for contract professionals to assist in digital transformation projects. This increasing demand has led to a highly competitive marketplace, with the success of an application often reliant on a single interview.
Leveraging our network of professionals, as well as previous guests from our ServiceNow Podcast Series, we've put together this list of five tips to consider when looking for your next contract role.
1. Create a Contractor Resume
The first step toward finding a contract job is the creation of an eye-catching resume that effectively summarizes your expertise and experience, while demonstrating where you can add value to a project.
As with most tech jobs there can be a temptation to overload your resume with as much information as possible, but it is important to keep it concise. Hiring Managers will spend an average of 30 seconds reviewing a resume before deciding whether to progress with an application, so it's vital to make yourself stand out in the first few paragraphs. There are a host of ServiceNow influencers on LinkedIn and a common piece of advice is to keep your resume to 1 or 2 pages maximum.
We recommend including a brief profile at the head of your resume outlining your area of expertise, followed by a skills matrix, your main achievements and career history, and finishing with relevant education & certifications. Hiring Managers also love to see tangible examples of where you can add value, so include KPI's where you can.
As we will discuss later, partnering with an agency is an effective way to find work consistently, so be sure to include relevant information on what modules you've worked with and any certifications you've gained to make yourself visible to a keyword search.
For consultants with several years of experience who have worked on numerous projects, it can be a good idea to have a template resume that can be customized to highlight the skills and achievements most relevant to the position you are applying for.
We previously put together this resume guide for the data science market, and while the skillsets differ much of the advice still applies.
2. Leverage Your Network
As part of our ServiceNow podcast series we recently sat down with 3 experienced contract professionals, who gave us a unique insight into the marketplace as well as some useful hints and tips. A common theme across all interviews was the importance of building and leveraging your network.
Having worked as a contractor since 2013, one of our guests gave this response when asked what their advice would be to someone looking to land a contract role in a competitive marketplace;
"When I'm wrapping up a contract, I'm starting to warm up my network, I'm going to LinkedIn and making calls to people I've worked with in the past. Most of the work that I land is not through traditional job interviewing but through networking. One thing I do is attend networking events, if ServiceNow is putting on a large event for example.
Not this project, but the last one, someone I had worked with in the past was presenting as part of a large company, and talked about what their team was working on, so I reached out to him just to catch up and to tell him I really enjoyed his presentation. During that conversation he said he was looking for developers, and we worked out an agreement right on the phone.
So just being proactive, and reaching out to folks, keeping your network warm, is very important. And then reaching out to people you've been working with in the past is very important."
This sentiment was echoed by another of our guests, an ITSM expert with over 20 years' experience.
"I'm a heavy LinkedIn user, and LinkedIn is what allows me to communicate what I do best. It also shows a track record of my connections, and recommendations on the work that I've engaged in, and helps me through a network of people that know what I've done. Sometimes I do reach out to different companies and introduce myself but most of the time word of mouth beats me too it."
3. Partner With The Right Agency
As highlighted during our ServiceNow podcast series, networking is a crucial aspect of the contracting market, and finding the right agency to partner with can be a great way to ensure a consistent flow of relevant projects.
It's not uncommon for a consultant to be working with multiple clients simultaneously on time-strict projects, leaving little time to market themselves and proactively search for new opportunities when projects start to wind down.
It is estimated that around 80% of temp roles are filled via agencies, so cultivating a relationship with the right recruiter, who can effectively understand your needs and match you with the right opportunities at the right time, can remove much of the stresses associated with contracting.
Here at Alldus for example we have highly specialized, module-specific consultants, who have spent a great deal of time building long-term relationships with both candidates and clients, allowing them to quickly match partners based on unique search criteria.
4. Nail The Interview
The interview process for contract work differs greatly than for full-time employment, with the entire hiring process often being wrapped up within days due to the urgent needs of the client. As a result, the success of an applicant often hinges on a single interview, making preparation vital.
Start by researching the company and use the job spec/introductory recruitment call to identify some of their potential pain points and craft answers that will demonstrate where you can add value. Having clear examples of similar issues you've come across and how you helped the client solve them will greatly increase your chances of landing a role.
We previously sat down with a highly experienced contract consultant who outlined how he uses the contract interview as a sales pitch to demonstrate why a potential customer needs their services.
"Having done this for over 20 years I can usually immediately identify where a clients challenges are, or at least have a pretty good idea within a few questions. And by identifying that I can usually tell them; 'well you've probably tried this, as others are struggling in the same space within service management, and if I could have a week of your time I can come in and do a quick assessment, identify where some of the gaps are with what your team are doing and give you some very positive recommendations'.
More often than not, identifying what problems a client is facing, as well as having the ability to articulate how you can help solve them, is enough to stand out in a competitive market.
5. Be Confident In Your Ability
Outside of cultivating a strong network and crafting an eye-catching resume, it is also important to have confidence in your abilities and not be afraid to show how your expertise can benefit a client, and why you should be compensated for that expertise.
We were recently joined by a ServiceNow expert who has been consulting for just over a year, following a lucrative career in the public sector. They shared their key learns from the past year and offered this advice for anyone looking to enter the contract market;
"The number one thing for me is obviously confidence, and then number two would be authenticity. I know these sound like super cheesy buzzwords that everyone throws around, but I really do believe it. If you speak confidently as your authentic self it shows, confidence, honesty and positivity, these are all infectious traits, and if you really believe you're a great fit for the role, chances are your client will to. You can be the most knowledgeable ServiceNow developer on the planet, but I won't hire you if you don't seem sure of yourself, or you come across as disingenuous.
The other thing I would really advise, especially when they're starting out, would be don't try and win contracts by being the cheapest option. Anybody who's been on the client side of the table knows that the best value for their money is what matters, not the lowest bid. More importantly, if you're consistently undervaluing yourself, you're gonna miss out on more interesting opportunities, and of course, hurts your bottom line".
If you're looking for your next ServiceNow contract job, check out our latest ServiceNow vacancies or upload your resume today to keep up to date with all the latest opportunities.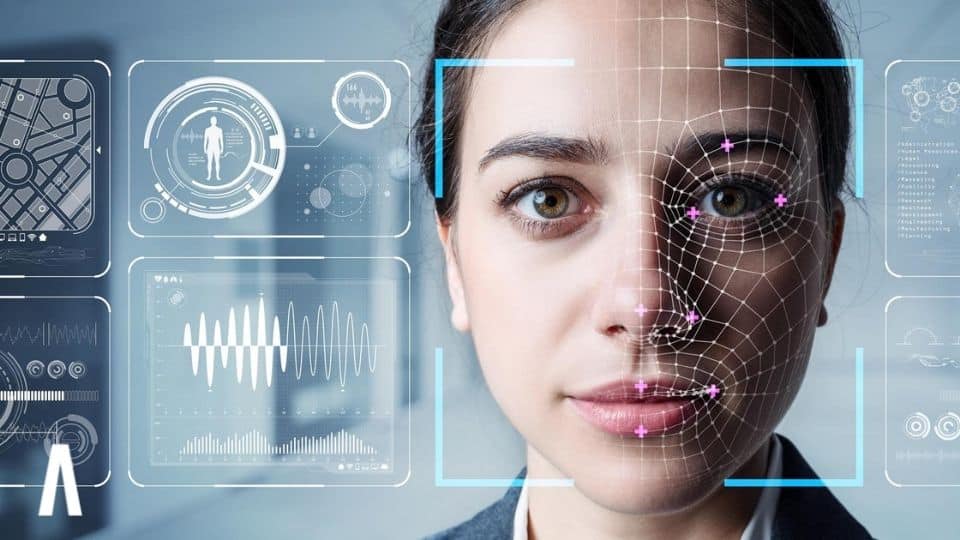 Despite huge advancements in AI research, the field still lags in another key area of societal progress, gender equality. With women accounting for just 22% of professionals in the field, we examine the steps needed to address this inequality and how it would also benefit the technologies themselves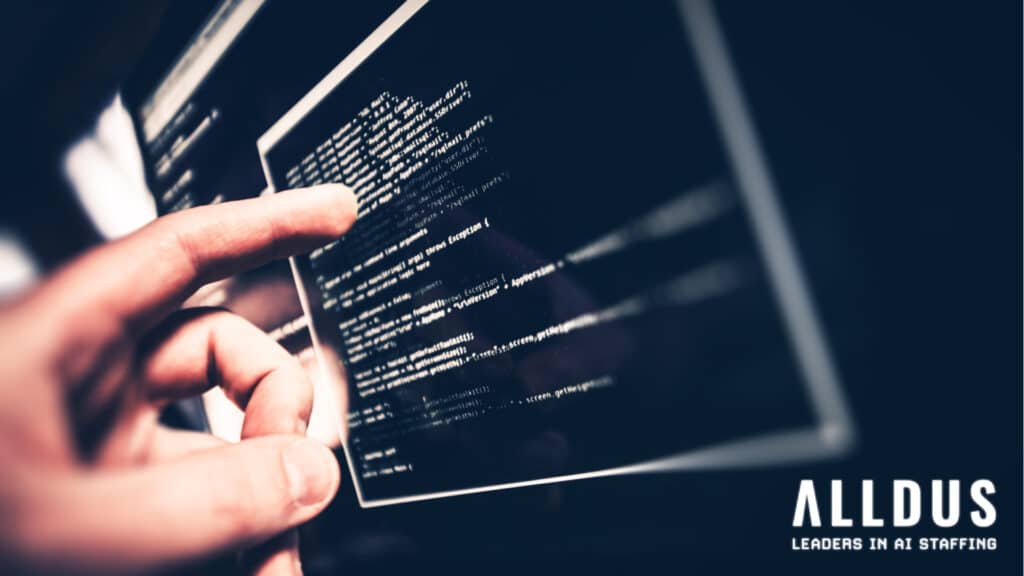 As a programming language, It's a simple skill to learn, but a very valuable one. A walk in the park compared to Python or R.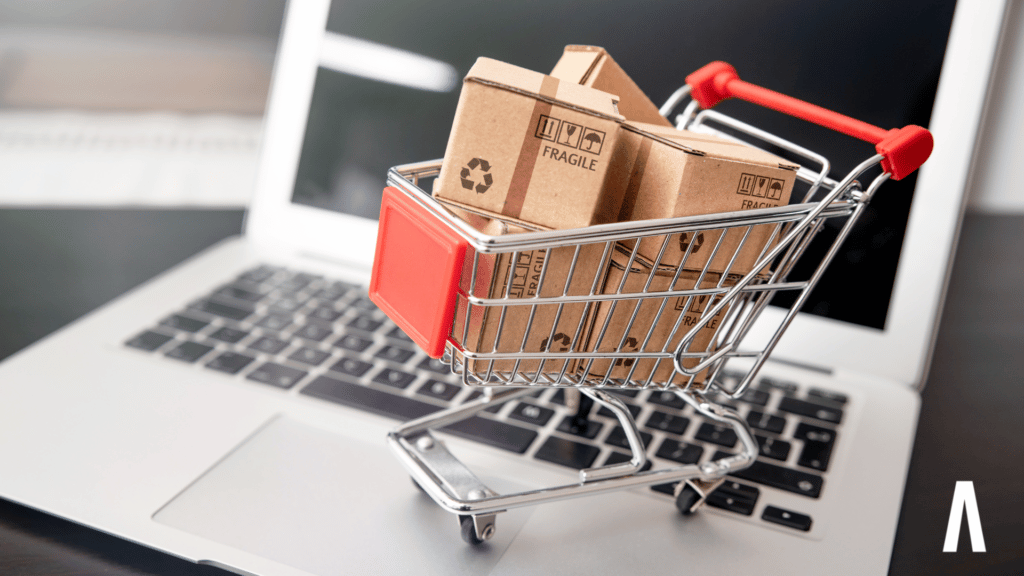 There are great benefits to using NLP in eCommerce. The world of business would be greatly benefited from in-depth insights that are controlled by AI. It will help in increasing customer satisfaction rates, improve the revenue curve & ultimately transform the future of business operations.