5 tips to consider when implementing ServiceNow
Through our conversations with technical leaders in the ServiceNow ecosystem as part of the Alldus Podcast series, we've gained a unique insight into some of the key challenges facing customers when embarking on their digital transformation journeys. 
Leveraging the expertise of our network of partners and guests, we've put together a list of five top tips to consider when undertaking a ServiceNow implementation.
Clearly Define Goals
The clear definition of goals is vital to any digital transformation journey, such as providing direction and focus across an organization. For a platform with as many applications as ServiceNow, this is most important.  
Speaking with the CEO & Co-Founder of an Elite ServiceNow partner, they gave us an insight into the process they follow when guiding clients through an implementation:
"The big thing is understanding the requisites and charting the plan to where ServiceNow will be utilized to fulfil them. A customer may be saying 'We want to launch ITSM', and my next question is well what's your end goal? Is it just ITSM? Are you doing ITBM, ITOM? You have to understand the entire roadmap of what the customer wants to do in order to deploy the initial application. If you don't take those into consideration, then you can be building them into a corner. So one thing is charting that right plan and making sure that's up at the forefront."
In one of our early episodes, we sat down with the Implementation Team Manager at a leading Managed Cloud Provider, an expert with over 10 years IT experience focusing on ITSM, ITOM, ITBM, HR and CSM. When asked what advice they would give to a business implementing ServiceNow, clear definition of goals was the number one consideration:
"Like any other big project, we define what the goals of the implementation are. It's really important to understand what we're trying to achieve, because later on these goals might blurred or replaced with something else. Defining those goals at the very beginning (of the implementation) is critical from my perspective, then we can define the workgroup responsible for its implementation."
Recognizing what is necessary from an implementation is a vital component when formulating goals. A platform like ServiceNow has almost limitless potential, but it's sometimes necessary to take a step back and be realistic about the needs of the business.
Another of our guests, a Senior Platform Architect at ServiceNow, knows the potentials of the platform as well as anyone. This was their advice to executives starting their ServiceNow journey:
"When you're first starting off with a brand-new instance of ServiceNow you really need to remember the platform can do anything you want it to do. It really is just a database, a front end and some logic in between. But should it be doing that? I could probably run a carwash off a ServiceNow instance but is that really what i should be doing?
"If I'm going to build a giant accounting package, that's probably not something I should build into ServiceNow. If I want to change the way I'm implementing my IT practices, well obviously that's an application that co-exists with ServiceNow very nicely. Finding that line of demarcation is very important."
Constant Communication
Clearly defining the goals of a ServiceNow implementation is the practice of constantly communicating with stakeholders to ensure there is no disparity between customer expectations and the finished product.
Returning to our conversation with the CEO & Founder of an Elite Partner, they outlined their strategy of over-communication to ensure expectations are met:
"Having strong communication is the priority, it's the measure twice cut once theory. The chances of a failed product launch is much higher if there's a lack of interaction with the client. If I'm just grabbing some requirements real quick, building stories and then showing them 'Hey, this is what we've built for you', chances are they're gonna hate it and say that's not what we wanted.
"When we go through a deployment, we make sure that we're sometimes over-communicating and saying 'Here's what we've got, is this what you expected?', because at that point they could say no and it's just a minor tweak. But if we wait till the end of the project, then that minor tweak that could have been fixed early on turns into a completely revamp. So we have to make sure we're communicating all the way through with client, make them a part of the journey with us."
The process of continuous communication is equally applicable when managing an internal implementation. Speaking with the CEO of another well-established Elite ServiceNow partner, they highlighted the importance of proactive communication between internal stakeholders.
"What we see sometimes is miscommunication between internal stakeholders. If I'm the CIO in a company, I would bring the different stakeholders that report to me and do what I call a landscape. What are we today as a company? Where do we need to go? And how should we get there. Some of those gaps will most likely be easily filled with a platform like ServiceNow and some might have other solutions. But the way you need to look at a product like the ServiceNow platform is that it's the orchestrator of the experience."
Invest in People
Hiring the right people is perhaps the most common tip we hear from experts when asked what their advice to C-Level executives would be when embarking on a ServiceNow implementation. This applies not only to finding the right talent, but also bringing them in at the right time.
We previously spoke with the Platform Owner at a leading IT Consultancy, an expert with a wealth of experience managing complex IT projects. When asked what advice they would give to executives embarking on a new implementation, investing in the right talent was the priority:
"The first and most important thing is build an internal team. Partners can help accelerate your implementation which is great, but I would absolutely focus on building an internal team, not after the implementation but before. You always want your internal team to partner with your partners and vendors so they can work together on an implementation, it's so critical. You never want to get to a point where you bring someone in and ask them to blindly support an implementation, that just puts them in a very difficult spot."
This sentiment was echoed by the VP and Chief Information Officer at al leading public transportation and defense corporation:
"It's not always about the technology, first and foremost you have to think about the people and process. The technology works, bringing the people and process to that technology is key. Bringing the people along to the change will ensure the technology is successful."
Once the right people have been brought in it is vital to ensure they receive the right training and are continuously upskilled. A platform like ServiceNow is constantly evolving and there are some great resources in place to ensure team members have the necessary skills to leverage its full potential.
This was the first piece of advice offered by the VP of Partner Alliances at a previous Knowledge conference sponsor:
"The advice I would give to the C-suite would be to firstly look at your process managers and get them ServiceNow certified. ServiceNow has done a great job with the Now learning platform and there's a ton of material out there for free. Personnel being trained on the platform is key because it gives them the ability to understand the capacity of the platform and what they can use it to accomplish."
Change Management
Despite the benefits offered by digital transformation and the automation of processes, people can often be resistant to change, taking time to get used to new systems and ways of working.
The importance of change management is a topic that has come up time and again during our discussions with industry experts. Returning to our conversation with the ServiceNow Platform Owner at a leading Information Technology & Services Consultancy, they gave this insight:
"From a change management perspective with ServiceNow, we had some challenges there, so for the second phase of our on-boarding we did a lot of demos. Pretty much every week we worked with our stakeholders, showing them the product as we were building it, and because they saw it so many times when it came to going live, they were like 'oh yeah, I've seen this product multiple times, I can use it'. So that's very important, creating that constant feedback loop."
The importance of buy-in from senior business stakeholders was identified as another vital component in ensuring the smooth adoption of a new technology. Speaking with the Founder of an Elite ServiceNow partner, who has overseen several implementation projects, they gave this advice:
"A big challenge for customers is nobody likes change, often you hear 'I've been doing this for the last 15 years, why do we need this new system?'. In my experience you see a lot of that eliminated immediately when the CIO is saying, this is what we're doing, we're moving to this new platform and if there's any issues, I want them escalated to me. You would be surprised at how quickly hearing the CIO or VP of IT say that makes everybody all about the new platform"
Minimize Customizations
ServiceNow themselves have stated that their most successful customers tend to limit customizations based on clear, demonstrable business needs, a practice many of our guests have also recommended following.
In a discussion with the CEO of a leading ServiceNow Consultancy, they outlined the importance of always keeping the next developer in mind and avoiding future technical debt:
"For anyone who's developed or done architecture in ServiceNow I would say keep customizations to an absolute minimum. We really drive configuration over customization as much as possible until you've tried every other avenue, I really push this idea on a daily basis to our customers.
"We know that the zero-customization model typically doesn't happen because of business needs, but any customization to the platform should be thoroughly evaluated, planned for carefully and always implemented with the next developer in mind. Whenever I develop something or put code into ServiceNow I'm not building it for myself or even the customer necessarily, I'm building it for the next developer that can come in and maintain it without taking on a ton of technical debt.
"We've completed hundreds of implementations across the platform so we know how to best approach the problems that may lead to customizations and advise on them, so it really is a push away from customizations as much as possible while still delivering to the customer."
Encouraging customers to commit to the Out-of-the-box approach was also a key takeaway from our conversation with the Platform Owner at a well-established Consultancy:
"Another point would be to stay-out-of-the-box, this is something you've heard multiple times from many different people but there's really truth to that. The moment you start customizing it's going to be much more difficult to manage, maintain and upgrade in the long-run, so stay out-of-the-box. With that you can deliver fast and often".
While every digital transformation project is unique to the challenge of each business, following these tips is a great way to ensure a smooth transition and ultimately get the most out of the ServiceNow platform. For more case studies and advice from platform experts, check out more episodes in our ServiceNow Podcast series. 
If you're interested in exploring the latest ServiceNow opportunities, check out our live vacancies or upload your resume today to keep up to date with all the latest opportunities.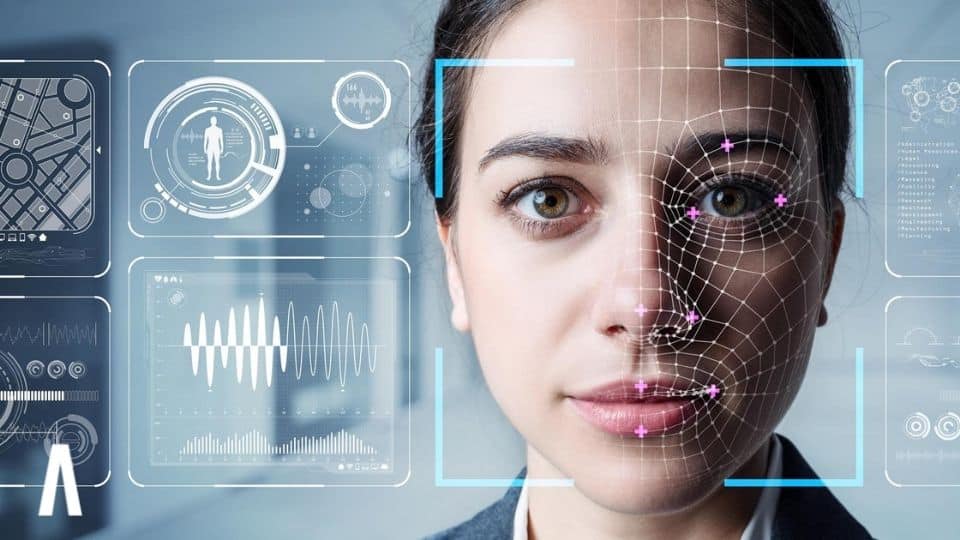 Despite huge advancements in AI research, the field still lags in another key area of societal progress, gender equality. With women accounting for just 22% of professionals in the field, we examine the steps needed to address this inequality and how it would also benefit the technologies themselves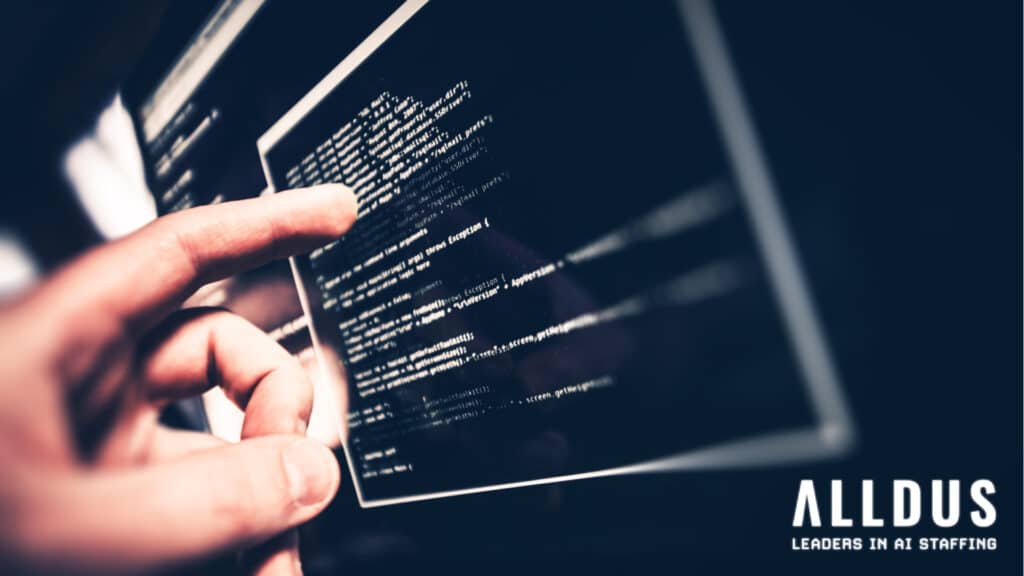 As a programming language, It's a simple skill to learn, but a very valuable one. A walk in the park compared to Python or R.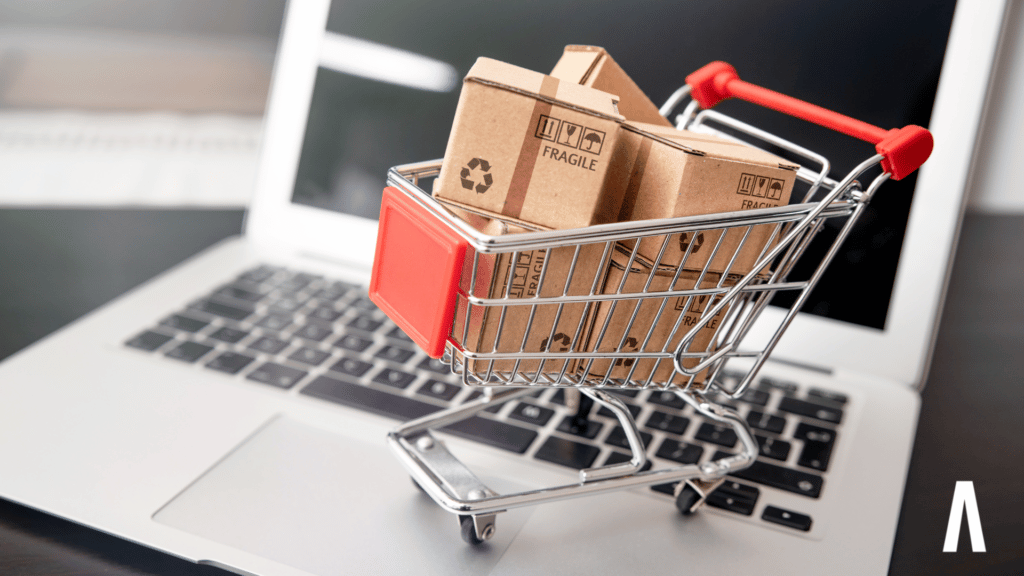 There are great benefits to using NLP in eCommerce. The world of business would be greatly benefited from in-depth insights that are controlled by AI. It will help in increasing customer satisfaction rates, improve the revenue curve & ultimately transform the future of business operations.