AI detects brain tumors in under three minutes
A recent study has shown that AI can diagnose a brain tumor in a tenth of the time that it takes now, while also detecting some details that conventional practices can miss.
The method works by streamlining the practice of analyzing tissue samples while the patient is still on the operating table.
While the tech was only marginally more accurate than current methods, which requires sending the tissue to a lab, freezing and staining it, it did slash the time it takes to make the diagnoses from 20-30 minutes to under three minutes.
To build the artificial intelligence tool, researchers trained a deep convolutional neural network (CNN) with more than 2.5 million samples from 415 patients. This helped to classify tissue into 13 histologic categories that represent the most common brain tumors, including malignant glioma, lymphoma, metastatic tumors and meningioma.  
The study's senior author Daniel A. Orringer believes this technological breakthrough is game-changing in diagnosing cancer faster and safer.
"As surgeons, we're limited to acting on what we can see. This technology allows us to see what would otherwise be invisible, to improve speed and accuracy in the operating room and reduce the risk of misdiagnosis… With this imaging technology, cancer operations are safer and more effective than before." 
This is just one of many stories coming out this year regarding the benefits of AI in healthcare, off the back of recent breakthroughs in the diagnoses of breast and lung cancer.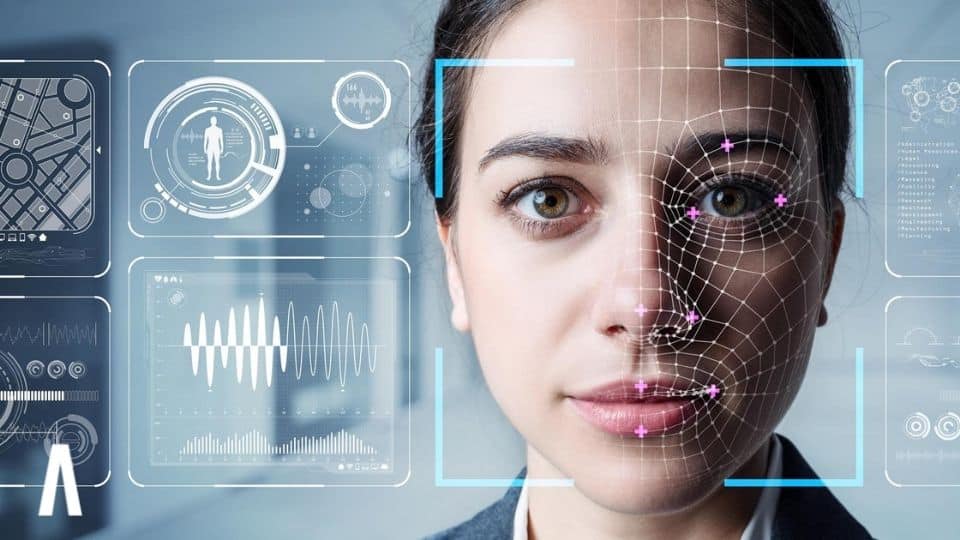 Despite huge advancements in AI research, the field still lags in another key area of societal progress, gender equality. With women accounting for just 22% of professionals in the field, we examine the steps needed to address this inequality and how it would also benefit the technologies themselves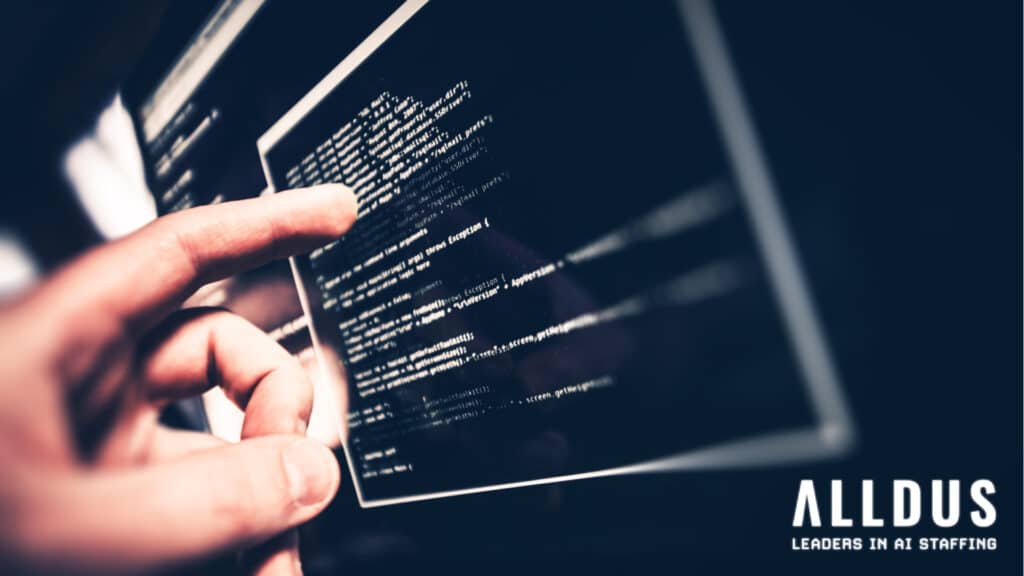 As a programming language, It's a simple skill to learn, but a very valuable one. A walk in the park compared to Python or R.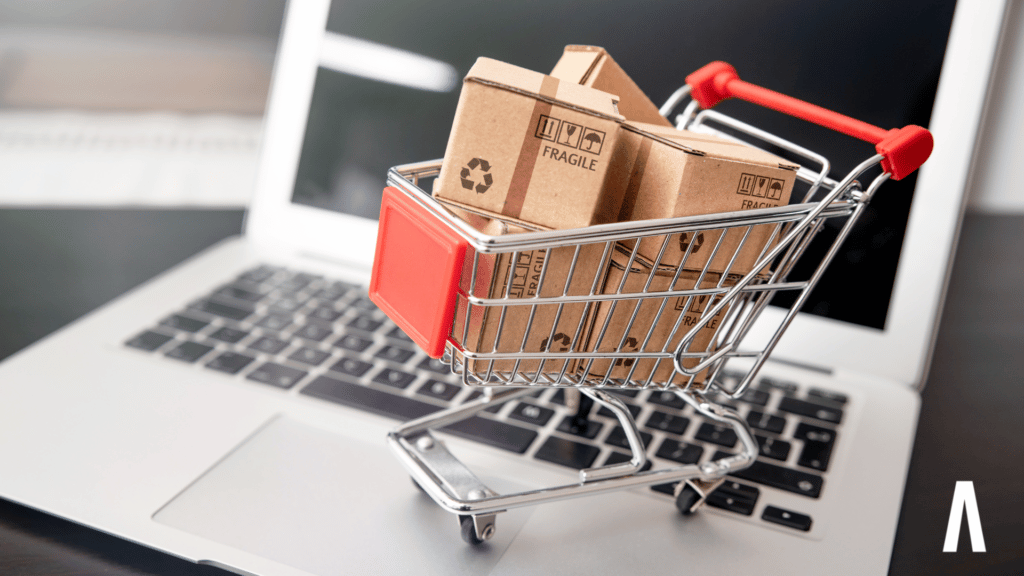 There are great benefits to using NLP in eCommerce. The world of business would be greatly benefited from in-depth insights that are controlled by AI. It will help in increasing customer satisfaction rates, improve the revenue curve & ultimately transform the future of business operations.