AI in Action Berlin: AI and Machine Learning in Mobility
We geared up for the Rise of AI Conference by hosting a special edition of the AI in Action Berlin meetup as some of Berlin's finest speakers came together to share their insights on applying AI to the field of mobility.
First up, Sergey Burkov & Sophie Chauvin from Mobimeo spoke about introducing Machine Learning on the Edge. Mobimeo is working on simplifying everyday mobility in urban centres and help transport providers improve their market offering.
They spoke about some of the challenges they face, such as running ML models on mobile phones and discussed the pros and cons of running ML in the cloud vs on the user device. They shared advice on how to optimize ML models to accommodate device specifics, and outlined the data challenges and general lessons learned from their experience.
Then it was over to Jan Christoph Jahne from Deutsche Bahn who spoke about his fascinating work around Reinforcement Learning. Deutsche Bahn is an international provider of mobility and logistics services who actively design and operate the transport networks of the future in more 130 countries.
The number of passengers in Germany's rail environment has been steadily growing, reaching 144 million passengers in 2017. The increasing demand for capacity requires new methods for the planning and efficient management of trains and infrastructure. Jan spoke about how DB is solving future dispatching decisions through Reinforcement Learning.
Finally, NLP Engineer Matti Lyra from Comtravo discussed that in order to utilise the progress in academia, research engineers need to dissect the automation tasks into smaller pieces that can reasonably be mapped to the ones in academia. Furthermore, business requirements dictate constraints within which a machine learning system or systems, must operate.
These constraints are often missing in academic work and Matti used an example of an end to end automation pipeline for travel bookings to show how different modelling decisions impact the overall performance of the pipeline. He also talked about how human-machine hybrids can fulfil the required performance.
A big thank you to the guys at Omio for allowing us to host at their superb offices at Schönhauser Allee and also to fellow sponsors Cleanride and YND. A big thank you also to our speakers Matti, Sophie, Sergey and Jan for sharing their fascinating insights into the world of AI and Machine learning in mobility.
Thanks to all our guests for joining us again with another full-house at the AI in Action Meetup and we hope to see you at the next one in just two weeks on Tuesday 28 May at Scout 24 in Andreasstraße. Sign up now on our meetup page to come to join us for what will be another fascinating event.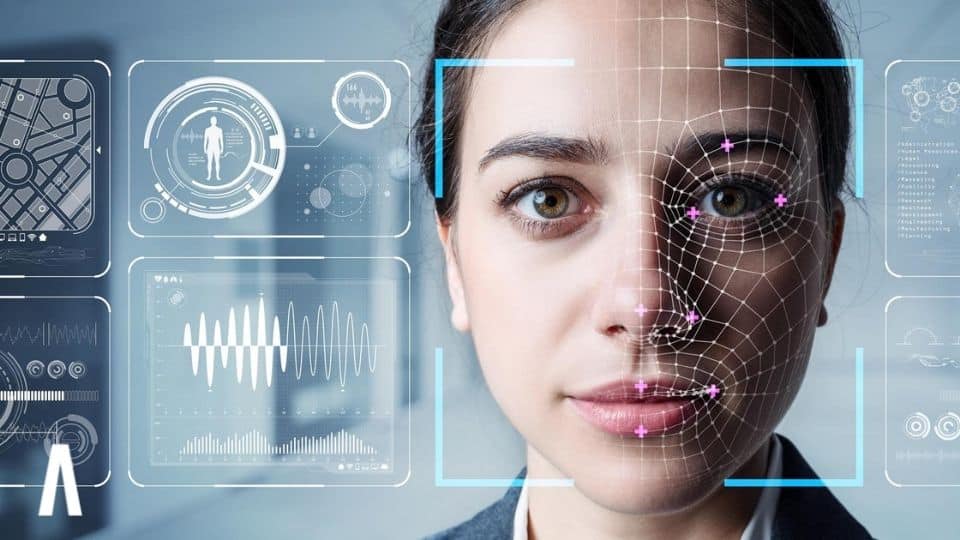 Despite huge advancements in AI research, the field still lags in another key area of societal progress, gender equality. With women accounting for just 22% of professionals in the field, we examine the steps needed to address this inequality and how it would also benefit the technologies themselves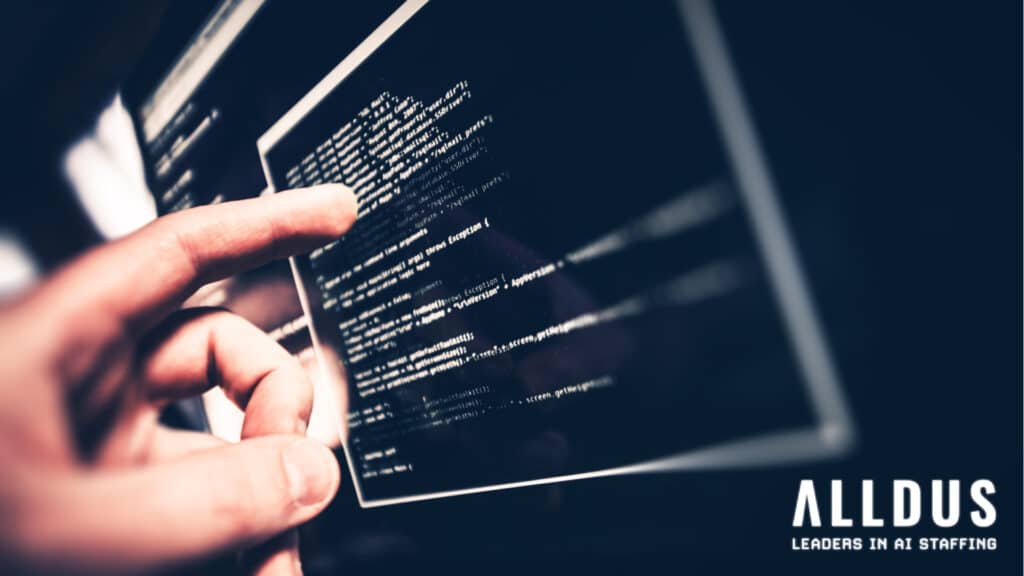 As a programming language, It's a simple skill to learn, but a very valuable one. A walk in the park compared to Python or R.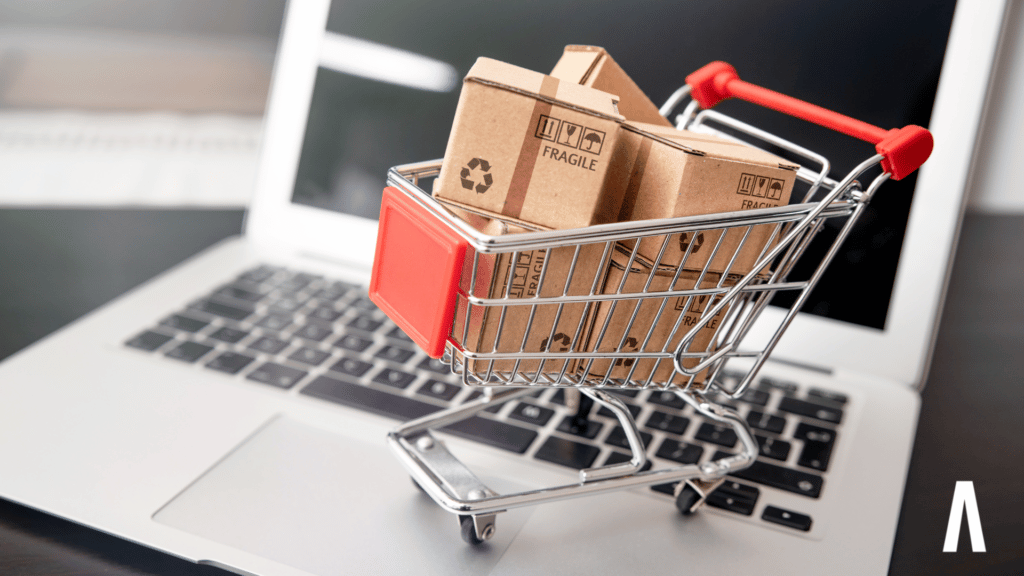 There are great benefits to using NLP in eCommerce. The world of business would be greatly benefited from in-depth insights that are controlled by AI. It will help in increasing customer satisfaction rates, improve the revenue curve & ultimately transform the future of business operations.