AI in Action Berlin April recap
We had another fantastic AI in Action Berlin meetup this past Wednesday evening, as it was a packed house at Project A Ventures with top speakers giving their best insights into the AI and Data Science landscape in the German capital.
Data Science Manager at Klarna Vaibhav Singh kicked things off by telling us about their work in Fraud Detection. Klarna we have been working tirelessly to simplify their buying online for over 14 years and now have 2,500 employees, serve 60 million consumers and work with over 100,000 merchants.
Vaibhav demonstrated how any payment platform will have at some point deal with fraud as it is just an easy source of money for many people across the world. He highlighted how Klarna fights fraud using Machine Learning and told us about the lessons learnt doing so.
Vice-President Data Science at XING Dr Sébastien Foucaud discussed Productivising Machine-learning at scale. The parallel emergence of easily accessible open-source ML framework and a community of ML specialists opens new vistas of product development that could benefit all companies across sectors.
Using examples of XING's Job Recommendation System, Sebastien discussed the need to implement a full data ecosystem, from understanding the business needs to implement the right data infrastructure or DevOps mindset. He also talked about the implications in the need of new specialized talents in the realm of data science, Machine Learning and Data Engineering.
Finally, Güven Toprakkiran, Data Engineer at Opinary discussed how his company are using Tensorflow Extended in production. Opinary helps publishers and brands to engage, understand and convert their target audiences using interactive tools embedded into contextually fitting content.
Güven demonstrated the end-to-end ML pipeline in Tensorflow Extended(TFX) for deciding what content to show to which user. He shared the issues and learnings they had on their journey from experimentation to production and improving their engagement rate using TensorFlow Extended on GCP with a very small team, without develops and without compromising latency.
A big thanks to the team at Project A Ventures for being a brilliant host and providing us with their top venue and delicious pizza. A big thank you also to our speakers Sebastien, Vaibhav and Guven for their insightful presentations and to all our guests who came along.
It is not long to go to the next one now as we are hosting a Rise of AI  Conference Pre-event at Omio's offices on Tuesday 14 May. Sign up now on our Meetup page to come along for another fantastic meetup with speakers from Mobimeo, Comtravo and Deutsche Bahn.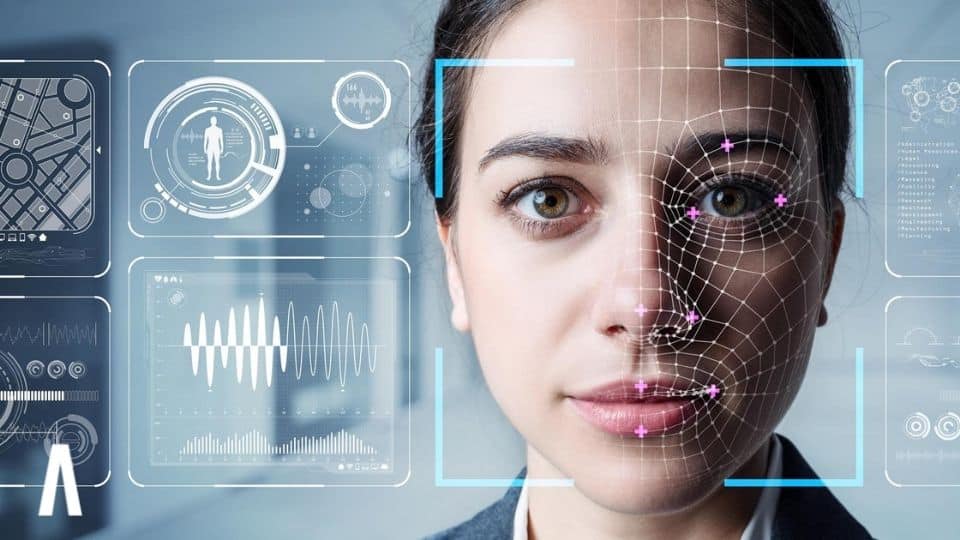 Despite huge advancements in AI research, the field still lags in another key area of societal progress, gender equality. With women accounting for just 22% of professionals in the field, we examine the steps needed to address this inequality and how it would also benefit the technologies themselves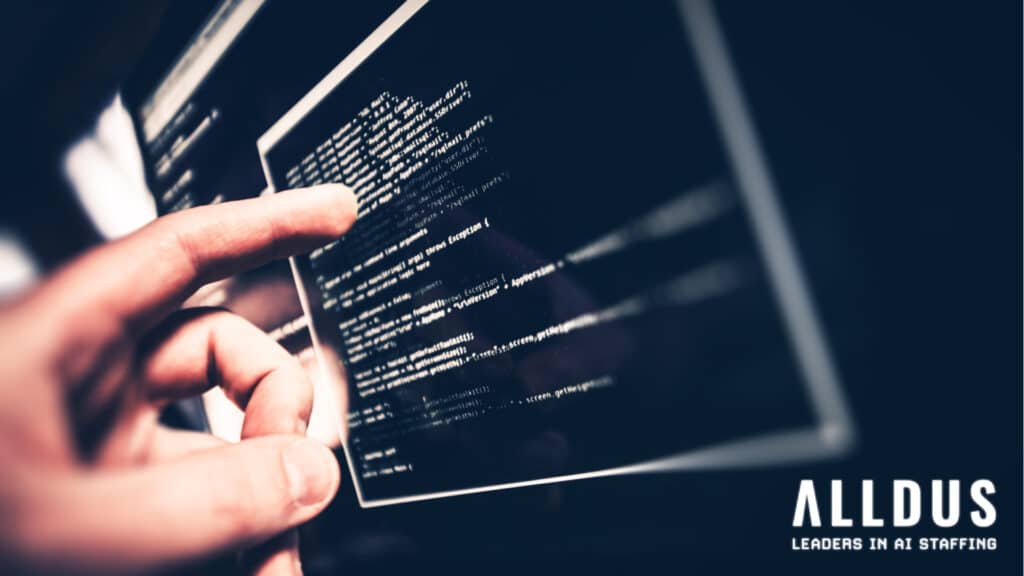 As a programming language, It's a simple skill to learn, but a very valuable one. A walk in the park compared to Python or R.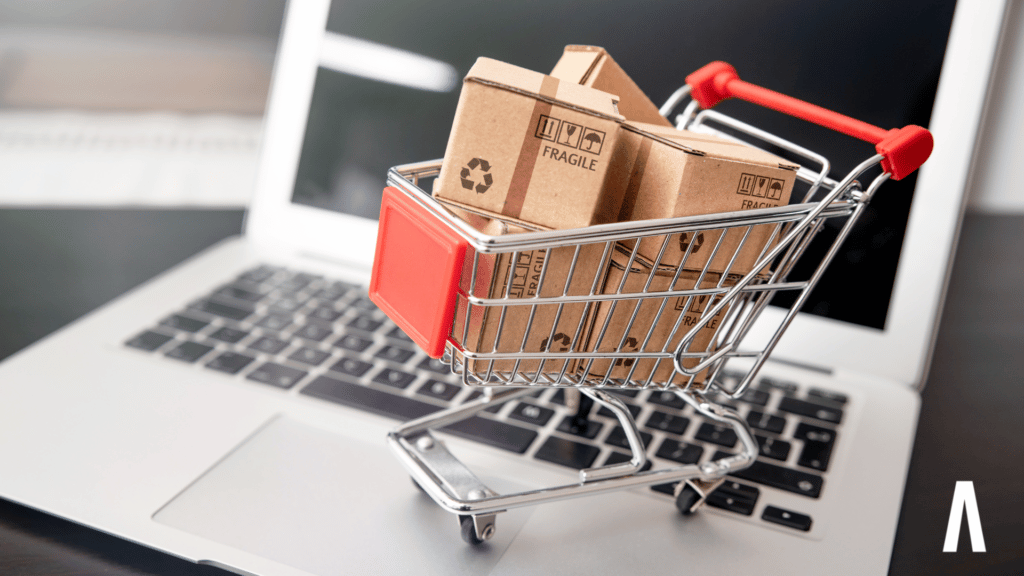 There are great benefits to using NLP in eCommerce. The world of business would be greatly benefited from in-depth insights that are controlled by AI. It will help in increasing customer satisfaction rates, improve the revenue curve & ultimately transform the future of business operations.