AI in Action Berlin March 2019 Recap
It was a packed house at GetYourGuide in Berlin this past Wednesday evening, as our guests were treated to three excellent presentations from some of Germany's best minds in AI, Data Science and Machine Learning.
Kicking off the fourth AI in Action Berlin meetup was Georg Hildebrand who is a Senior Machine Engineer at Zalando. Georg is part of the Data Services team at the eCommerce fashion company wherein 2013, Georg and his colleagues were building Zalando's first in house high-performance cluster, before moving onto their machine learning platform in 2016.
In his talk called "High-Performance Computing," Georg spoke the work he and his team are doing at Zalando with 600 users on the Machine Learning platform running tasks on premise hardware. He also spoke on their strategy for AI and Machine Learning at Zalando which hopefully inspired some guests on implementing a strategy of their own in their business.
Then it was over to the passionate Tal Perry, who is the founder at LightTag. It is LightTag's mission to make labelling data for NLP easy, and increase the velocity and yield of natural language processing projects. They work towards this by building products that isolate and remove constraints in the NLP workflow, such as annotation and quality assurance for labelled data.
Tal spoke about how the barrier into machine learning keeps getting lower which means that we no longer compete on algorithms, but rather getting them to work. What differentiates good data science from bad and winners from losers. Simple: it's labelled data. "Someone dumb who collects labelled data well will do a better job no matter how smart you are."
Finally, GetYour Guide's Data Engineer David Mariassy spoke about "Dealing with untyped DataFrames in an expressive, composable and reusable way using Spark and Scala." David discussed the benefits and challenges of developing NRT data pipelines in Spark and explained how GetYourGuide's Data Platform team tackled these issues by developing a new library internally.
Since 200, GetYourGuide has been on a mission to transform ordinary trips into extraordinary experiences and we come to work every day because we are passionate about turning customers' travel dreams into reality. Through their online marketplace and vast catalogue of traveller experiences, they revolutionize the way people discover and book things on their vacations.
We would like to say a big thank you to the team at GetYourGuide for being an excellent host and for providing us with plenty of beers and pizza. A big thanks also to our great speakers Georg, Tal and David for thier insightful talks and to all our guests who came along.
We look forward to seeing you all again at the next one on Tuesday 30 April. Places will be limited so please make sure to sign up early to book your place. More details will be available soon so don't forget to join the meetup group to stay up to date with all the latest AI in Action Berlin meetups.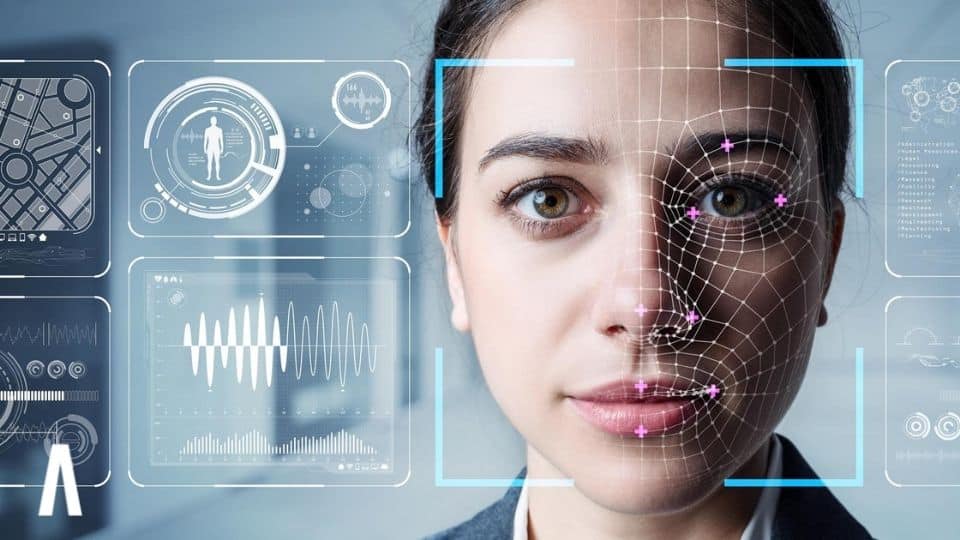 Despite huge advancements in AI research, the field still lags in another key area of societal progress, gender equality. With women accounting for just 22% of professionals in the field, we examine the steps needed to address this inequality and how it would also benefit the technologies themselves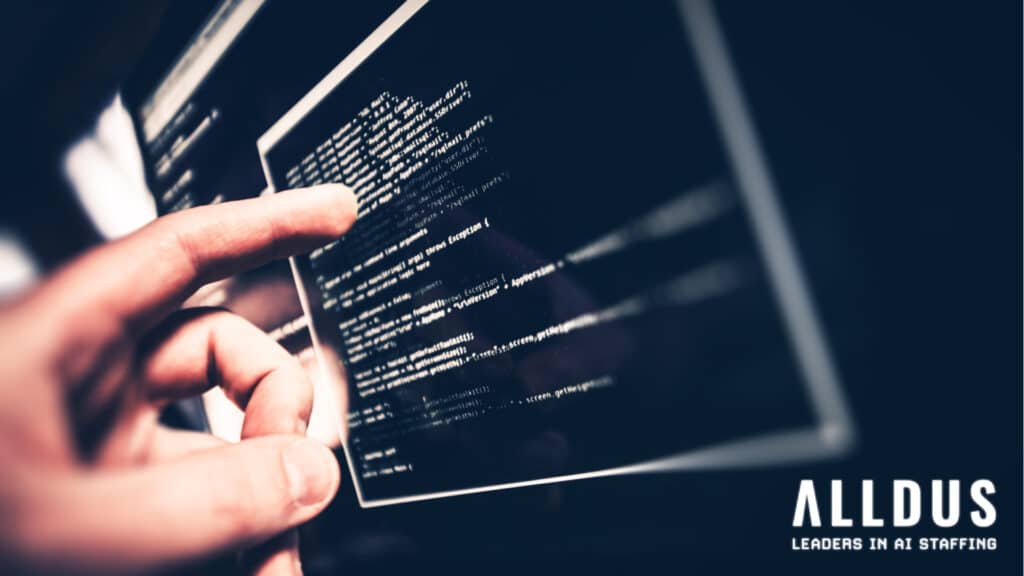 As a programming language, It's a simple skill to learn, but a very valuable one. A walk in the park compared to Python or R.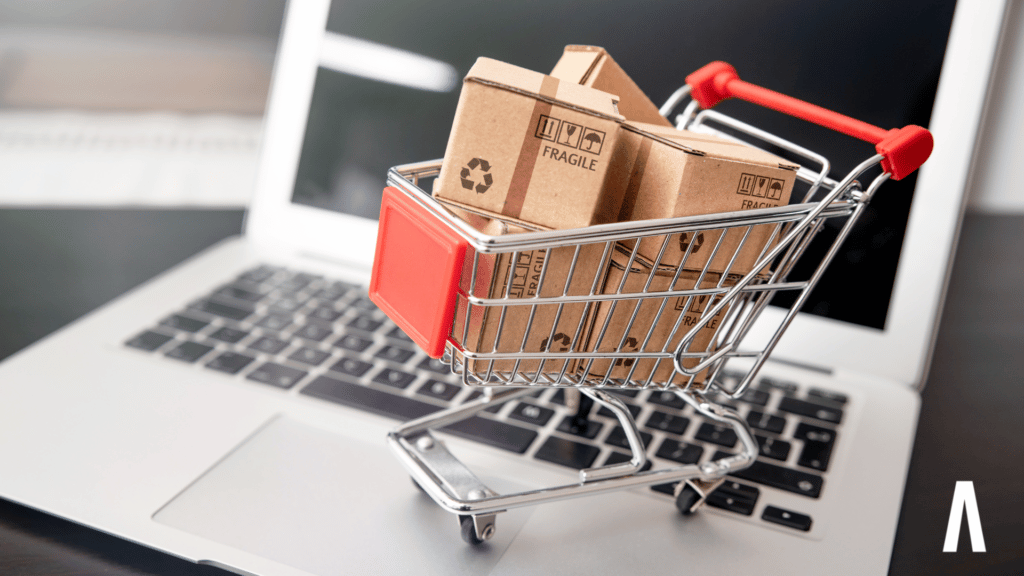 There are great benefits to using NLP in eCommerce. The world of business would be greatly benefited from in-depth insights that are controlled by AI. It will help in increasing customer satisfaction rates, improve the revenue curve & ultimately transform the future of business operations.