AI in Action Berlin: October 2019 Recap
Our 14th AI in Action Meetup of the year was a fantastic success with another packed house.
The event was graciously sponsored and hosted by Wayfair at their office here in Berlin, so a big thank you to them for helping us with everything.
First speakers up were Boyan Angelov and Thomas Nguyen from DAIN Studios.
They spoke about how Modern Machine Learning algorithms tend to behave as black boxes and how in the era of GDPR and global concerns about data privacy and algorithm bias, understanding how a machine learning model makes a decision has increased importance. Giving us insight into xAI (explainable AI) methods and associated open source tools are available, how they work and some practical stack integration advice.
Our second speaker of the evening was Jekaterina Kokatjuhha from Entrepreneur First.
Jekaterina spoke about how to design a good data science project from scratch based on a real-world dataset. Using apartment rental prices as an example, she guided us through all the steps of a short-term data science project: motivation, extraction of data from the web, cleaning, and engineering of features using external APIs, storytelling, and building machine learning models.
Diving into the pitfalls and design patterns when scraping data from the web as well as the importance of interactive dashboards in helping to find useful insights.
A massive thank you to Wayfair once again for hosting the event and to our speakers Jekaterina, Boyan and Thomas for sharing their insights and attracting such a large crowd. To our attendees, we salute you for continuing to make these events what they are and for creating an atmosphere that really embodies the thriving AI and Data Science community here in Berlin.
Our next meetup, sponsored by Crealytics will be on November 21st. This will be a satellite event for Data Natives with speakers diving deep into customer LTV and how you can use Data Science to understand this better.
You can find more information on our meetup page here. If you would like to attend then please don't forget to sign up!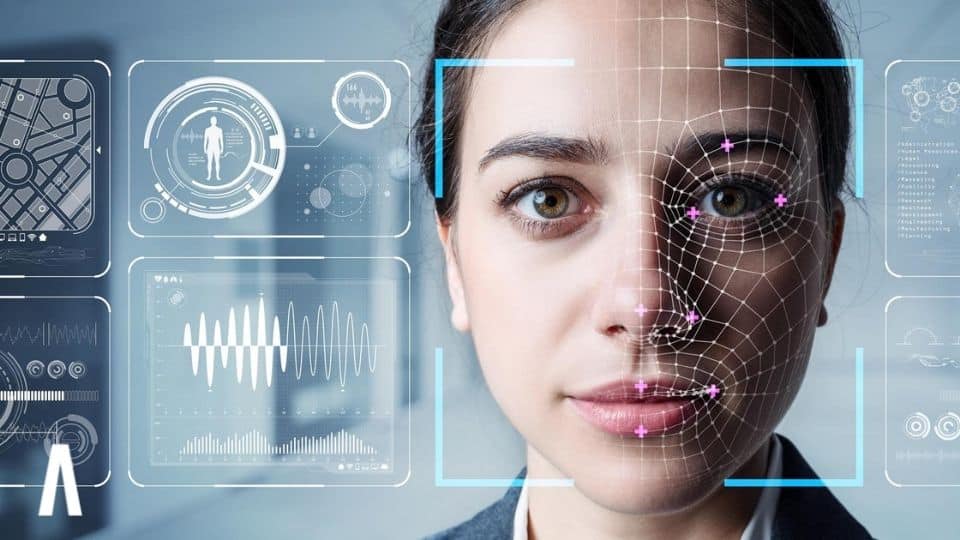 Despite huge advancements in AI research, the field still lags in another key area of societal progress, gender equality. With women accounting for just 22% of professionals in the field, we examine the steps needed to address this inequality and how it would also benefit the technologies themselves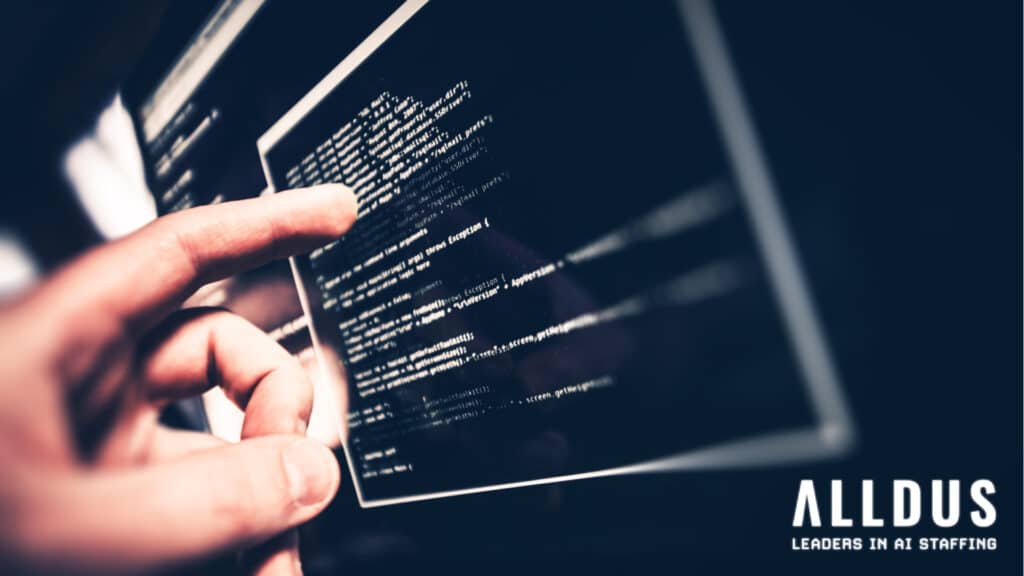 As a programming language, It's a simple skill to learn, but a very valuable one. A walk in the park compared to Python or R.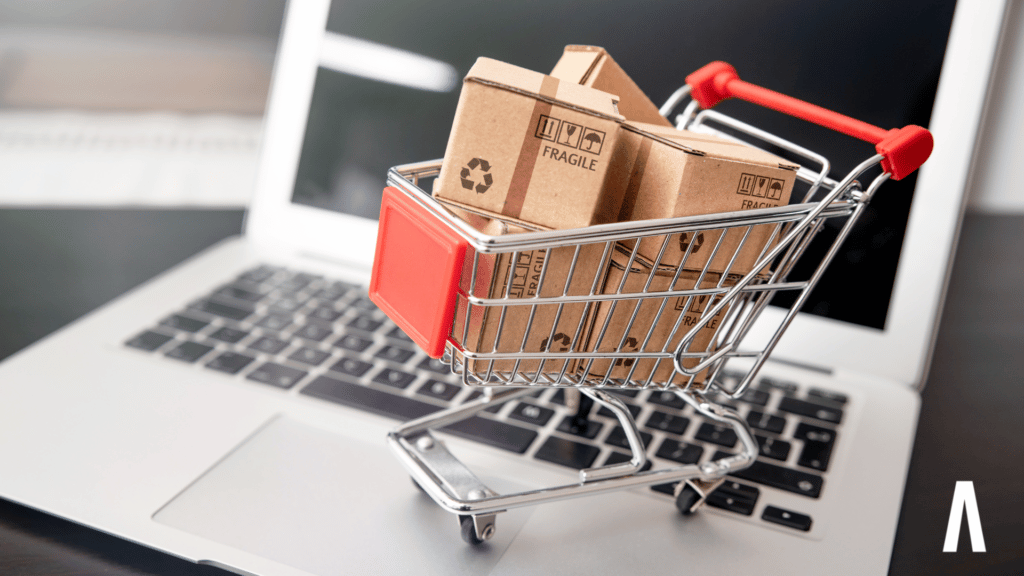 There are great benefits to using NLP in eCommerce. The world of business would be greatly benefited from in-depth insights that are controlled by AI. It will help in increasing customer satisfaction rates, improve the revenue curve & ultimately transform the future of business operations.