AI in Action: Top 10 Episodes 0f 2020
We have brought you 100 brand new episodes of the AI in Action podcast this year and as 2020 comes to a close, we are delighted to bring you the AI in Action Top Ten of 2020 as listened by you.
With over 2500 hours of great insights from global leaders in AI, Data Science and Machine Learning being listened to every day in over 50 countries worldwide, there is plenty of great content to learn from on the AI in Action podcast.
Without further ado, here it is: Our Top Ten most streamed episodes from 2020 of the AI in Action podcast.
Lars Schwabe, Director of AI, Data Analytics & Blockchain at Lufthansa Industry Solutions in Hamburg joined host Mark Kelly on episode 133 of the podcast back in October to discuss the work they do at Lufthansa Industry Solutions, how he got interested in AI and Data Science, establishing an effective data platform at LIS, fascinating case studies of the success they have brought to Lufthansa, challenges to overcome working with AI and Data, his contributions to the AI community in Germany and the importance of Data Privacy. 
Nimit Jain, Head of Data Science with the Analytics Centre of Excellence at Novartis in New Jersey joined host Mike Froggatt for a chat on episode 121 in September to discuss his Data Science journey before joining Novartis, the exciting work going on within Data Science at Novartis, the importance of Data Modeling in the Pharmaceuticals industry, what he looks for when hiring Data Scientists, advice to Data Scientists starting their career and new trends and challenges he is seeing in the marketplace.
Listen to Nimit's episode at this link.
Bharat Sharma, Executive Director of Engineering and Data Science at athenahealth in Boston sat down with host JP Valentine in September to chat about the benefits of applying AI and Machine Learning at athenahealth, interesting projects they are working on, using Data Science and Machine Learning to improve the user experience, challenges he overcame when scaling the team, how to build a successful Data Science team, advice to those looking to kickstart their Data Science career and what excites him for the future of AI in Healthcare. 
Listen to Bharat's episode here.
Rohit Nambisan, President at Lokavant in New York joined host JP Valentine on episode 94 of the show back in June to discuss how Lokavant aim to impact the Healthcare sector, using data to positively impact clinical trials, how the Coronavirus pandemic is disrupting clinical trials, Lokavant's solutions in response to COVID-19, Why he loves working in the Healthtech industry and what the future looks like for Lokavant.
Listen to Rohit's podcast at this link.
Carsten Ullrich, Director of AI at Centogene in Berlin joined host Mark Kelly back in October on episode 138 to discuss his learns from 20 years of experience working in AI, how Centogene are applying AI in rare diseases, challenges they need to overcome such as data quality, improving diagnostics and leveraging this for new discoveries, what makes Centogene a great place to work, their work with COVID-19 Testing and the possibility of AI with Superhuman capabilities.
Listen to Carsten's podcast here.
Jinsook Han, Managing Director & Global Lead for Growth and Strategy at Accenture Applied Intelligence in New York sat down with host JP Valentine on episode 126 in September to chat about the interesting roles she has held over the years, what makes Accenture an exciting place to work, how she went about building a successful team, exciting projects the team are working on, how AI will impact the future of the workplace and exciting opportunities within her team at Accenture.
Listen to Jinsook's episode at this link.
Jeremy Baksht, SVP of Alternative Data at Ascential in New York joined host JP Valentine on episode 106 of the podcast back in July to tell you about his background and his current work at Ascential, exciting use cases of how they help clients in the consumer space, helping clients maximise their data to gain ROI, the impact of Data Science & Machine Learning at Ascential, what he loves about working in Alternative Data, what's in store for the future and top advice on transitioning into a role within Alternative Data. 
Listen to Jeremy's episode here.
Geetu Ambwani, Senior Director of Data Insights at Flatiron Health in New York joined host JP Valentine on episode 104 of the show back in July to chat about Flatiron's impact in the healthcare sector, the role of the Data Insights function, interesting projects within drug discovery for cancer patient care, how they set up a successful Data Science team, transitioning her skills from media into Healthtech and what the future looks like at Flatiron Health.
Listen to Geetu's podcast at this link.
Shameer Khader, Senior Director of Data Science, Digital Health and Bioinformatics at AstraZeneca in New York sat down with host JP Valentine back in September to discuss problems he has solved by applying AI and Machine Learning, fascinating projects he has worked on in the Healthcare sector, how they are applying AI and Data Science at AstraZeneca, projects within clinical trial data and data integration, how to manage an effective Data Science team and why he loves working at AstraZeneca. 
Listen to Shameer's podcast here.
Topping our list is episode 108 where host JP Valentine was joined by Jay Cuthrell, former Servant Leader at Dell Technologies in Austin, Texas. Back on the show in July, Jay discussed his day-to-day work at Dell Technologies, investing in attracting the best Engineering talent, gaining a competitive edge within AI & Machine Learning, how he helps Directors and Leaders scale their teams, balancing technical and soft skills when hiring talent and exciting innovations at Dell Technologies to keep an eye on.
We hope you enjoyed all our content this year across our AI in Action and AI Mentors podcasts. A big thank you to all our guests who have taken part over the past 12 months and to all of you for listening. We have lots more exciting podcasts coming your way in 2021!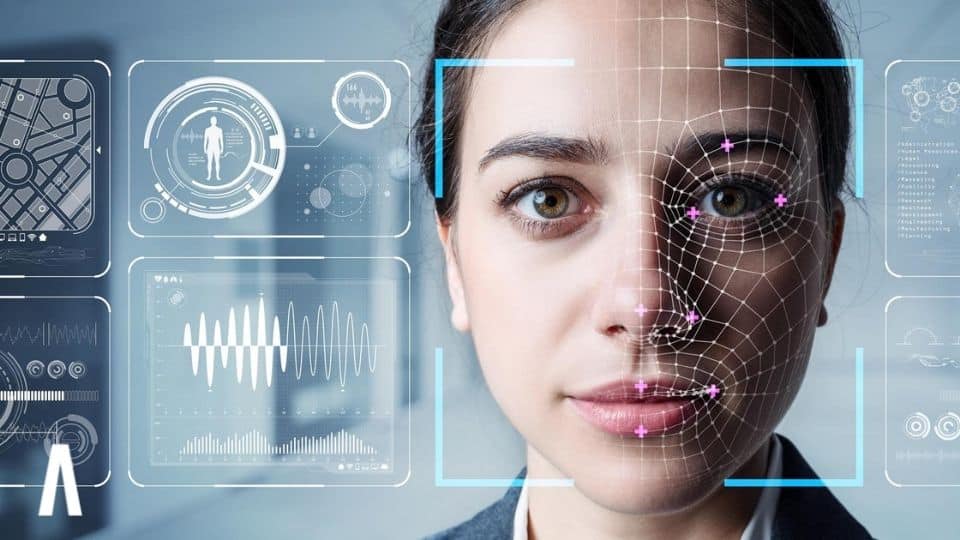 Despite huge advancements in AI research, the field still lags in another key area of societal progress, gender equality. With women accounting for just 22% of professionals in the field, we examine the steps needed to address this inequality and how it would also benefit the technologies themselves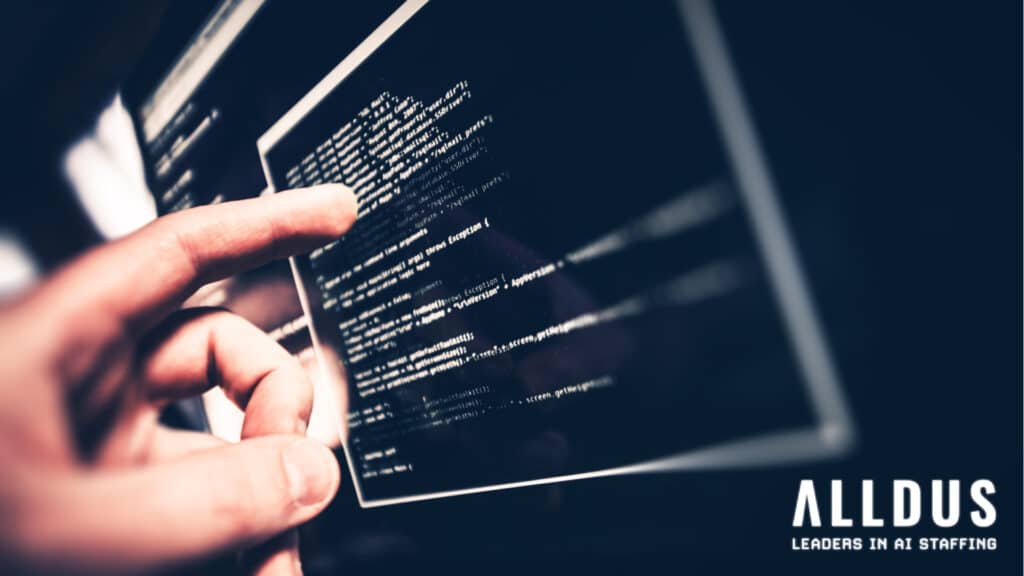 As a programming language, It's a simple skill to learn, but a very valuable one. A walk in the park compared to Python or R.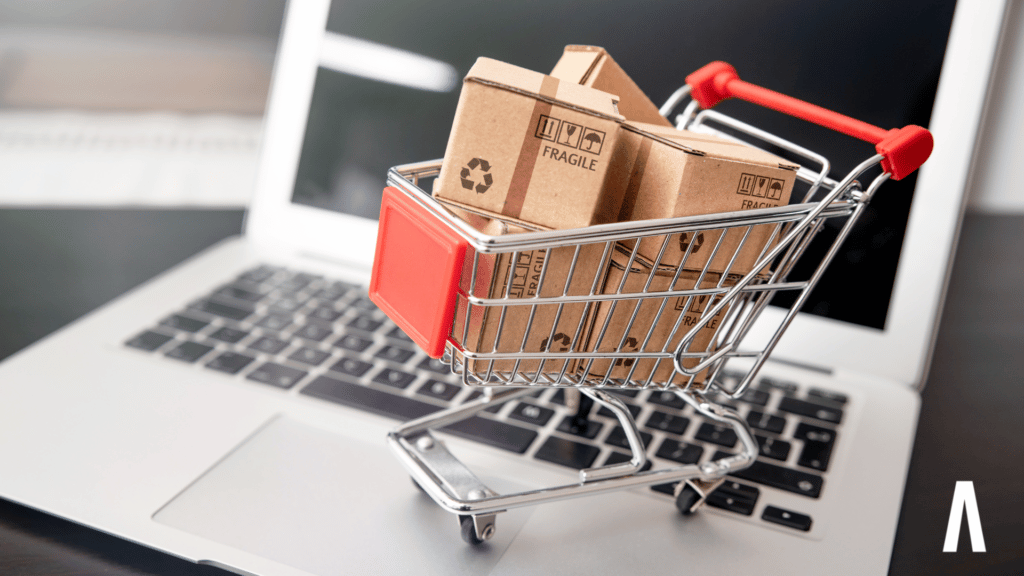 There are great benefits to using NLP in eCommerce. The world of business would be greatly benefited from in-depth insights that are controlled by AI. It will help in increasing customer satisfaction rates, improve the revenue curve & ultimately transform the future of business operations.