AI in Action Virtal Meetup November 2020
We enjoyed another fascinating meetup on our penultimate outing of 2020 as speakers from the world of AI and Data Science shared some of their latest work and insights at our November AI in Action virtual meetup. 
First up, Alexandra Seiffermann, former Business Development intern at CrystalsFirst spoke about AI implementation in Biotech Startups Alexandra's presented her findings from her dissertation which explored how to build and grow a startup which uses AI to conduct pharmaceutical research and development.
Startups that combine R&D and AI are on the rise, but growing them poses a unique challenge. She interviewed six founders and key players who have succeeded in this space and collectively raised over $700m. She discussed the essential factors to maximise growth which she discovered from these conversations.
Next up, Ciaran O'Mara and Eoghan Mulcahy from Deepseek.ai presented on Deep learning in the real world; Understanding public space engagement with an end to end data pipeline. They discussed some of their recent PhD Research from the University of Limerick, which focuses on the building and deployment of deep learning pipelines in collaborative research projects.
They described how the pipeline application focuses on collecting data to better understand how people engage and interact with city environments. They also showed examples such as the number of people on a street, their average walking pace and topically – due to Covid-19, the physical distance maintained between people.
Finally,  Milton Luaces, who is the Managing Director at FTI Consulting spoke about how to use Data Science to power business value. As the Managing Director at FTI Consulting Digital Science practice and Data Science Lead Milton Luaces gave us an overview of FTI's Data science practice in UK-Ireland
He spoke about the challenges of working with data Science for Financial Services within Structured and non-structured data (OCR, NLP, Computer vision). He also spoke about Loans: Data science for origination and collections, the impact of COVID-19 and advanced deep-learning forecasting with external predictors.
Watch this fascinating meetup in full below.
Don't forget to subscribe to our Youtube channel to never miss a video and register on our meetup page so you can stay up to date with all our upcoming virtual meetups.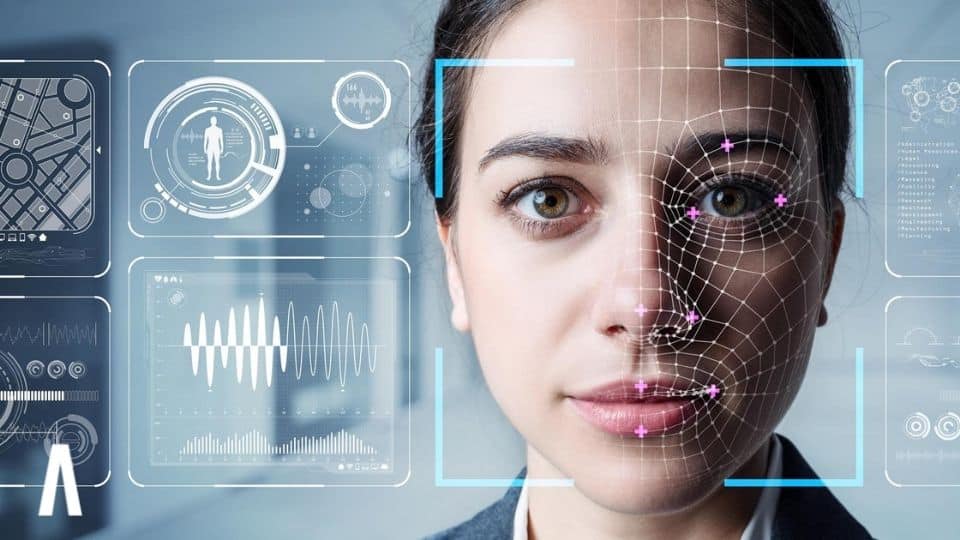 Despite huge advancements in AI research, the field still lags in another key area of societal progress, gender equality. With women accounting for just 22% of professionals in the field, we examine the steps needed to address this inequality and how it would also benefit the technologies themselves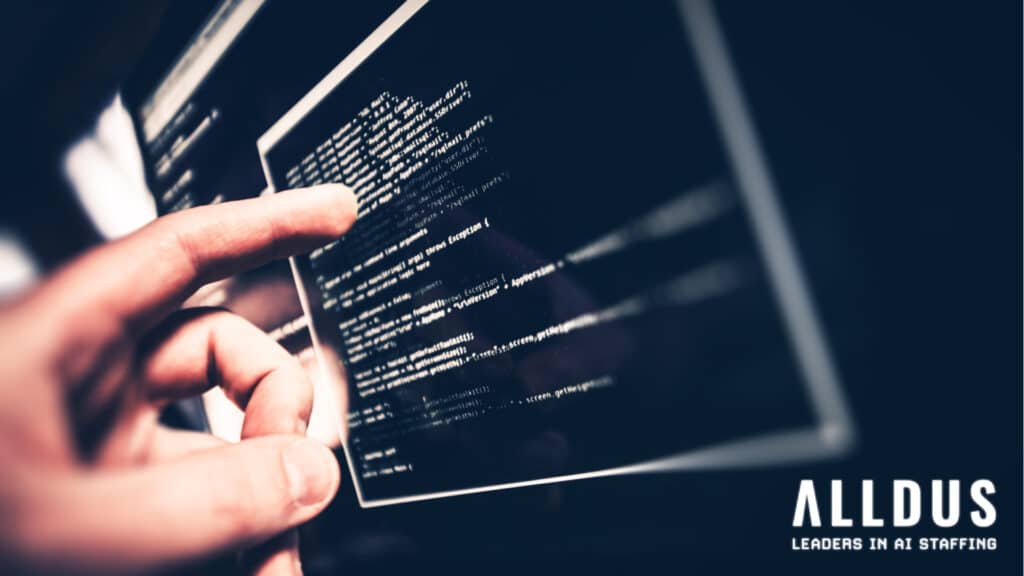 As a programming language, It's a simple skill to learn, but a very valuable one. A walk in the park compared to Python or R.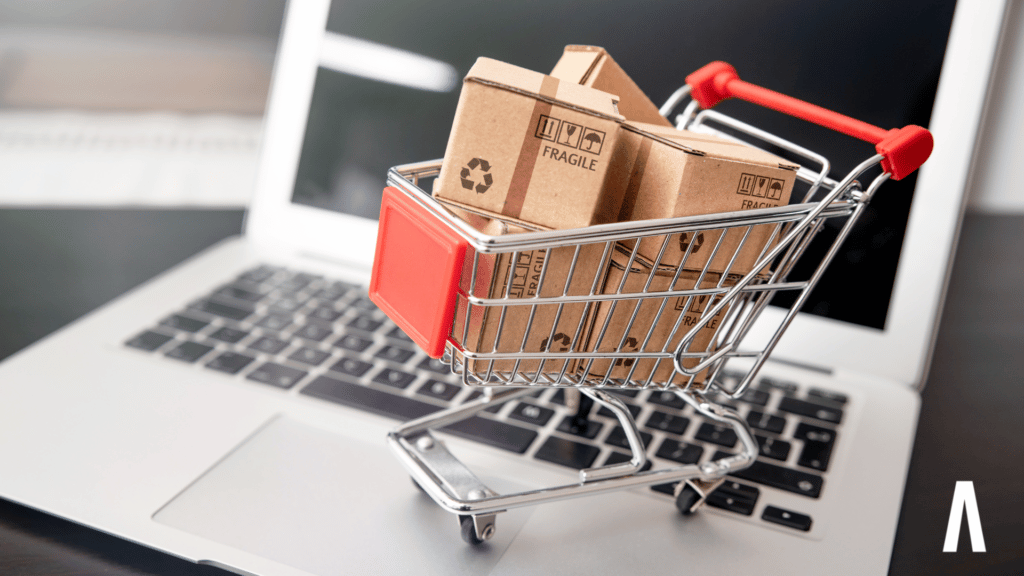 There are great benefits to using NLP in eCommerce. The world of business would be greatly benefited from in-depth insights that are controlled by AI. It will help in increasing customer satisfaction rates, improve the revenue curve & ultimately transform the future of business operations.