Alldus Podcast Survey: We want to hear from you!!
As we reach 500 episodes of The Alldus Podcast this month, we want to hear from you!!
First launched in November 2018, we have heard from incredible leaders in AI, Data & Digital Transformation across our three podcast series on a variety of topics from their company story, career advice, hottest trends and more.
We invite you to take this short survey on what topics you would like to hear from on future episodes and if there are any companies or guests you think we should feature on the podcast.
We would appreciate it if you have 2 minutes to complete the survey below.
Subscribe to The Alldus Podcast: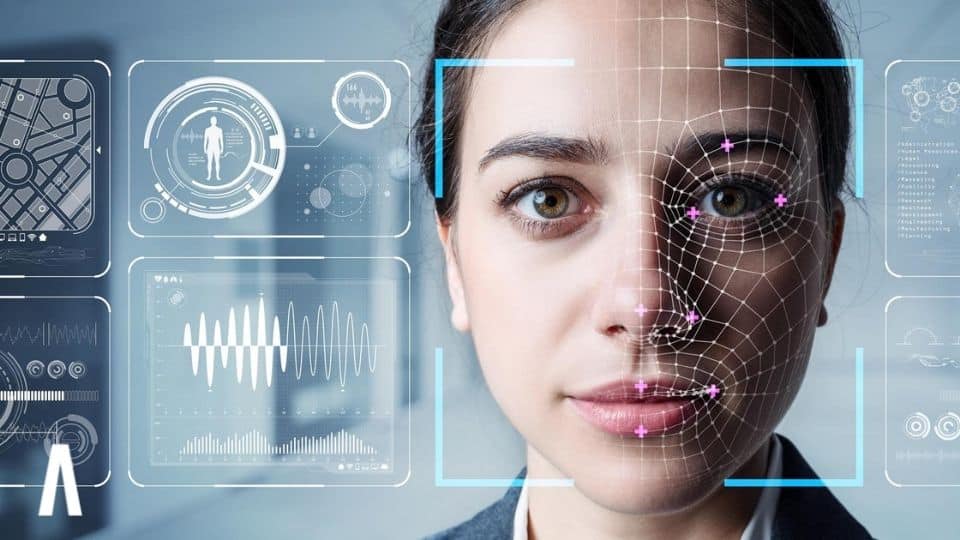 Despite huge advancements in AI research, the field still lags in another key area of societal progress, gender equality. With women accounting for just 22% of professionals in the field, we examine the steps needed to address this inequality and how it would also benefit the technologies themselves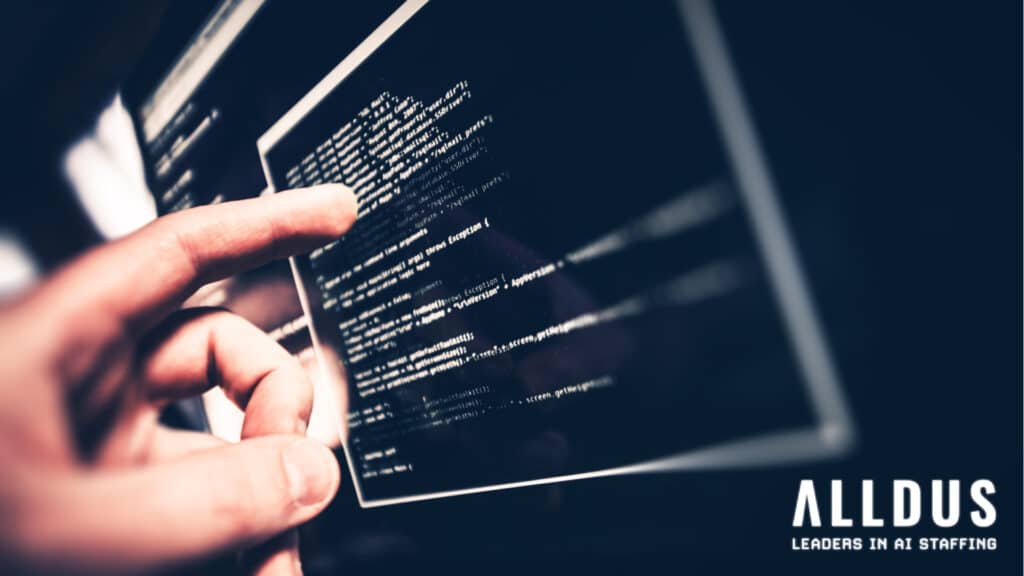 As a programming language, It's a simple skill to learn, but a very valuable one. A walk in the park compared to Python or R.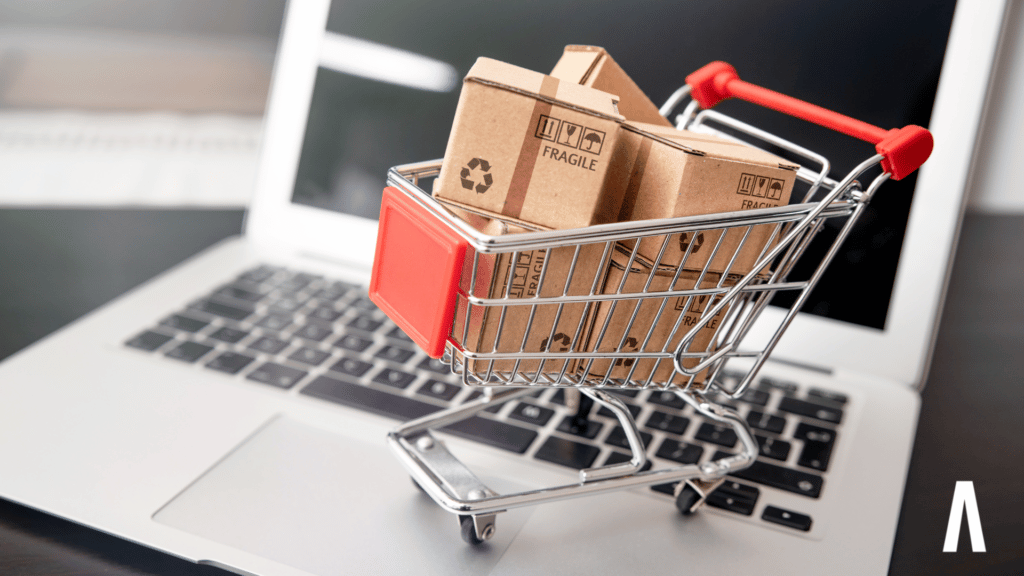 There are great benefits to using NLP in eCommerce. The world of business would be greatly benefited from in-depth insights that are controlled by AI. It will help in increasing customer satisfaction rates, improve the revenue curve & ultimately transform the future of business operations.