Austin's Top 6 Highest Funded AI Startups
As investment in the AI sector continues to grow, it is not just the traditional hubs of New York and the San Francisco Bay Area that are seeing the benefits of record levels of venture capital funding.
The proliferation of remote working opportunities, partly brough on by the onset of the coronavirus pandemic, has seen a host of tech talent and employers alike migrate to Austin and the so-called "Silicon Hills" area.
Home to over 3000 tech companies and a hot of accelerators and incubators, Austin is quickly developing a reputation as a key player in the US AI startup scene.
We take a look at 6 of Austin's highest funded and most innovative AI startups.
Total Funding: $16 million
Latest Round: $14 million Series A (Jul 2019)
Founded in 2017 by experts in data science, online radicalization, and digital media, Yonder were widely cited in the Senate Select Committee investigation into foreign interference in the 2016 US Election.
Yonder's AI software leverages machine learning to discover hidden online communities and identify how narratives can spread on the internet and influence public opinion.
Working with some of the worlds leading companies, Yonder aim to protect their customers by proactively identifying sources of disinformation, allowing brands to take control of narratives before they can spread.
Total Funding: $28.2 million
Latest Round: $16 million Series A (Jun 2021)
Led by a team of entrepreneurs and experts in AI/Machine Learning, Pensa is revolutionizing how retailers and brands manage shelf space, utilizing advanced artificial intelligence and computer vision technology to reduce stockouts and increase revenue through highly accurate, real-time shelf space visibility.
It is estimated that stockouts are a $1 trillion problem in the retail sector, with Pensa's groundbreaking AI offering a much needed and timely solution.
Total Funding: $36.2 million
Latest Round: $15 million Series Unknown (Sep 2019)
Supported by more than a decade of sales and customer experience research, Tethr is a conversation analytics platform that delivers crucial insights to decision-makers based on information extracted from customer interactions.
The cloud-based platform is capable of turning vast amounts of unstructured data from a variety of sources into actionable insights that can better inform the decision-making process and improve productivity.
Total Funding: $31.6 million
Latest Round: $17 million Series A (Sep 2019)
As the issue of excess waste grows ever more prevalent, retailers are trying to identify ways to dispose of unused goods in a more sustainable fashion. 
Founded in 2015, Smarter Sorting is a product intelligence provider that combines AI and machine learning to solve this problem, showing retailers the physical and chemical makeup of their products and providing disposal instructions.
As environmental concerns grow Smarter Sorting's technology represents a potentially groundbreaking development for the retail sector.
Total Funding: $135.5 million
Latest Round: $25 million Private Equity (May 2020)
Founded in 2015 REX are changing the way people buy and sell homes, bringing the real-estate market into the digital age by leveraging AI and big data to provide a superior experience for both buyers and sellers while reducing costs.
REX employ machine learning and Artificial Intelligence to price homes more accurately than traditional methods, before matching them to qualified buyers through a variety of channels.
Having experienced rapid growth since their launch, REX are now a licensed real estate broker in 16 States across the US. 
Total Funding: $163.6 million
Latest Round: $100 million Series C (Oct 2019)
SparkCognition are the world's leading infrastructure focused AI platform, driving sustainable growth for their clients by providing them with award-winning machine learning technology.
Offering a suite of cutting-edge AI products including SparkPredict, DeepNLP and DeepArmour, SparkCognition help their customers understand industry specific challenges, analyze complex data sets, and inform the decision-making process.
In 2020 the company was awarded the prestigious Frost & Sullivan Product Leadership Award in the cognitive analytics and AI industry.
If you're interested in making your next move in the Austin AI market check out our latest Data Science jobs in the US, or upload your resume today to keep up to date with all of our opportunities.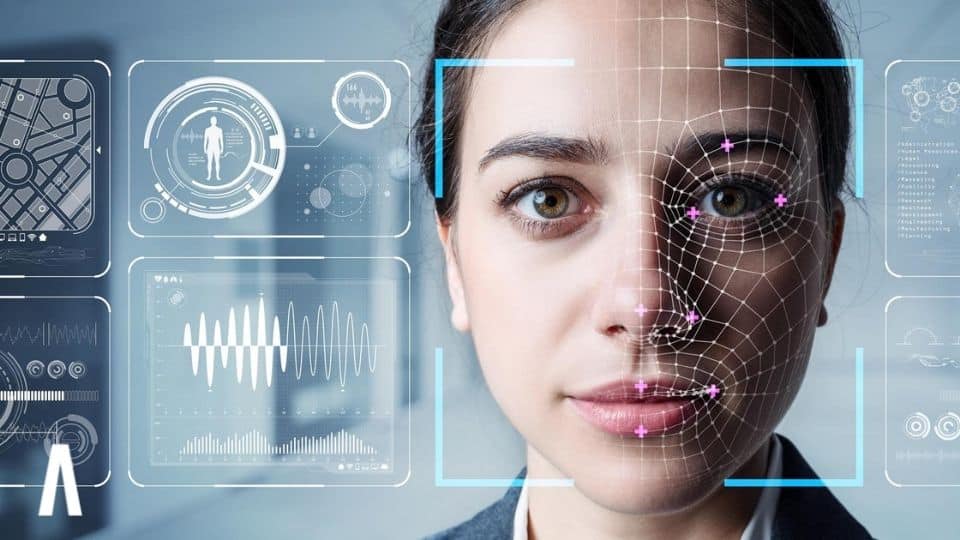 Despite huge advancements in AI research, the field still lags in another key area of societal progress, gender equality. With women accounting for just 22% of professionals in the field, we examine the steps needed to address this inequality and how it would also benefit the technologies themselves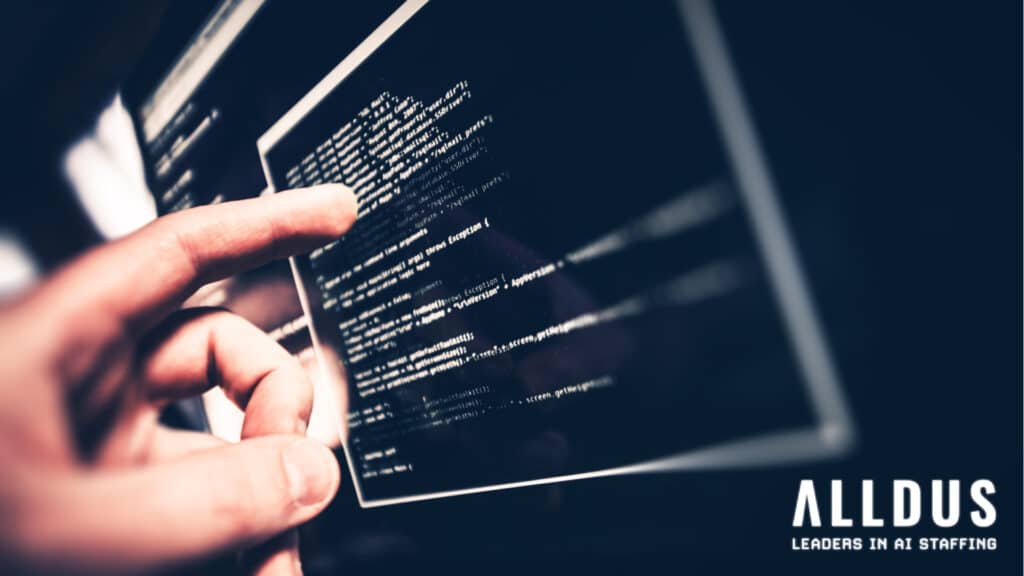 As a programming language, It's a simple skill to learn, but a very valuable one. A walk in the park compared to Python or R.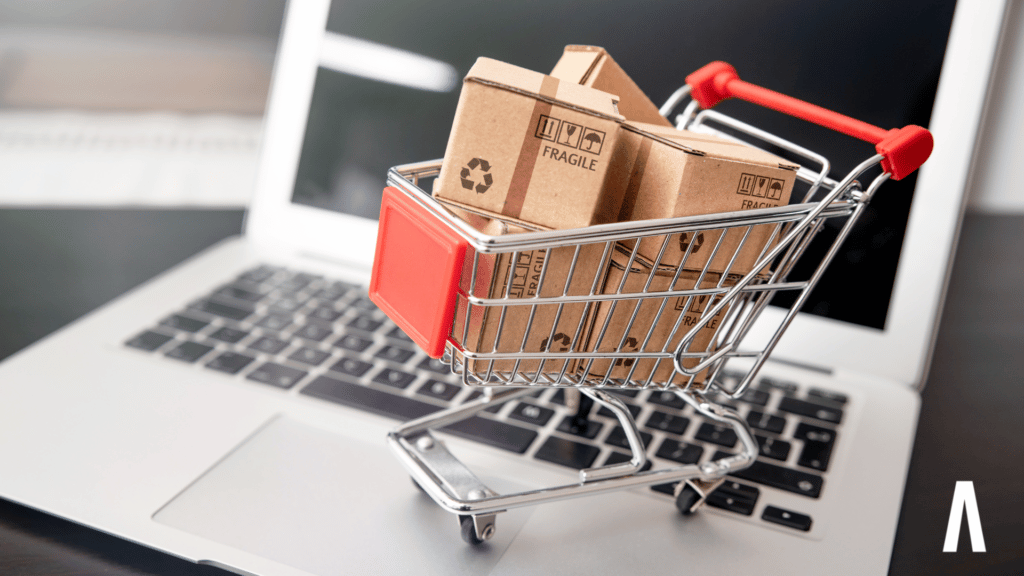 There are great benefits to using NLP in eCommerce. The world of business would be greatly benefited from in-depth insights that are controlled by AI. It will help in increasing customer satisfaction rates, improve the revenue curve & ultimately transform the future of business operations.