Berlin, Europe's hub for AI innovation
Despite its reputation as 'futuristic', AI is absolutely everywhere.
The global AI software market is set for exponential growth, according to research firm Tractica, with revenues set to increase from around €8.6 billion in 2018 to an expected €107.7 billion by 2025. Berlin is a substantial part of this growth, with their turnover expected to grow from today's €490 million ($544 million) to €2 billion by 2025.
Within Germany, Berlin is head and shoulders above the rest with 223 A.I. companies employing over 4,900 people. This accounts for nearly half of all tech companies using A.I. founded since 2012, according to Technologiestiftung Berlin.
These numbers really highlight how Berlin is set to become one of the biggest hubs to play host to the rise of AI.
This should come as no surprise, however, as Berlin boasts an extremely diverse, international talent pool and a fast-expanding landscape of networked research and economic facilities that are pushing the boundaries of technology. This combination of features makes them a prime location for AI research and development.

"Already, more than half of the top German corporations have innovation and digital units in Berlin."
– Ramona Pop, Berlin state minister for economic affairs.

Another advantage of Berlin is how various levels of government provide sponsorships, be it for research, funding or to alleviate the bureaucratic load.
"Our challenge is a shortage of skilled personnel because everybody is looking for software engineers" Henry Stubert, co-founder of InSystems Automation
Finally, there's direct government support. When Stubert and his co-founder decided to launch their transport robots globally, they did so with a subsidized €1.5 million loan from IBB, Berlin's bank for business development.
Desirable location
The Berlin tech boom is no fluke, "Nowadays, you have to set up your company where the talent wants to be," says Adrian Locher, co-founder of the A.I. venture studio Merantix. 
People are attracted to Berlin not just because of the professional opportunities, but also the easy-going lifestyle, diversity and vibrant culture.
Late last year, the German government passed an immigration law focused on attracting skilled workers from outside the EU in an attempt to remedy a chronic shortage, adding even more to the diversity of the city.
Bright future for AI in Berlin
Berlin's expanding startup ecosystem, coupled with its established tech firms and collaboration between academia and industry, has transformed the city into a flourishing environment for AI innovation.
For Ramona Pop, encouraging Berlin's A.I. sector is a question of building on an already solid base. "One focus of our economic policy is boosting the translation of academic research into successful business models," she says. But ultimately, she adds: "One of the most important things we do is preserving what attracts talent to Berlin in the first place: quality of life with lots of green spaces, relatively affordable housing and a vibrant and diverse community."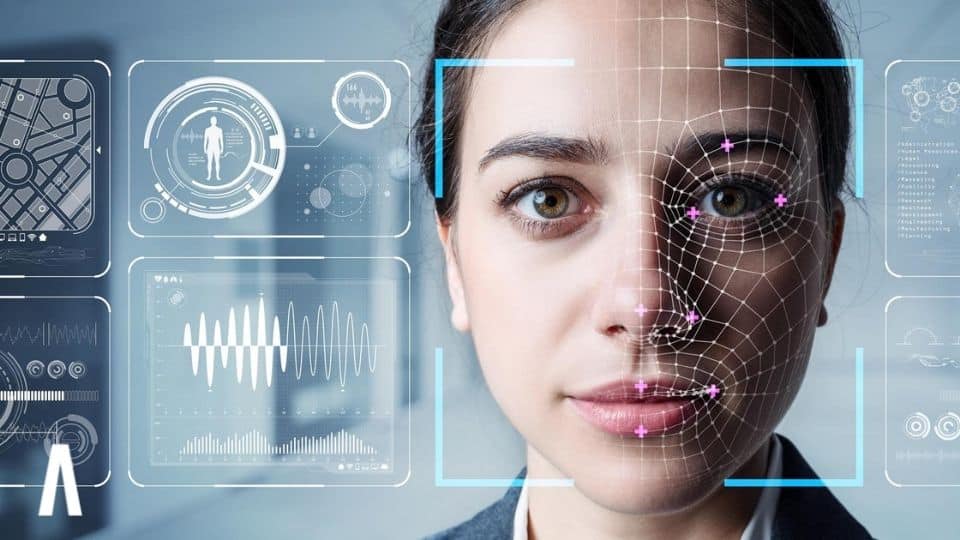 Despite huge advancements in AI research, the field still lags in another key area of societal progress, gender equality. With women accounting for just 22% of professionals in the field, we examine the steps needed to address this inequality and how it would also benefit the technologies themselves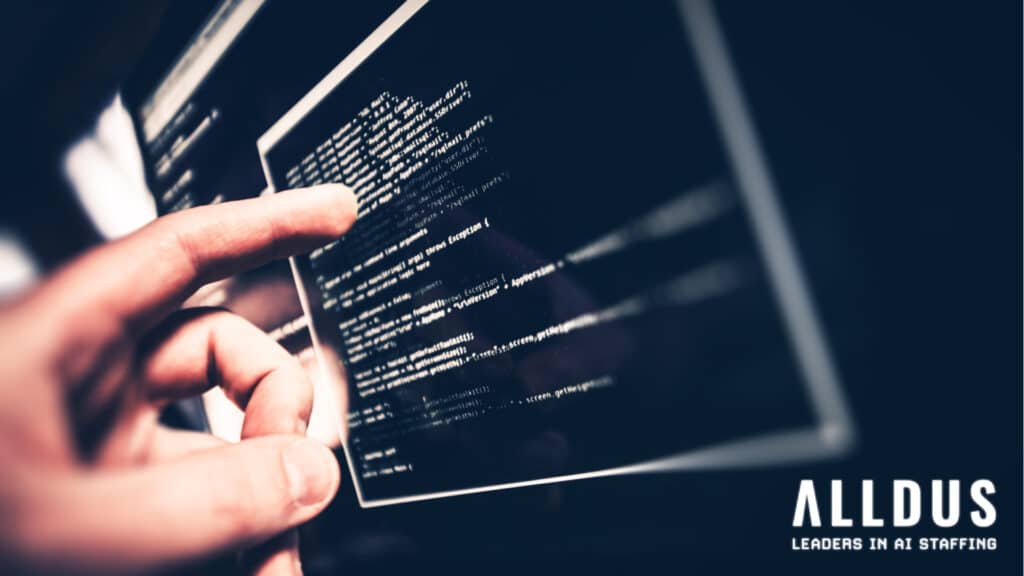 As a programming language, It's a simple skill to learn, but a very valuable one. A walk in the park compared to Python or R.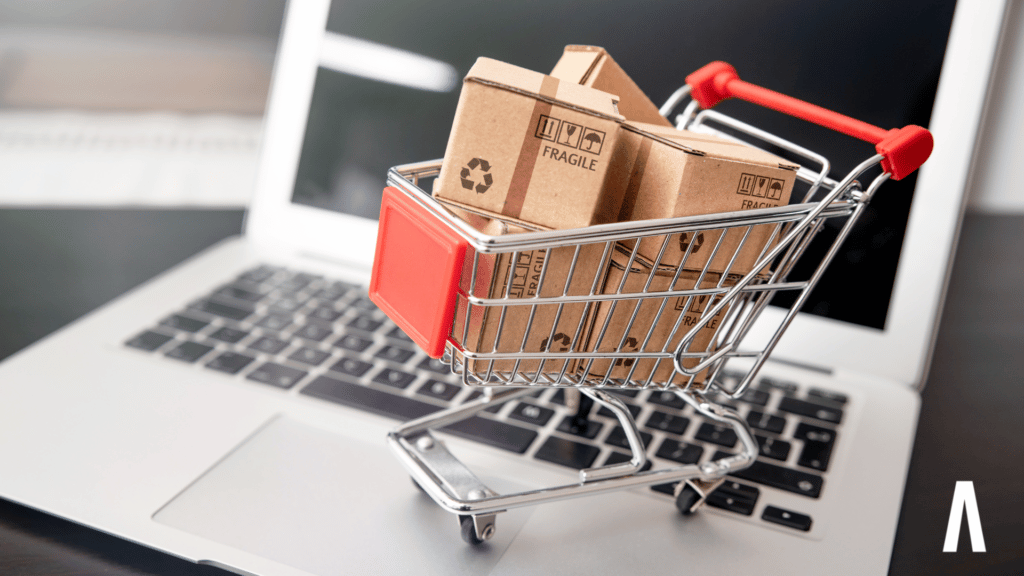 There are great benefits to using NLP in eCommerce. The world of business would be greatly benefited from in-depth insights that are controlled by AI. It will help in increasing customer satisfaction rates, improve the revenue curve & ultimately transform the future of business operations.