Celebrating Data Science Ireland's 1 Year Anniversary
It was a celebration this past Monday evening at Huckletree D2, as we celebrated the 1 Year Anniversary of our Data Science Ireland Meetup with more fantastic speakers giving us insight in how AI is making a difference to people's lives for the better.
Kicking things off was Niall Haslam, who is the CTO at Belfast-based Axial3D. 3D printing is revolutionizing healthcare and they are at the forefront of this innovation. Niall and his company have the vision to make 3D printing a part of mainstream medical practice and make the lives of doctors and surgeons much easier when preparing patients for operations.
Niall spoke about how Axial3D are making great strides in this field applying computer vision tools to semantic image segmentation of medical images. He discussed some of the challenges they faced, such as the long process of capturing data and identifying open' datasets, but this did help unlock valuable insights for surgical staff in a timely fashion.
He also spoke on where the future of medicine is heading, including how 3D Printing will help to start producing implantables with the power to unlock further markets and exploring new architectures for understanding anatomy. It is clear that AI and Machine Learning will continue to change the way doctors go about treating patients for years to come.
Then it was over to John O'Toole who spoke about the life-changing work going on at the AI Award-winning INFANT Centre based in University College Cork. The INFANT Centre is Ireland's first dedicated perinatal research centre who are developing innovative technologies to improve the treatment and care available to mothers and babies worldwide.
Over 4500 babies in Ireland are born too early and are at risk of serious brain damage. However, fast medical treatment can avoid or mitigate the effects of these injuries and the INFANT Centre have been making great strides. Their life-changing work earned them the Best Application of AI in an Academic Research Body at the inaugural AI Awards last November.
John spoke about how researchers at the INFANT Centre are developing an AI system that keeps a close eye on brain health to help protect this vulnerable population. They are doing this by collecting data from EEG's using Signal Processing techniques to identify seizure risks for newborns and help doctors provide better care for unborn and premature babies.
Last but not least, Luca Longo who is an academic at TU Dublin, AI researcher & TEDx speaker took to the stage to talk about Defeasible Argumentation in AI, Computer Vision and Data Science using reasoning under uncertainty with partial, vague and contradicting knowledge.
Luca's vision is to formalise the ill-defined construct of human Mental Workload as a computational concept through deductive knowledge representation and reasoning techniques (Defeasible Reasoning, Argumentation Theory) and machine learning coupled with ideas coming from Explainable Artificial Intelligence (XAI).
A very passionate Luca started off by sharing how you must the foundations right and indicated some of the problems to need to overcome, such as incoherent representations and the vague and contradicting knowledge. He shared examples and illustrations to explain how knowledge acquisition and representation takes place.
We would like to thank John, Niall and Luca for their brilliant presentations and to all our guests who came along for our 1 Year Anniversary. Thanks to all our 1200+ members who have helped us become one of the biggest Data Science meetups in Ireland and we look forward to bringing you plenty more fascinating meetups in the near future.
More details about the April Data Science Ireland meetup will be announced in the coming days. Register on our meetup page to stay tuned to all the latest updates and RSVP now to book your spot at for what will be another great event.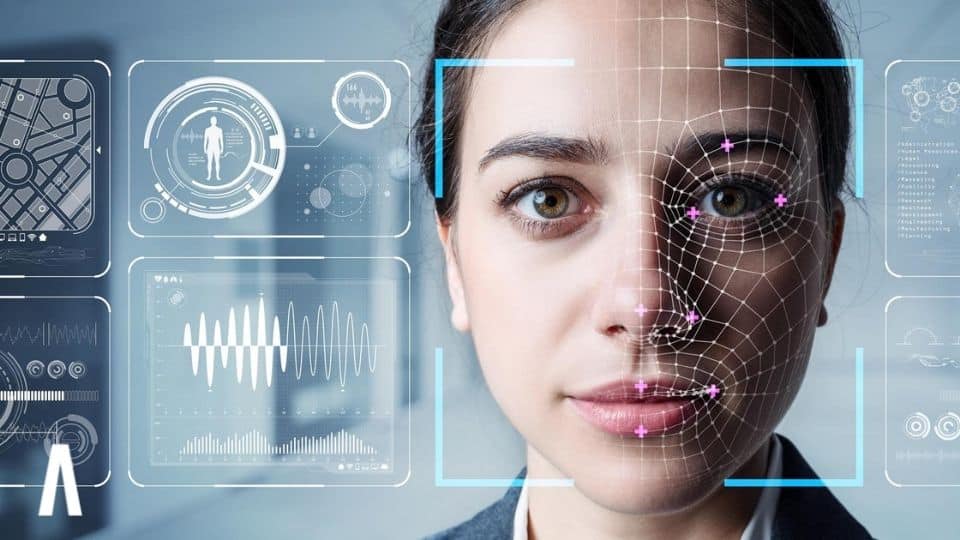 Despite huge advancements in AI research, the field still lags in another key area of societal progress, gender equality. With women accounting for just 22% of professionals in the field, we examine the steps needed to address this inequality and how it would also benefit the technologies themselves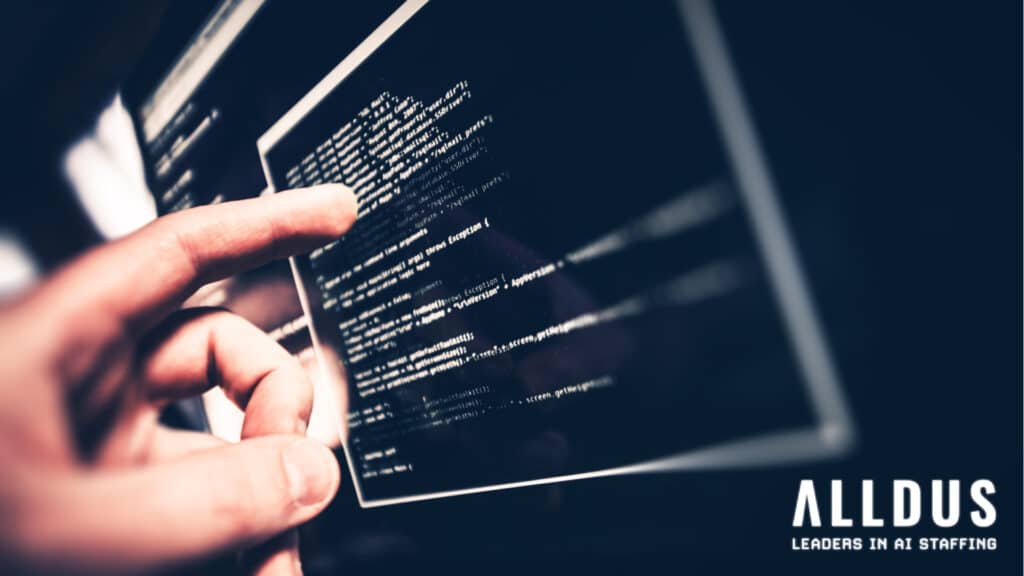 As a programming language, It's a simple skill to learn, but a very valuable one. A walk in the park compared to Python or R.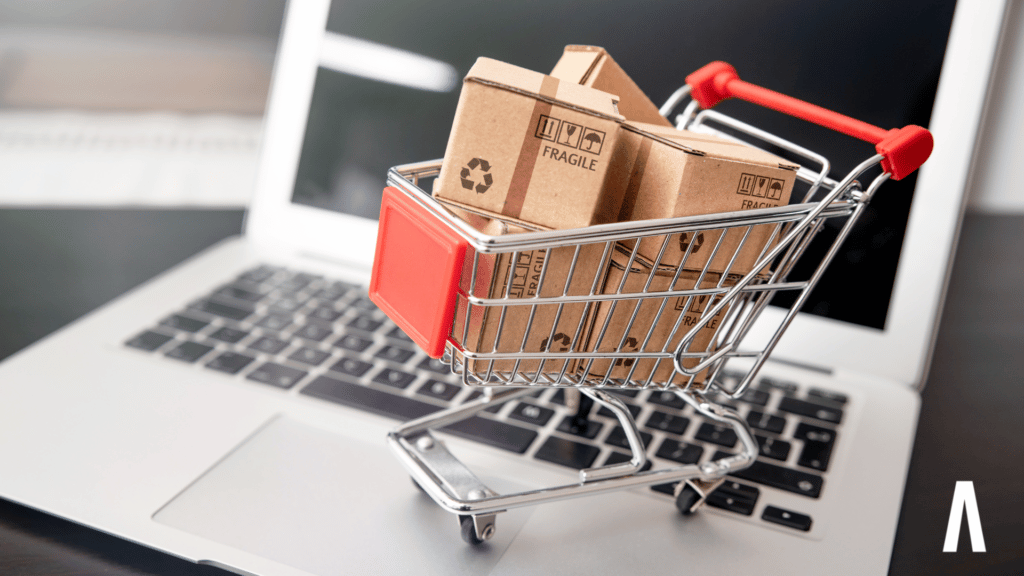 There are great benefits to using NLP in eCommerce. The world of business would be greatly benefited from in-depth insights that are controlled by AI. It will help in increasing customer satisfaction rates, improve the revenue curve & ultimately transform the future of business operations.