Data Science – A Promising Future Proof Career?
Data Scientists are currently one of the most competitive markets for large corporations in terms of recruitment.
Why? There is an enormous skills gap meaning that there is a lack of talented and educated professionals out there who are able to fill these roles.
How in Demand are Data Scientists?
While there are more qualified data scientists than ever before, the number of jobs available in data science is expected to surge. IBM forecasts that the number of data scientists will rise by 28% by 2020.
Not only have the number of data scientists doubled over the last four years, but some also estimate the growth to be close to 300%. As the amount of data will only increase so will the demand for talented, qualified data scientists.
So what is a Data Scientist?
The amount of data we produce is only set to increase and in a high-tech world, every company – from charities to multinationals – collect huge amounts of information. However, processing large amounts of data like that and turning it into something useful is not easy.
Data Scientists are specially trained to gather, organise and analyse this data into concrete insights in order to identify ways to help a business improve operations and gain a competitive edge over their rivals.
According to LinkedIn, 'data scientist' is one of the fastest growing jobs in the global economy, second only to machine learning engineers and although they may not have existed 10 years ago, they are quickly becoming one of the most sought-after of experts. With the ability to understand complex ideas from the worlds of mathematics and business, their level of expertise can help businesses thrive.
What Do Data Scientists Do?
As they are a relatively new breed, the duties of a data scientist aren't set in stone. However, in any data scientist job, here are three key tasks they would be expected to complete.
Staying Up to Date
As technology develops, so must data scientists. That's why they are expected to stay on top of analytical techniques like machine learning and text mining.
Collecting Data
It's up to a data scientist to amass data from websites, social media platforms and customer profiles, and curate it into usable information. Think of it like writing Shakespeare with alphabetti spaghetti.
Utilising Statistics to Solve Problems
Many data scientists begin their careers as statisticians and it's easy to see why. Data scientists need to be able to apply sets of data to real-time problems in their industry.
What does a Data Scientist's salary look like?
As companies wake up to the importance of data scientists, wages have boomed. In fact, data scientists earn well above the national average, with a mean salary of £57,000. What's more, experts with nine years of experience can command in excess of £100,000 while data science managers can expect even more.
How Important is Education for a Data Scientist?
Very important. Data scientists are highly trained and exceptionally skilled. That's why launching a career in data science requires a great set of credentials.
To be a data scientist, you will need a Bachelor's degree. While there is a range of undergraduate qualifications available in data science itself, degrees in computer science, physics, maths or even business studies are all applicable. It doesn't stop there. The best candidates will need to demonstrate a formidable understanding of data. That's why data science Master's programmes are highly competitive but incredibly useful.
To become the best of the best, you will need a PhD. Forbes studies show data scientists with doctorates earn higher base salaries than those holding Masters degrees. A Data scientist degree requirements are tough but as mentioned the role demands excellent mathematical and business acumen.
While becoming a data scientist without a degree is possible, a strong education goes a long way.
How to Start Your Career as a Data Scientist?
Tertiary education will equip you with a lot of the skills necessary to start your career as a data scientist (problem-solving, coding, AI and machine learning etc) but entry-level jobs will want to see candidates who can demonstrate applied skills.
There are some great data science sites that can help you here. Kaggle is the world's largest community of data scientists and gives you the chance to solve real-life problems, meaning you can sharpen your skills before entering the workplace.
Alternatively, try picking a skill (coding or text mining) and create a short demo video or tutorial. Then share it on any of your professional profiles or social media accounts. It will demonstrate your abilities to potential employers.
What's more, there are a host of internships, graduate schemes and entry-level jobs available in data science. While a relevant degree may get you an interview, real-life examples will help you stand out.
Check out our latest Data Science Jobs or upload your resume to stay up-to-date with our latest job opportunities.
So is Data Science for Me?
With alluring wages, varied projects and strong job security, it's no wonder why jobs in data science are becoming more popular. With the AI revolution on its way, no one is better placed to manage potentially life-changing algorithms than data scientists.
However, you need to remember that data science isn't just a numbers game. It's about extracting clear messages from masses of information. That's why the best data scientists will demonstrate curiosity and creativity as well as technical expertise.
With a shortage of qualified candidates, now is the perfect time to invest in a future in data science.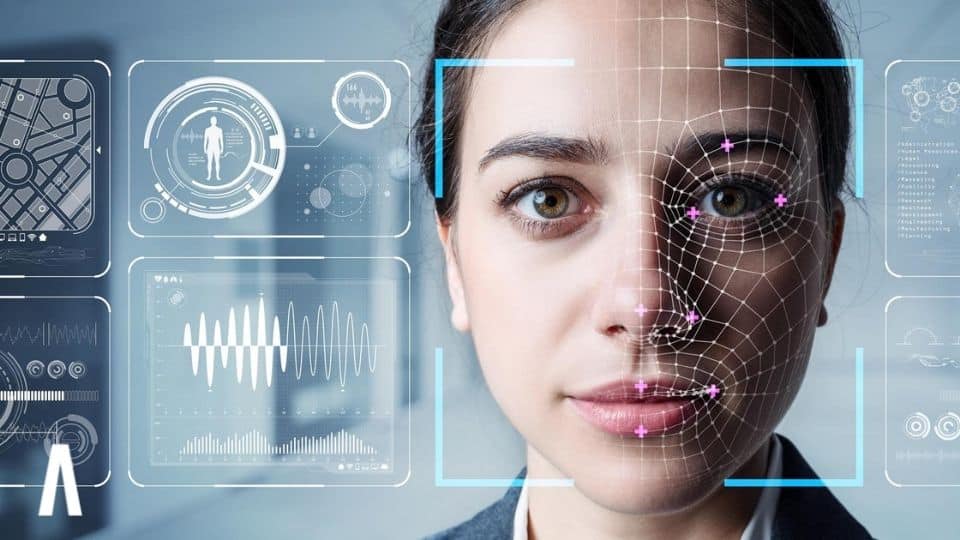 Despite huge advancements in AI research, the field still lags in another key area of societal progress, gender equality. With women accounting for just 22% of professionals in the field, we examine the steps needed to address this inequality and how it would also benefit the technologies themselves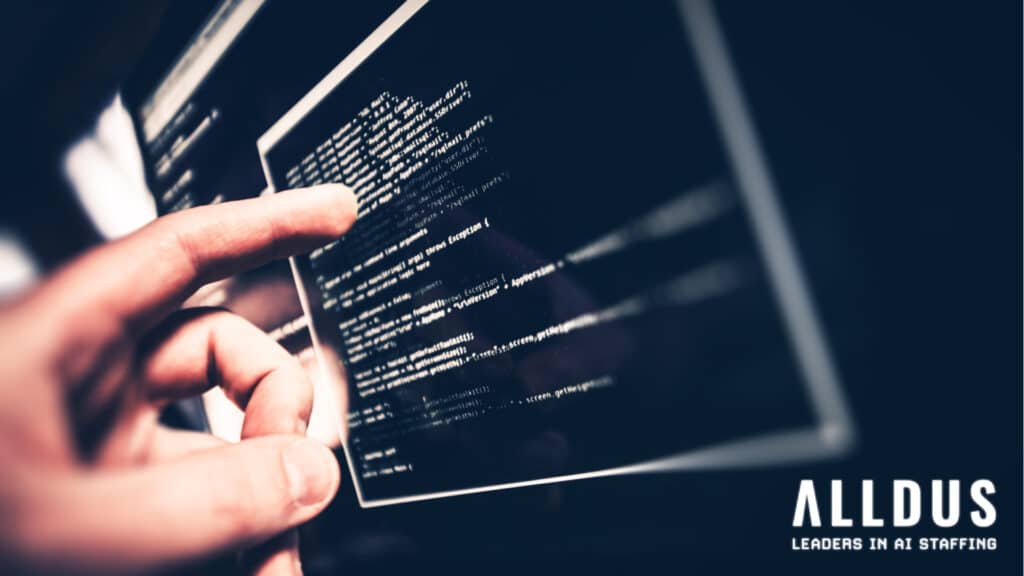 As a programming language, It's a simple skill to learn, but a very valuable one. A walk in the park compared to Python or R.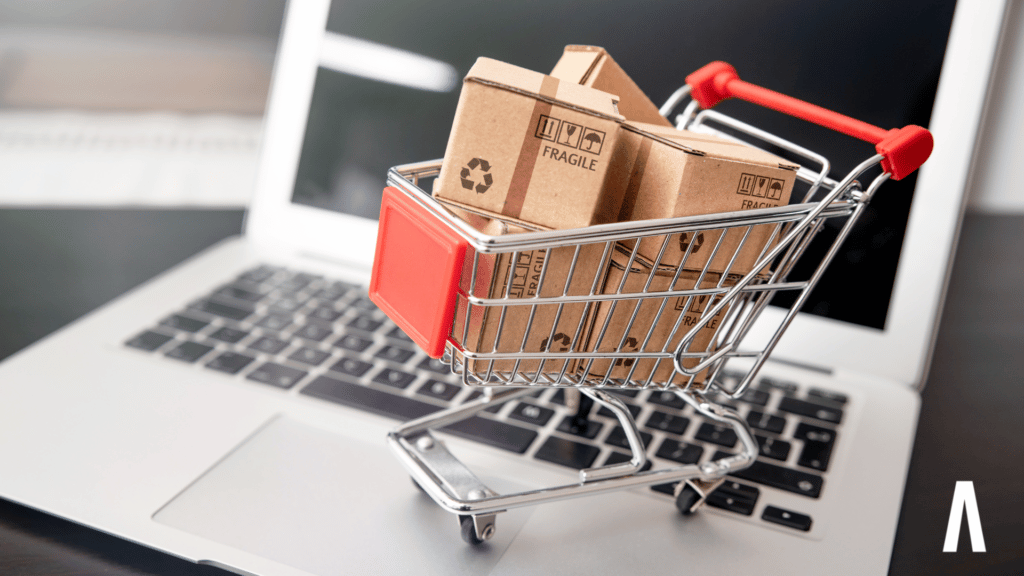 There are great benefits to using NLP in eCommerce. The world of business would be greatly benefited from in-depth insights that are controlled by AI. It will help in increasing customer satisfaction rates, improve the revenue curve & ultimately transform the future of business operations.