Data Science Ireland April Recap: Bias in Training Data, Investigative Intelligence and Robots!
On a wet Wednesday evening in Dublin, we enjoyed another batch of thought-provoking presentations from Ireland's leading experts for another fantastic Data Science Ireland meetup at the Dublin Chamber of Commerce.
Kicking off proceedings was the Founding Director of the Insight Centre of Data AnalyticsDCU, Professor Alan Smeaton. Alan gave us an insight into one of the biggest threats facing Artificial Intelligence in the form of Bias in Training Data and he explained what must be done to combat this.
Training data, along with machine learning algorithms and hardware/software platforms make up the essentials for the current boom in interest in AI and machine learning.  However, most of the focus of AI/ML research has been centred around algorithms and platforms.  Only very recently have we seen interest in critically examining the training data used in ML applications.
Alan spoke about some of his recent work which focuses on applications of computer vision, which they have developed to illustrate how training data bias influences applications built on machine learning, far more than we realise. If things go wrong, the blame won't be on AI or the algorithm, it should be on ourselves.
Next, Assistant Professor at Trinity College's Robotics and Innovation Lab Conor McGinnspoke about the recent developments from the Robotics and Innovation Lab in developing robots that can provide assistance to older adults and care staff in the retirement and elderly community.
In late 2017, Conor and the team first unveiled their prototype care robot Stevie, which not only will perform routine tasks in nursing homes and assisted care facilities, the robot can also interact socially with residents to tackle the issue of loneliness and give them a friendly companion. (Check out Conor's AI in Action podcast to find out more)
Conor recently returned from the United States to discuss a recent US pilot of Stevie 2.o and talked about some of their preliminary findings and insights gained. He also discussed some of the challenges they face such as testing embodied AI systems 'in the wild', especially in the areas of ethics and data collection, where there is no clear best practice.
The Founder and Chief Product Officer of Galway-based Siren Giovanni Tummarello was our final speaker of the evening, as he discussed the theory of Supercharging Elasticsearch for "Investigative Intelligence. " He also presented some demonstrations of what kind of investigations can be done thanks to these new capabilities.
Siren use the term "investigative intelligence" to describe the coming together of previously disjoint functionalities that "investigators" need from financial fraud. law enforcement, cybersecurity and more.
With its ability to scale and provide real-time searches over streaming semistructured data, Elasticsearch provides a great starting point for investigators. However, important features are missing which can now be added as plugins, providing high-performance cross index joins, data source virtualization, graph APIs and more.
A big thanks to Giovanni, Alan and Conor for their showcasing their interesting work with us and to all our guests who braved the bad weather to join us at the Dublin Chamber of Commerce for another evening of inspiration. We hoped you gain some insights to help you with your Data Science and AI careers.
We hope to see you all again at our next meetup which takes place on Wednesday 1 May at the DavyGroup Offices on Dawson Street. More details on our line-up will be available soon but you can now register to come along by signing up on our Meetup page.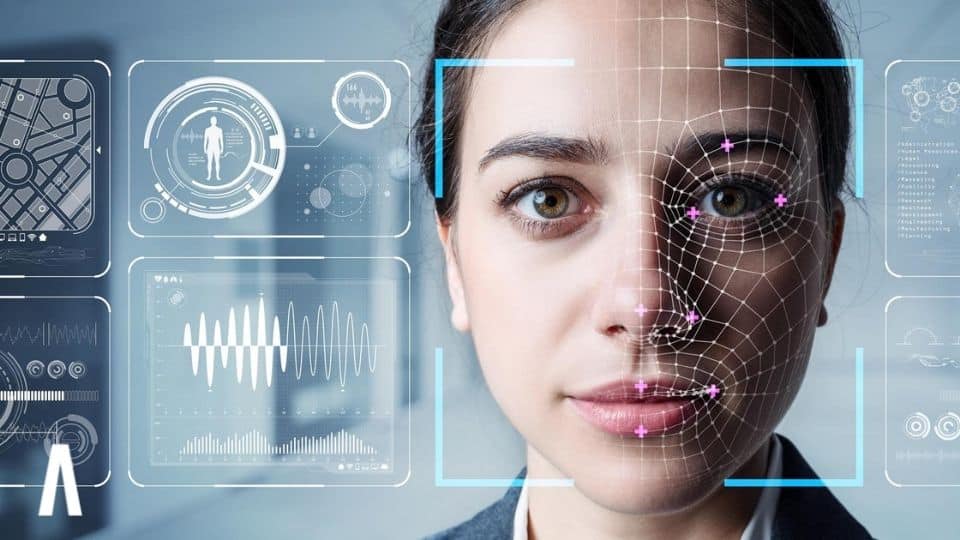 Despite huge advancements in AI research, the field still lags in another key area of societal progress, gender equality. With women accounting for just 22% of professionals in the field, we examine the steps needed to address this inequality and how it would also benefit the technologies themselves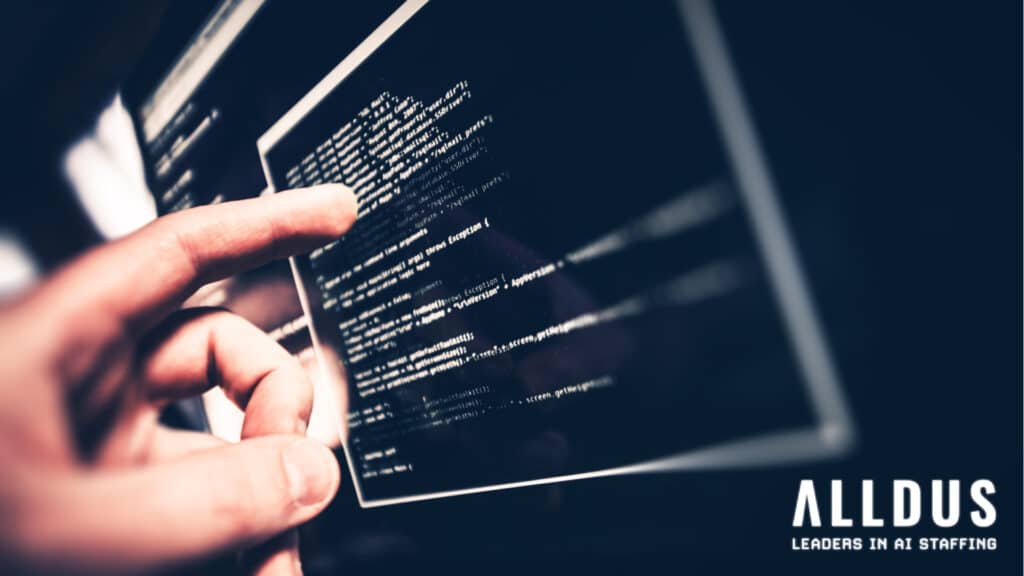 As a programming language, It's a simple skill to learn, but a very valuable one. A walk in the park compared to Python or R.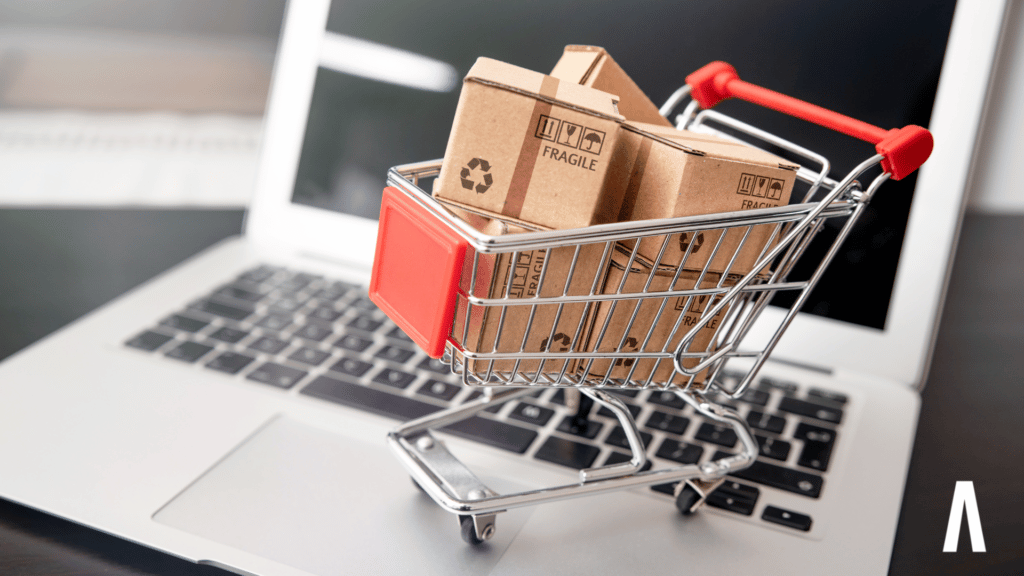 There are great benefits to using NLP in eCommerce. The world of business would be greatly benefited from in-depth insights that are controlled by AI. It will help in increasing customer satisfaction rates, improve the revenue curve & ultimately transform the future of business operations.