Data Science Ireland August 2019: What We Learned
It was another packed house at Huckletree D2 this past Wednesday evening as three leading experts in the field of AI, Machine Learning and Data Science shared their best insights at the 17th Data Science Ireland meetup.
Head of Data Science at Brightflag Michael Dineen kicked off proceedings as he spoke about Legal Text Classification and their great work at Brightflag. He spoke about how Brightflag is creating a new way for legal departments to manage outside counsel using AI to incorporate eBilling reporting, invoice review and pricing analytics.
He showed us their Machine Learning process with Data Science processing from the transformation to embedding, predictions and serve. It starts from the transformation of data which is built on Pandas and Numpy, processed with Natural language processing pipelines to using pre-trained models augmented with analyst annotations.
The next stage is to Embed labels as well as text descriptions and use this label space as a target for prediction. Using Keras model architecture,  this allows for the feature set adaptation such as predicting the cluster of labels first. The result is a final label and a hierarchical prediction of categories. These stages allow them to serve their best possible product to their customers.
John Carney, Chief Data Scientist at OpenJaw Technologies spoke about how they helping customers improve their sales using data science and how to monetise data with machine learning for travel retail. OpenJaw transforms travel companies into travel retailers with over 30 airlines customers around the world with a $6.12 Airline profit per passenger.
We learned that Data Science helps OpenJaw understand their customer needs. They do so through their Customer Data Platform in which they use clustering, life score and propensity models to generate a prediction on the probability of what a customer will purchase. In one particular use case, they found a customer matched at 92% to book a hotel near a beach on their holiday.
So If they embed a CDP into the airline tech ecosystem, what does it look like? This results in an eCommerce platform with Real-time personalized offer management for its customers. It allows you to understand the customer's needs, create an offer and present it to the user which is driving growth at OpenJaw Technologies.

Finally,  Fergal Reid, Principal Machine Learning Engineer at Intercom spoke about how they built Intercom's Answer Bot. He told us about the lessons and challenges learnt using Machine Learning products from an idea into production.
From the idea of Answer Bot, they needed to ask important questions such as how to make good UX and what would be the end user's expectations? Any Machine Learning is risky and full of unknowns which is why Intercom went through a number of stages of rapid prototyping before settling on what they wanted their product to look like.
He spoke about the challenges they faced in developing Answer Bot into production such as deciding on the right keywords users will ask their Answer Bot and deciding what would be the best matching answer. Intercom is one of the most successful companies in recent years but it goes to show every great company has its unique challenges to overcome.
We were delighted to see another great turnout once again and we want to thank all our guests who joined us for another insightful evening of three more excellent presentations. A big thank you also to Michael, John and Fergal for their brilliant talks and I am sure our guests gained plenty of takeaways to help them in their AI and Data Science career.
We are back at Huckletree on Wednesday 4 September from 6pm with more details to be announced in the coming weeks. You can now register and RSVP on our meetup page to join us with more top-class speakers, networking opportunities and pizza! Register here.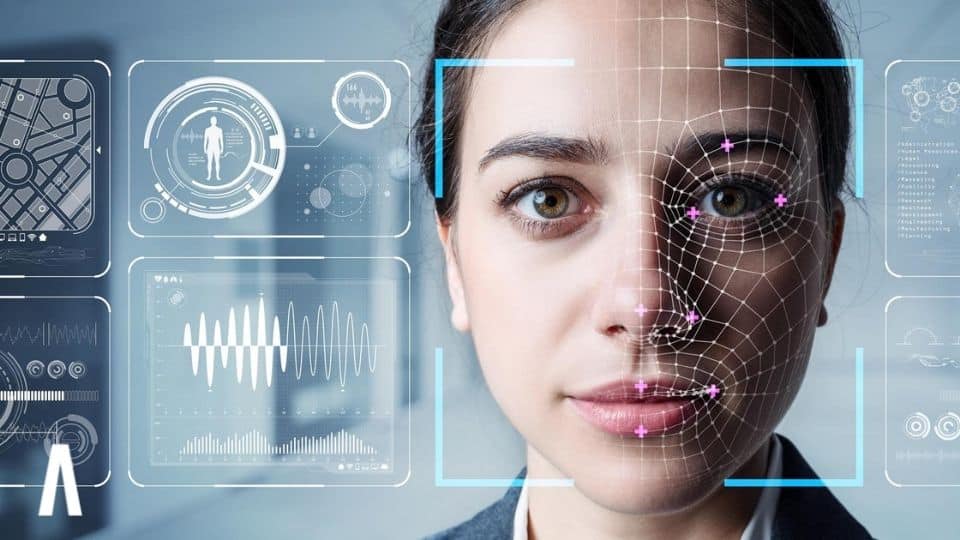 Despite huge advancements in AI research, the field still lags in another key area of societal progress, gender equality. With women accounting for just 22% of professionals in the field, we examine the steps needed to address this inequality and how it would also benefit the technologies themselves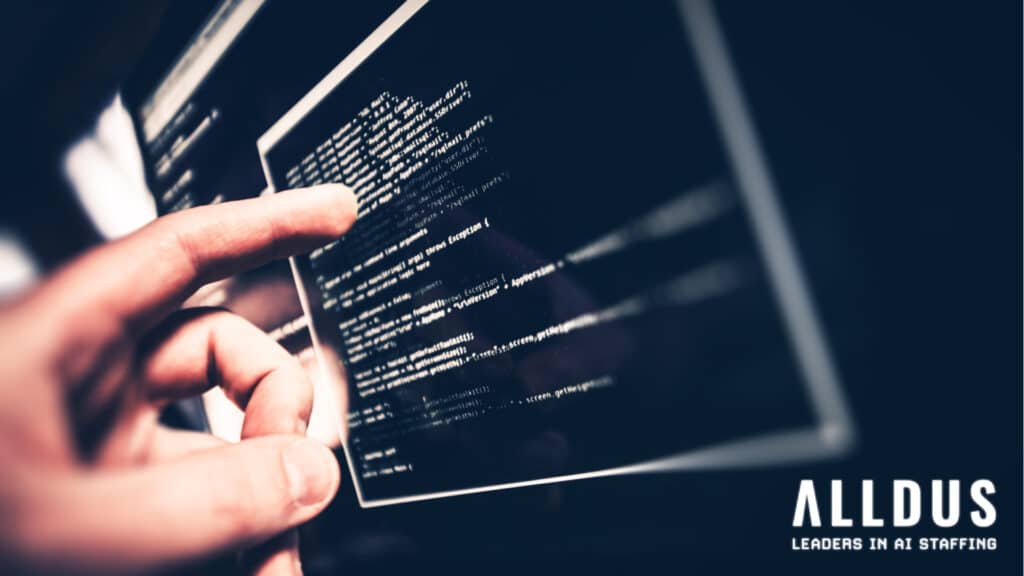 As a programming language, It's a simple skill to learn, but a very valuable one. A walk in the park compared to Python or R.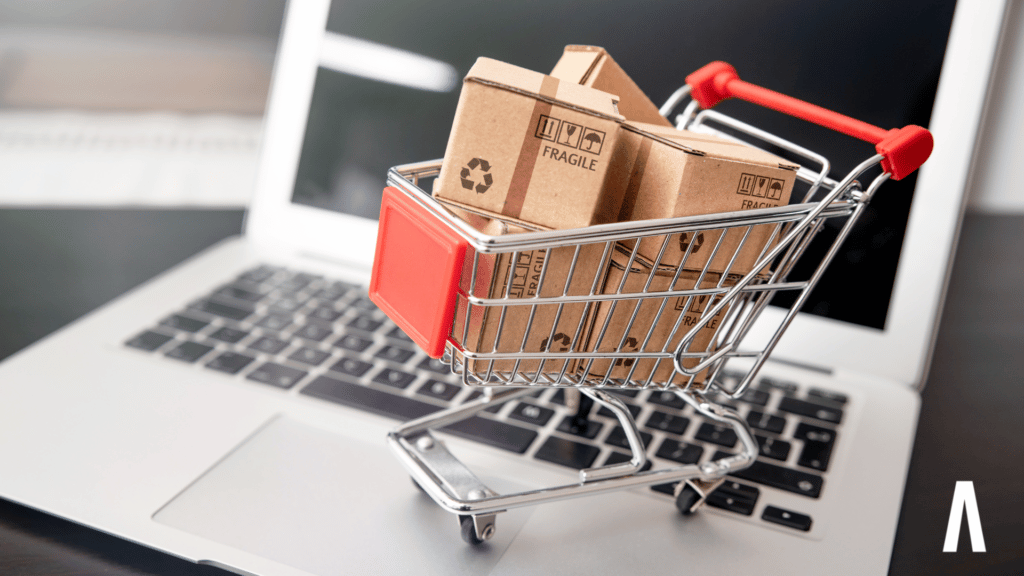 There are great benefits to using NLP in eCommerce. The world of business would be greatly benefited from in-depth insights that are controlled by AI. It will help in increasing customer satisfaction rates, improve the revenue curve & ultimately transform the future of business operations.