Data Science Ireland December 2019: What We Learned
On a cold winter's evening overlooking the beautiful lights of Dublin City, we enjoyed more insightful presentations at the final Data Science Ireland meetup of 2019.
It was our first time hosting the meetup at Tenable's state-of-art modern offices overlooking the River Liffey, but it was more of the same amazing talks from best minds within the Irish AI and Data Science community.
Research fellow from the ADAPT Centre Kevin Koidl kicked off the evening talking about how his latest research looks to solve the challenge of fake news through real-time debate analytics. By creating the heliosphere as a new approach to support communities, he is bringing the online audience to take part in his research within debates analytics.
Kevin and his team have created a dashboard to take the text from speeches and debates through the use of AI and Natural Language Processing. However, there are challenges they need to be aware of such as different accents, sentiment detection, fast-speaking and to identify text, but also the biggest challenge of all through bias detection.
Next up, our very own Mark Kelly offered his insights and learns from over ten years working in the recruitment sector on how you can ace your next Data Science interview. Mark talked about giving context to your answers through the S-T-A-R technique. It is important to thoroughly explain what you did, how you did it and what was the end result.
It is also important to research the company and role you are interviewing for as well as making sure you also have the right body language, to maintain eye contact and give a strong handshake. The most important advice of all: Practice! Record yourself, play it back and grade yourself. The more you practice, the better you will get at delivering the perfect interview. 
Finally, Senior Data Scientist at Tenable Wei Tai spoke about how to reduce the number of critical vulnerabilities to under 4% to protect yourself from hackers. In 2018, there were 16,500 new vulnerabilities disclosed. The challenge is knowing where to start when any number of vulnerabilities could potentially result in a very costly data breach.
Many organisations use the Common Vulnerability Scoring System (CVSS) to prioritise what should be patched, but CVSS alone is quite limited in its ability to reduce risk. We discussed how businesses need to know the difference between vulnerabilities representing theoretical risk versus actual risk and showed how to prioritise those vulnerabilities accordingly.
A big thank you to the team at Tenable for sponsoring the meetup by lending us their office for the evening and for providing the delicious pizza. Thanks to everyone who came along on the evening and to everyone who attended our meetups throughout the year. Without you, Data Science Ireland would not be possible.
We hope all our friends in the Data Science Ireland community have a safe and peaceful Christmas, and we will see you all again in 2020 for even bigger and even better meetups. As always keep an eye out on our meetup page for all our upcoming events in 2020.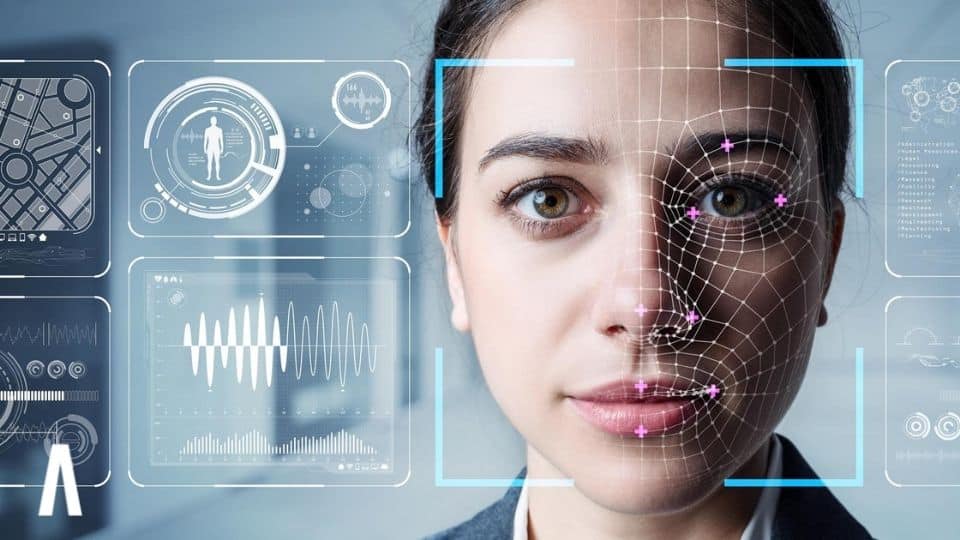 Despite huge advancements in AI research, the field still lags in another key area of societal progress, gender equality. With women accounting for just 22% of professionals in the field, we examine the steps needed to address this inequality and how it would also benefit the technologies themselves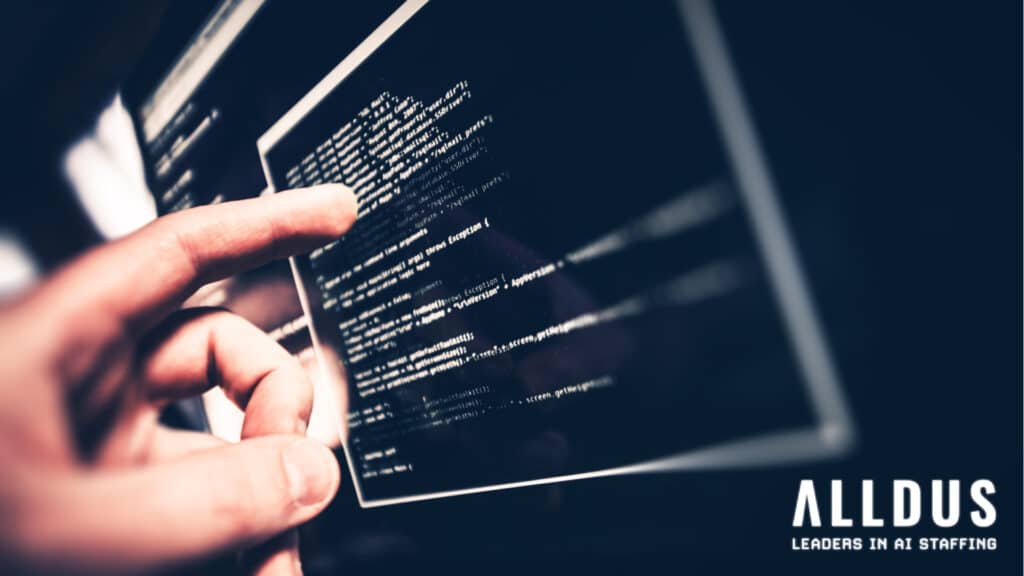 As a programming language, It's a simple skill to learn, but a very valuable one. A walk in the park compared to Python or R.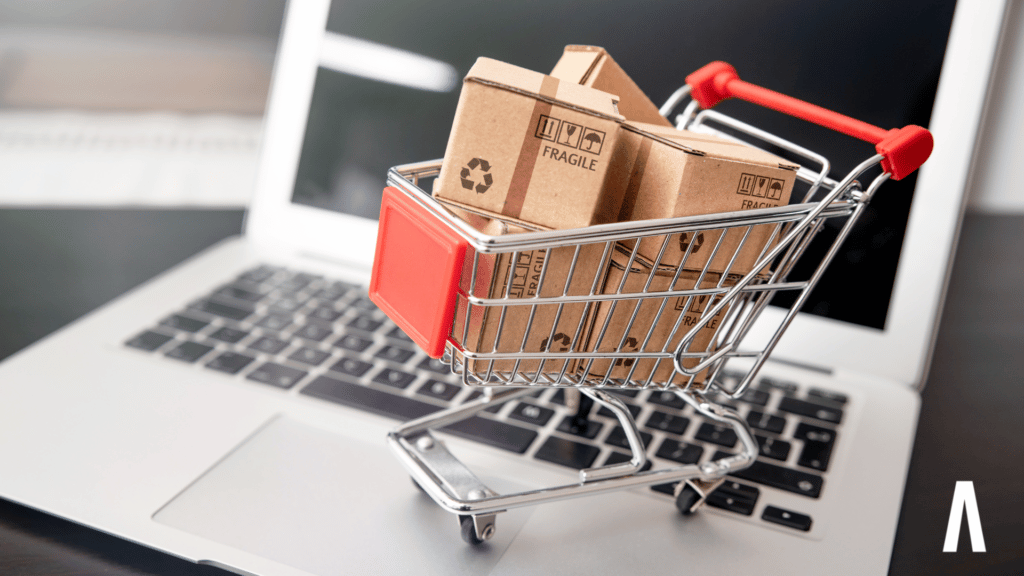 There are great benefits to using NLP in eCommerce. The world of business would be greatly benefited from in-depth insights that are controlled by AI. It will help in increasing customer satisfaction rates, improve the revenue curve & ultimately transform the future of business operations.