Data Science Ireland June 2019 recap
It was a packed house at the DavyGroup offices this past Wednesday evening as guests were treated to a wide variety of Data Science topics from three fascinating speakers at the 15th Data Science Ireland meetup.
First up, Head of Data Science at Core Media Julian Perez Alzueta presented on "Do Ads work? The fascinating challenges of Marketing Measurement." The surge of Digital has created an explosion of digital measurement and a vast number of metrics being tracked, but are we actually measuring the right things?
Julian explained the different ways data science is being used at Core to help brands gain a better understanding of how effective their marketing investment is and how these insights make it to a strategic plan of action. He discussed the data his team tends to look at, the tools currently being applied and an overview of some of the best practices and R&D work they are doing in that area.
Thomas Combes, Head of Data Science at Eagle Alpha gave us an insight into Data Science in the Alternative Financial Data Space. Covering nearly every data source imaginable from satellite, web-crawled, employment, trade, sentiment, weather, and IoT data etc. thousands of such datasets with drastically different levels of quality, history and coverage exist in the space.
Eagle Alpha has a unique perspective on this fast-evolving data economy due to its role as a data broker and aggregator in the space. Thomas discussed the scalable tools the team is working on to rapidly ingest, analyse and explore the daily onslaught of data sources at Eagle Alpha. He also spoke about the interesting data sources and strategies that asset managers are using to find an edge.
Finally, Kristina Kapanova discussed her exciting work with the ADAPT Centre within Social Networks, Neural Networks and Supercomputers. After giving an overview of her work in Artificial Neural Networks and Epilepsy detection, she spoke about her work with PRACE in enabling world-class science through large scale simulations.
Supercomputers are at the forefront of the digital wave and Kristina spoke about creating the digital equivalent of Biological Brain Network. She also gave an insight into creating a successful pipeline neural network including the importance of communication and data movement, as well as how to effectively and efficiently analyze the data.
A big thank you to Julian, Thomas and Kristina for their amazing presentations and also to the team at DavyGroup for helping with the organization and supplying amazing food and drinks. Last but not least, I would also like to thank all our guests who came along and hope you gained some helpful inspiration.
We hope to see you all again at the next meetup, which is scheduled to take place on Wednesday 3 July. Please stay tuned to our meetup page for all the latest updates and you can now RSVP to join us next month for what should be another fascinating Data Science Ireland meetup.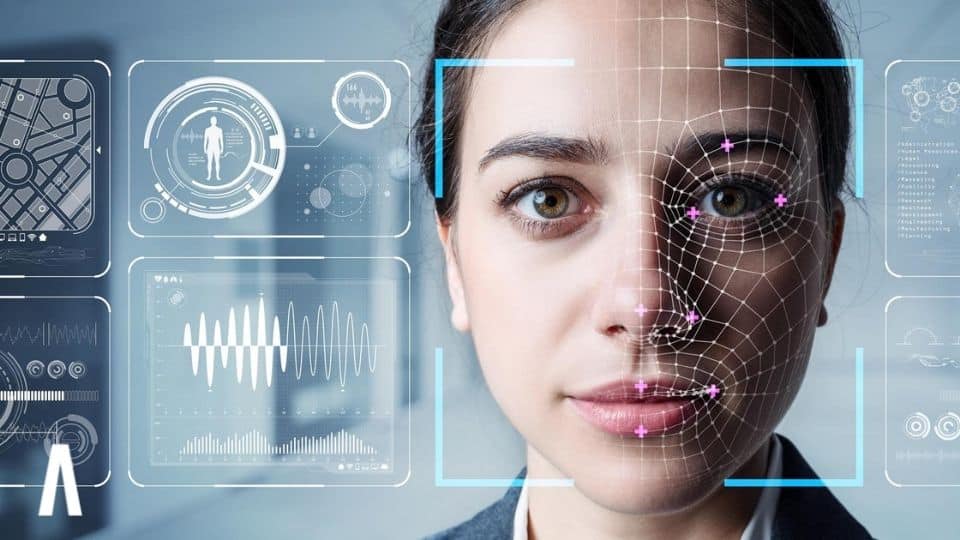 Despite huge advancements in AI research, the field still lags in another key area of societal progress, gender equality. With women accounting for just 22% of professionals in the field, we examine the steps needed to address this inequality and how it would also benefit the technologies themselves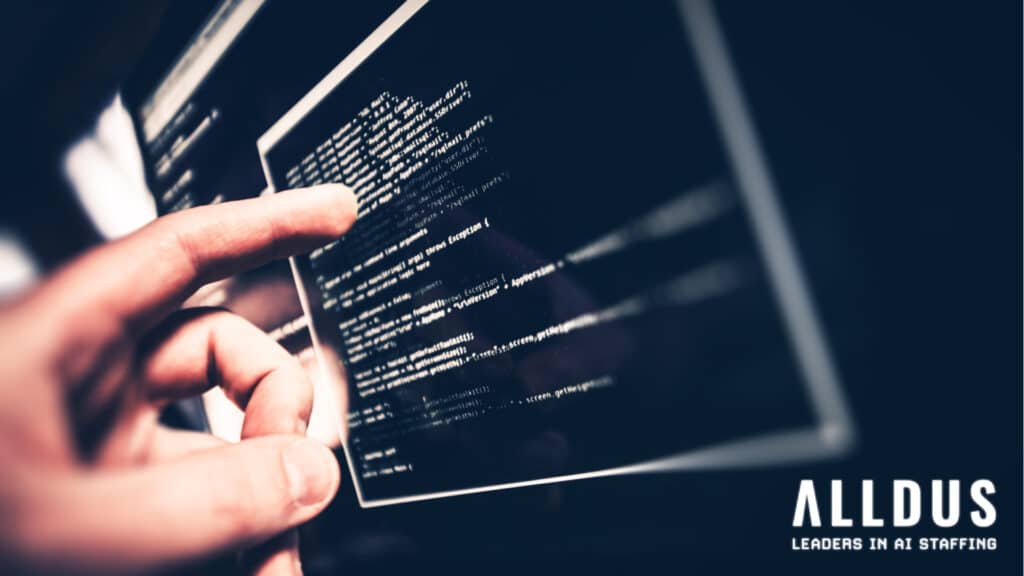 As a programming language, It's a simple skill to learn, but a very valuable one. A walk in the park compared to Python or R.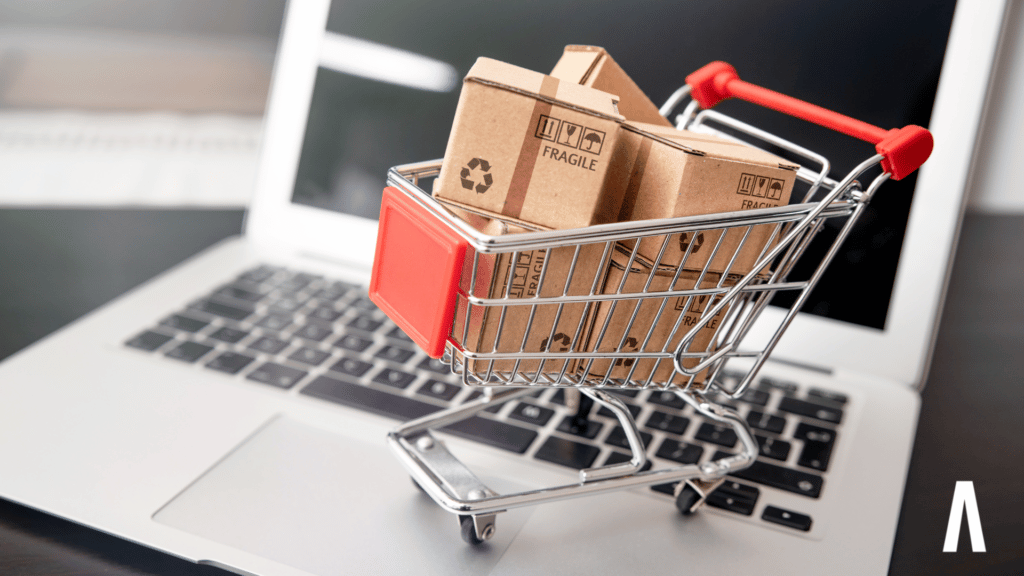 There are great benefits to using NLP in eCommerce. The world of business would be greatly benefited from in-depth insights that are controlled by AI. It will help in increasing customer satisfaction rates, improve the revenue curve & ultimately transform the future of business operations.