Data Science Ireland May Recap: AI Ethics and Data Privacy
We enjoyed another insightful Data Science Ireland Meetup at the DavyGroup Offices this past Wednesday evening, as three more amazing speakers delivered their best insights into the world of Data Privacy and AI Ethics.
We kicked off the evening with Maurice Coyle, who is the Chief Data Scientist with Trūata. Trūata, established by founding partners IBM and Mastercard, offers a new approach to handling data anonymization and analytics to help organisations meet the standards of personal data protection envisioned by GDPR.
Maurice spoke about the challenge of enabling full-strength data science, machine learning and analytics while preserving user privacy. He spoke about how Trūata protects against anonymization and deconstructs machine learning to enable customer data scientists to build models and provide customised versions of ML models.
Abeba Birhane, who is a Cognitive Science PhD graduate from UCD'S School of Computer Science spoke about why "debiasing" your training dataset is not a solution to bias in AI. She spoke about how the need for ethics in data science is emphasised but some of the solutions proposed may not be the right ones.
"Debiasing" of training datasets is often invoked as one of the most popular go-to solutions, but Abeba discussed why the idea of debiasing rests on misconceptions and how attempts to debias could do more damage than good. She stressed that there needs to be a fundamental rethinking of a host of ingrained unstated assumptions.
Last but not least, Accenture's Analytics and Modelling Associate Manager John Vardprovided a practical introduction to the science of fairness. The role of the data scientist is ever-changing as new tools and techniques become mainstream and industry adapts to how data science is practised and delivered. A notable catalyst for change is the emerging area of algorithmic fairness.
Where does a data scientist start? John's points included open source toolkits which are becoming available that are promoting ethical model development, strong DS investigative skills are a prerequisite in developing "fair" models and to consider the Data & Model first before leveraging all of the new toys on offer.
A big thank you to the guys at DavyGroup for accommodating us and also to Maurice, John and Abeba for their fascinating presentations. Also, a big thanks to all our guests who came along and we hope you gained some inspiring takeaways to help you in your data science career.
The next meetup takes place on Wednesday 5 June which will also take place at the DavyGroup Offices on Dawson Street. RSVP's will open next week but be sure to stay up to date with all the latest news by registering at on our meetup page.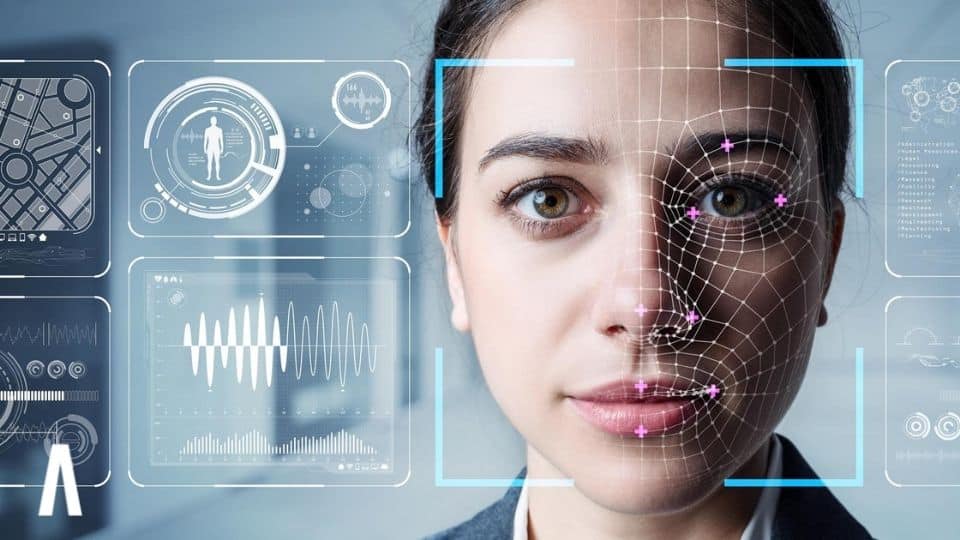 Despite huge advancements in AI research, the field still lags in another key area of societal progress, gender equality. With women accounting for just 22% of professionals in the field, we examine the steps needed to address this inequality and how it would also benefit the technologies themselves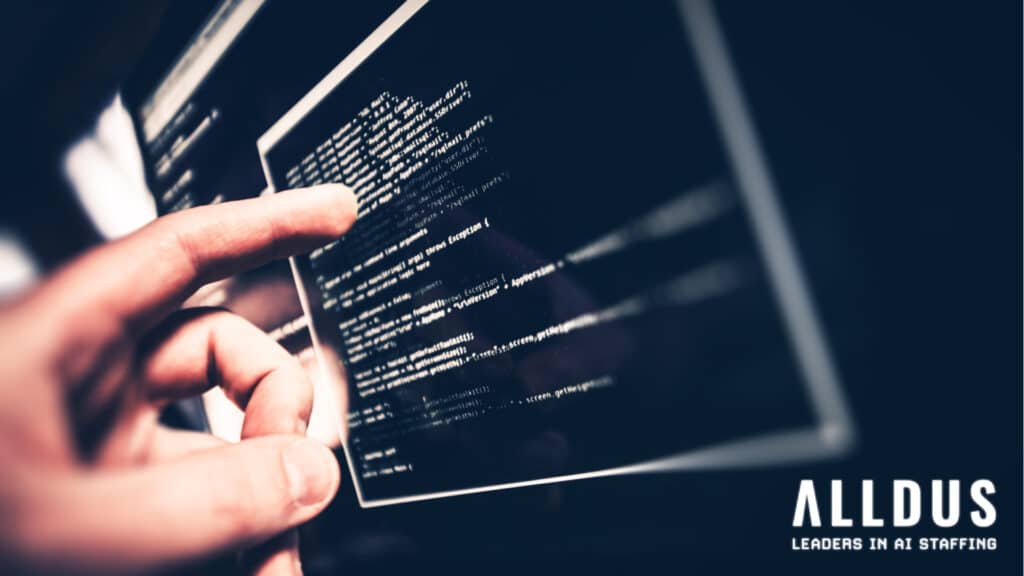 As a programming language, It's a simple skill to learn, but a very valuable one. A walk in the park compared to Python or R.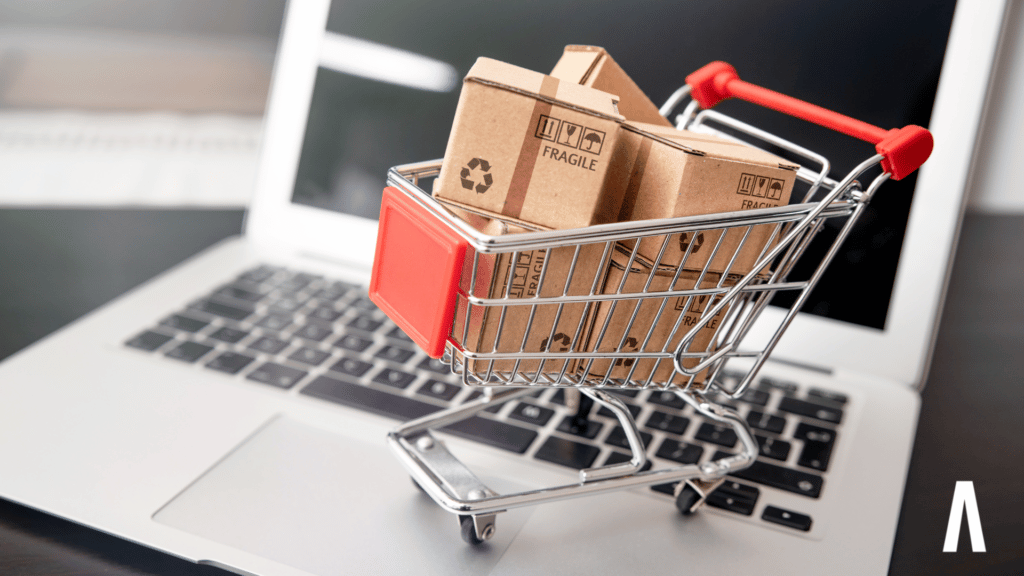 There are great benefits to using NLP in eCommerce. The world of business would be greatly benefited from in-depth insights that are controlled by AI. It will help in increasing customer satisfaction rates, improve the revenue curve & ultimately transform the future of business operations.