Data Science Ireland November 2019: What We Learned
It was packed house for our milestone 20th Data Science Ireland Meetup this past Wednesday evening, as we enjoyed three top-class presentations on a range of different topics at the Mason Hayes & Curran offices.
This month we deviated from our usual location of Huckletree D2 and instead, we were treated to the hospitality of Mason Hayes and Curran at Grand Canal Dock. A huge thank you to them for hosting the event and in everything they did to help us ensure that the event was a success.
First up to the podium was Brian McElligott, Partner at Mason Hayes & Curran. In his talk, Brian discussed what current intellectual property law means for AI, whether or not a robot can own its own creation as well as debunking the myth that robots should be given their own separate legal status.
He also touched on how the EU's stance on AI has shifted considerably over the last few years, moving from ethical guidelines to pending compulsory regulations.
Next up was Guglielmo Iozzia, Associate Director at MSD who is an expert in all things Deep Learning. Guglielmo discussed much more technical subjects surrounding Deep Learning4J and how it allows importing Python (Keras and TensorFlow) models in order to train them in a distributed fashion on Apache Spark.
Lastly, Conor McGinn, Assistant Professor at Trinity College Dublin spoke about Stevie the Robot and the recent developments from the Robotics and Innovation Lab at Trinity College. Conor spoke about the recent rollout of Stevie in a U.S. retirement community, detailing the amazing reaction Stevie received.
Conor went on to discuss the benefit Stevie and similar creations can have in caring for the worlds increasingly ageing population. Conor stressed the need for such inventions in order to alleviate the burden on caregivers and reduce isolation of the elderly as well as reducing costs. 
A huge thank you, to Charles, Guglielmo and Conor for their fantastic talks and to our guests once again who attended.
We hope to see you all again next month for the 21st and final Data Science Ireland meetup of 2019, which takes place Wednesday 4 December. Stay tuned to our meetup page for all the details coming soon.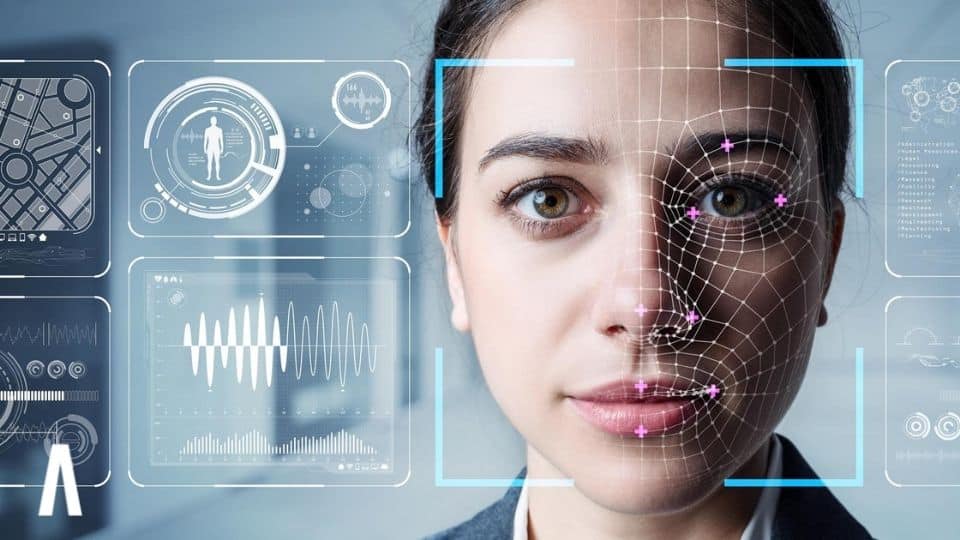 Despite huge advancements in AI research, the field still lags in another key area of societal progress, gender equality. With women accounting for just 22% of professionals in the field, we examine the steps needed to address this inequality and how it would also benefit the technologies themselves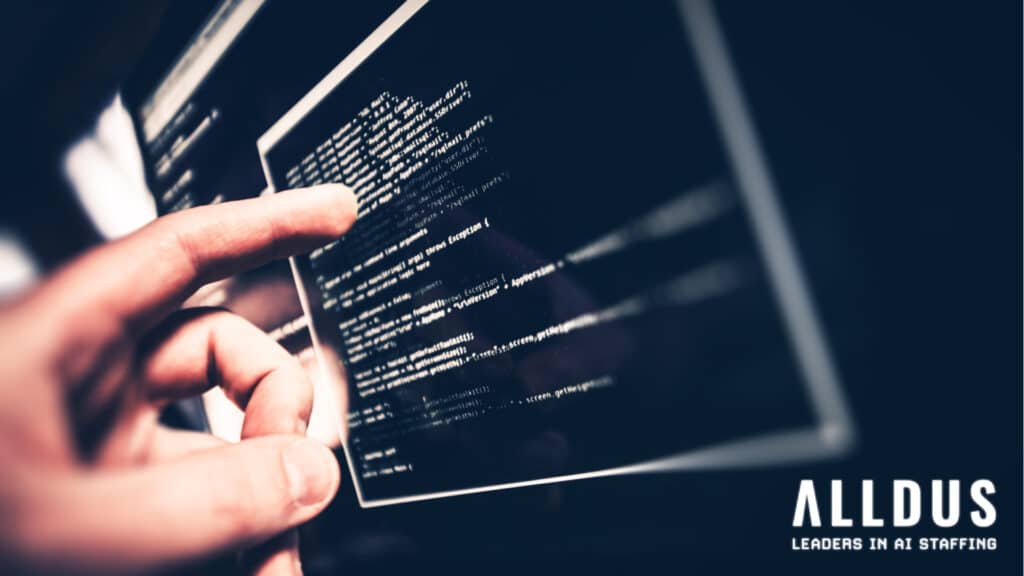 As a programming language, It's a simple skill to learn, but a very valuable one. A walk in the park compared to Python or R.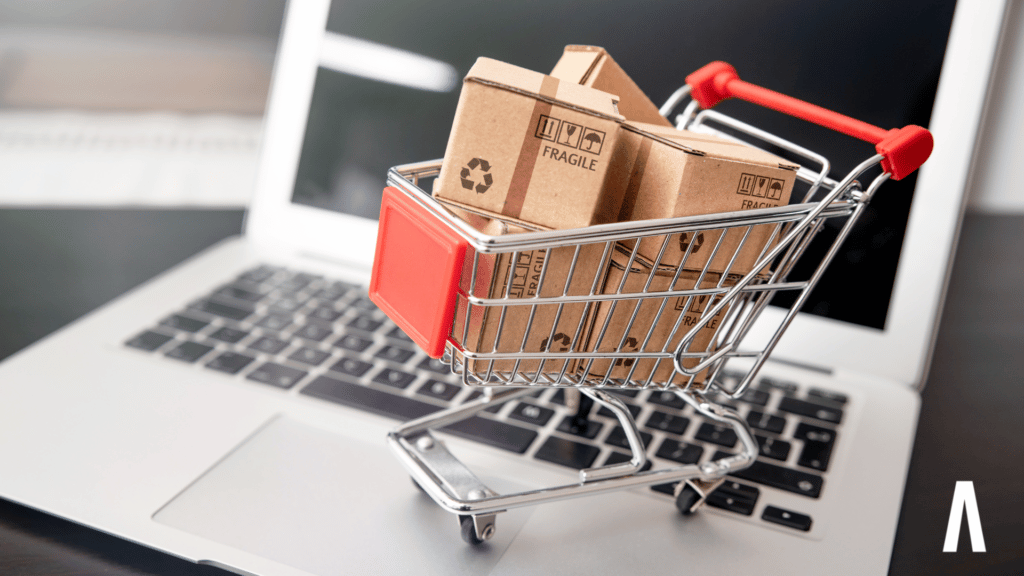 There are great benefits to using NLP in eCommerce. The world of business would be greatly benefited from in-depth insights that are controlled by AI. It will help in increasing customer satisfaction rates, improve the revenue curve & ultimately transform the future of business operations.