Data Science Ireland October 2019: What We Learned
It was another full house at Huckletree this past Wednesday evening as we enjoyed three more fantastic presentations from some of the best minds in AI and Data Science at the 19th Data Science Ireland meetup.
First up, Research Scientist at IBM Research Carlos Alzate told us about Advances in Computational Argumentation within the IBM Project Debater. Project Debater is the first AI system that can debate humans on complex topics and Carlos told us about some of the challenges it faces within speech recognition. 
Project Debater digests massive texts, constructs a well-structured speech on a given topic, delivers it with clarity and purpose and rebuts its opponent. Eventually, it will help people reason by providing compelling, evidence-based arguments and limiting the influence of emotion, bias, or ambiguity.
The three main areas of technology they are working within are data-driven speech, listening comprehension and model human dilemmas and this is how they are pushing the boundaries of AI in the broader agenda of IBM Research toward mastering the language. 
Charles Ellis, who is the Head of Analytics and Robotics at Mediolanum introduced us to an area that doesn't get too much attention int he data science and AI world, as he told us about their work at Mediolanum in how they are leveraging data science in Asset management.
He spoke about some use cases of their work including a Market Neutral Strategy on US sectors and the challenges they needed to overcome, such as compliance restrictions on what indices they could use and the 'Black Box' understanding by portfolio managers. 
Mediolanum are developing capabilities to maximize value from your data and have invested significantly in recent years in their Data Warehousing and Management Capability. Asset managers are still in the early stages of adopting and leveraging data science techniques to solve investment problems, but the outlook in the sector is bright.
Finally, the ever-passionate Alessandra Sala, Head of Analytics Research at Nokia Bell Labs told us about Cognitive Expansion via Multiple Perspectives. Bell Labs' research focuses on the design of future intelligent systems which will be able to understand vast amounts of unstructured content and to support people in highly demanding cognitive tasks.
With Nokia Bell Labs studying how AI systems can amplify human capabilities into new cognitive levels, Alessandra described just how new AI models for knowledge organization and presentation can improve critical decisions making, people general knowledge and more informed business strategies.
They are leveraging the recent progress in the area of text understanding and the latest discoveries in neuroscience and psychological sciences to deeply inter-connect intelligent systems and human cognition to embark the ultimate human cognitive revolution. "Nothing in life is to be feared, it is only to be understood. Now is the time to understand more, so that we may fear less"
A big thank you to Alessandra, Charles and Carlos for their insightful presentations and thanks to all our guests who joined us at Huckletree once again. We hope to gain some useful learnings from the talks to help you further your career.
We hope to see you all again next month for the 20th Data Science Ireland meetup, which takes place Wednesday 6 November from 6pm at the Mason Hayes & Curran Office in Grand Canal Dock. Stay tuned to our meetup page for all the details coming soon.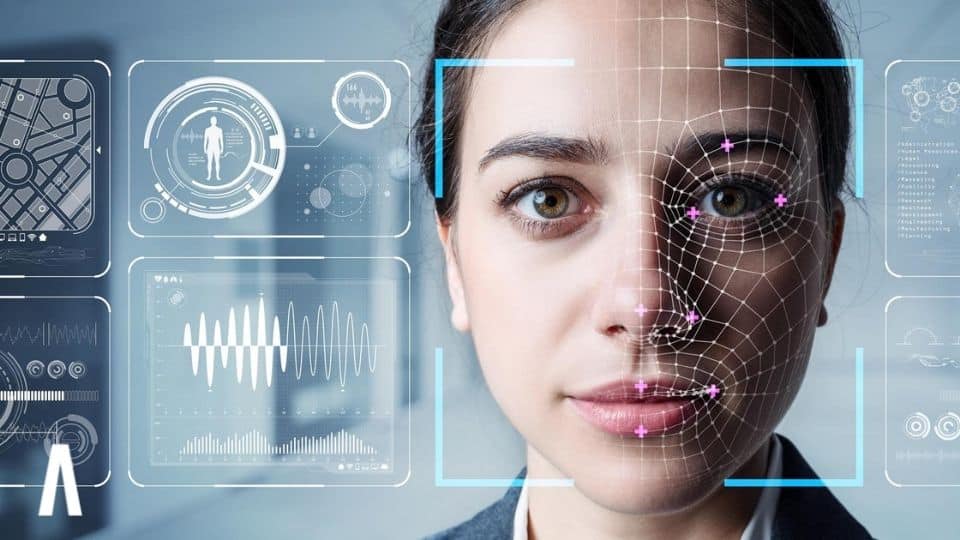 Despite huge advancements in AI research, the field still lags in another key area of societal progress, gender equality. With women accounting for just 22% of professionals in the field, we examine the steps needed to address this inequality and how it would also benefit the technologies themselves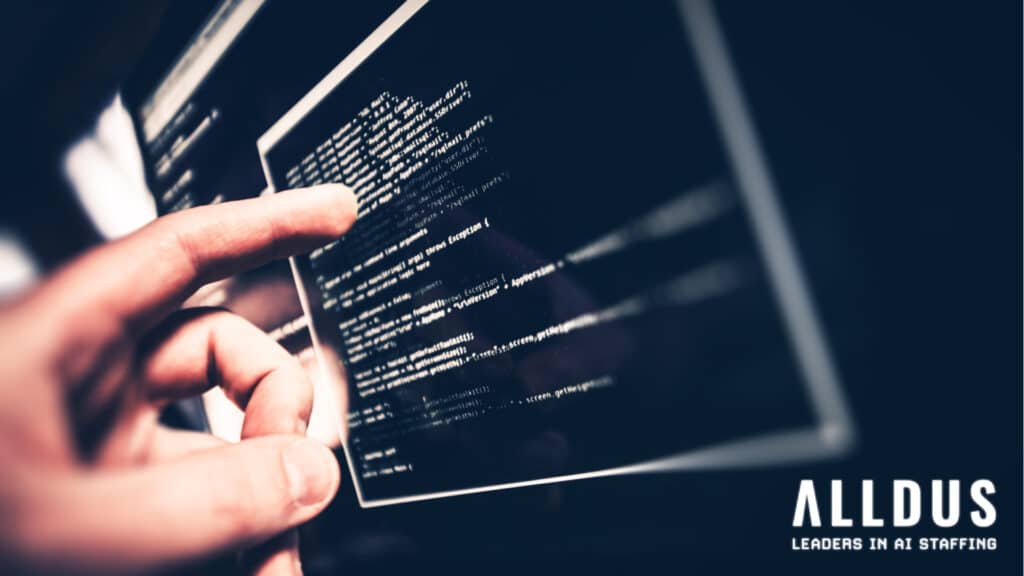 As a programming language, It's a simple skill to learn, but a very valuable one. A walk in the park compared to Python or R.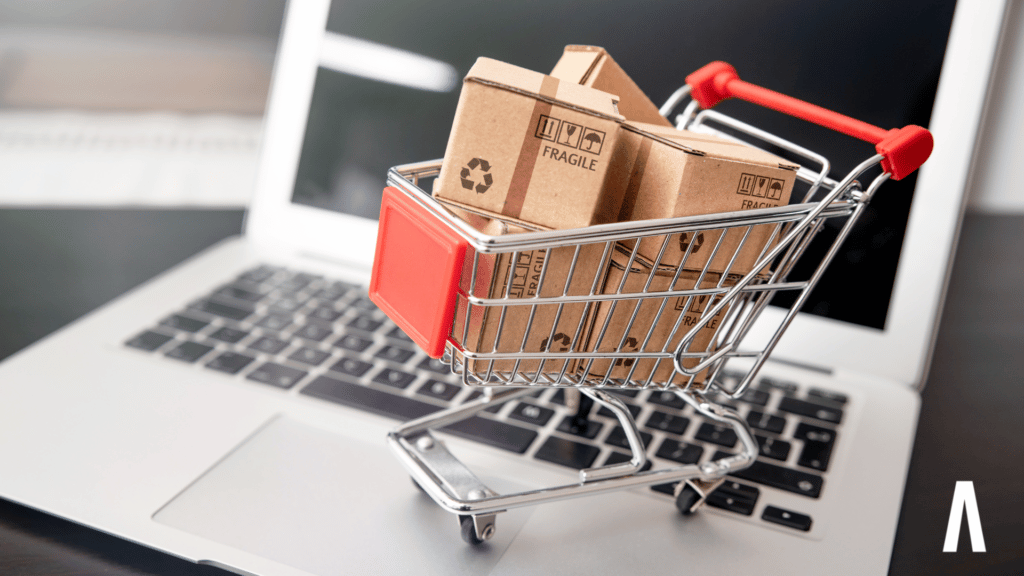 There are great benefits to using NLP in eCommerce. The world of business would be greatly benefited from in-depth insights that are controlled by AI. It will help in increasing customer satisfaction rates, improve the revenue curve & ultimately transform the future of business operations.