The Data Scientist role consistently ranks among the best jobs in the world. Demand for professionals is sky high as more and more companies realize that in order to stay competitive, you have to be able to leverage data effectively. It's no surprise therefore that in 2020 Glassdoor recorded over 6,500 Data Science vacancies in the US alone.
Despite the fact that demand for talent outweighs supply, the application process still presents many hurdles. One of the most common issues we find when speaking with candidates is the ability to write an attention-grabbing resume, that accurately conveys your experience in a concise manner.
As a Data Scientist, you've likely worked with a vast number of technologies (Python, R, Tensorflow, SAS, Spark, Hadoop, Power BI, SQL – to name just a few!) and put them to use on a whole host of projects. As a result, it can be hard to know what to include in a resume.
With that in mind, we've put together this guide on how to craft a Data Scientist resume that will increase your chances of getting the move you're looking for.
Choosing the right format
Before you start writing your resume you should select an appropriate format. Thankfully there are a number of great resources online for this, including; myperfectcv, livecareer and canva to name just a few. Microsoft Word also have some really good templates if you're looking to start from scratch.
How you decide to format your Resume comes down to personal choice, but we recommend something more minimalist that is easy to read. Also be sure to use a clear and easy to read font like Times New Roman, Arial or Calibri. It may sound obvious, but we've seen plenty of resumes over the years that are difficult to read and will instantly put the hiring manager off.
Consider the below examples. While formatted differently, both are well laid out, easy to read and look professional. 
Now that you've selected the appropriate template it's time to start populating it with your experience and skills. We'll use the template on the left and break down each section individually. 
You may be tempted to include as much information as possible, but it is important to keep it concise. On average, a hiring manager will decide within 30 seconds if they want to progress with a candidate, so keep it to one or two pages in length maximum.
How to structure your resume
Depending on experience, the structure of a resume can vary greatly. A recent Grad, for example, should highlight their Academic achievements first and foremost, with a focus on what modules they have studied and any experience gained through internships.
This template will focus more on candidates who have a few years commercial experience. Here's what to include:
Personal Information
Name – An obvious place to start, this is the headline of your resume
Contact information – City (you don't need to include your full address), contact number and email address
LinkedIn – You should always include a hyperlink to your profile. LinkedIn is the number one source for new hires, and a well written profile is a great supplement to a Resume. You should avoid pasting the full URL from your homepage, instead insert a hyperlink in Word with the anchor text "LinkedIn" to keep things neat.
GitHub – If you don't have a GitHub profile, you should consider creating one. Employers are going to want to see examples of the projects you've worked on, and GitHub is a great way to showcase your expertise.
Personal Statement
Likely to be the first part of your resume a hiring manager will read, the personal statement/summary is your elevator pitch. You should always include a brief introduction about who you are, where your expertise lies and most importantly what you can bring to the organization. Data Science covers a broad range of skills and this is a useful way of showing what it is you do.
Consider the following; in one paragraph it captures; how long you've been working in the industry, where you specialize, what value you can add and what you're looking for.
Skills Matrix
A skills matrix is vital for a couple of reasons. First, it provides a comprehensive guide of all the technologies you have worked with and immediately gives the hiring manager an idea of where your expertise lies. Secondly, it makes your resume visible to recruiters. Almost all recruiters will be searching for candidates via a keyword search, so if you don't have "python", "SAS" and "Spark" written in your resume (and that's what they're looking for), they're not going to find you.
There are a number of ways you can format the skills matrix. It can be written as a list, with your main skills at the top. You can add the number of years' experience you have at the side of each entry, or you can have a separate section beside the main body of your resume (depending on the template).
Here's how a skills matrix might look;
Professional/Work Experience
Unless you're a recent Graduate, the bulk of your resume will likely be made up of the work experience section. Depending on your experience, it can be hard to know exactly what to include here, but there are some rules. We recommend following:
Order your experience in reverse chronological order, starting with your most recent position and working your way back. In such a rapidly evolving field, what you've worked on most recently is most relevant.
You don't want to go into too much detail when describing jobs from over five years ago, unless it's especially relevant to the position you're applying for – Remember, space on your resume is at a premium, if you go into intricate detail for every job you've ever worked, you could easily hit five pages before you know it. Consider a "Projects" section above your work experience if you want to showcase all the relevant projects you've worked on.
Include outcomes – We've highlighted the importance of this in previous blog posts, but you should always provide quantifiable metrics of success where possible. This demonstrates how your work is providing tangible benefits to real-world business cases. One way of doing this is by splitting up each role into two sections; Responsibilities and achievements.
Formatting your resume in this way can be useful in providing an overview of exactly what it is you do, and more importantly why you did it.
Education
As we mentioned before, it's best to keep the Education section toward the end of your resume, unless of course you're a recent graduate. If you already have several years of commercial experience, it's not necessary to provide a breakdown of all the modules you studied or what your dissertation was on.
Keep it simple, include the name of the Institution you studied at, what your Degree was in, and if you want to your grade. You should also include any additional certifications that are relevant to the position.
Interests
There are differing schools of thought on whether you should include a hobbies/interest's section, and there is no hard and fast rule. Some companies place more importance on this than others, and we recommend doing some research into who you're applying to beforehand.
Do they emphasise all the social activities they run? Does the spec say they're looking for someone to work as part of a close-knit, social team? If so, including an interest's section isn't a bad idea, especially if those interests show you regularly work as part of a team.
If your interests match the role then we would definitely recommend including them. We've had candidates interview where they were specifically asked what Data Science papers they'd read recently, and if they worked on any independent projects in their free time.
Final checks
Again, this may seem obvious but you should always run your resume through spellcheck to ensure there aren't any glaringly obvious errors. Send it over to friends, colleagues or even previous managers to get their perspective. Does it read well? Are there any grammatical errors? Have you missed anything out?
Even small mistakes like spelling errors can be the difference between getting selected for an interview and not, especially if the hiring manager is looking through hundreds of applications.
Another issue we see from time-to-time is file size, particularly for PDF's. Some sites wont accept files above a certain size so you should consider running your resume through a compressor if you're having this issue.  
As a final note we always recommend tailoring your Resume for each application. Create a base template that can be tweaked, based on the responsibilities highlighted in the job description. If the client is looking for someone who has developed algorithms based on predictive data modelling, put that front and center in your personal statement to immediately show you're the right person for the job.
If you've recently updated your Resume and are ready for your next challenge, check out our latest US Data Science Jobs or upload your Resume today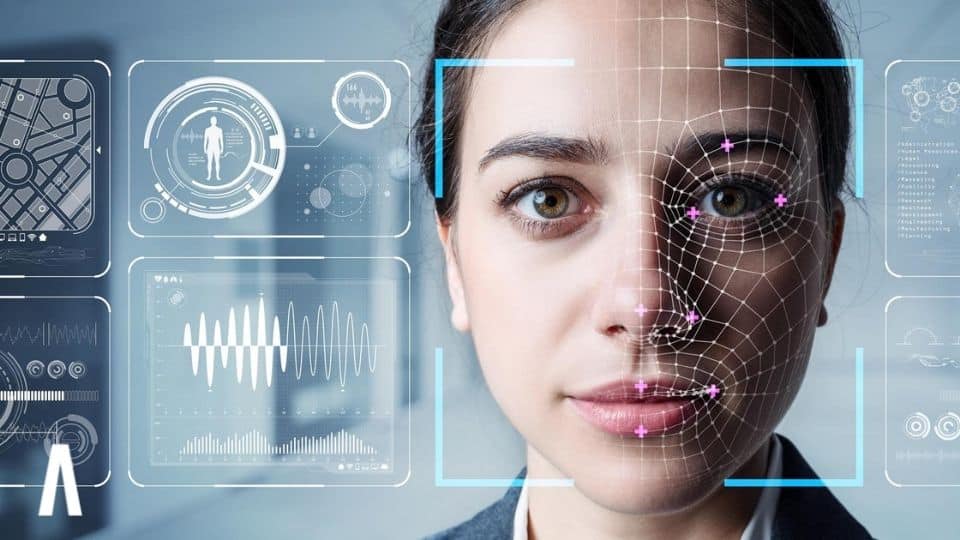 Despite huge advancements in AI research, the field still lags in another key area of societal progress, gender equality. With women accounting for just 22% of professionals in the field, we examine the steps needed to address this inequality and how it would also benefit the technologies themselves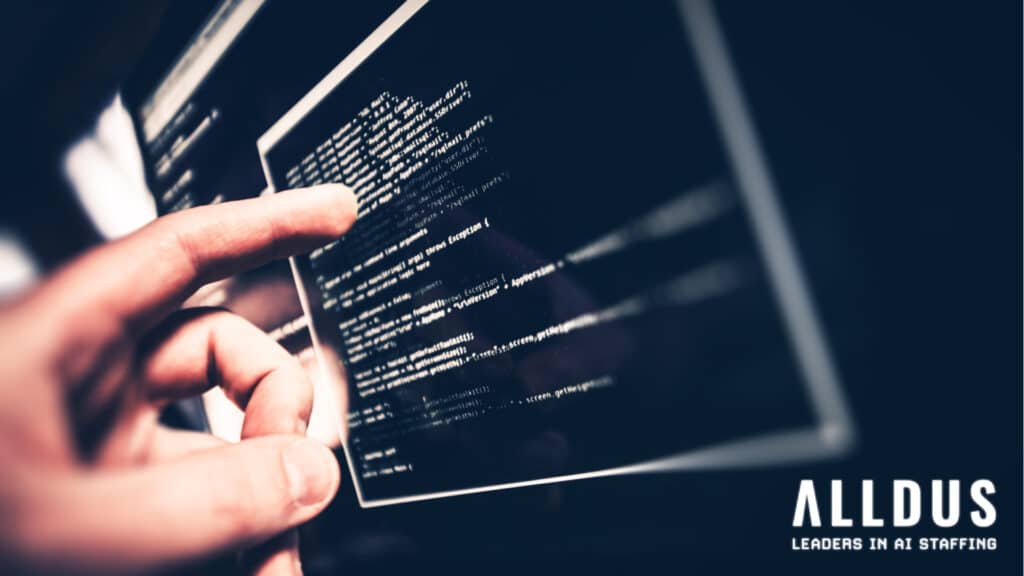 As a programming language, It's a simple skill to learn, but a very valuable one. A walk in the park compared to Python or R.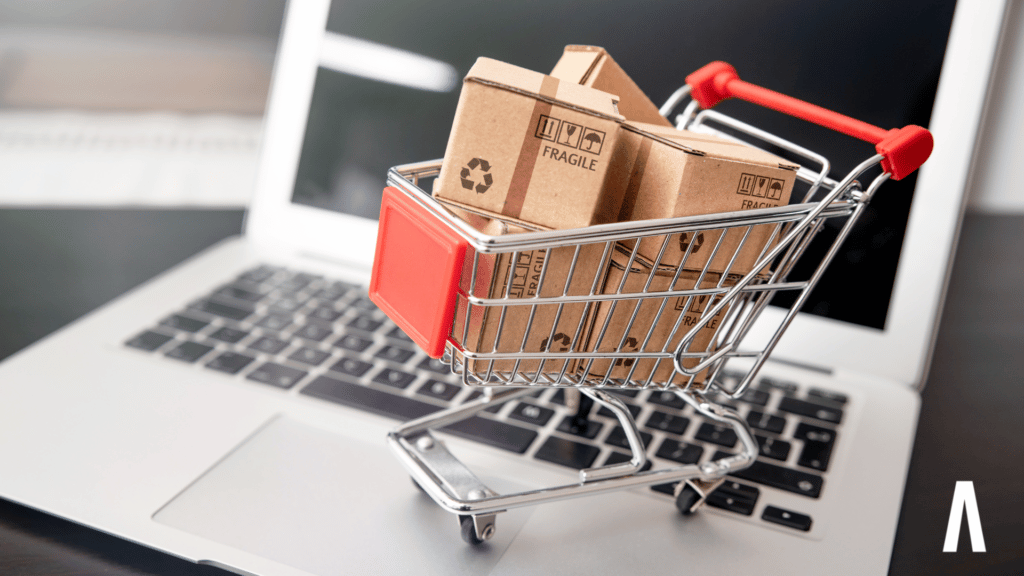 There are great benefits to using NLP in eCommerce. The world of business would be greatly benefited from in-depth insights that are controlled by AI. It will help in increasing customer satisfaction rates, improve the revenue curve & ultimately transform the future of business operations.