Data scientists are in high demand. Here's how your business can cope.
It's no big secret that Data Scientists are highly coveted individuals and as big data continues to boom so to will the demand for talent that is capable to manage, analyze and safely store ever expanding valuable and sensitive data-sets.
For the sake of clarity, competitive compensation and benefits will always be the number one factor for data scientists in the market when deciding on their next project, however other elements do come into their decision process.
Other than hiking up salaries or benefits there are other strategies a company can implement in order to become an employer of choice. Here are our five recommendations to do just that…
Promote Data Science to career changers.
Bring your employer brand to regional job fairs. It is often that people who are are looking for a career change have skills that can serve them well in a Data Scientist role. Seek out candidates that you can hire for attitude and experience and train for analytical skills. 
Strengthen your employer brand
Reputation takes time to build and may even take some significant investment depending on who your direct competitors are. However, in the long term a sound employer branding strategy has been shown to attract/retain talent and reduce costs (as more and more talent seeks you out rather than the other way around).
These days candidates can access a wealth of insights about their prospective employer, from employee review sites, social media and even face to face discussions at career fairs or meetups etc.
Monitoring these channels as best you can will ensure your employer brand is looked upon as favorably as possible. Glassdoor for example can be your best friend or worst enemy when it comes to recruitment, so have a strategy in place for dealing with negative reviews, which you will inevitably receive.
Be active on social media by sharing interesting or meaningful projects (without giving too much away obviously) and try to do this consistently not just when in need of a hire.
Reach out to local colleges and universities
Build relationships with colleges and universities in order to promote your internship programs and career opportunities. With Ireland's first AI Masters program being established in 2018 at the University of Limerick, by 2022 top companies will be scrambling to recruit these graduates. Attending career events, guest speaking in classes about data science and your company can give you a vital edge over your competitors.
Hire for the long term
Whether a key team members exit is fast approaching or you have rapid growth goals, it can be tempting to overlook signs that a candidate might not be the right fit. Taking a few more weeks to find the right hire will be less detrimental to a project than hiring a candidate who is the wrong culture fit or who decides to leave for another opportunity four months into a 12 month project.
If a potential hires CV shows them to be a job hopper then it may be naive of you to believe that he or she is in it for the long haul this time. By focusing on candidates who are the most likely to stay, you can make more cost-effective hiring decisions and reliably predict your growth trajectory.
Develop in-house data 

talent

Currently, demand far outweighs supply so even if you have an amazing employer brand you may still have trouble finding talent as quickly as you need it. Shopee,  a prominent online platform that connects shoppers and sellers across Southeast Asia and Taiwan are a prime example of a company prioritising the development of their in house data talent. Educational opportunities and encouragement of team members to be actively involved in all aspects of live projects are at the core of their efforts.

Finding Data Scientists for your company is a challenge, but it is possible. With a strong employer brand, a willingness to identify and train staff, strong outreach programs and smart hiring practices, your company can build a competitive edge in the race to hire data talent.

Check out our latest Data Science Jobs or upload your resume to stay up-to-date with the latest jobs in your area.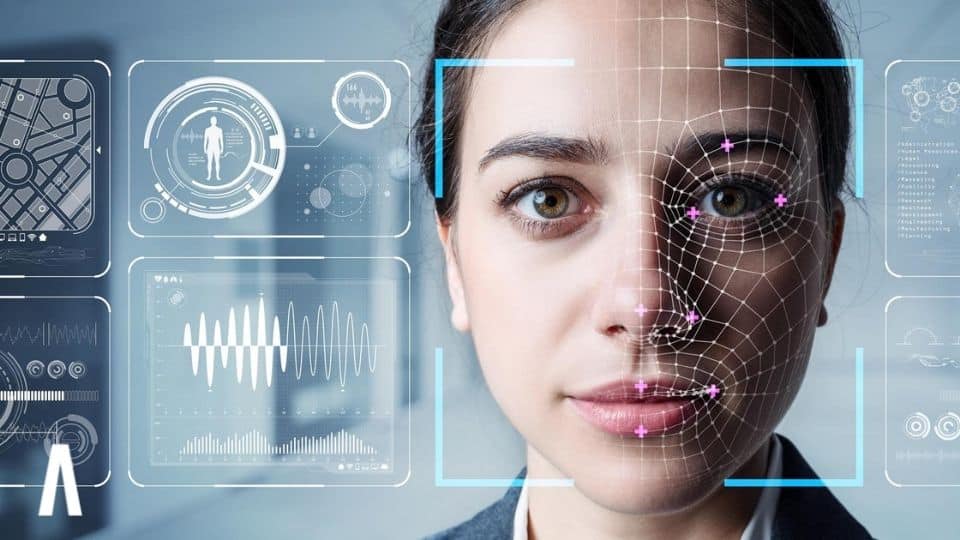 Despite huge advancements in AI research, the field still lags in another key area of societal progress, gender equality. With women accounting for just 22% of professionals in the field, we examine the steps needed to address this inequality and how it would also benefit the technologies themselves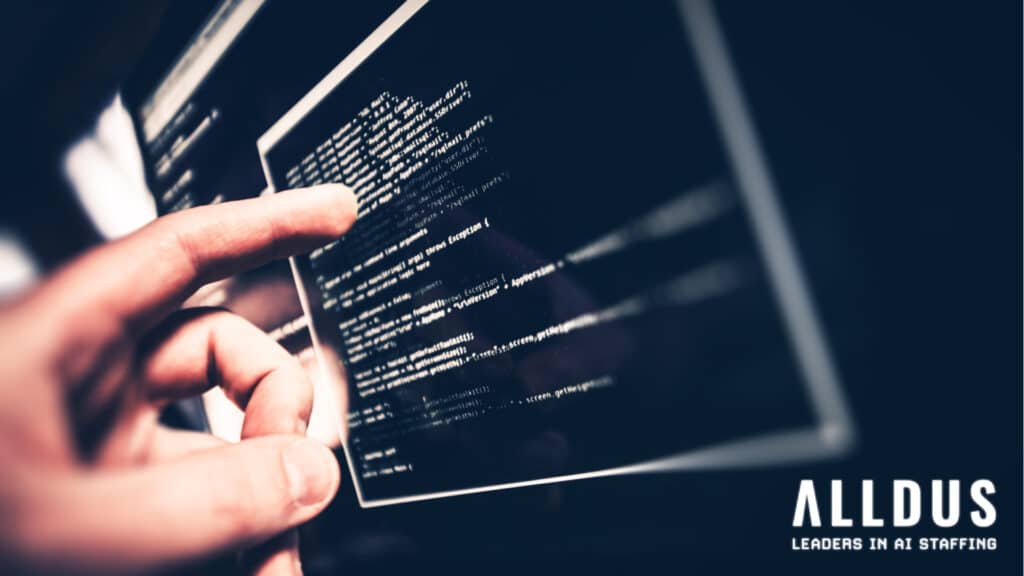 As a programming language, It's a simple skill to learn, but a very valuable one. A walk in the park compared to Python or R.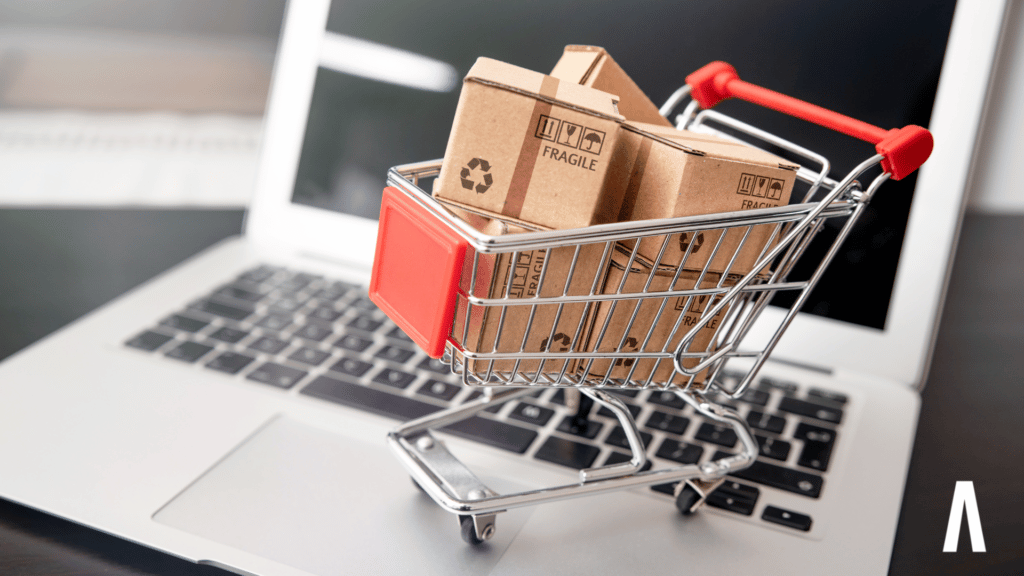 There are great benefits to using NLP in eCommerce. The world of business would be greatly benefited from in-depth insights that are controlled by AI. It will help in increasing customer satisfaction rates, improve the revenue curve & ultimately transform the future of business operations.