DBS Tech Summit 2018: How Ireland is becoming a leader in Artificial Intelligence
Alldus Chief Customer Officer Mark Kelly recently spoke at the DBS Community Society's Tech Summit as he discussed how AI is already improving our lives for the better and how Ireland came become a leader of AI.
Kicking things off was Head of Student Experience Shane Mooney who spoke about the college, thanked the guests for attending and the Computer Society for organising the event. Shane was also keen to note the exciting opportunities for career advancement in the IT sector with numerous DBS postgraduate programmes. See here for more information.
With a full house, the students kicked things off with a fitting tribute to the founding President of the Computer Society, Anam Ashgar, who passed away this summer. The audience paid their respects in a manner fitting Anam, who had done so much for both the society and the college as a whole; with the announcement made that the event will run annually in honour of Anam.
Next up, current president Farrukh Hassan Abbas introduced the distinguished guests, with Mark speaking first and completely captivating the audience.
Mark spoke about his own background and how his work led him to founding AI Ireland, as well as making a point to note the Government Initiatives for funding this area of research. He elaborated on what exactly is AI and advised how it is being used in the workplace, as well as lecture halls around the globe.
With the audience hanging on his every word, Mark was able to explain how we now use AI in our everyday activities, although a lot of us are oblivious to this fact. He spoke about how AI can impact positively on our health as well as how we can use it to improve our own learning experiences.
Mark made sure to make students aware of the podcast he hosts. Whilst many of us think of Artificial Intelligence as something to be afraid of, Mark broke it down to its simplest form and showed how it is being used all around us to the benefit of mankind, from self-driving cars (just think Telsa) to hospitals that have patients information on machines to help negate mistakes made by overworked doctors and nurses.
Mark then hosted a Q&A session and spoke about how regulations and legislation still need to catch up with the technology, and how once this has been done the world may be a much safer place to live.
Next up was Thomas Reby, Senior Strategy Manager at Google who spoke about Managing Customer Experience by Design. Thomas broke down a customer experience into 3 segments; Surprise, Interaction and Objectives Achieved.
1. Surprise: This is the magic zone, where expectations are above and beyond expectations. Hard to predict and impossible to plan. This comes down to allowing talented employees "unlock" what matters to reach individual customers.
2. Quality of Interaction: This depends on whom you hire. Empathy is a huge part of the hiring process, Thomas explains. He wants employees who can really walk a mile in the customers' shoes and who know how important each step of the journey is. Can you really see all sides, and explain with absolute certainty why you chose your method? Why is this the best option for the customer at this stage? There may be processes in place but hire the right people and they will know when to deviate from these processes and how to obtain the resources.
3. Objectives Achieved: Remember, it is the customers' goals, not yours. This cannot be stressed enough and links back to having empathetic employees who truly care about their customers.
Thomas also recommended some books for students to learn more about what he was advising:
1. Predictably Irrational by Dan Ariely
2. Work Rules! By Laszlo Bock
Due to the time restrictions, Thomas' Q&A session ran a little over as students and faculty were eager to have their questions heard, so Thomas graciously stayed on the DBS campus long after the event had officially finished.
Mark was delighted to join the DBS Computer Society for a really enjoyable event and would like to thank Shane and Susan Sweeney for the invite. He looks forward to doing it all again in the near future.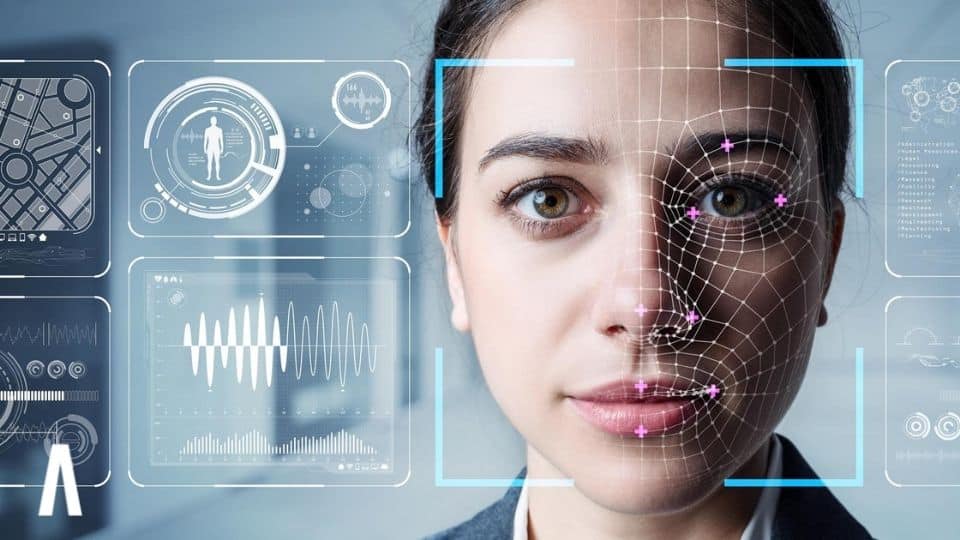 Despite huge advancements in AI research, the field still lags in another key area of societal progress, gender equality. With women accounting for just 22% of professionals in the field, we examine the steps needed to address this inequality and how it would also benefit the technologies themselves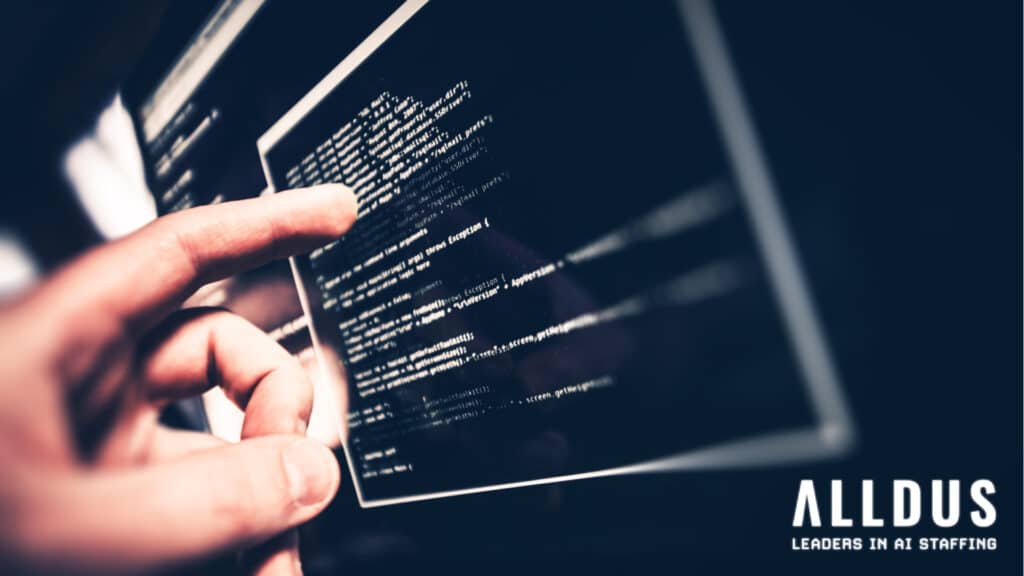 As a programming language, It's a simple skill to learn, but a very valuable one. A walk in the park compared to Python or R.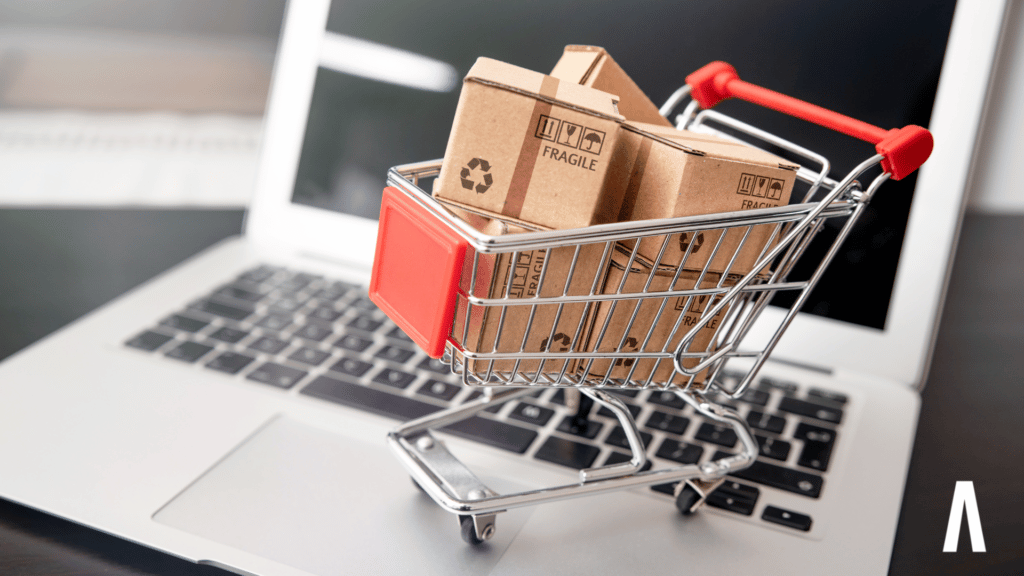 There are great benefits to using NLP in eCommerce. The world of business would be greatly benefited from in-depth insights that are controlled by AI. It will help in increasing customer satisfaction rates, improve the revenue curve & ultimately transform the future of business operations.