EU Outlines 7 Key Steps For Developing Trustworthy AI
AI ethics is currently one of the most hotly debated topics regarding all emerging technologies.  The rise of AI has prompted concerns surrounding employment rights, bias and even basic human rights. Ensuring trustworthy AI is key to the technologies future for good.
Recently a European Commission project comprised of some of Europe's top AI experts released their guidelines for ensuring the power of AI is harnessed for good. According to the new guidelines, trustworthy AI should be lawful, ethical and robust throughout the system's entire lifecycle. These include seven essential steps for achieving trustworthy AI.
The group was set up by the European Commission and consisted of 52 academics and representatives from businesses and civil society groups. The pilot to test the new guidelines is set to commence this summer. Companies, public administrations and organisations can all participate by signing up to the European AI Alliance.
Societal and environmental wellbeing: AI systems should be used to enhance positive social change and enhance sustainability and ecological responsibility.
Diversity, non-discrimination and fairness: AI systems should consider the whole range of human abilities, skills and requirements, and ensure accessibility.
Robustness and safety: Trustworthy AI requires algorithms to be secure, reliable and robust enough to deal with errors or inconsistencies during all life-cycle phases of AI systems.
Privacy and data governance: Citizens should have full control over their own data, while data concerning them will not be used to harm or discriminate against them.
Human agency and oversight:

 

Trustworthy AI systems should enable equitable societies by supporting human agency and fundamental rights, and not decrease, limit or misguide human autonomy.
Accountability: Mechanisms should be put in place to ensure responsibility and accountability for AI systems and their outcomes.
Transparency: The traceability of AI systems should be ensured.
Speaking of the launch, the EU's commissioner for digital economy and society, Mariya Gabriel, said: "Today, we are taking an important step towards ethical, secure and trustworthy AI in the EU. We now have a solid foundation based on EU values … following an extensive and constructive engagement from many stakeholders including businesses, academia and civil society.
Discussions like this are quite prominent now across the globe and rightly so. For example, just this month the NCAI and Adapt Centre played host to Europes first International Plenary meeting. It is hoped this meeting will be used to develop the 'worlds first ever standards' in AI.
Another similar global summit is set to take place in Geneva next month as well, The AI for Good Global Summit is the leading United Nations platform for global and inclusive dialogue on AI.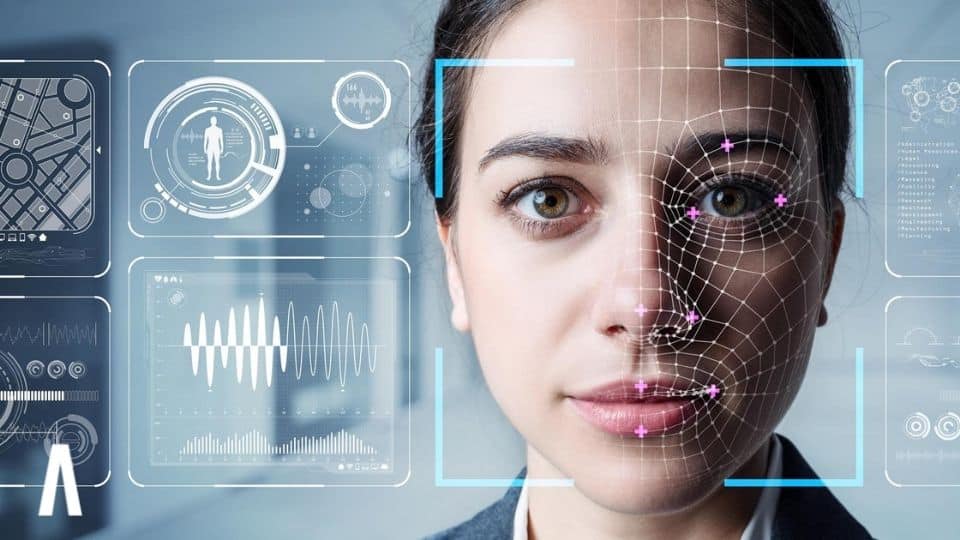 Despite huge advancements in AI research, the field still lags in another key area of societal progress, gender equality. With women accounting for just 22% of professionals in the field, we examine the steps needed to address this inequality and how it would also benefit the technologies themselves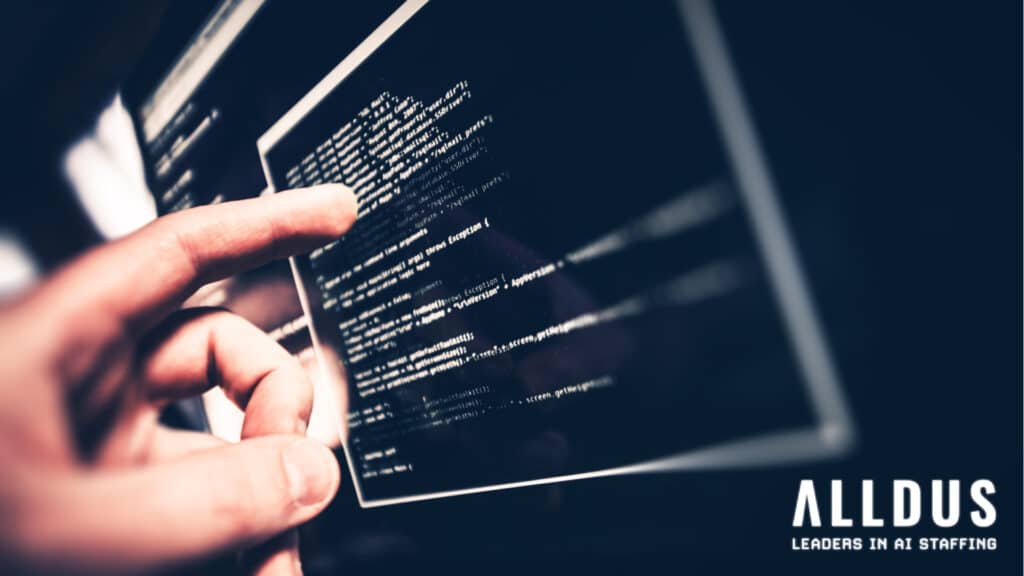 As a programming language, It's a simple skill to learn, but a very valuable one. A walk in the park compared to Python or R.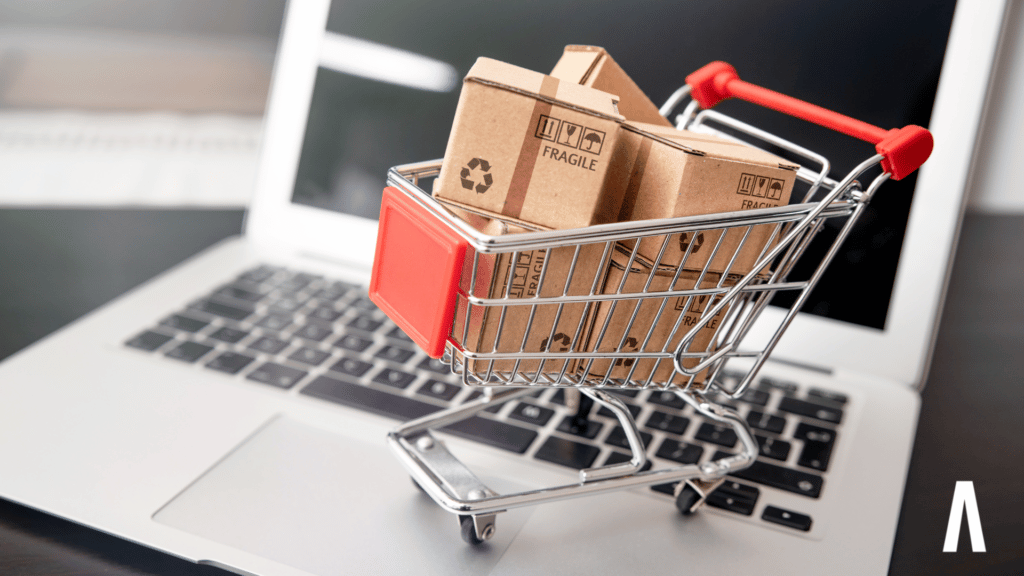 There are great benefits to using NLP in eCommerce. The world of business would be greatly benefited from in-depth insights that are controlled by AI. It will help in increasing customer satisfaction rates, improve the revenue curve & ultimately transform the future of business operations.