February AI in Action Berlin Meetup Recap
It was a packed-house at Deutsche Bahn Digital Base in Sresemannstraße for the latest AI in Action Berlin Meetup this past week as three world-class speakers gave us an insight into their excellent work in the world of Data Science and AI.
Frederic Stallaert, Machine Learning Engineer and Data Scientist at ML6 kicked off the evening. ML6 are a team of data experts and machine learning engineers that fosters the digital revolution with its expertise in Data Science, Machine Learning & Artificial Intelligence.
Using his industry knowledge to connect domain-specific challenges, Frederic explained about how ML6 helps companies build the right capabilities and realise state-of-the-art Machine Learning use cases. He showed guests how to go from a machine learning proof-of-concept to an end-to-end solution, running scalable and reliable inference in-production.
Next up, Director of Data Science at TeamViewer Filip Vitek showed us how to do cool feature engineering in Python. Filip is fascinated by exploring and modelling human behaviour. In his blog, he tries to evangelize new approaches to Data Science as well as offering advice to data analysts on how to make their life better.
Flip spoke about why the right features have always been crucial for your data analytics, just as the right nutrition is for the athletes. However, the latest development in the Data Science shed yet another ray of light on this topic. Flip explained why now is the right time to step back and review how good or bad we are in feature engineering and feature selection.
The final presentation of the evening came from Thomas Thiele, who is an AI expert at Deutsche Bahn, our sponsors for this month's meetup. Thomas has been working at Deutsche Bahn since 2018 and researches development and implementation of AI-related topics in the entire Group.
His main areas of expertise include the construction of data infrastructures, data analysis through machine learning and the visual processing of data. In his talk, Thomas spoke about "Heavy Metal meets AI – Implementation of Machine Learning in Start-Ups of the First Industrial Revolution."
A big thank you to Deutsche Bahn for sponsoring the event and to Darren Cooper, Lena Kuhlmann, Julia Strauß, Max Schulte, Tobias Friedrich and Matthias Patz for helping organize the event. It wouldn't have been possible with all your hard work.
We also want to say thank you to the speakers Frederic, Thomas and Filip for their fantastic presentations and to all our guests who came along for a great evening of insightful learnings. We hope to see you again at the next one on 27 March.
More details will be available soon so don't forget to join the meetup group to stay up to date with all the latest Berlin meetups.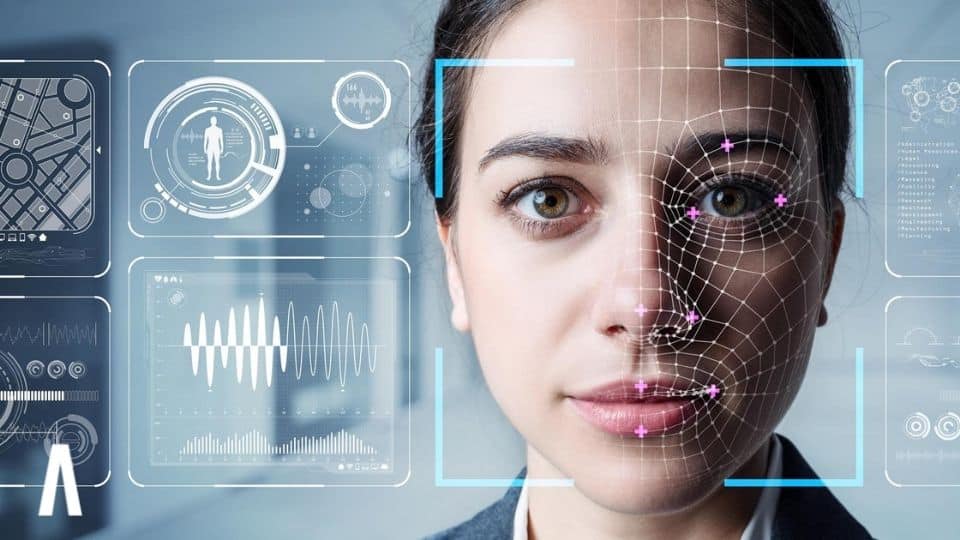 Despite huge advancements in AI research, the field still lags in another key area of societal progress, gender equality. With women accounting for just 22% of professionals in the field, we examine the steps needed to address this inequality and how it would also benefit the technologies themselves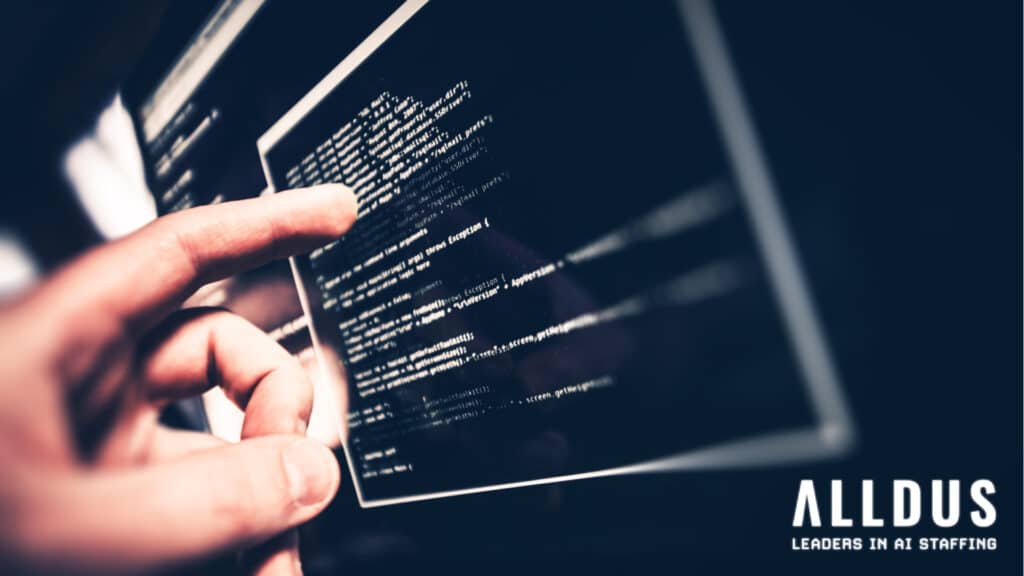 As a programming language, It's a simple skill to learn, but a very valuable one. A walk in the park compared to Python or R.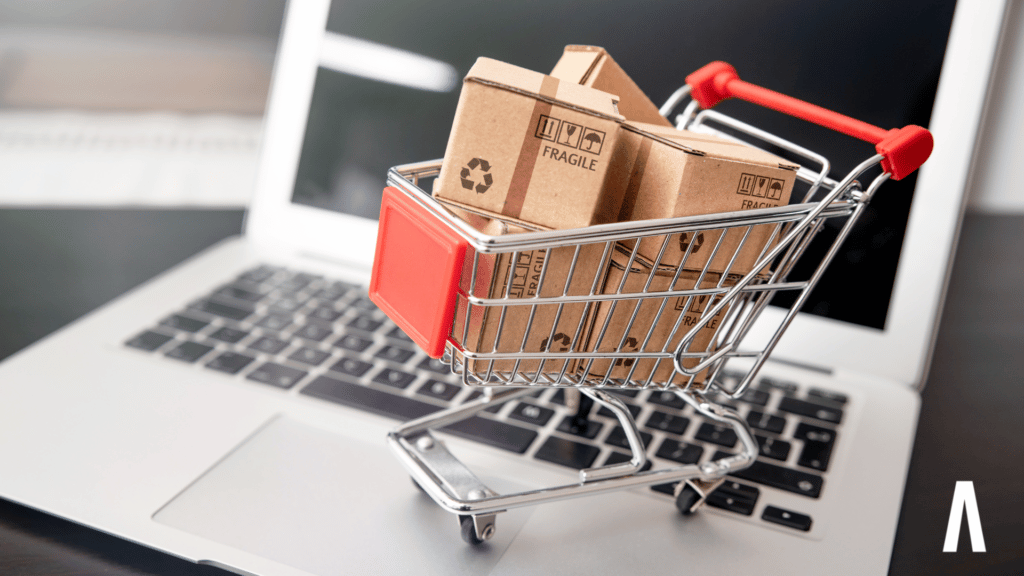 There are great benefits to using NLP in eCommerce. The world of business would be greatly benefited from in-depth insights that are controlled by AI. It will help in increasing customer satisfaction rates, improve the revenue curve & ultimately transform the future of business operations.