Five expert predictions for AI and Machine Learning in 2020
2019 was a massive year for Artificial Intelligence. From autonomous driving to facial recognition, AI has continued to reshape our world. However, as we move into 2020, what do experts predict for Artificial Intelligence?
Here are five expert predictions for 2020:
1. AI and robotics will revolutionise the industry of sport, starting with the 2020 Olympics.
Robotic assistants will help people find their seat, serve food and drink etc. This is a prediction you may have heard before will be heavily featured at the world's most-watched sporting event.
Here is what Abhijit Sahay, Chief Transformation Officer-Data, Altimetrik had to say about it:
"Artificial intelligence will be on full display at the Olympic Games in Tokyo next year. We can expect robotic assistants, powered by AI, to be part of publicity stunts leading up to the Games and actively helping officials during live events, like flagging 'offsides' in football matches, for example. AI will also likely be involved in predicting polling and projections in the US presidential elections, further bringing this technology into the mainstream view."
2. Augmented Reality will become a more widespread tool for improving business operations.
It's funny to think that a few years ago the only to scale application of this technology was gaming. Now it is bordering on the Sci-fi come to life status that their sister technologies achieved years ago.
Here is what Emil Alon, CEO at Resonai had to say about it:
"In 2020, we will see AR regarded as a business solution that solves problems across industries and changes the way businesses operate. AI and AR will continue to expand into new industries such as commercial real estate and other verticals within physical real estate such as malls and other retail facilities."
3. AI goes green with increased sustainability.
AI for good is in full swing. This is great news for anybody reading this piece who is environmentally friendly.
Dr. Michael Feindt, Strategic Advisor and Founder of Blue Yonder, a JDA company, said:
"AI will drive sustainability in 2020 and beyond. By leveraging AI algorithms, companies can measure environmental and social impacts, automatically make responsible corrections, and optimize operations for sustainability. Though the sustainability challenge grows more complex every day, these technologies can help businesses to operate responsibly — and profitably — via reduced waste, more efficient production, smarter transportation strategies, and reduced resource consumption."
4. Chatbot applications will improve.
A lot of us know how it feels to be stuck in a never-ending chatbot loop, scratching your head thinking 'I really wish I could talk to an actual human being'. Well, 2020 is set to squash the remaining inefficiencies of current chatbots.
Ido Bornstein-HaCohen, CEO at Conversocial shares his opinion on the matter:
"Bots are no longer limited to simplistic customer interactions. They utilize Natural Language Processing to comprehend the user's intent better and deliver useful, appropriate responses. With more conversations being successfully navigated by bots, brands will increase their usage in order to improve response times and drive greater contact center efficiencies."
5. AI in Healthcare will become more mainstream.
The applications for AI in healthcare is huge. Every week there is some kind of breakthrough in the field. However, up until now, the majority of these breakthroughs have been largely confined to pilot programs. We will see that change in 2020.
Elad Walach, Co-founder and CEO of Aidoc has said:
"2020 will be the year that AI goes mainstream in healthcare. After 2019, which was an early-adoption year, more medical centers will begin to realize the benefits of AI as word of mouth spreads among the community. Counter-intuitively, this will actually lead to fewer AI healthcare companies overall as there will be winners and losers."
What do you think will be the most exciting breakthroughs in Artificial Intelligence in 2020? We would love to hear your thoughts so please leave a comment below.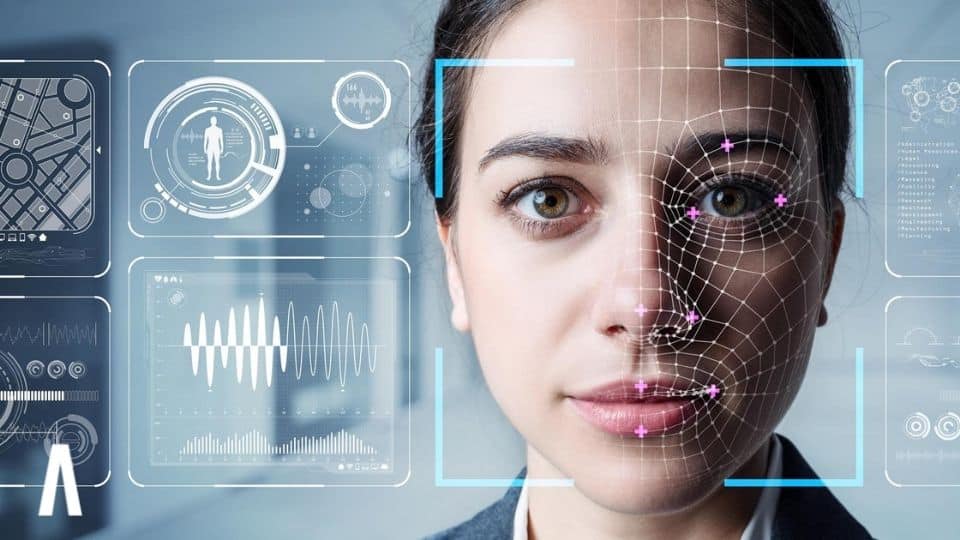 Despite huge advancements in AI research, the field still lags in another key area of societal progress, gender equality. With women accounting for just 22% of professionals in the field, we examine the steps needed to address this inequality and how it would also benefit the technologies themselves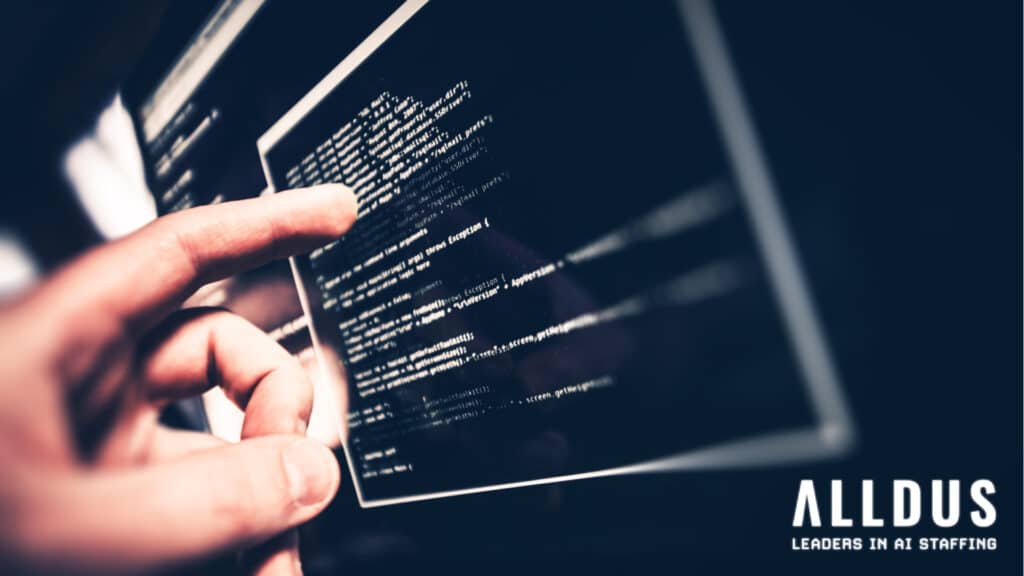 As a programming language, It's a simple skill to learn, but a very valuable one. A walk in the park compared to Python or R.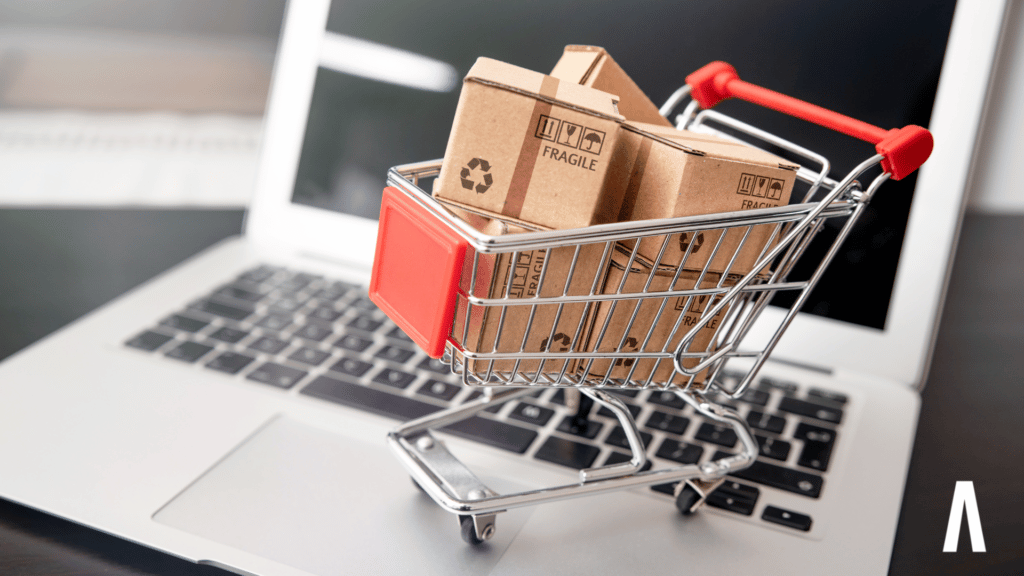 There are great benefits to using NLP in eCommerce. The world of business would be greatly benefited from in-depth insights that are controlled by AI. It will help in increasing customer satisfaction rates, improve the revenue curve & ultimately transform the future of business operations.