How ServiceNow is empowering customers in the age of remote working
The COVID-19 pandemic has drastically altered the world of work over the last 18 months, with the vast majority of organizations having to change their business models overnight to accommodate remote working.
Even as the vaccine deployment program continues at pace, and parts of everyday life return to normality, the working landscape has likely changed forever.
In a recent interview with CNBC, ServiceNow CEO Bill McDermott gave his thoughts on how the pandemic will have a long-term effect on how businesses operate;
"We're never going back to the way the world once was. This is the new reality we're living with, and distributed workforces are a thing of not only the present but also the future."
This isn't an isolated view either.
A number of tech giants including Google, Salesforce and Microsoft have committed to long-term hybrid working models, with employees splitting their weeks working from home and in the office. Facebook and Twitter have gone one step further with the announcement of plans for permanent remote working.
The proliferation of remote-working opportunities presents a number of advantages to employers (access to a wider talent pool, cost savings on business rents, and improved retention), but it also brings with it a number of challenges, most notably in onboarding new staff digitally and staying connected.
As a digital workflow platform, ServiceNow are well placed to solve many of the challenges associated with a distributed workforce, as well as helping to plan for a safe return to the physical workplace.
Onboarding
Onboarding new employees can be a complicated process even at the best of times, requiring the coordination of multiple departments to ensure that new starts are equipped with the right tech, set up on all the necessary systems, and processed through HR on time. The complexity of this process has only been exacerbated with the advent of remote working.
The ServiceNow platform is being utilised to great effect to streamline the onboarding journey, enabling IT personnel to configure digital workflows that allow for much of the process to be automated, while providing a one-stop-shop that removes the need for new hires to navigate between multiple disparate portals.
Forbes previously wrote about how the platform is being utilised to ensure a smooth transition for new employees, highlighting the experience of a Product Manager starting remotely with ServiceNow.
In the 4 weeks before they started, they were able to log into a single onboarding portal, select a laptop, authorize a background check, select their benefits, and process all the necessary paperwork.
The portal also contained information on future co-workers and management, resulting in a seamless process that eliminates much of the stress that comes with traditional onboarding.
Returning to Work
While the likes Facebook and Twitter have committed to long-time remote working, the majority of organizations are planning for a return to the office (at least on a part-time basis), navigating complex social distancing regulations and quarantining rules.
In a recent study conducted by ServiceNow, it was found that 46% of respondents did not believe their companies would take the necessary steps to ensure their safety – A perception it is vital for employers to change if they are to ensure a productive workforce.
ServiceNow have again been ahead of the curve in this regard with their "return-to-work" offering, a product that has already been picked up by the likes of Uber that allows customers to ensure they have the necessary protocols in place.
The Safe Workplace Suite is housed in a single dashboard and provides employers with a comprehensive overview of a number of factors, as well as having the ability to monitor and automatically replenish PPE equipment, create socially distanced floor plans, and automate cleaning tasks.
The suite also has provisions in place in the event of a positive coronavirus test, using data-driven contact tracing to mitigate the risk of an office-wide outbreak.
Staying Connected
One of the main challenges that comes with a distributed workforce is operational visibility and responding to technical issues remotely.  
We previously sat down with the VP of Product and Services at a global hospitality chain as part of our ServiceNow podcast series. They outlined some of the challenges they are facing.
As you can imagine, 90% of our workforce is deskless. At best they have a mobile device and that's how they are connected to the rest of their property and to the larger enterprise. And we have to keep them connected, informed, and engaged so they can deliver the best service possible in real-time to our customers.
Early in the pandemic ServiceNow were quick to adapt, utilizing tools like Agent Workspace to respond to the increased volume of service requests from employees setting up equipment while working remotely. The suite of tools provides a single-pane view that enables help-desk professionals to manage and resolve customer problems, while providing greater operational visibility and the opportunity to automate routine tasks.
Whether organisations opt for a long-term hybrid working model or a full-time return to the office, the pandemic has been a wake-up call for many executives, highlighting the need for improved efficiency in areas like employee onboarding and IT ticket resolution. The opportunities for process automation and improved visibility presented by the ServiceNow platform will continue to benefit customers long after the pandemic has ended.
If you're interested in your next career move, Alldus are currently recruiting for a number of ServiceNow jobs in the US. To stay up-to-date with all our latest vacancies upload your resume today.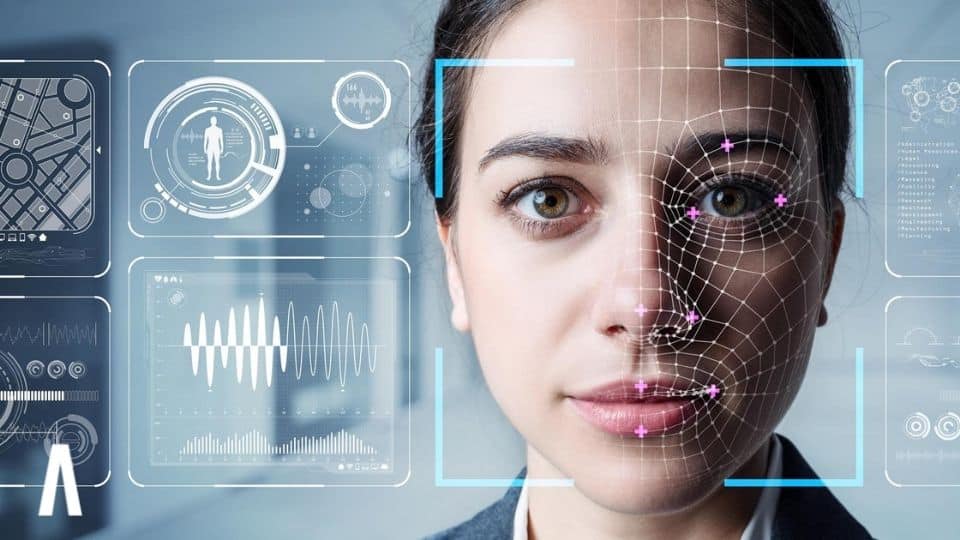 Despite huge advancements in AI research, the field still lags in another key area of societal progress, gender equality. With women accounting for just 22% of professionals in the field, we examine the steps needed to address this inequality and how it would also benefit the technologies themselves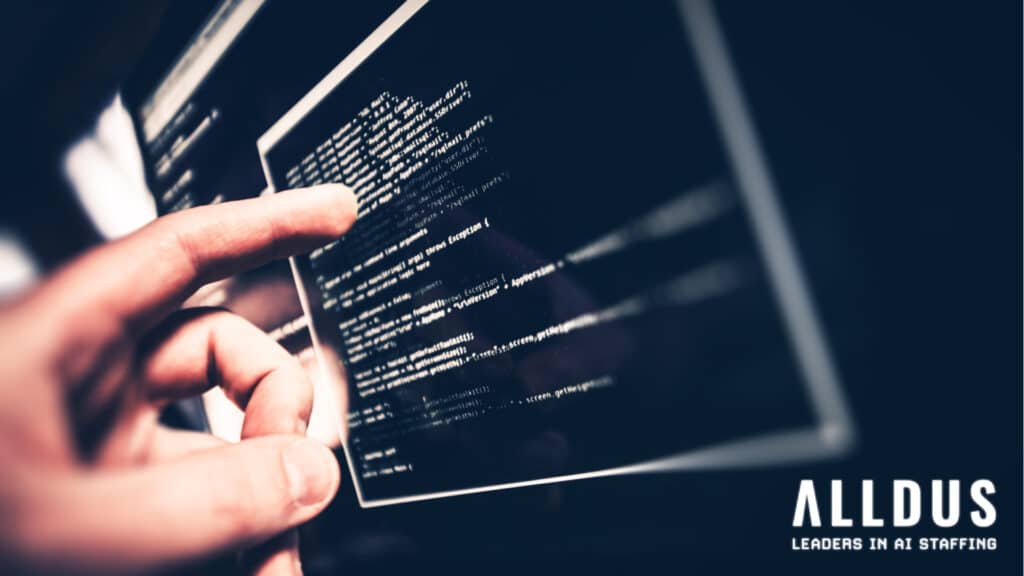 As a programming language, It's a simple skill to learn, but a very valuable one. A walk in the park compared to Python or R.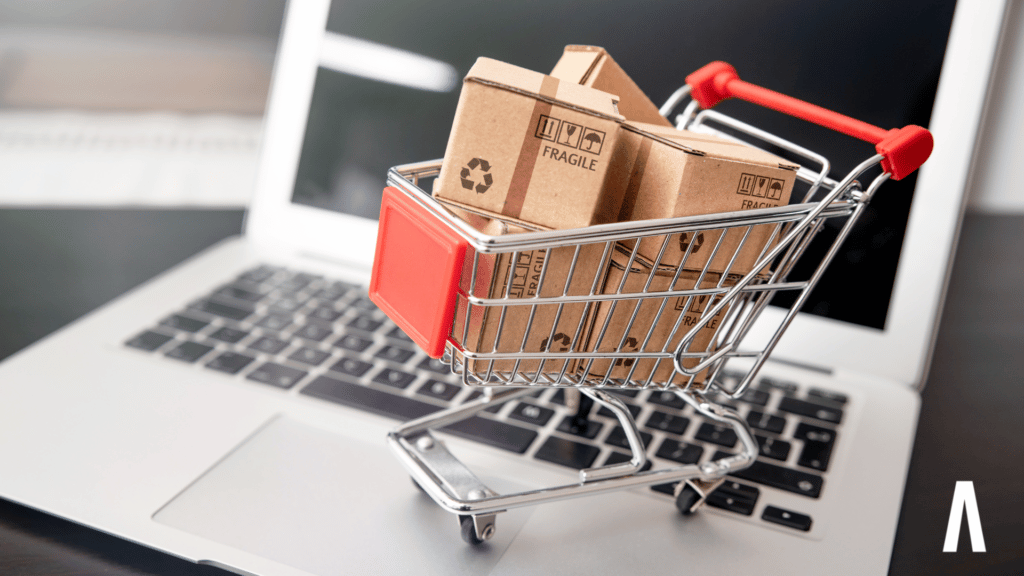 There are great benefits to using NLP in eCommerce. The world of business would be greatly benefited from in-depth insights that are controlled by AI. It will help in increasing customer satisfaction rates, improve the revenue curve & ultimately transform the future of business operations.