How To Find The Right AI Talent For Your Business Needs
Many companies are still perplexed about the best AI strategy for the future of their organization. However, one thing they are sure of is that AI professionals will have a massive role to play in the success of their future business.
Finding the right AI talent can be tricky. Many organizations look for the perfect candidate who match all their requirements but this person most likely does not exist. Therefore, Hiring managers first and foremost need to be flexible with their expectations when searching for their "perfect" Machine Learning Engineer or Data Scientist.
The second thing is that Competition is extremely fierce!! The most talented individuals are all being snatched up quickly so a clear and efficient interview process is vital. This talent is also being hired by massive technology firms and in some cases, college graduates with advanced degrees in AI are commanding upwards of six-figure salaries.
So how can companies overcome these immense disadvantages and acquire the right AI talent for their business? The following are three key tactics which can help to do just that…
1. Understanding Your Business Needs.
Given the abundance of ways in which AI could be deployed to further a company's objectives, executive leadership teams must evaluate not only their immediate business needs but also their future requirements. It is also important to clearly define how AI can help support them.
One way to narrow the focus initially is to identify a discrete need; for example, Natural Language Processing in customer experience or robotic process automation in supply chain management. The next step is to bring in AI experts to conduct a pilot project to achieve quick wins. The results from these efforts can be used to enlighten business leaders on the applications and impact of AI in order to support enterprise-wide investments.
2. Have adequate foundations to support top AI talent.
Many organizations, especially outside the tech industry, are only at the beginning of their digital transformation journey. Moving forward, it is vital that they build solid foundations to support Artificial Intelligence before beginning to recruit the talent. Pilot programs are the most effective way by allowing companies to build skills, learn and adjust their strategy as they go.
Strong executive leadership helps promote AI adoption and deployment. Cross-functional collaboration is also critical, given the need to tightly integrate most AI projects with the business. Without meaningful coordination among functional leaders such as the CIO, CMO, and CFO, a fledgling AI executive might otherwise become frustrated and exit quickly, wasting valuable time, resources and even goodwill. AI projects that fizzle without producing results will just make it harder to gain support for future efforts.
3.  What does the ideal AI talent look like for your company?
When recruiting AI talent, an organization must strike the right balance between not just compensation but the cultural fit as well. The right ratio of AI knowledge and executive experience determines the right cultural fit. Yet a strong pedigree is no guarantee that the executive possesses the leadership skills and emotional intelligence required to excel as a newly anointed "AI savior" in a more traditional organization.
Companies must be willing to pay 'above the sticker price' for top AI talent. However, an organization can provide a counter-weight to reduce the amount of compensation by offering the opportunity to transform the company or an entire industry through AI. This can be a compelling challenge in its own right.
Over the past couple of years, we have witnessed a significant increase in the desire of top talent to have a social-purpose angle in their next role or employer. This trait is especially true among younger executives. Other intangibles, such as the opportunity to form strategic partnerships with universities, publish company-sponsored research or support important research projects can also make the opportunity more attractive.
With AI use-cases in business set to rise in the coming years, companies should ensure that their journey starts soon and with talent aligned to their strategy and operational capabilities. Additionally, with organizations realizing more and more the importance of AI in their business, competition is only set to increase again. Organizations must act fast to secure suitable AI talent or risk losing out to competitors. 
If you're interested in exploring how Alldus can help you with your business needs and grow your team within AI, please check out our areas of expertise or contact us today.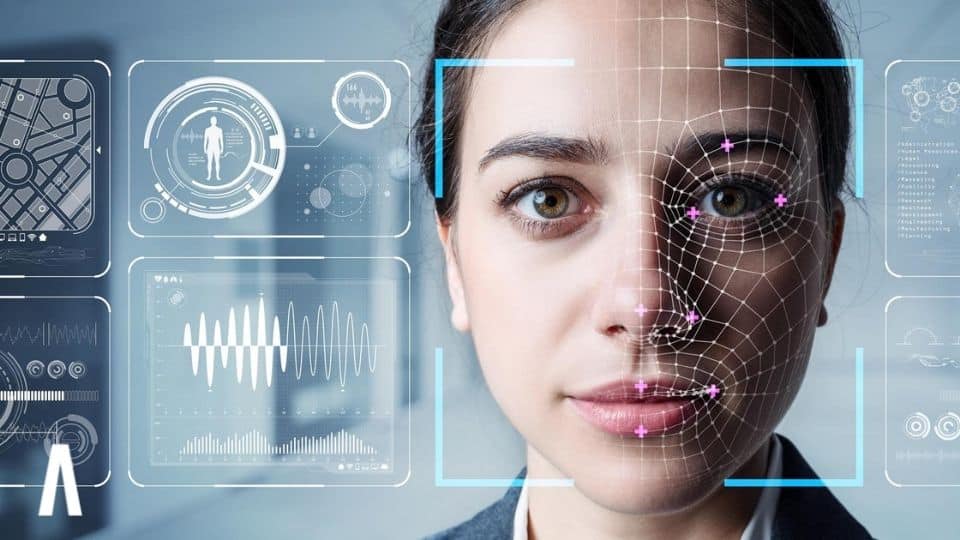 Despite huge advancements in AI research, the field still lags in another key area of societal progress, gender equality. With women accounting for just 22% of professionals in the field, we examine the steps needed to address this inequality and how it would also benefit the technologies themselves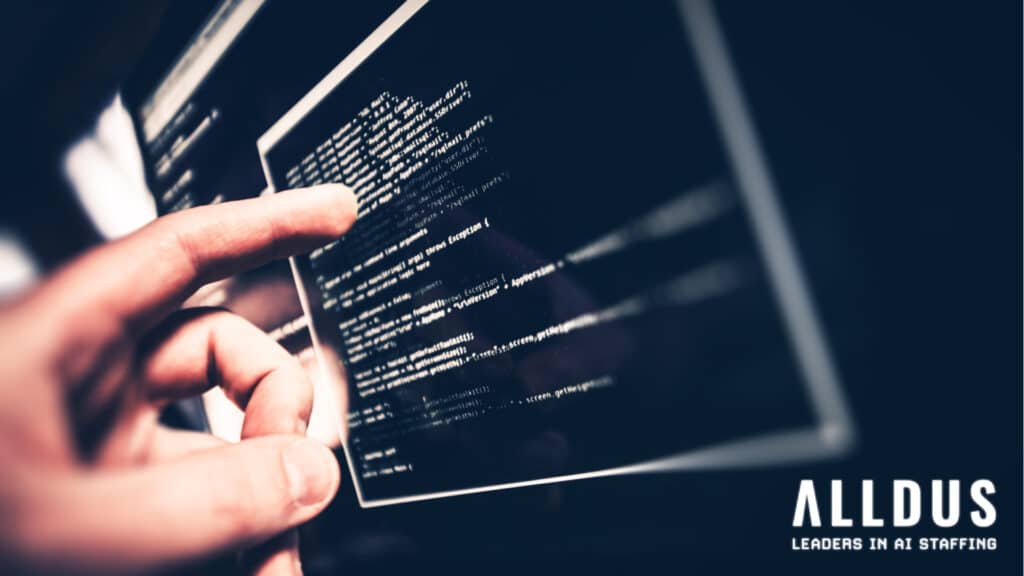 As a programming language, It's a simple skill to learn, but a very valuable one. A walk in the park compared to Python or R.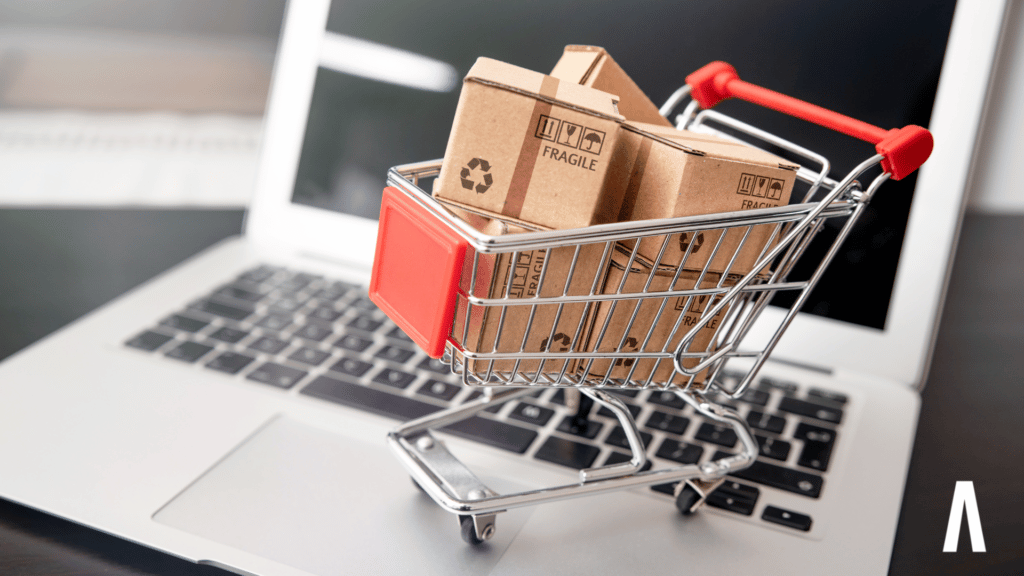 There are great benefits to using NLP in eCommerce. The world of business would be greatly benefited from in-depth insights that are controlled by AI. It will help in increasing customer satisfaction rates, improve the revenue curve & ultimately transform the future of business operations.