HR Analytics And What It Can Do For Your Company
HR analytics (aka. People Analytics) deals with the collection and analyzing of data to understand your workforce's effectiveness. Acting on these insights can also lead you to plan how to improve work performance. To make these processes even more efficient and effective, the use of Artificial Intelligence in HR analytics is being introduced.
The use of AI involved here is highly specialized and task-oriented based on what the engineers have programmed the AI to do. In university and other training programs, there's now an immense focus on learning modern HR trends, which encompasses the current issues within HR, as well as the technology that can help improve employee management. In the case of HR analytics, the use of AI makes it easy to collect the data needed, as well as forecast issues like employee flight risk and identifying high-potential employees and such.
Below are a few more things on what HR analytics can do for your company:
Improve Talent Acquisition
Improving recruitment ensures that you accept the best candidates for the role. HR analytics can help by tracking recruitment metrics so you can get valuable insights into the recruitment process. One such metric is the rate of offer acceptance, which measures how many people accept your job offer. It's normal that not everyone accepts the offer, but if most candidates shy away, you should consider it a red flag. This can suggest that your company doesn't have a good reputation in the recruitment network or that you will need to iron out some bumps and bottlenecks in the hiring process.
The latter can be connected to the time to hire metric, which refers to how long it takes to fill a vacant position. This is an important metric because slow hire rates can make potential candidates feel like their skills and time are not valued, causing them to opt out.
Increase Staff Retention
If you're serious about retaining your top talent, it's important to create policies and programs that can reduce employee turnover. Using HR analytics can help you create effective employee retention strategies. For example, with the help of AI and data, you will be able to identify who is most likely to leave and why they may resign, which allows you take the steps you need to prevent it. For instance, if your company is thinking of requiring working on-site again, analyzing past resignations might reveal that there are employees who resigned because they wanted to find work that was closer to where they lived. Because of this, you may have to consider allowing employees to continue work remotely, especially if some of your employees live far away.
Better Training
Professional development should be an important part of your company culture. As such, HR analytics can help you identify which employees need which specific kinds of upskilling and who among them is suitable for any reskilling you are planning. This identification already lets you know if the training is relevant to a certain employee, which saves your company time and money. For example, you might want a senior manager with cross-functional expertise and instead of hiring someone new, which can be costly, you can reskill an existing manager that has good communication skills and industry expertise.
HR analytics also helps you determine whether the kind of training someone is undergoing is effective, such as if they learn better on-the-job or through classroom learning. You can also find out who among your employees are most likely to seek additional learning opportunities, allowing you to tap into these individuals first.
Guest post Written By Fiora Amos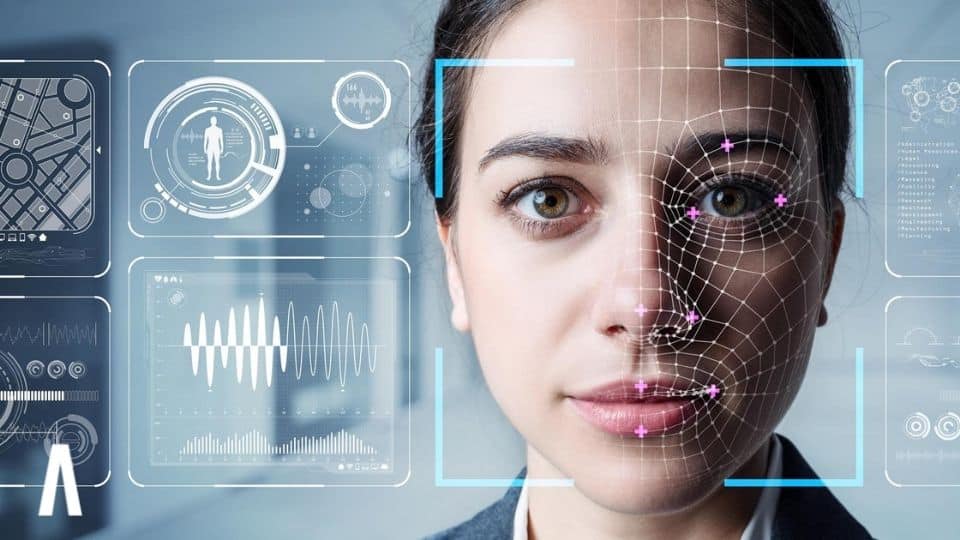 Despite huge advancements in AI research, the field still lags in another key area of societal progress, gender equality. With women accounting for just 22% of professionals in the field, we examine the steps needed to address this inequality and how it would also benefit the technologies themselves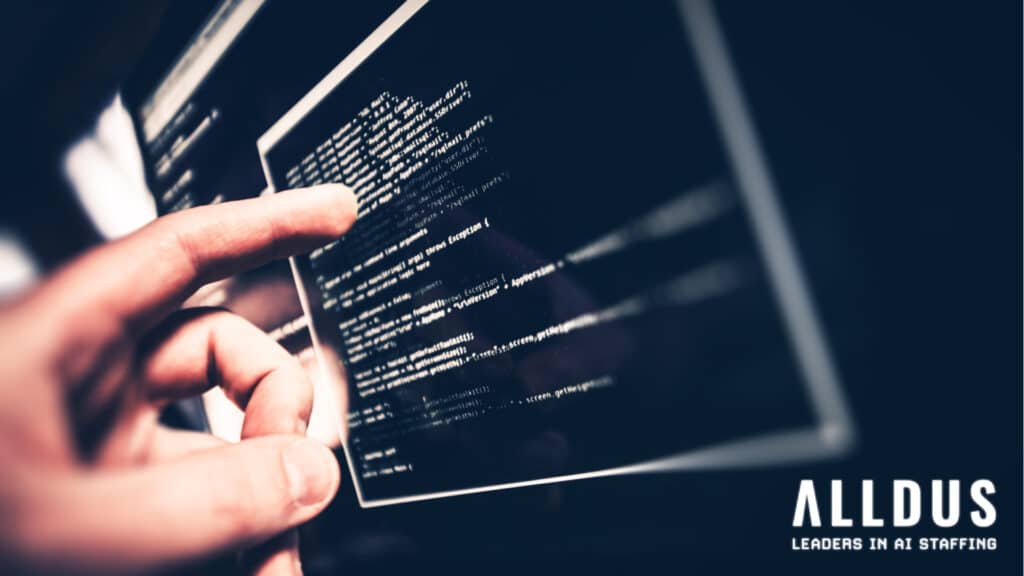 As a programming language, It's a simple skill to learn, but a very valuable one. A walk in the park compared to Python or R.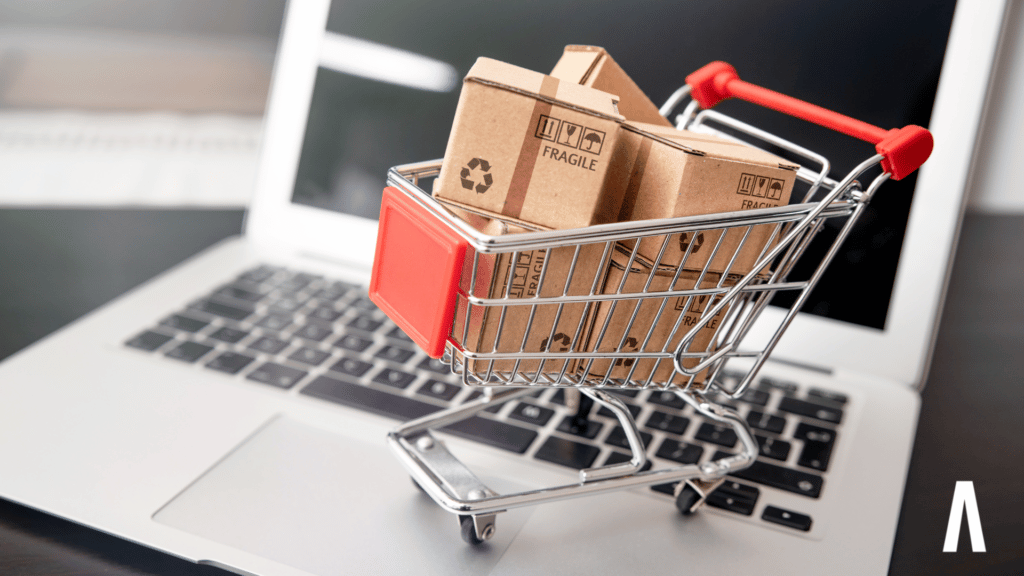 There are great benefits to using NLP in eCommerce. The world of business would be greatly benefited from in-depth insights that are controlled by AI. It will help in increasing customer satisfaction rates, improve the revenue curve & ultimately transform the future of business operations.