Our top five most popular podcasts of 2019
What a year it's been for AI in Action and AI Mentors! Our podcast following has grown exponentially over the last 12 months.
With over 80 fantastic episodes and guests from a wide range of industries, the bar has been well and truly set for 2020 and beyond. To all of our listeners who tuned in throughout 2019 and who follow us on various channels, we want to give you our sincere thanks and we look forward greatly to sharing with you even more in 2020!
If this is your first time to discover our two podcast series then this list of five episodes can serve as the perfect place to start. Gathering data from all of our hosting platforms, we are now able to share with you our top five most popular podcasts of 2019.
Here we go!
5. AI in Action
E08 Rahul Chipalkatty, CEO and founder at Southie Autonomy Works
One of the earlier podcasts on this list, Rahul Chipalkatty is the CEO and founder at Southie Autonomy Works.
Set up in 2017, Southie Autonomy Works are building intelligent robot software that enables any industrial robot to be re-purposed and re-deployed by anyone without robotics expertise or even computer skills. Operators can tell the robot what to do through augmented reality and the robot then programs itself via artificial intelligence. Listen here
4. AI Mentors E26 Ainul Huda, Vice President of Analytics at Condé Nast
Coming in fourth, narrowly missing out on third spot is Ainul Huda who is Vice President of Analytics, Audience Development and Marketing for Condé Nast, a company based out of New York.
Ainul supports content planning, drives audience growth, engagement & loyalty, as well as helping to maximize monetization across all of Condé Nast brands and functions. This is achieved through innovative marketing tactics & partnerships, comprehensive analysis & measurement, as well as supporting content, product & design optimization through recommendations and analytics. Listen here
4. AI Mentors E24 Fílip Vítek, Director of Data Science at TeamViewer
In the middle of the pack, coming in third place is Filip Vitek who is the Director of Data Science at TeamViewer in Berlin.
Founded in 2005, TeamViewer is one of the worldwide leading solutions for desktop sharing and online collaboration over the Internet. They are fully focused on the development and distribution of high-end solutions for online collaboration and communication. Listen here
2. AI in Action E40 Angeli Moeller, Leader of the AI program at Bayer Pharmaceuticals
Narrowly missing out on top spot is Angeli Moeller representing Bayer Pharmaceuticals.
Angeli and her team are developing AI lighthouse use cases along the whole Pharma value chain from Research & Development to Product Supply to Marketing & Sales. Angeli is also the Executive Officer and co-founder at the Alliance for Artificial Intelligence in Healthcare, which is a global advocacy organization whose intent is to enable advancement and use of artificial intelligence in healthcare. Listen here
1. E50 Dat Tran, Head of AI at Axel Springer
It really was a close race for first place but there can only be one winner. It is our landmark 50th episode that in the end was also our most popular. Dat Tran is somewhat of a celebrity in the world of AI and he has lived up to his reputation by pinching first place on our list. Dat is Head of AI at Axel Springer which is the largest digital publishing house in Europe. The AI unit delivers end-to-end machine learning projects and conducts state-of-the-art AI research. His goal is to make AI more accessible within Axel Springer and hence drive innovations within the group. Listen here
That's our top five for 2019 folks. We will see you in 2020 where we are aiming to bring you over 100 episodes, thank you again for your continued interest in AI Mentors and AI in Action.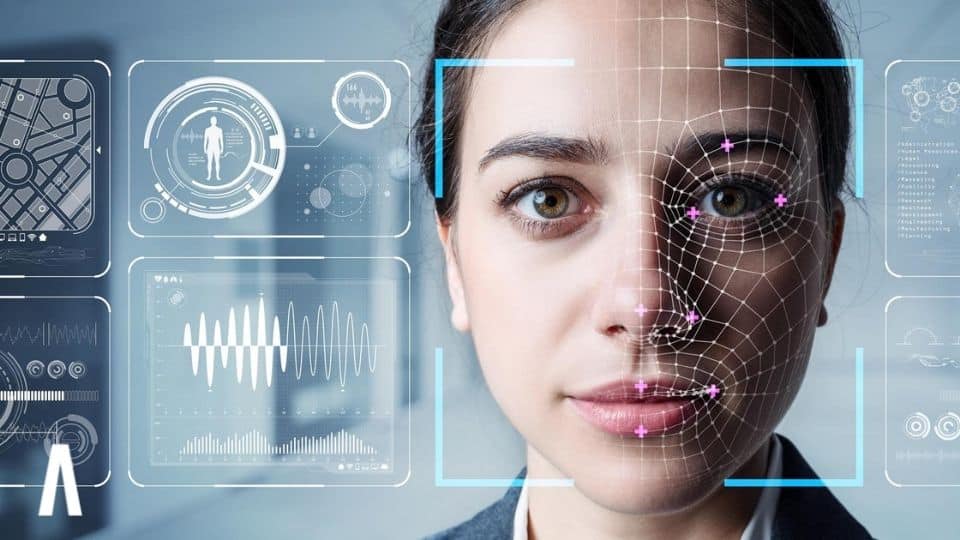 Despite huge advancements in AI research, the field still lags in another key area of societal progress, gender equality. With women accounting for just 22% of professionals in the field, we examine the steps needed to address this inequality and how it would also benefit the technologies themselves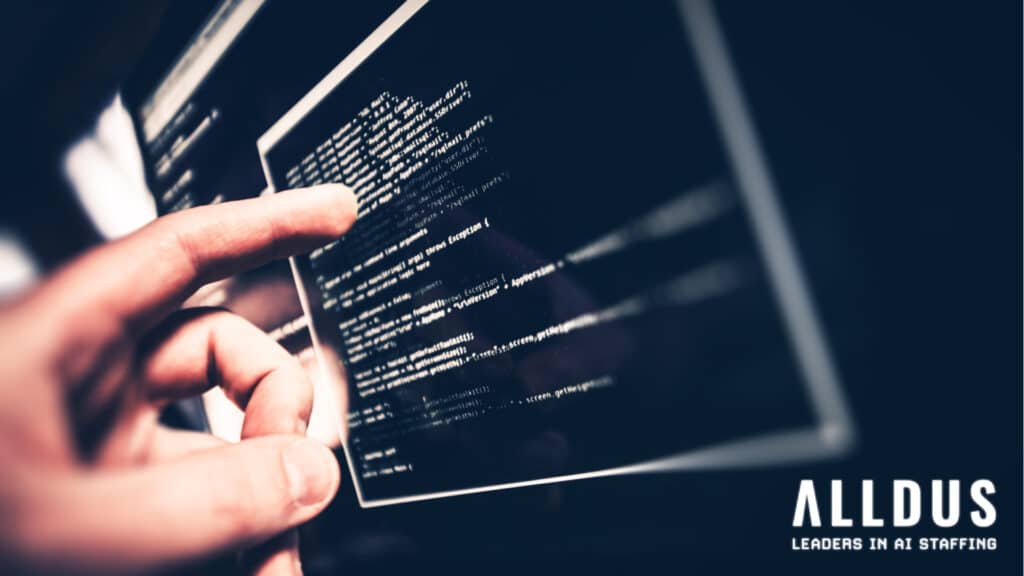 As a programming language, It's a simple skill to learn, but a very valuable one. A walk in the park compared to Python or R.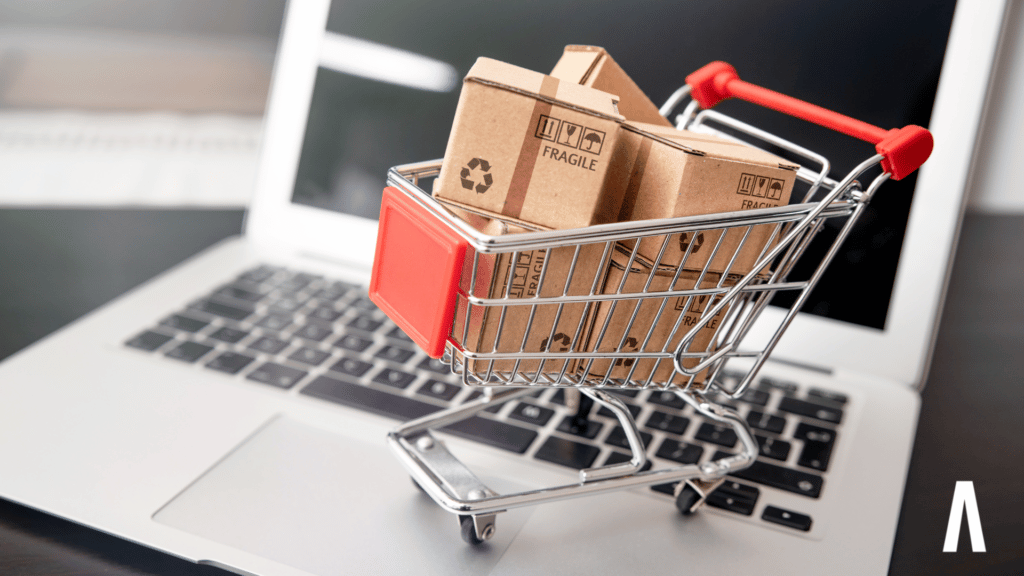 There are great benefits to using NLP in eCommerce. The world of business would be greatly benefited from in-depth insights that are controlled by AI. It will help in increasing customer satisfaction rates, improve the revenue curve & ultimately transform the future of business operations.