ServiceNow: Key Differences Between Contracting and FTE
Since its inception in 2004, the ServiceNow platform has grown exponentially, currently serving over 6,900 customers and 80% of the Fortune 500. This growth shows no signs of slowing down either, with CEO Bill McDermott recently stating he expects revenues to reach $10 billion by 2024 as companies continue to reap the rewards of workflow automation.
The ability of the platform to grow organically and incorporate new functions beyond the original ITSM solution has given rise to a lucrative contracting market, with experts often being brought in on short-term projects to help customers stand up or improve a practice area before moving on.
As part of the Alldus ServiceNow Podcast we recently hosted 3 experienced contract professionals, who gave us a unique insight into the marketplace and some of the key differences between working as a contractor as opposed to full-time employment, and what considerations you should make before moving into the gig economy. 
Our first guest started their career as a help desk technician in the 1990's before being exposed to, and ultimately specializing in ServiceNow, and has been working as an independent contractor since 2013.
As someone who has worked extensively both in a staff role and as a contractor, they gave us their insight into the key differences they've experienced;
"For me, it's a huge difference in my freedom of choice, there's compensation components as well, but for me I wanted more of a choice to be able to select my projects. From a company perspective, that difference is going to be around the ability to ramp up projects quickly or ramp them down – that's the whole point of a company requiring a contractor. Part of that means I've traded that tracking through a career at a company and trying to rise to the ranks. I've traded that for compensation and for flexibility and freedom. I've never really had the mindset of being in one place for 20 years. So every few years, I get itchy and want to do new things and take on new challenges, and contracting has really been a way for me to be able to embrace that".
The freedom to select what projects to work on was a recurring theme during our conversations.
Our second guest moved into the contracting market after a successful career in the public sector when their employer relocated their IT department during the coronavirus pandemic. Having worked as a consultant for just over a year now, they gave an overview of their experiences so far;
"Key differences? There's a lot of them.  Number one, you actually are your own boss, you can pick who you want to work with, what you're willing to work for, and you can work as much or as little as you want, finances permitting. This is a level of freedom that you don't really appreciate until you have it, especially having come from the corporate leadership world where 60 to 80 hours a week was the norm. The other thing that's really big for me, especially as a provider for my wife and my kids, is I don't really worry about losing a job. When you're an employee, generally, you only have one (employer), so if you lose it that's a big deal. Now, if you're like me, you're a consultant juggling multiple clients, if you lose one job out of six, it's not as bad as losing one job out of one. So that's a really huge one too."
While working with multiple customers can lead to improved job security, it also has an impact on tax considerations, another key distinction;
"On taxes, you have to pay your taxes quarterly. So you have to be really careful about tracking not just your income and where it comes from, so if you're working a W2 and some 1099 stuff you have to track it separately, but you also need to track your expenses, and importantly there's no human resources staff, payroll, accounts payable, or accounts receivable staff for you to learn on. You either have to figure it out on your own, or you've got to pay somebody to help you out."
The final guest in our series is an ITSM and Service Integration expert with over 20 years IT industry experience, who moved into contracting after noticing a trend in companies hiring experts to assist in digital transformation projects.
When asked what the main differences they'd experienced were, this was the response;
"I would say the biggest thing is that by working for yourself you set your own hours. Even before the pandemic I was mostly remote, I would occasionally travel, but I was as close to 100 per cent remote as you could be, and that that allows me a tremendous amount of flexibility.  I see many people talking about how they don't want to go back to the office now that we're coming to the end of the pandemic, but for me that was never a problem, that was always the highlight of being self-employed and having my own LLC. I could enjoy the time with family, I could step away for 30 minutes without having to check with the boss, "can I step out for 30 minutes?", I could self-approve that. I could go out and do what I wanted to do, when I needed to and be working from anywhere in the world. And that's a flexibility and a freedom that a lot of people who are full time employees don't necessarily get, they may have the opportunity to work remote a few days out of the week, but they still have to check in with the Office. And for me, I don't have to worry about that, I enjoy getting out there, doing what I need to do and having my own hours."
As more and more companies continue to invest in digital transformation and workflow automation, the demand for skilled contractors is likely to remain high, presenting lucrative opportunities for those looking to enter the gig economy.
If you're interested in exploring the latest ServiceNow contract jobs, check out our live vacancies, or upload your resume today to keep up to date with all the latest opportunities.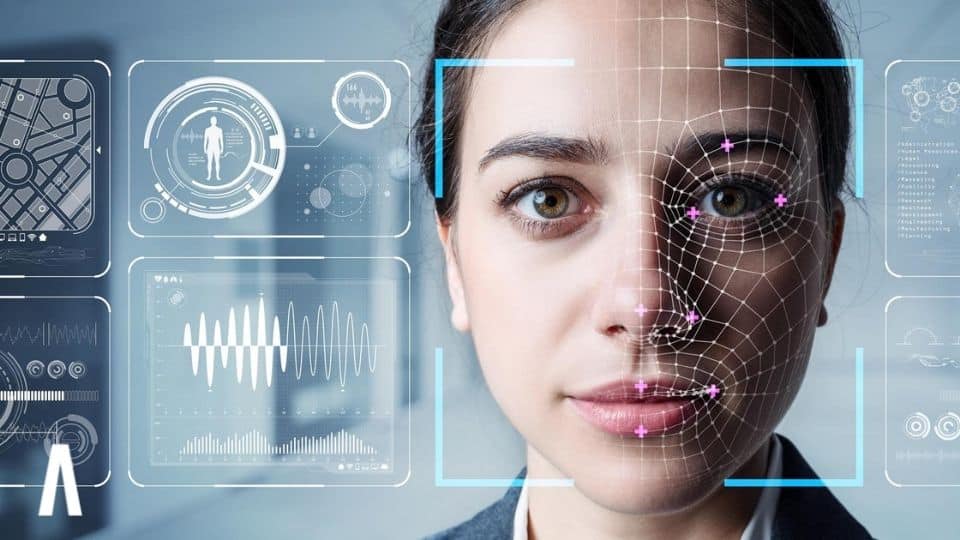 Despite huge advancements in AI research, the field still lags in another key area of societal progress, gender equality. With women accounting for just 22% of professionals in the field, we examine the steps needed to address this inequality and how it would also benefit the technologies themselves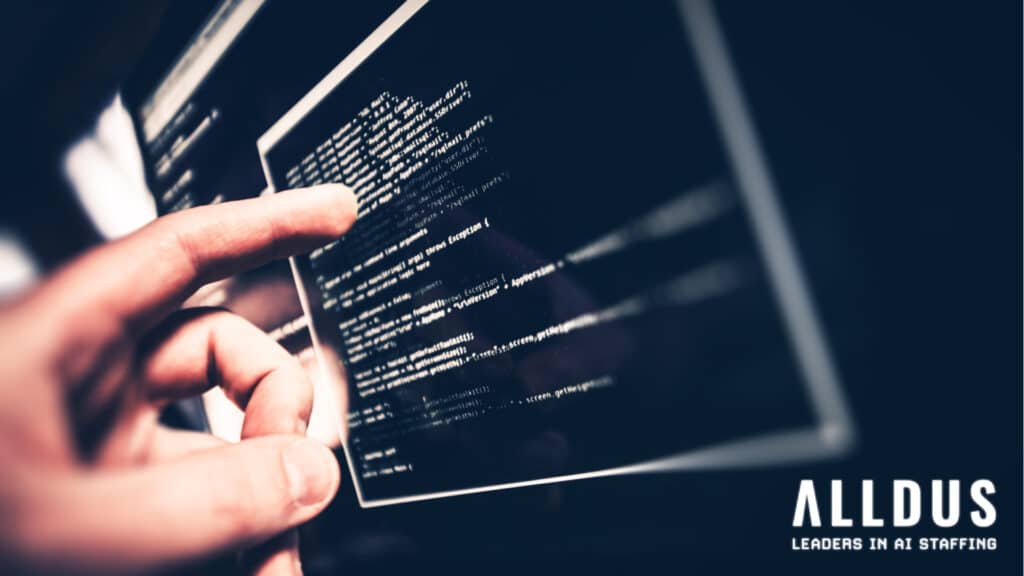 As a programming language, It's a simple skill to learn, but a very valuable one. A walk in the park compared to Python or R.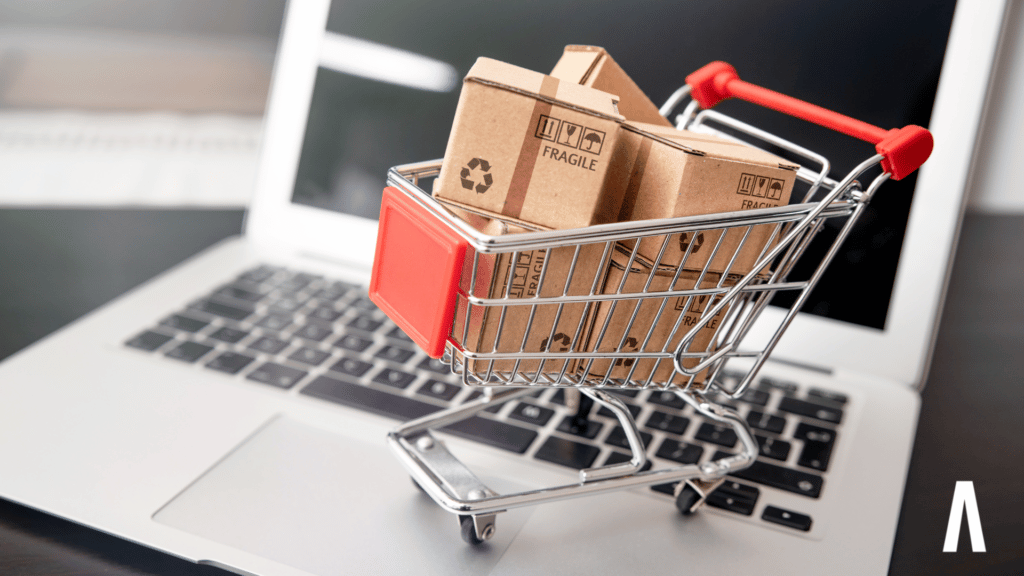 There are great benefits to using NLP in eCommerce. The world of business would be greatly benefited from in-depth insights that are controlled by AI. It will help in increasing customer satisfaction rates, improve the revenue curve & ultimately transform the future of business operations.