Six winners revealed at Inaugural AI Awards
I thoroughly enjoyed the AI Awards at the Gibson Hotel, Dublin yesterday. Around 200 Artificial Intelligence and Data Science enthusiasts from across Ireland came together to celebrate the success and contributions of individuals and organizations within the industry.
I really enjoyed the speeches from host Mark Kelly, Cathriona Hallahan, Dr John Kelleher, Petronel Bigioi, James Hurley, Alessandra Sala, Una Fitzpatrick, Orla Cullen and Ken Finnegan. I met some really impressive, passionate people and I am inspired by the innovation coming out of Ireland.
Alldus were proud to sponsor the Best Application of AI in a startup award.  Congratulations to the nominees Beeinstant, ServisBOT, Getvisibility and, in particular, the winners Edgetier.
I was taken aback by the enthusiasm and sense of community. The speakers gave fabulous insights into topics such as cyber security, ethics and AI innovation in Ireland and clearly everybody enjoyed both the education and the networking opportunity.
Congratulations to all the winners:
Category: Best Application of AI in Academic Research
Winner: The INFANT Research Centre
The INFANT Centre use Artificial Intelligence to create new diagnostic tools and treatment pathways for maternal and child health. Led by teams from multiple disciplines, including clinicians, scientists, engineers and midwives, they find new health innovations by analyzing very large and complex health datasets.
Category: Best Use of AI in Sector
Winner: Nuritas
Nuritas combines artificial intelligence, deep learning and genomics to rapidly and efficiently identify and unlock the most naturally beneficial health components in food.
Category: Best Application of AI in Consumer / Customer service
Winner: Voysis
Voysis has developed an AI platform that utilizes speech recognition, NLP and deep learning to enable natural language instruction, search and discovery across consumer and enterprise applications.
Category: Best Application of AI in a StartUp
Winner: EdgeTier
The EdgeTier "Arthur" system is an intelligent "Agent Assistant", that balances the speed of an advanced AI system with the nuanced communication, complex decision making and dynamic capabilities of human agents in customer contact centres to dramatically improve the efficiency of customer support teams, by analyzing text-based queries to deliver personalized experiences for customers.
Category: Best Application of AI in a Student Project
Winner: Niamh Donnelly (University College Dublin)
Monitoring environmental resources in cities has become an essential and incredibly important role for governments due to population growth, global warming and urbanization. Niamh Donelly used Convolutional Neural Networks to improve the accuracy of canopy coverage prediction accuracy.
Category: Best Application of AI in a Large Enterprise
Winner: McKesson
McKesson Labs has done outstanding work in the field of patient data security, providing cyber security applications that protect against the threat of breaches.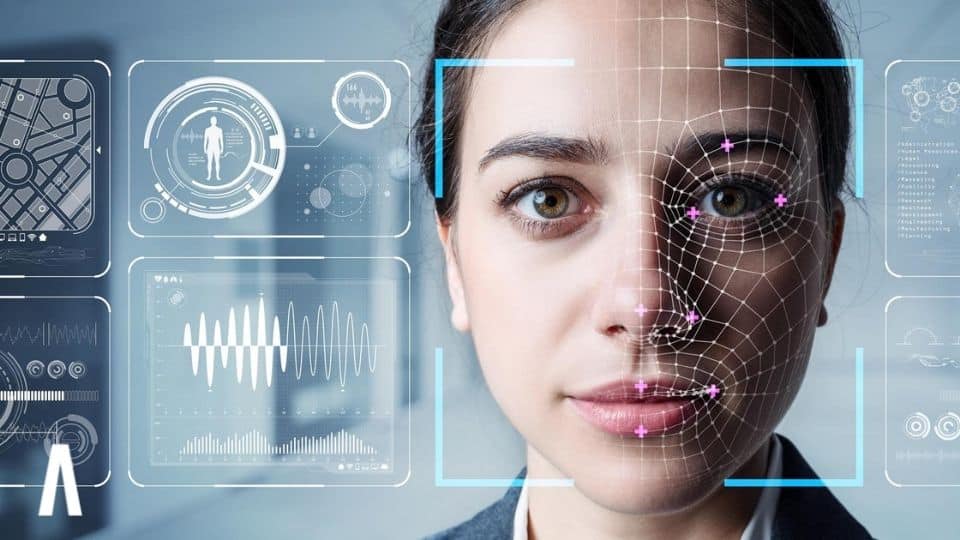 Despite huge advancements in AI research, the field still lags in another key area of societal progress, gender equality. With women accounting for just 22% of professionals in the field, we examine the steps needed to address this inequality and how it would also benefit the technologies themselves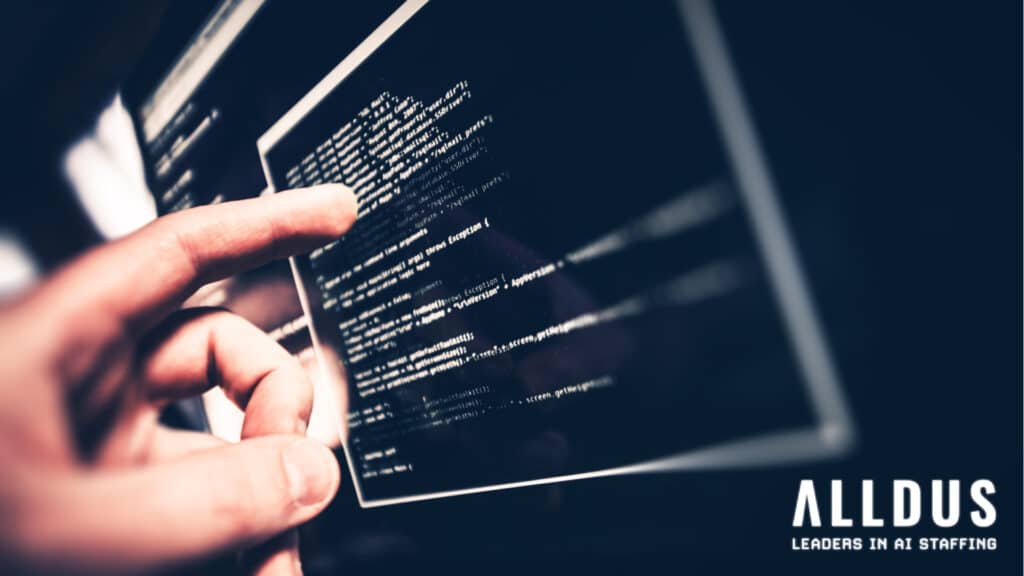 As a programming language, It's a simple skill to learn, but a very valuable one. A walk in the park compared to Python or R.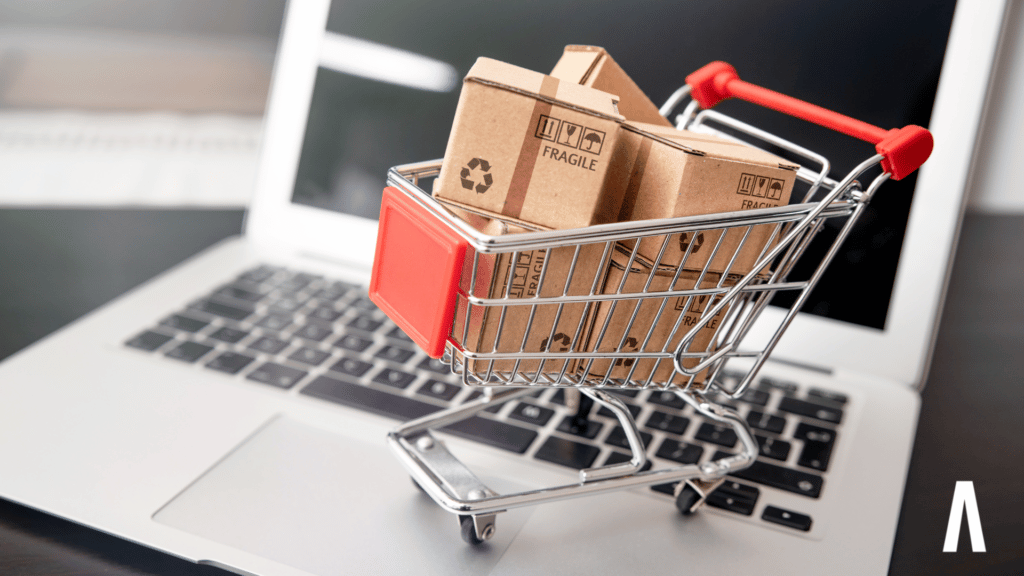 There are great benefits to using NLP in eCommerce. The world of business would be greatly benefited from in-depth insights that are controlled by AI. It will help in increasing customer satisfaction rates, improve the revenue curve & ultimately transform the future of business operations.