Skills Needed For A Career In Bioinformatics
Understanding human genes and protein structures is one of the main challenges faced by scientists today when looking to solve health issues.
Due to the disparate, unstructured nature of data in the healthcare sector, it is often difficult to extract meaningful results. Despite an estimated 2,314 Exabyte's of new medical data accrued in 2020, it is likely that 97% of it will go unused, with researchers missing out on a cache of potentially life-saving information.
Bioinformatics is a field that aims to solve this problem.
What is Bioinformatics
Bioinformatics is an interdisciplinary field that combines biology, software engineering, mathematics and statistics to develop methods and software tools to assist in the understanding and analysis of biological data.
A more formal definition would be "the application of computational tools to organize, analyze, understand, visualize and store information associated with biological macromolecules" (Luscombe et al., 2001).
At its core, Bioinformatics allows researchers to comb through inordinate amounts of data, in a way that would be impossible without the application of computational tools.
The ultimate goal of Bioinformatics is to understand the language of human DNA. Contained within DNA, is the blueprint for every biological process, in which even a small mutation can have devastating health consequences. Understanding the structure of DNA and proteins is often the first step in developing life-saving treatments.
Applications of Bioinformatics
With many countries well underway in returning to "normal" following the Covid-19 pandemic, it is important to note that the vaccine breakthrough would not have been possible without the application of computational tools and informatics approaches.
A matter of hours after scientists posted the genomic sequence of SARS-CoV-2, a number of potential vaccine targets had already been identified.
In an inspiring talk on the potential applications of Bioinformatics, Data Analyst Spencer Hall describes the development of two new drugs for the treatment of cystic fibrosis. The drugs represent the first steps toward a cure for the disease, and were made possible by an intricate understanding of how the mutated gene works.
Skills needed for a career in Bioinformatics
As an interdisciplinary field, there are a variety of skills required for a successful career in Bioinformatics. Here are some of the areas you should focus on if you are looking to pursue a career in the industry:
Education – Preferably a Masters or PhD level Degree in a relevant field such as Bioinformatics, Biology, Biochemistry or Genetics. If you're coming from a Computer Science background, a basic understanding of molecular and cellular Biology is vital. A common route for Computer Science undergraduates is to do a Masters/PhD in Bioinformatics, combining both skillsets.
Programming – Experience or a willingness to learn a combination of programming languages such as Python, R, Matlab, Perl, C/C++, Java. There are also tools specifically designed for computational biology and bioinformatics like Biopython.
Statistical skills- The ability to perform statistical analysis with tools like Python and R, as well as knowledge of statistical software systems like SPSS and SAS.
Bioinformatics Tools – At the core of bioinformatics is an understanding of how biological systems (and their related components) work:
Next-generation sequencing (NGS), also referred to as high-throughput sequencing. An umbrella term describing various sequencing technologies that allow for faster sequencing of DNA and RNA
Sequence analysis tools – Blast, Bowtie, Clustal etc.
Machine Learning – The ability to develop machine learning pipelines, utilizing tools like Tensorflow and Scikit-Learn. Knowledge of decision trees and hierarchical clustering can also be highly beneficial.
Soft Skills – Another skill we see hiring managers look out for is the ability to articulate complex problems using simple language. A strong analytical, inquisitive mindset is also extremely valuable.
As in any industry, depending on the company/project and what problem they are trying to solve, the required skills will vary greatly.
Alldus are privileged to be working with some of the companies leading the way in AI in Healthcare. Check out our latest US Data Science jobs or upload your resume today to keep up-to-date with all the latest opportunities.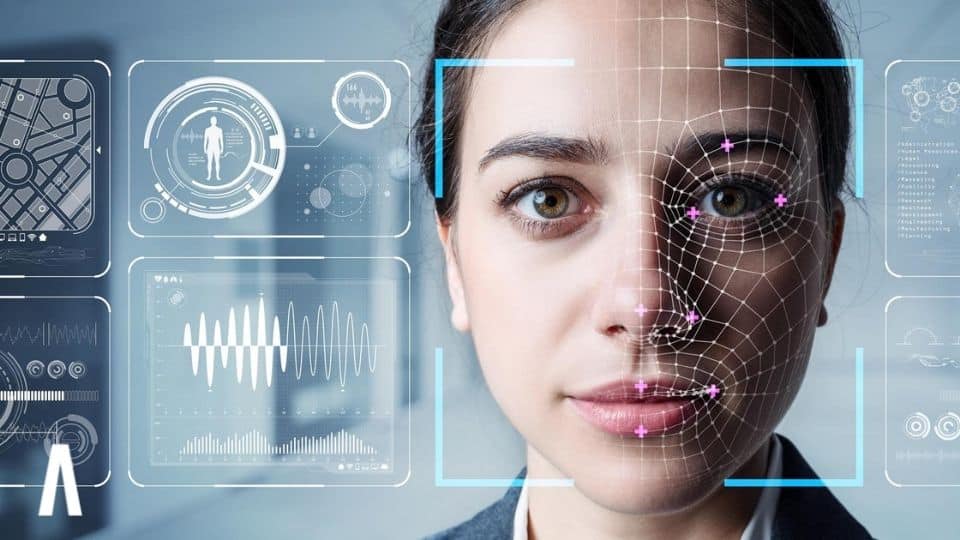 Despite huge advancements in AI research, the field still lags in another key area of societal progress, gender equality. With women accounting for just 22% of professionals in the field, we examine the steps needed to address this inequality and how it would also benefit the technologies themselves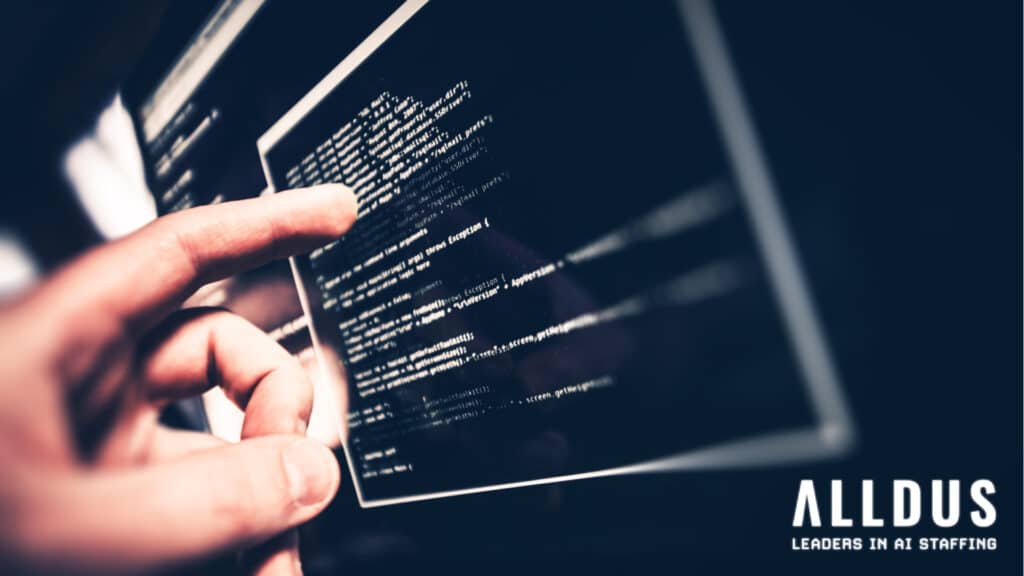 As a programming language, It's a simple skill to learn, but a very valuable one. A walk in the park compared to Python or R.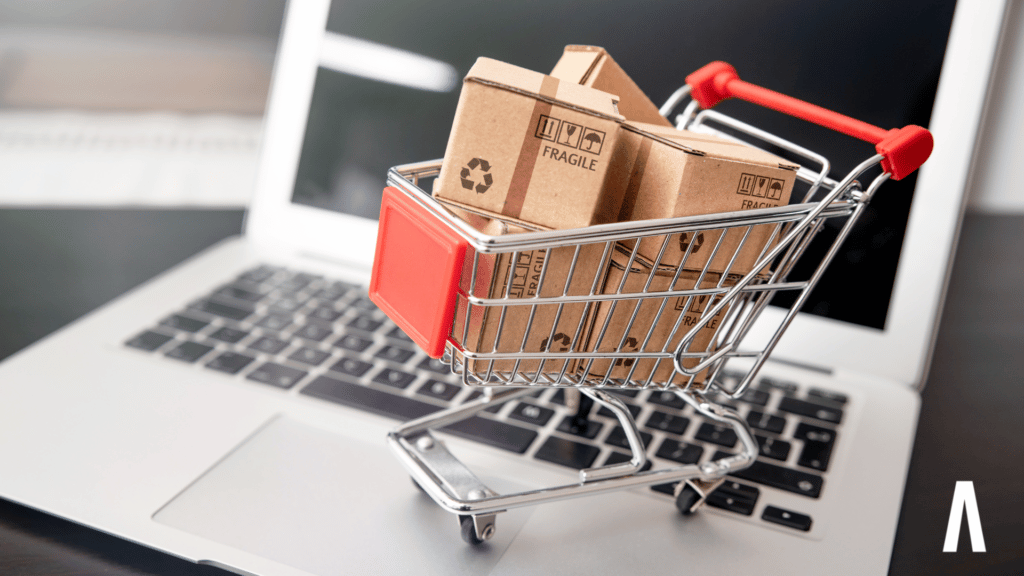 There are great benefits to using NLP in eCommerce. The world of business would be greatly benefited from in-depth insights that are controlled by AI. It will help in increasing customer satisfaction rates, improve the revenue curve & ultimately transform the future of business operations.