The Alldus Top 50 Podcasts (20-11)
In 2018, the Alldus journey began and now three years later, we have grown from a small office in Dublin, Ireland, with just a handful of people to now over 40 employees with offices in Glasgow, Austin and New York.
At Alldus, we are on a mission to connect the best people in AI and Digital Transformation. One of the ways we do this is through our various series of The Alldus Podcast where leaders from around the globe share their journey and showcase the excellent work that is being done within AI and Digital Transformation.
Over the past 36 months, we have built up an impressive library with nearly 400 episodes of top technologists within AI, Machine Learning, Data Science, Cybersecurity, ServiceNow and Digital Transformation sharing their story and success.
To mark Alldus' three-year anniversary, we will be looking back on our top episodes as listened to by you. We are getting close to the top ten now but first we look at those ranked 20-11.
20. ALIX LACOSTE, VP OF DATA SCIENCE AT BENEVOLENTAI (AI in Action E80)
Alix Lacoste, former VP of Data Science at BenevolentAI joined host JP Valentine on the AI in Action podcast in April 2020 to chat about how she got involved in the Data Science world, What is unique about Benevolent's work within healthcare, their goal to fulfil the potential of AI within drug discovery, interesting projects she is currently working on, what she loves about her job and Alix told us about some challenges to be aware of in building a successful data science team.
19. JACK HANLON, GLOBAL HEAD OF DATA AT REDDIT (AI in Action E161)
Jack Hanlon, Global Head of Data at Reddit joined host JP Valentine on the first AI in Action podcast of 2021 to discuss coming into the Data world from a non-traditional background, the interesting work they are doing at Reddit with Data & Machine Learning, the working culture & what he enjoys most about his role, upcoming tools and trends that will shape their future, challenges they need to overcome, what a successful tech team looks like and he told us his favorite interview questions.
18. AFSHEEN AFSHAR, SENIOR BUSINESS EXECUTIVE & DEEP AI EXPERT (AI in Action E87)
In May 2020, Afsheen Afshar, Senior Business Executive & Deep AI Expert joined host JP Valentine on the AI in Action podcast to discuss his motivation for helping companies embrace AI, bridging the culture gap between business and technology, key steps on how to digitalise your business, how to be successful within the data world, the importance of effective communication skills and he discussed what to look for when hiring Data Scientists into your team.
17. ANNE BAUER, DIRECTOR OF DATA SCIENCE AND ANNA COENEN, LEAD DATA SCIENTIST AT NEW YORK TIMES (AI in Action E142)
Anne Bauer, Director of Data Science and Anna Coenen, Lead Data Scientist at New York Times  joined host JP Valentine on the AI in Action podcast in November 2020 to tell us about how they got involved in Data Science, using personalisation and recommendations to improve the reader experience, the role of data governance in increasing effective marketing and advertising, interesting projects the Data Science team are working on, how Data Science and Machine Learning has evolved within the company and they shared why they love their job.
16. LARS SCHWABE, DIRECTOR OF AI, DATA ANALYTICS & BLOCKCHAIN AT LUFTHANSA INDUSTRY SOLUTIONS (AI in Action E133)
In November 2020, Lars Schwabe, former Director of AI, Data Analytics & Blockchain at Lufthansa Industry Solutions joined host Mark Kelly on the AI in Action podcast to discuss some of the work they do at Lufthansa Industry Solutions, how he got interested in AI and Data Science, establishing an effective data platform at LIS, fascinating case studies of the success they have brought to Lufthansa, challenges to overcome working with AI and Data, his contributions to the AI community in Germany and he discussed the importance of Data Privacy.
15. DR. MARION CORNELIA SCHWARZLER, HEAD OF DECISION SCIENCE AND ADVANCED ANALYTICS FOR MEDICAL AFFAIRS AT BAYER (AI in Action E173)
In February 2021, Dr. Marion Cornelia Schwarzler, Head of Decision Science & Advanced Analytics for Medical Affairs at Bayer joined host Mark Kelly on the AI in Action podcast to discuss the interesting work they are doing at Bayer, the benefits of applying data science within the Healthcare industry, challenges needed to overcome such as data privacy and data access, the impact of applying NLP in Healthcare Data, the importance of diversity within data science teams and what the future holds for Data Science within Healthcare.
14. SUMAN GIRI, DIRECTOR OF DATA SCIENCE & CONSULTING AT CITIUSTECH (AI in Action E134)
Suman Giri, former Director of Data Science & Consulting at CitiusTech joined host JP Valentine on the AI in Action podcast in October 202o to tell us about CitiusTech's work in the HealthTech sector, what his role involves as the Director of Data Science, recent projects that positively impacted clients, balancing his workload, what he looks for when hiring Data Scientists and he spoke about the he potential of NLP and imaging applications in the sector.
13. NIMIT JAIN, HEAD OF DATA SCIENCE ACOE AT NOVARTIS (AI in Action E121)
In September 2020, Nimit Jain, Head of Data Science ACOE at Novartis joined us on the AI in Action podcast to tell us about his Data Science journey before joining Novartis, the exciting work going on within Data Science at Novartis, the importance of Data Modeling in the Pharmaceuticals industry, what he looks for when hiring Data Scientists, his key advice to Data Scientists starting their career and he discussed new trends and challenges he is seeing in the marketplace.
12. ROHIT NAMBISAN, PRESIDENT AT LOKAVANT (AI in Action E94)
Rohit Nambisan, President at Lokavant joined host JP Valentine on the AI in Action podcast in June 2020 to discuss how Lokavant aim to impact the Healthcare sector, how they are using data to positively impact clinical trials, how the Coronavirus pandemic is disrupting clinical trials, Lokovant's solutions in response to COVID-19, why he loves working in the Healthtech industry and he told us what the future looks like for Lokavant.
11. DILARA ALLY, HEAD OF DIGITAL SCIENCES AND TECHNOLOGIES AT JOYN BIO (AI in Action E113)
Dilara Ally, former Head of Data Science and Computational Biology at Joyn Bio joined us on the AI in Action podcast to tell us about her day-to-day work at Joyn Bio, how they are using Computational Biology and Data Science, what attracted her to the world of Data Science, what excites her for the potential of AI in Agriculture, the impact of Data Modelling, the challenge of managing sustainability in the sector and she offered her advice on how to be a great Data Scientist.
We hope you enjoy listening to these top episodes and in case you missed out on any of the countdown so far, check out the list here. Stay tuned to www.alldus.com next week as we continue our countdown of the Alldus Top 50.
If you're interested in making your next move in the market check out our latest Data Science jobs in the US or upload your resume today to keep up to date with all of our opportunities.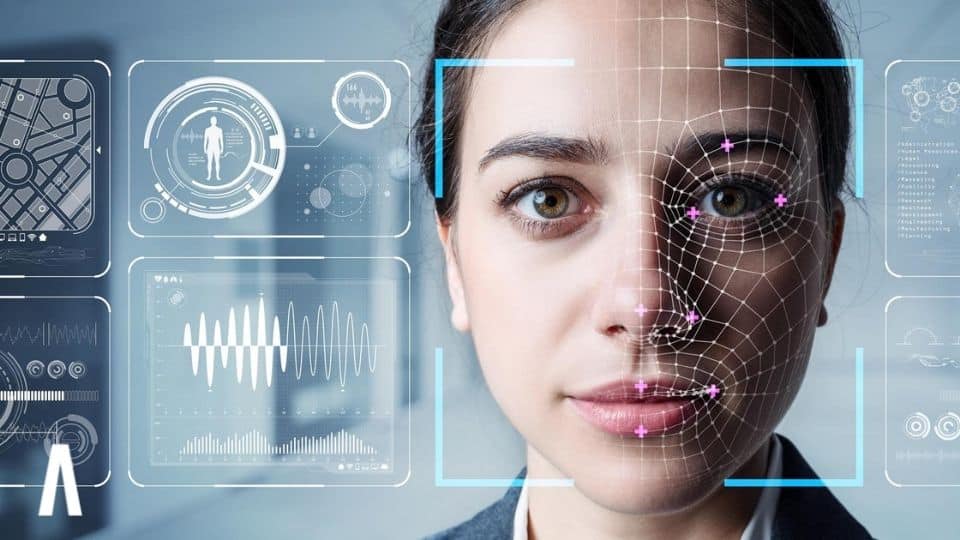 Despite huge advancements in AI research, the field still lags in another key area of societal progress, gender equality. With women accounting for just 22% of professionals in the field, we examine the steps needed to address this inequality and how it would also benefit the technologies themselves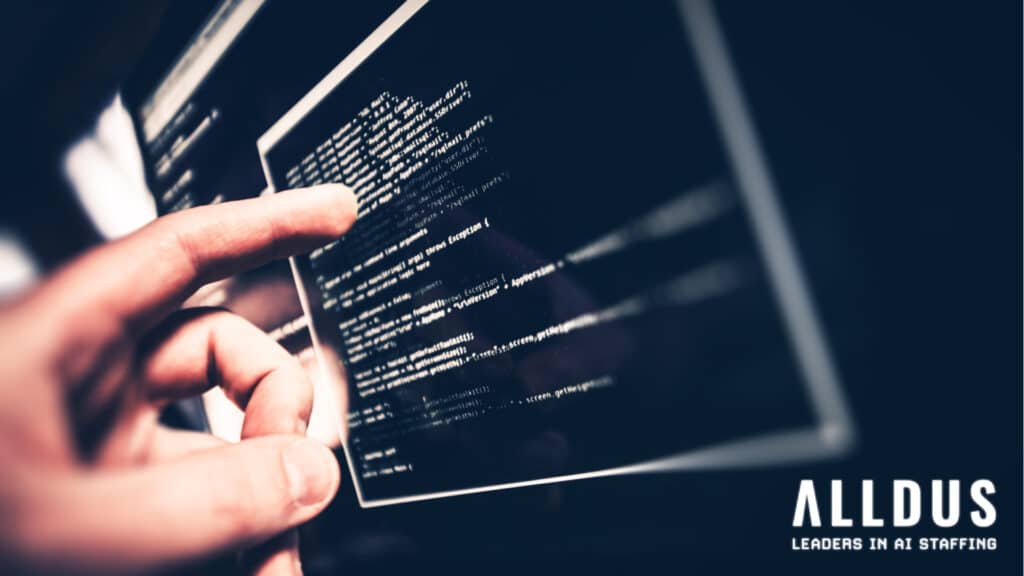 As a programming language, It's a simple skill to learn, but a very valuable one. A walk in the park compared to Python or R.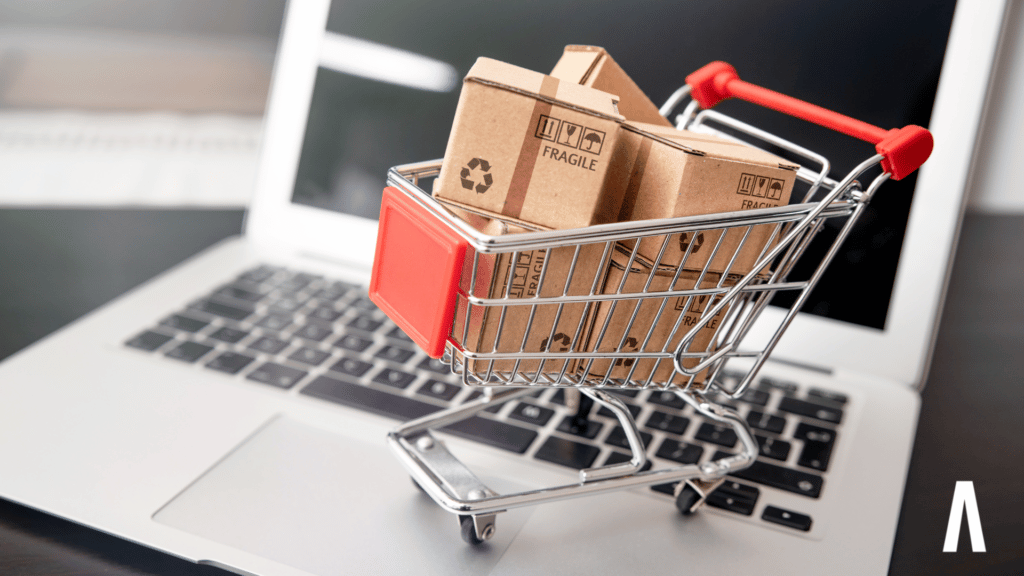 There are great benefits to using NLP in eCommerce. The world of business would be greatly benefited from in-depth insights that are controlled by AI. It will help in increasing customer satisfaction rates, improve the revenue curve & ultimately transform the future of business operations.