The Alldus Top 50 Podcasts (30-21)
In 2018, the Alldus journey began and now three years later, we have grown from a small office in Dublin, Ireland, with just a handful of people to now over 40 employees with offices in Glasgow, Austin and New York.
At Alldus, we are on a mission to connect the best people in AI and Digital Transformation. One of the ways we do this is through our various series of The Alldus Podcast where leaders from around the globe share their journey and showcase the excellent work that is being done within AI and Digital Transformation.
Over the past 36 months, we have built up an impressive library with nearly 400 episodes of top technologists within AI, Machine Learning, Data Science, Cybersecurity, ServiceNow and Digital Transformation sharing their story and success.
To mark Alldus' three-year anniversary, we will be looking back on our top episodes as listened to by you. We are half-way through the countdown now as we look back on top episodes 30-21. 
30. BRIAN DALESSANDRO, HEAD OF DATA SCIENCE AT SPARKBEYOND (AI in Action E39)
Brian Dalessandro, former Head of Data Science at SparkBeyond joined JP Valentine on the AI in Action podcast back in August 2019 to discuss how SparkBeyond solves the world's most complex problems, use cases of how their platform impacts businesses, what is unique about SparkBeyond, common challenges they need to overcome, how to influence Data Science within your organisation and gave his advice on how to build an effective Data Science team 
29. JOHN THOMPSON, GLOBAL HEAD OF ADVANCED ANALYTICS & AI AT CSL BEHRING (AI in Action E90)
In May 2020, John Thompson, Global Head of Advanced Analytics & AI at CSL Behring joined JP Valentine on the AI in Action podcast to discuss some of the interesting work they are doing at CSL Behring, developing his business leadership skills, sharing his insights as an author, how Data Analytics at CSL is helping improve the healthcare industry, the role of AI within pharmaceuticals compared to other domains, challenges they need to overcome and he told us about some of the upcoming projects related to tackling the COVID-19 pandemic.
28. MARK O'NEILL, CTO AT KEYME (AI in Action E74)
Mark O'Neill, CTO at KeyMe joined host JP Valentine on the AI in Action podcast in March 2020 to discuss the services KeyMe offers to customers, challenges they are solving using Machine Learning, interesting Engineering and Data Analytics projects they are working on, plans for further growth, key traits they look for in the hiring process, why he loves his role at KeyMe and he gave his advice to academics on following your passion.
27. ROBERT CHEN, HEAD OF AI AT COMPASS (AI in Action E117)
Robert Chen, Head of AI at real-estate company Compass joined host JP Valentine on the AI in Action podcast in August 2020 to discuss the impact Compass are making within real estate, challenges they are solving with AI and Data Science, interesting projects within search, computer vision and more, setting up a successful team structure, how COVID-19 has impacted the team's productivity and what he looks for when hiring candidates at Compass .
26. LUCA NAEF, HEAD OF ANALYTICS AT VANTAI (AI in Action E148)
Luca Naef, Head of Analytics at New York-based startup VantAI joined us on the AI in Action podcast in November 2020 to chat about his journey to joining VantAI, VantAI's mission within drug discovery, how Artificial Intelligence enhances drug discovery, common challenges they need to overcome in HealthTech, what attracted him to join VantAI and he told us about what he looks for in the hiring process.
25. HAMID BENBRAHIM, HEAD OF DATA & AI AT THOMAS (AI in Action E128)
In September 2020, Hamid Benbrahim, Head of Data & AI at Thomas joined host JP Valentine on the AI in Action podcast to discuss the interesting projects he is working on at Thomas, what he role as Head of Data & AI entails, transitioning from the Financial Sector into the Manufacturing industry, challenges of working with Data in Manufacturing, the excitement of building a Data practice at Thomas, important skills he looks for in hiring at Thomas as well as discussing what the future looks like & their potential impact in the industry.
24. DOUG HAMILTON, MANAGING DIRECTOR OF AI AT NASDAQ (AI in Action E119)
Doug Hamilton, Managing Director of AI at Nasdaq joined host JP Valentine on the latest AI in Action podcast in August 2020 to discuss how they are impacting the Financial market through AI and Data Science, the challenges of transitioning into a leadership role, the evolution of automation at Nasdaq, building an effective data team, upcoming projects & initiatives that he is excited about and Doug gave his advice on why you should consider a career in the Fintech industry.
23. ANAND RANGANATHAN, CHIEF AI OFFICER AT UNSCRAMBL (AI in Action E112)
In July 2020, Anand Ranganathan, Chief AI Officer at Unscrambl joined host JP Valentine on the AI in Action podcast to discuss some of the interesting work happening at Unscrambl , use cases of their augmented intelligence solution "qbo", bottlenecks they had to overcome to achieve success, what he loves about his job, key skills he looks for when building a successful team, what the future looks like for Unscrambl and he discussed the challenges they face working with client data.
22. MICHAL SOFKA, DEEP LEARNING TEAM LEAD AT HYPERFINE (AI in Action E111)
Michal Sofka, Deep Learning Team Lead at Hyperfine joined host JP Valentine on the AI in Action podcast in July 2020 to discuss Hyperfine's mission to make MRIs more accessible, the role of Deep Learning in delivering their innovative MRI systems, challenges in getting their product into the market, how he went about building a successful AI team, ucoming projects that excites him such as medical imaging, why Hyperfine is a great place to work and Michal told us what the future looks like at Hyperfine.
21. ADNAN AHMED, CHIEF INFORMATION SECURITY OFFICER AND HEAD OF ICT at ORNUA (Cybersecurity series E04)
Adnan Ahmed, Chief Information Security Officer and Head of ICT at Ornua joined host John Petherbridge on the Cybersecurity series of The Alldus Podcast in July 2020 to share how he got into the world of Cybersecurity, the interesting work he is doing with Ornua, differences and crossovers within IT/OT solutions in Cybersecurity, challenges in converging IT and OT Cybersecurity together, key points of advice when creating OT Security within your business and improving Cybersecurity in the Manufacturing industry.
We hope you enjoy listening to these top episodes and in case you missed out on any of the countdown so far, check out the list here. Stay tuned to www.alldus.com next week as we continue our countdown of the Alldus Top 50.
If you're interested in making your next move in the market check out our latest Data Science jobs in the US or upload your resume today to keep up to date with all of our opportunities.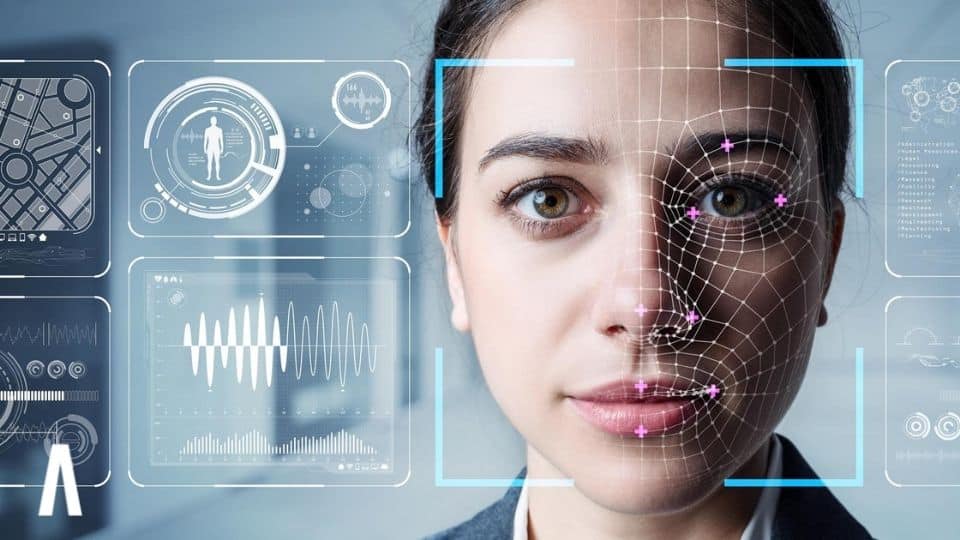 Despite huge advancements in AI research, the field still lags in another key area of societal progress, gender equality. With women accounting for just 22% of professionals in the field, we examine the steps needed to address this inequality and how it would also benefit the technologies themselves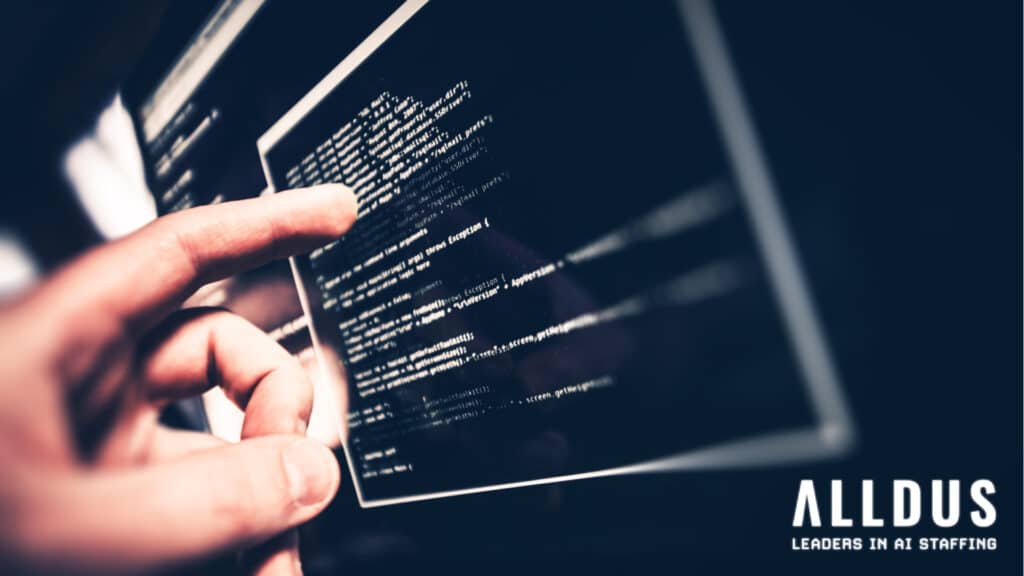 As a programming language, It's a simple skill to learn, but a very valuable one. A walk in the park compared to Python or R.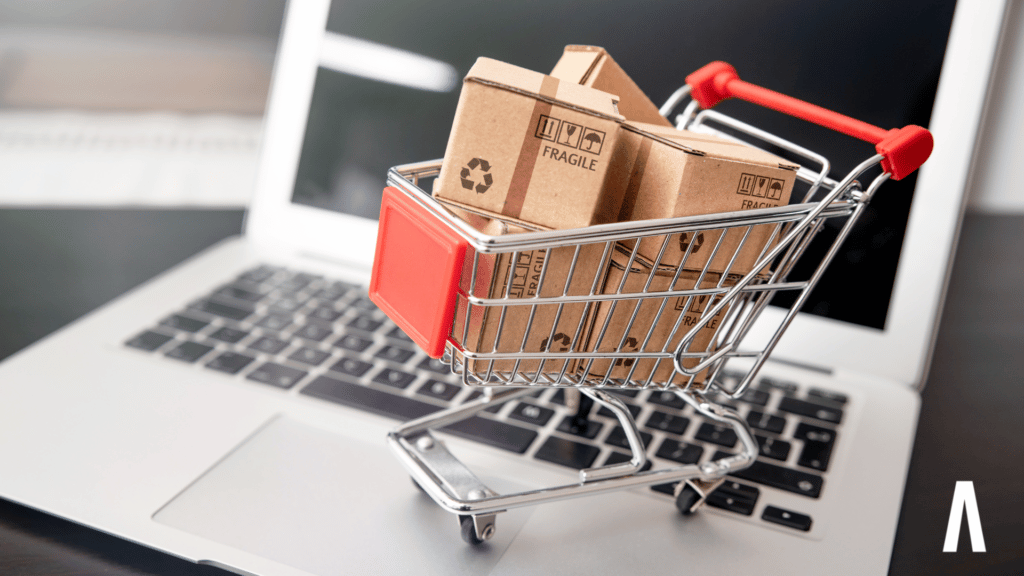 There are great benefits to using NLP in eCommerce. The world of business would be greatly benefited from in-depth insights that are controlled by AI. It will help in increasing customer satisfaction rates, improve the revenue curve & ultimately transform the future of business operations.