The Alldus Top 50 Podcasts (40-31)
In 2018, the Alldus journey began and now three years later, we have grown from a small office in Dublin, Ireland, with just a handful of people to now over 40 employees with offices in Glasgow, Austin and New York.
At Alldus, we are on a mission to connect the best people in AI and Digital Transformation. One of the ways we do this is through our various series of The Alldus Podcast where leaders from around the globe share their journey and showcase the excellent work that is being done within AI and Digital Transformation.
Over the past 36 months, we have built up an impressive library with nearly 400 episodes of top technologists within AI, Machine Learning, Data Science, Cybersecurity, ServiceNow and Digital Transformation sharing their story and success.
To mark Alldus' three-year anniversary, we will be looking back on our top episodes as listened to by you. In today's post, we look at those ranked 40-31.
40. ANDREI LOPATENKO, VP OF ENGINEERING AT ZILLOW GROUP (AI in Action E83)
In April 2020, Andrei Lopatenko, VP of Engineering at Zillow Group joined host JP Valentine on the AI in Action podcast to discuss what Zillow Group offer in the real estate sector, his motivation to constantly evolve and learn new things, challenges that his team are solving at Zillow Group, his experience building successful engineering teams, advice for academics moving into industry, exciting trends in the search engine space and he tols us what he enjoys most about his role at Zillow Group.
39. DAVID RUAU, VP, HEAD OF GLOBAL DATA ASSETS & DECISION SCIENCE AT BAYER PHARMACEUTICALS (AI in Action E150)
David Ruau, who was the former VP, Head of Global Data Assets & Decision Science at Bayer Pharmaceuticals joined host Mark Kelly on the AI in Action podcast in November 2020 to discuss some of the fascinating work he is doing with Bayer, what attracted him to the pharma and life sciences industry, he told us about how to build a successful Data Science team, key Data Science skills needed for a career in the pharma sector and he gave his top advice on how to go on a successful digital transformation journey in your organization.
38. AYMAN HUSAIN, DIRECTOR OF CUSTOMER SUCCESS, INTELLIGENT CLOUD & DIGITAL TRANSFORMATION AT MICROSOFT (AI in Action E160)
In December 2020, Ayman Husain, Director of Customer Success, Intelligent Cloud & Digital Transformation at Microsoft joined JP Valentine on the AI in Action podcast to discuss his experience moving from a consulting background to joining Microsoft, how Microsoft are using data and technology to solve real-world problems, interesting projects his team are working on, moving towards the democratization of data, how data will continue to evolve within industry and he discussed exciting opportunities to combine your data and consulting skills.
37. CHRIS NORRIS, CHIEF TECHNOLOGY OFFICER AT WHEEL (AI in Action E176)
In February 2021, Chris Norris, CTO at Wheel joined host JP Valentine on the AI in Action podcast to discuss the origins of Wheel & the work they are doing with virtual care, interesting projects they are working on, including Covid-19 response, building and scaling the engineering team at Wheel, the potential of applying data science and new technology within Healthcare, exciting opportunities within HealthTech, what he enjoys most about his role, and he told us about plans for further growth and what's in store for the future at Wheel.
36. MAINTAINING DIGITAL TRUST WITH CLODAGH DURKIN (Cybersecurity Series E01)
In the first episode of our Cybersecurity series of the Alldus podcast back in July 2020, Clodagh Durkin joined host John Petherbridge to discuss her background working in the Telecoms sector, ensuring digital trust among customers, how innovation has brought Cybersecurity to the mainstream, the impact of GDPR in the industry, how to prepare and react for data breaches and she gave her top advice to those looking for a career in Cybersecurity.
35. DAVE BOERNER, DIRECTOR OF DATA STRATEGY AT PARTICLE HEALTH (AI in Action E98)
Dave Boerner, former Director of Data Strategy at Particle Health joined host JP Valentine on the AI in Action podcast in  June 2020 to discuss the interesting projects going on at Particle Health, how they are improving data access within healthcare data, using data to improve cover, reduce costs and improve outcomes, what they look for when scaling their team, the benefits that Particle Health can bring to clients, advice to those looking to start their Data Science career and he discussed what's in store for the future at Particle Health.
34. IMPLEMENTING CYBERSECURITY IN GLOBAL ENTERPRISES WITH LONNIE BENAVIDES (Cybersecurity Series E09)
Lonnie Benavides, Head of Infrastructure and Application Security at OneLogin joined host John Petherbridge on the Cybersecurity series of the Alldus podcast in September 2020 to discuss what attracted him into a Cybersecurity career, key takeaways from his fascinating experience with the National Guard, setting up the foundations for a successful career in the sector, biggest learns during his 20 years of experience in Cybersecurity, why he loves working in Cybersecurity and he discussed future goals for his career. 
33. CHRIS HUTCHINS, VP CHIEF DATA & ANALYTICS OFFICER AT NORTHWELL HEALTH (AI in Action E107)
In July 2020, Chris Hutchins, VP, Chief Data & Analytics Officer at Northwell Health joined JP Valentine on the AI in Action podcast to discuss the interesting roles he held over the years, Fascinating use cases of their projects at Northwell Health, managing a large data function, how data has evolved patient care and treatment, the importance of collaboration with senior managers and Chris told us why he loves his job at Northwell Health.
32. MIKE LOMBARDO, CEO AT GLIDEFAST CONSULTING (Servicenow Series E03)
Mike Lombardo, CEO at GlideFast Consulting joined host Ben Sparks in January 2021 on our ServiceNow series of the Alldus podcast to discuss the exciting work he does with Glidefast, key learns on his journey to date, how they are attracting talent in the ServiceNow ecosystem, how they add value to customers & interesting success stories, his advice to C-Suite execs on embarking on a ServiceNow journey, future innovations of ServiceNow and he gave some key advice for a successful career in ServiceNow.
31. STUART MASON, MANAGER OF DATA SCIENCE AT ANVYL (AI in Action E96)
In June 2020, Stuart Mason, former Manager of Data Science at Anvyl joined host JP Valentine on the AI in Action podcast to discuss how Anvyl are impacting the supply chain industry, what he has learned during his time with Anvyl, how the COVID-19 pandemic is disrupting the sector, how Data Science will continue to help evolve the company, the traits they look for in hiring Data Scientists and he told us about what's in store for the future at Anvyl.
We hope you enjoy listening to these top episodes and in case you missed out first installment counting down episodes 50-41, you can check that list out here. Stay tuned to www.alldus.com later this week as we continue our countdown of the Alldus Top 50
If you're interested in making your next move in the market check out our latest Data Science jobs in the US or upload your resume today to keep up to date with all of our opportunities.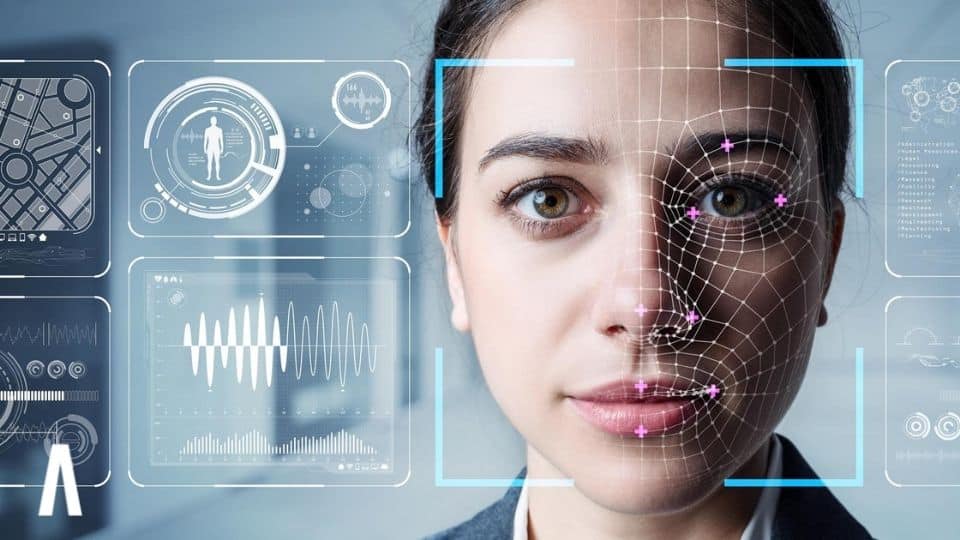 Despite huge advancements in AI research, the field still lags in another key area of societal progress, gender equality. With women accounting for just 22% of professionals in the field, we examine the steps needed to address this inequality and how it would also benefit the technologies themselves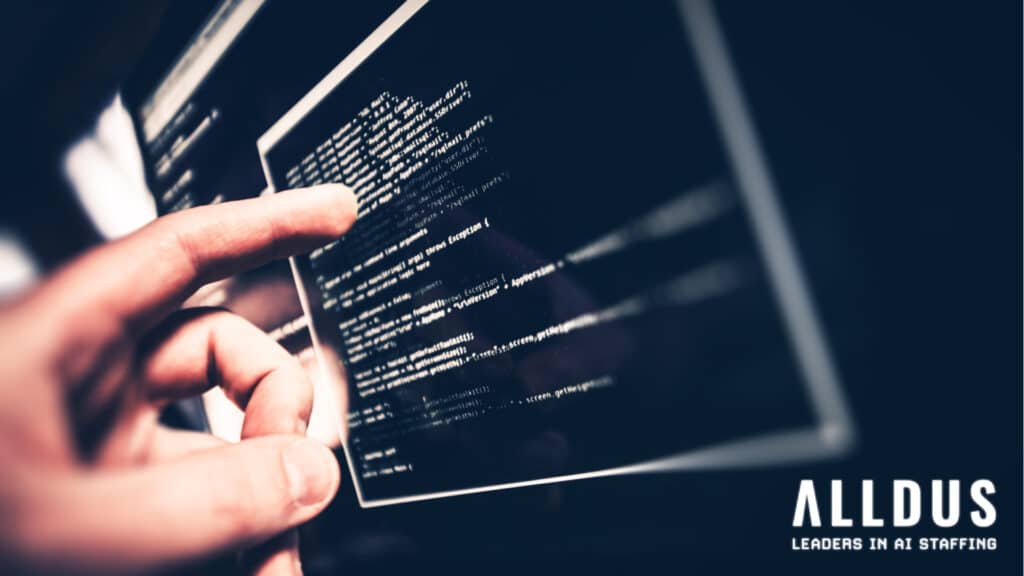 As a programming language, It's a simple skill to learn, but a very valuable one. A walk in the park compared to Python or R.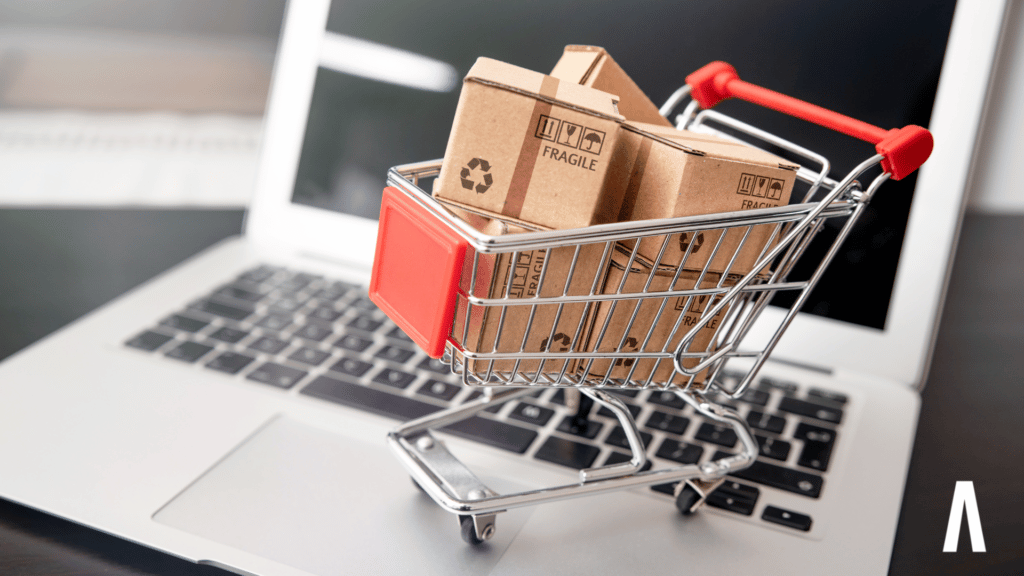 There are great benefits to using NLP in eCommerce. The world of business would be greatly benefited from in-depth insights that are controlled by AI. It will help in increasing customer satisfaction rates, improve the revenue curve & ultimately transform the future of business operations.