Tips For Handing In Your Notice
The job application process can be extremely stressful and lengthy. You've tailored your Resume, gone through several rounds of interview and waited for what seems like an eternity for feedback. Despite intense competition, the job is yours! The hard work is over…Well not exactly.
While starting a new job is a positive step in your career, the process of handing in your notice can be a source of real anxiety for candidates.
This guide aims to make the resignation process as smooth as possible, so you can focus on your exciting new role!
Pre-Resignation Checklist 
Before arranging a meeting with your Line Manager to inform them of your decision to leave, it's important to get your house in order and ensure you have the following:
Handing in Your Notice
While an email is enough to inform your employer that you are terminating your contract, it's best to do this face-to-face when possible, it's courteous and can help the process run smoothly. When doing this you should:
Be diplomatic – There are a variety of reasons for wanting to leave your job, some of them negative. It is better to focus on the positives of your new position. Be diplomatic but assertive. Think about what makes your new role great; "I'm getting the opportunity to work with an innovative start-up that will disrupt the industry", "I'll be working with new technologies and developing my skills" etc. This will ensure you leave on a positive note.
Be helpful – Make the transition period as easy as possible for your employer. This will not only leave a great impression but will make working your notice much easier. Highlight your intention to do a detailed handover, help with the process of finding your replacement and finish off any outstanding projects where possible.
Follow up with a Resignation Letter
Resignation Letter
Although you've informed your Manager personally of your intention to leave, a resignation letter is an important HR document. This is simply a formal confirmation of your intention to leave. Once this is submitted the notice period can begin. A good resignation letter should include:
Contact details – Provide personal contact information in case your employer is required to contact you on completion of your notice.
Confirmation of your intention to leave – An explicit statement that you are ending your employment, including your current job title.
When your employment will finish – The last date of your employment based on the terms outlined in your contract.
Thank you note – Although not required this is a great way to end your employment on good terms and leave a positive impression.
Example Resignation Letter
The Counter Offer
The Tech market is highly competitive and typically the demand for talent exceeds supply. You should therefore be prepared to receive a counter-offer. This can take many forms but ultimately is about incentivizing you to stay.
It may be a cliché but as a candidate, you should never accept a counter offer. Although appealing at the time, these offers rarely address the root cause of dissatisfaction and the vast majority of candidates are back on the market within six months.
Don't just take our word for it. There is an abundance of material from reputable sources online as to why this is a bad idea including LinkedIn and Forbes.
Here are some key factors to consider if you receive a counter-offer:
What are the Managers motivations? – It's no secret that a common KPI for line managers is staff turnover. The decision to extend a counter-offer is often about hitting targets, saving time and money finding your replacement.
Your loyalty will be called into question –After handing in your notice once, it's inevitable there will be a breakdown in trust. This perceived lack of loyalty will likely have a negative impact on future promotion opportunities.
Is the offer a stall tactic? – A common strategy from employers is to use a counter-offer as a stop-gap, buying them time to find a replacement for your role in the long-term.
Why now? – Why did it take threatening to leave to get that salary uplift and increase in responsibilities.
How it will affect workplace relationships – News travels fast in Organizations. When co-workers find out a peer has been given an improved deal, it can result in what they perceive as a lack of loyalty and it can sour relationships.
How it will affect external relationships – It's also important to consider the company who have extended you an offer. They've invested a lot of time in the recruitment process. Rejecting the offer at this late stage makes a future working relationship unlikely.
Ultimately as a highly-skilled professional, you are the master of your own fate. However, in all our shared years of recruitment experience, we can honestly say there is rarely a good reason to accept a counter-offer, if ever!
Remember the catalyst for why you decided to move on. Something as simple as a salary increase could have been addressed long before you updated your Resume and attended three rounds of interview.
Starting a new position can be daunting but you've done your research and know it's the right decision. Staying in that job you've worked so hard to leave is likely just delaying the inevitable. It's time to back yourself and enter the next stage of your career with pride!
If you're looking for advice on your next career move or simply want to keep up-to-date with the latest jobs in your field get the Alldus Advantage and upload your resume today.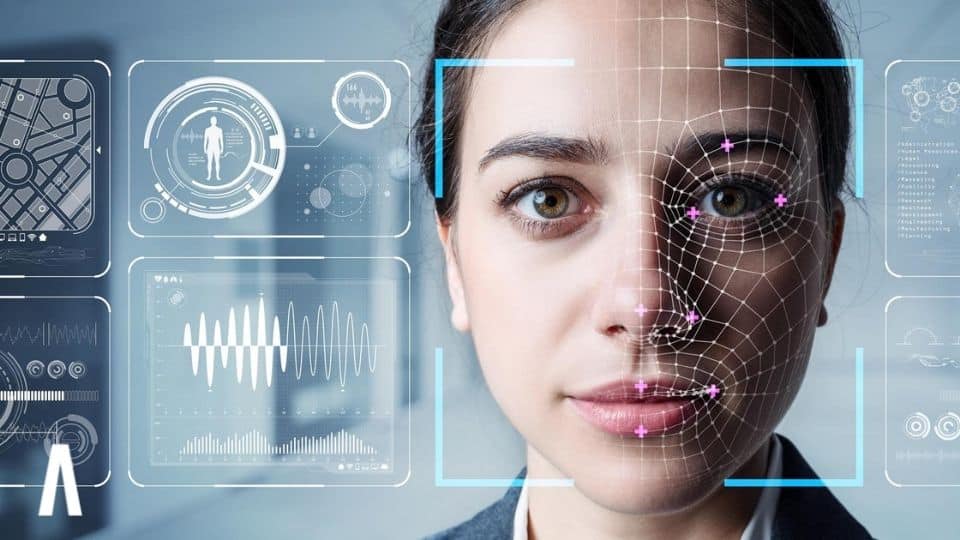 Despite huge advancements in AI research, the field still lags in another key area of societal progress, gender equality. With women accounting for just 22% of professionals in the field, we examine the steps needed to address this inequality and how it would also benefit the technologies themselves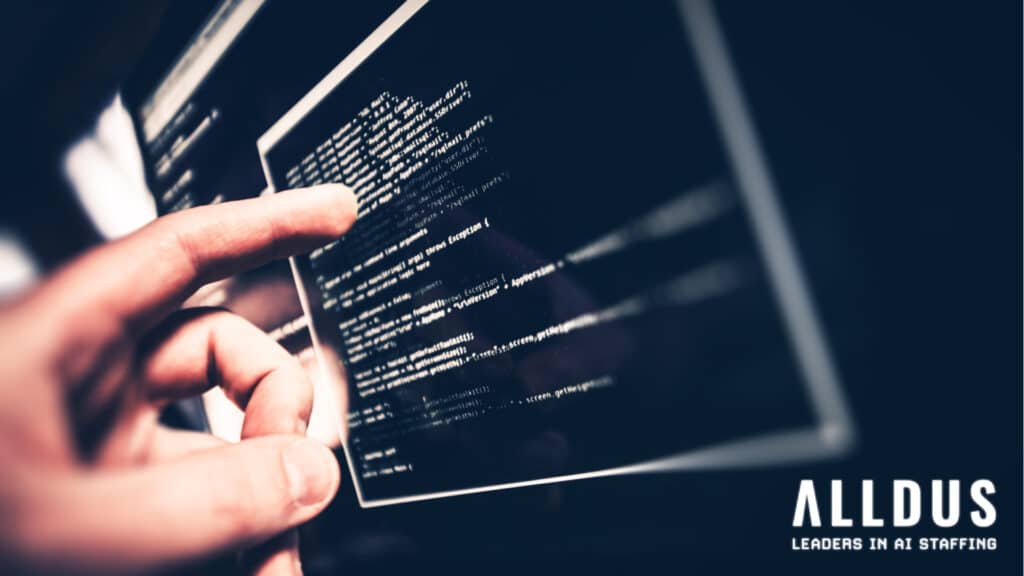 As a programming language, It's a simple skill to learn, but a very valuable one. A walk in the park compared to Python or R.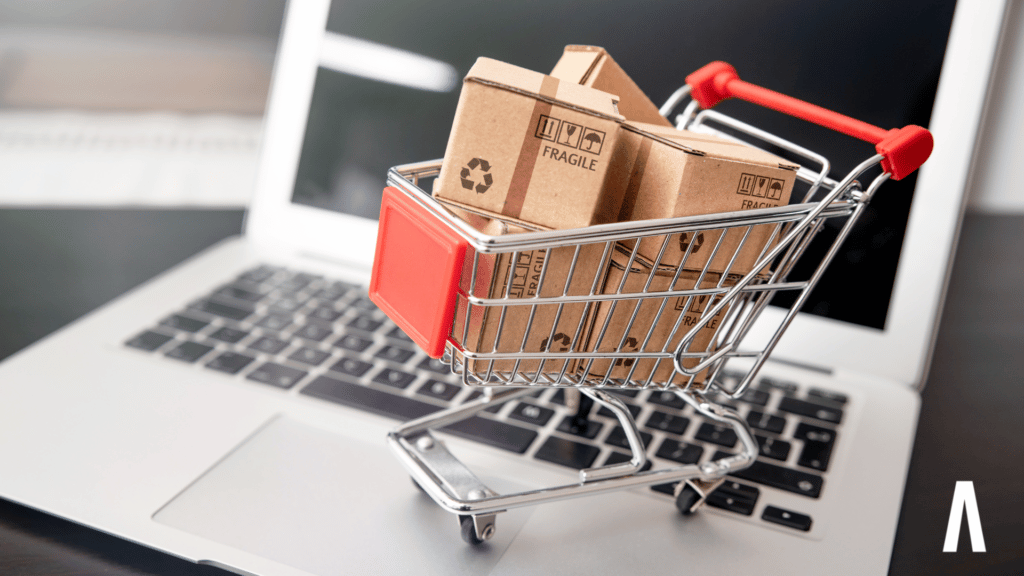 There are great benefits to using NLP in eCommerce. The world of business would be greatly benefited from in-depth insights that are controlled by AI. It will help in increasing customer satisfaction rates, improve the revenue curve & ultimately transform the future of business operations.