Top 10 Highest Funded New York AI Startups
Despite being in the midst of the coronavirus pandemic, 2020 was a record-breaking year for AI startups, with a total of $33 billion raised in venture capital funding in the US alone – Driven largely by continued investments in Digital Transformation. This trend has continued through to 2021, with CB Insights reporting a recording breaking Q2 that saw a further $20 billion raised globally (a 125% increase from Q1).
The US continues to lead the way in terms of AI funding, accounting for 41% of all deals for the quarter. While investment was spread across a number of States, New York remains a key player in the Artificial Intelligence scene, attracting tech startups with its broad talent pool, diversified economy, and status as the worlds financial center.
In this post we take a look at the 10 highest funded New York based AI startups.
Total Funding: $114 million
Latest Round: $55 million Series D (Oct 2020)
Described as a "machine health" AI solutions provider, Augury was founded in 2011 with the aim of reducing maintenance costs and maximizing the productivity of machines across a host of industries.
By combining sensors that record readings from machine components with powerful AI capabilities, Augury alerts technicians when machines are at risk, allowing for predictive maintenance long before productivity is affected. 
With over 50,000 hours of downtime averted and cost savings of more than $100 million, Augury's technology ensures machinery is more reliable than ever before.
Total Funding: $115.3 million
Latest Round: $85 million Series B (Jan 2021)
Named as one of the Time100 Most Influential Companies in 2021, Gro Intelligence are leveraging AI to tackle 2 of the greatest challenges facing humanity; climate change and food security.
Gro's AI-powered decision engine processes and analyzes over 650 trillion data points from a variety of sources to provide unique insights on agricultural products, recently forecasting a spread of locusts in East Africa and allowing food producers to plan and treat crops before they could be damaged.
Total Funding: $188.9 million
Latest Round: $80 million Series D (Oct 2020)
Founded in 2014, Hyperscience are applying state of the art machine learning and AI to automize the laborious data entry process, drastically improving operational efficiency and productivity, while greatly reducing costs.
The company was also named in the AI Breakthrough Awards for 2021, selected as the winner of Best Handwriting Recognition Solution for the year.
Total Funding: $196.9 million
Latest Round: $100 million Series D (Mar 2021)
The recipient of several awards and industry honors (Including Forbes Best Startup Employers 2021, Deloitte's Technology Fast 500, & Top 25 Machine Learning startups to Watch) Socure was founded in 2012 and are the leading platform for digital identity trust.
Serving over 500 customers globally, Socure apply AI & Machine Learning techniques to several data points to verify identities in real-time – Reducing fraud rates by up to 85%.
Total Funding: $220 million
Latest Round: $125 million Series C (Jan 2021)
2021 has been a big year for companies in the Healthcare space, accounting for 17% of all funding rounds in Q2. Paige is a world leader in AI-based diagnostics and are focused on leveraging Artificial Intelligence to transform the diagnosis and treatment of cancer, bringing together experts from Data Science, computational pathology and clinical practice to provide insights unique to each patient. 
We were privileged to host Paige as part of the Alldus Podcast Series, where we heard first-hand about the great work they are doing.
Total Funding: $238.2 million
Latest Round: $125 million Series E (Aug 2021)
Capitalizing on the shift to digital commerce, Bluecore are revolutionizing how retailers interact with customers, providing personalized recommendations that connect shoppers to the products they want through their AI-driven retail platform.
Working with some of the worlds leading brands and retailers, Bluecore's platform allows customers to reduce production times, build lasting relationships and improve customer retention.
Total Funding: $274 million
Latest Round: $100 million Series F (Jan 2020)
Named in the Forbes Cloud 100 and recognized as a Leader among Enterprise BI Platforms, Sisense make it easy for customers to infuse analytics everywhere with their AI-driven embedded analytics platform.  
Announced in 2021, the Sisense Extense Framework delivers AI-powered analytics directly within applications like Salesforce and Chrome without needing to leave the workflow.
Total Funding: $341.3 million
Latest Round: $220 million Series F (Mar 2021)
With the Global Intelligent Automation market predicted to reach $15.8 billion by 2025, investment in the sector is on the rise as organizations look to improve cost efficiency.
Headquartered on Wall Street, WorkFusion are combining AI, Robotic Process Automation (RPA) and analytics to automate complicated and document heavy tasks, saving millions and allowing workers to focus on more meaningful tasks.
In 2018, the company was awarded 2 prestigious honors in the fields of AI and RPA from separate panels.
Total Funding: $646.8 million
Latest Round: $400 million Series E (Aug 2021)
Dataiku believe that in order to be successful in the modern world, companies need to leverage AI and Data Science to constantly innovate – Regardless of what industry they operate in.
Democratizing access to Data, the Dataiku Data Science Studio (DSS) makes AI accessible to a wider population, allowing Organizations to scale their AI efforts in a controlled environment.
In June of this year Dataiku were named a winner of the Best Innovation in Explainable AI at the CogX Awards.   
Total Funding: $1.1 billion
Latest Round: $475 million Series F (Mar 2021)
Currently the highest funded AI startup in New York with investments totaling over $1 billion, Dataminr has been named among the Forbes AI 50 and the Deloitte Technology Fast 500, as well as earning the title of "Most Innovative Use of AI" at the AI & Machine Learning Awards in 2020.
Ingesting data from over 100,000 public sources, Dataiku utilize real-time AI to provide actionable insights and alerts to MNC's, public sector agencies and NGOs on ongoing events, allowing them to develop risk mitigation strategies in response.
An example of the platforms capabilities came on December 30th 2019, when it detected the outbreak of a novel coronavirus in Wuhan, alerting clients a full 7 days before the official US Government announcement.  
Alldus are currently working with a number of New York based AI startups, check out our latest US Data Science jobs or upload your resume today to keep up to date with all our latest opportunities.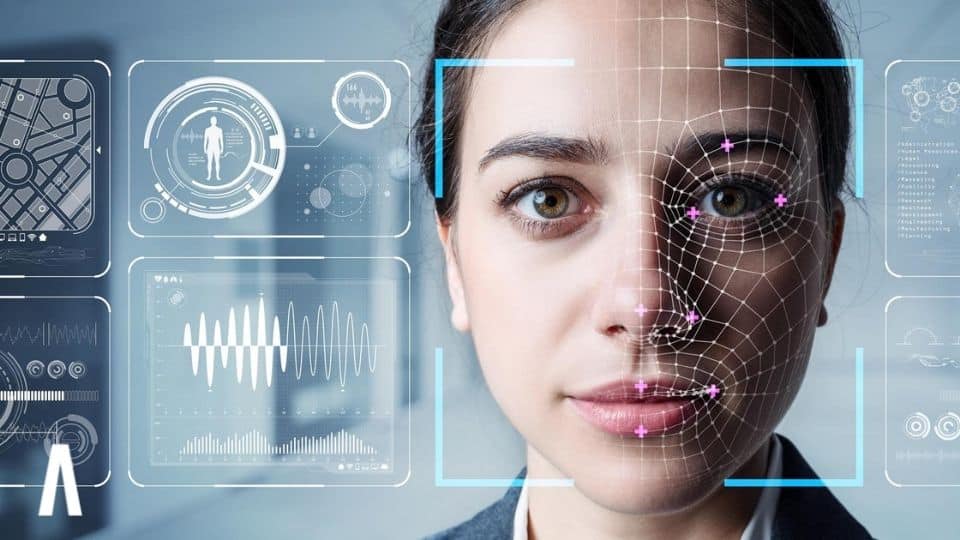 Despite huge advancements in AI research, the field still lags in another key area of societal progress, gender equality. With women accounting for just 22% of professionals in the field, we examine the steps needed to address this inequality and how it would also benefit the technologies themselves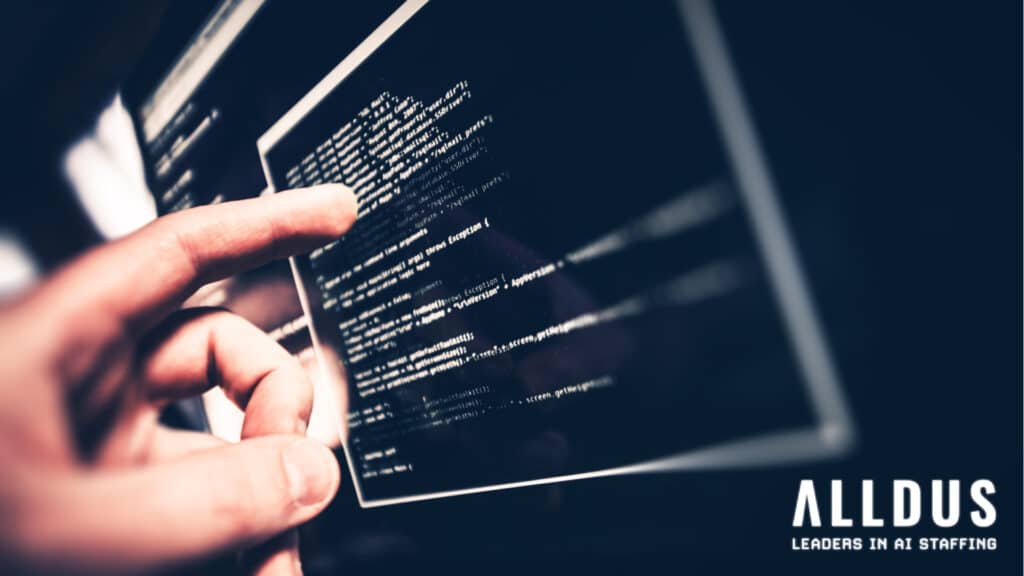 As a programming language, It's a simple skill to learn, but a very valuable one. A walk in the park compared to Python or R.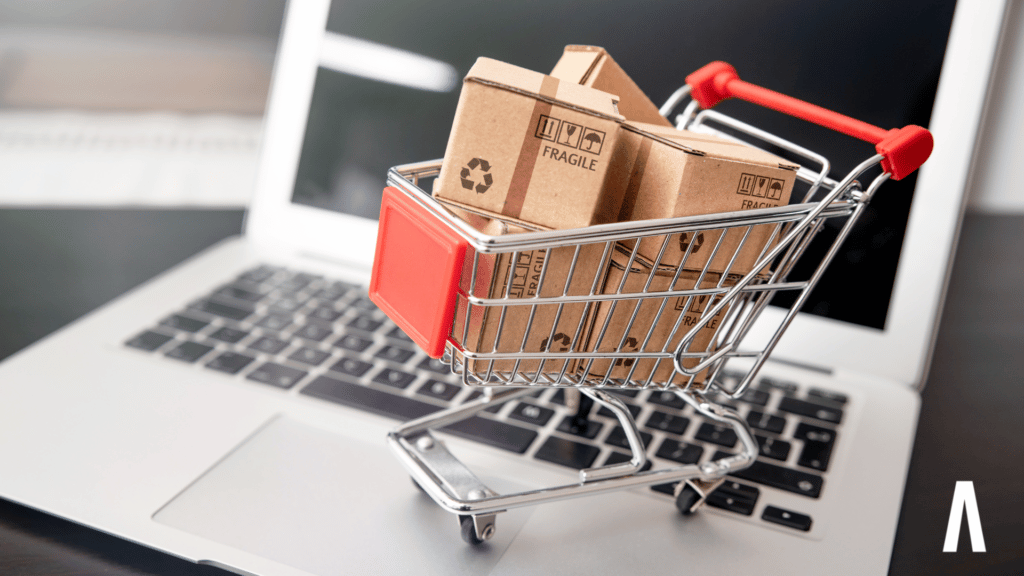 There are great benefits to using NLP in eCommerce. The world of business would be greatly benefited from in-depth insights that are controlled by AI. It will help in increasing customer satisfaction rates, improve the revenue curve & ultimately transform the future of business operations.