Top 5: AI in Healthcare Podcasts
From EHR's to Pathology and Drug discovery, Artificial Intelligence is revolutionizing how healthcare is being provided, allowing clinicians to more effectively diagnose patients while reducing the administrative burden of laborious data entry.
Throughout our AI in Action podcast series we've hosted a number of leading pharmaceutical and medical device companies, hearing first-hand how the work they're doing is helping to save lives and improve organizational efficiency. 
Here is a list of our top 5 most listened to AI in healthcare podcasts so far.
5. Nimit Jain, Head of Data Science ACOE at Norvartis
Novartis medicines reach nearly 1 billion people globally, improving and extending people's lives. Nimit Jain is the Head of Data Science with the Analytics Center of Excellence, using innovative science and digital technologies to create transformative treatments. In this episode he discusses; the exciting work being done at Novartis with Data Science, the importance of data modellng in pharmaceuticals, and some of the trends he's seeing in the sector.
4. Bharat Sharma, Executive Director of Engineering and Data Science at athenahealth
Boston-based athenahealth partner with healthcare organisations to drive clinical and financial results. Bharat Sharma joins host JP Valentine to talk about the benefits of applying AI and Machine Learning in Healthcare, some of the challenges he's had to overcome when scaling his team, and what excites him about the future of AI in Healthcare.
3. Angeli Moeller, Leader of the AI program at Bayer Pharmaceuticals 
One of the largest pharmaceutical companies in the world, Bayer are harnessing AI to detect diseases at an earlier stage in order to provide more individualized treatment pathways. Angeli Moeller joins us to talk about how AI is transforming patient care, some of the challenging projects she has worked on, and the importance of educating the public about Artificial Intelligence.
2. Geetu Ambwani, Senior Director of Data Insights at Flatiron Health
It is the mission of Flatiron Health to improve lives by learning from the experience of every cancer patient, solving the problem of unstructured real-world clinical data. Geetu Ambwani is the Senior Director of Data Insights at Flatiron and has a passion for applying machine learning and data science techniques to formulate and help solve hard problems in the healthcare space. In this episode she discusses the impact Flatiron are having in the Healthcare sector, some of the interesting projects she's working on in drug discovery, and how to set up a successful data science team.
1. Shameer Khader, Senior Director of Data Science at AstraZeneca
Operating in over 100 countries, AstraZeneca are a science-led biopharmaceutical company focusing on the discovery, development and commercialisation of prescription medicines. In the most listened to AI in Healthcare episode so far, Sameer Khader gives us an insight into some of the fascinating projects he is working on at the moment, how to manage an effective data science team and how AI will continue to impact drug discovery.
If you're interested in a career in data science you can check out our latest vacancies, or upload your resume today to keep up to date with the latest jobs in your area.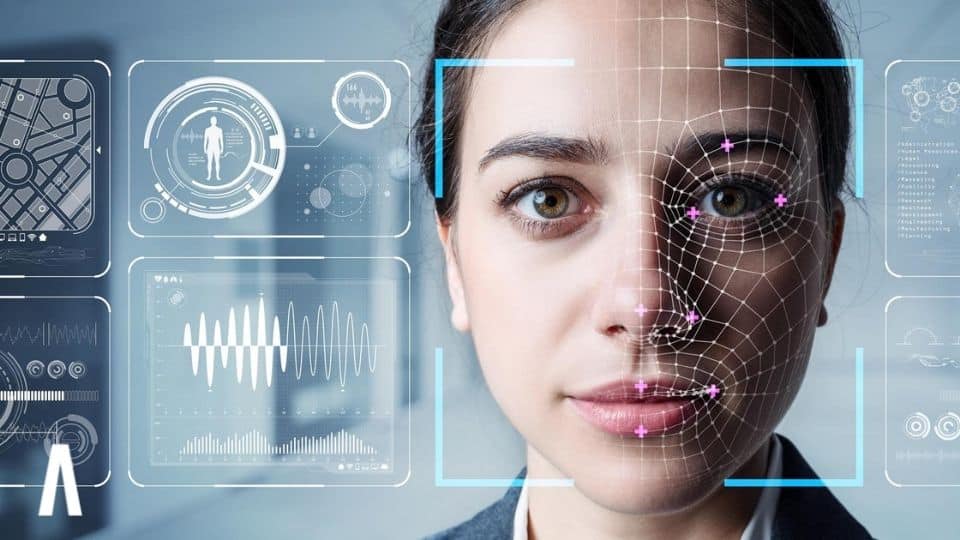 Despite huge advancements in AI research, the field still lags in another key area of societal progress, gender equality. With women accounting for just 22% of professionals in the field, we examine the steps needed to address this inequality and how it would also benefit the technologies themselves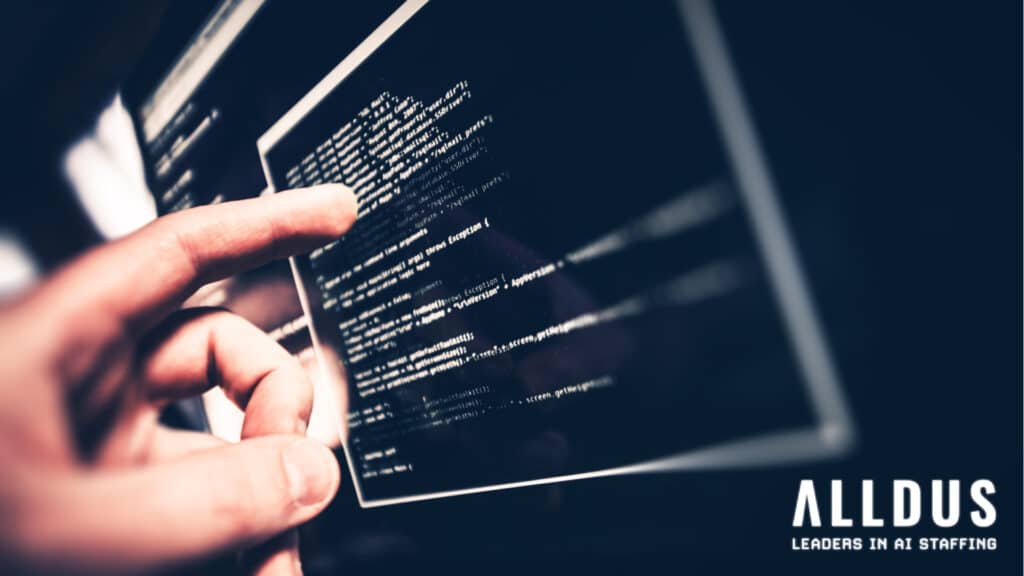 As a programming language, It's a simple skill to learn, but a very valuable one. A walk in the park compared to Python or R.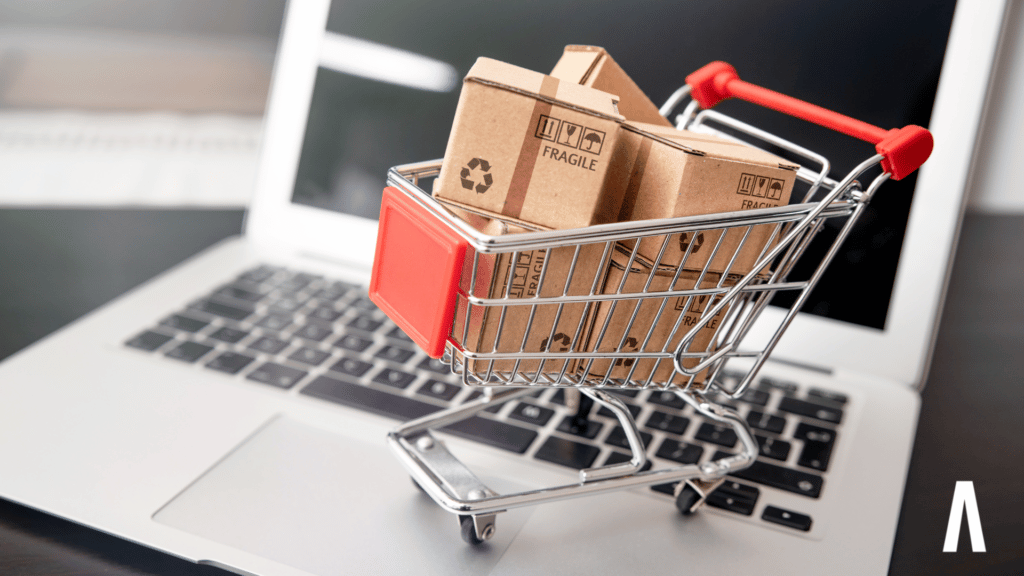 There are great benefits to using NLP in eCommerce. The world of business would be greatly benefited from in-depth insights that are controlled by AI. It will help in increasing customer satisfaction rates, improve the revenue curve & ultimately transform the future of business operations.