Top 5 AI Ted Talks you need to watch
Alldus International get to witness first-hand how Artificial Intelligence is revolutionizing the world of work through our unrivalled network of professionals across data science and machine learning.
The topic continues to capture the imagination of industry experts and the general public alike. It has been the catalyst for many fascinating discussions.
Here is a countdown of the top five most viewed Ted Talks on AI that you need to watch!
Number 5: Nick Bostrom – What happens when our computers get smarter than we are? (4.9 million views)
Research suggests that computer-based AI will be as smart as any human being by the end of this Century. Oxford Philosopher Nick Bostrom posits that AI is the last great invention of humanity and ponders the resulting ethical implications.
Number 4: Vijay Kumar – Robots that fly…and cooperate (5.3 million views)
Professor and Robotist Vijay Kumar gives the audience a fascinating glimpse at the work he and his team are doing out of their University of Pennsylvania Lab, designing and creating robots that can fly, swim and even form teams!
Number 3: Sam Harris – Can we build AI without losing control over it? (5.4 million views)
"Information IS the source of intelligence"
Famed Linguist and Neurologist Sam Harris discusses the implications a super-intelligent AI would have on humanity, warning that we are ill-prepared for the potential consequences. While this talk enters the realms of science-fiction, it does raise important questions about the need for governance in Artificial Intelligence.
Number 2:  Sherry Turkle – Connected but alone (6.4 million views)
"Someday, someday, but certainly not now, I'd like to learn to have a conversation"
It's been over 80 years since Charlie Chaplain gave his iconic speech decrying that "more than machinery, we need humanity".
In a sobering talk, MIT Professor Sherry Turkle re-evaluates this sentiment in the age of AI, reflecting on whether technology makes us less reliant on human connections. 
Number 1: Maurice Conti – The incredible inventions of intuitive AI (6.8 million views)
"How many of you are Augmented Cyborgs?"
The answer is more than you might think!
Designer and Futurist Maurice Conti gives a humorous and insightful talk on the dawn of the Augmented Age, imagining a world where intelligent machines can generate (and build) revolutionary new designs.
If any of these talks have piqued your interest in a career in AI, Alldus are currently recruiting for a number of Machine Learning jobs in the US, alternatively you can upload your resume today to keep up to date with all our latest opportunities.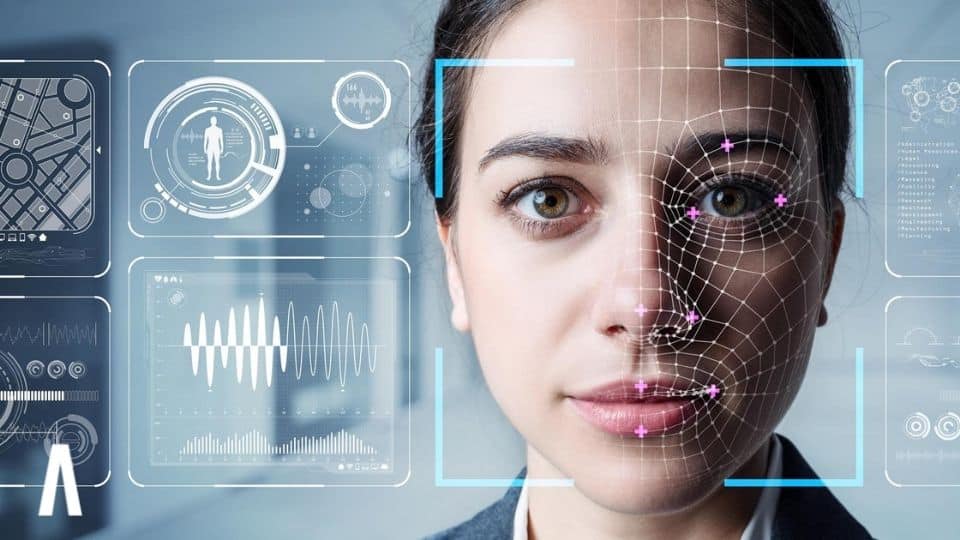 Despite huge advancements in AI research, the field still lags in another key area of societal progress, gender equality. With women accounting for just 22% of professionals in the field, we examine the steps needed to address this inequality and how it would also benefit the technologies themselves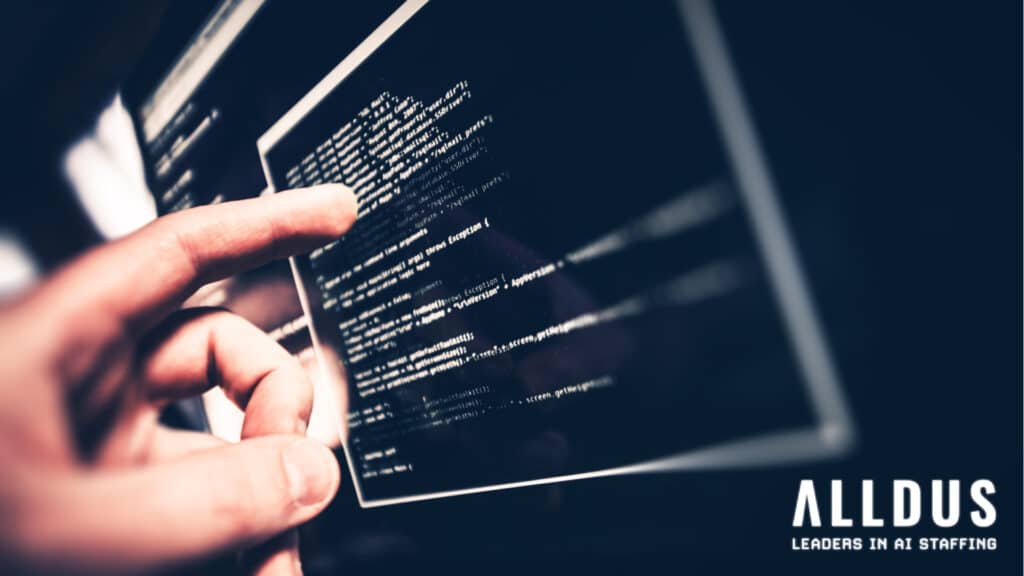 As a programming language, It's a simple skill to learn, but a very valuable one. A walk in the park compared to Python or R.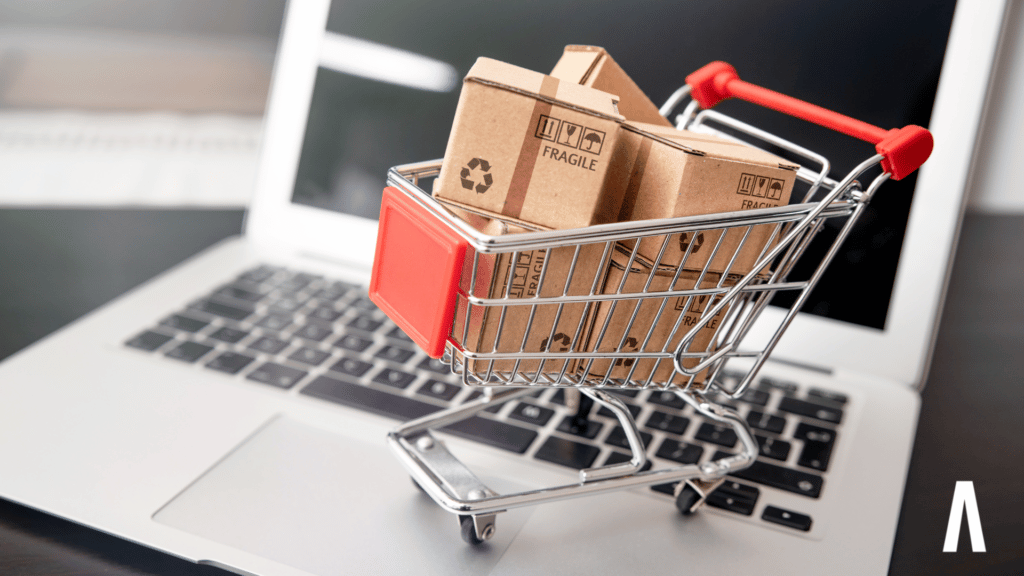 There are great benefits to using NLP in eCommerce. The world of business would be greatly benefited from in-depth insights that are controlled by AI. It will help in increasing customer satisfaction rates, improve the revenue curve & ultimately transform the future of business operations.